Because oily eyelids and 'panda eyes' are a good combination, said no woman ever
We may be the envy of our fellow European friends because let's face it: sunshine and blue skies all-year long does sound - and look - really good on paper. But little do they know about our (very real) makeup struggles - foundation that 'melts' by noon and eye makeup that creases quicker than a change of outfit fueled by the sweltering heat in recent months that has been anything but our beauty ally.
So, as part of our 'when life gives you lemons' feat, we quizzed our makeup artist friends for some quick beauty fixes that will give our eye makeup a fighting chance against this unforgiving heat and humidity that others so long for - time to make lemonade, ladies!
1. Hold off on the moisturisers and creams
"When it comes to your eyes anyway. Your eyelids naturally get a little oily, so applying heavy-duty products including moisturisers, facial oils even foundation or concealers on the eyelids will cause them to 'slide' off easily. If you have really oily eyelids, it also helps to opt for a powder eye shadow instead of a cream-based one."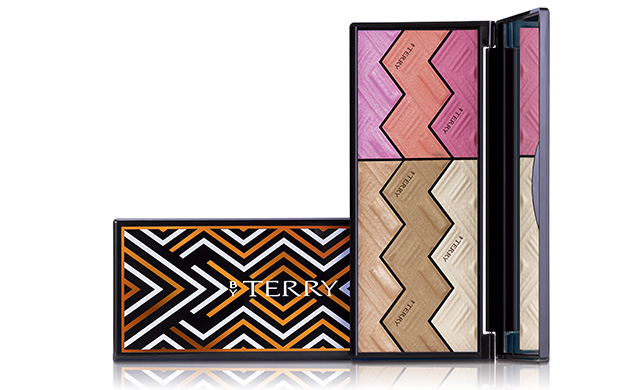 2. Prep and prime
"A primer works to prep the eye area so makeup stays on for hours, but if you have trouble finding one that works for you, try dusting some loose or transparent power on your eyelids on top of your eye makeup for extra staying power. Applying a long-lasting or waterproof eye makeup product also really helps lock in the colour."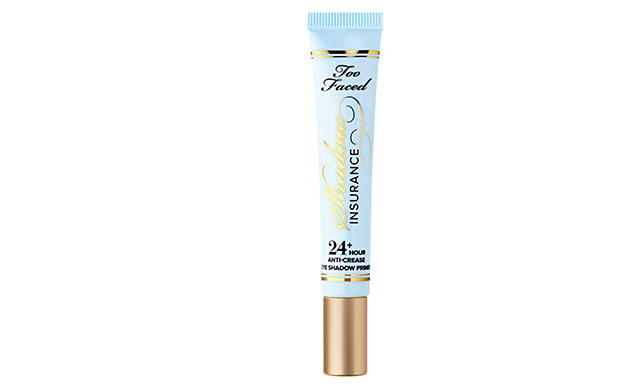 3. Use a gel liner as a base
"This really works. Pick one that matches your eye shadow and draw streaks over your lids before blending it out. This creates an eye makeup base, which acts as a grip for the colour, forcing it to stay put, plus, you get a 'lived in' effect even that looks effortless. Using your ring finger, apply desired colour before blending out the edges using a brush for a smooth, seamless finish."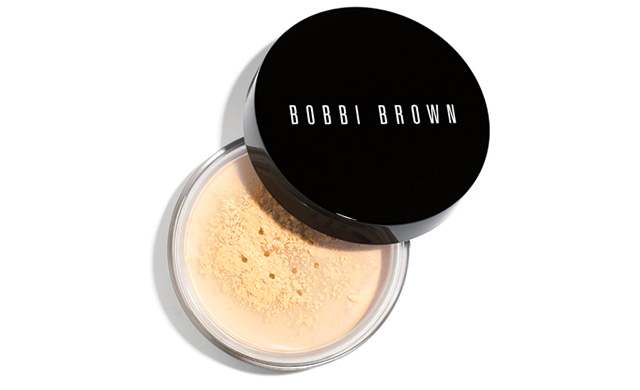 You may also like...
How to finally get lashes for days
How to build your very own scent wardrobe