Scent expert and lifestyle director of Jo Malone London, Debbie Wild shares three quick tips on getting started
Some of us have a field day out of organising our wardrobe down to the colour but do just the exact opposite when it comes to managing our collection of scents. Just like personal style, rarely will you find a 'one size fits all' scent that speaks directly to you let alone how you feel on a particular day, which brought us to chatting with scent-layering expert Jo Malone for a guide to building a fragrance wardrobe that is truly unique to you.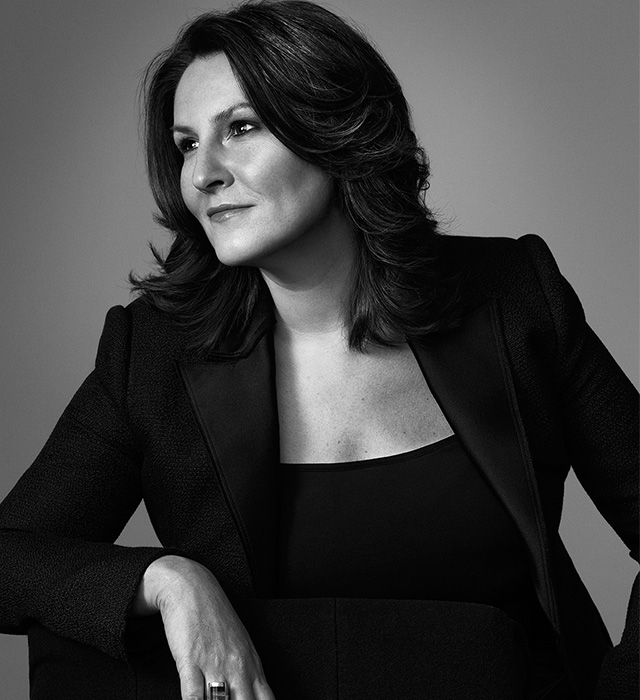 The best way is to think of it as accessoring
"This way, it's an elegant and exciting experience to wear a fragrance that's a little different to how you may be used to. At Jo Malone, we've created each of our fragrances to be worn alone or combined with others for this very reason—so each scent can be layered to made completely unique.
"The way to experiment is to play with layering; try a Bath Oil, followed by Body Crème for an all-over scent and finish the ritual with a Cologne, or Body & Hand Wash followed by a Dry Body Oil. Layering scents and textures creates something bespoke; that way, the finished can be totally personal to you."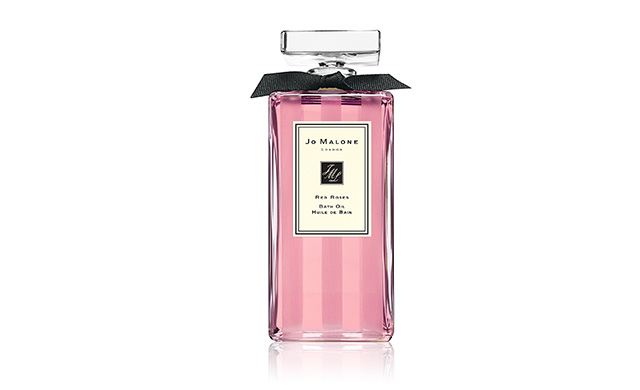 Experiment with scents that play really well together
"As a starting point, you could look at the different fragrance families. You may find you are drawn to citrus, spicy, fruity or floral. You will have an emotional and sensory connection with a particular genre of scent.
"From there you can play to lift or to deepen the fragrance, to spice or to complicate, to simplify or to add mystery, and create something that is special to you. Just as an example, Amber and Lavender Body & Hand Wash lingering on your skin will be enlivened by the zing of Grapefruit Cologne and a Red Roses Bath Oil followed by Peony and Blush Suede Cologne will create a symphony of florals—it's all about experimenting to get the combination that speaks to you."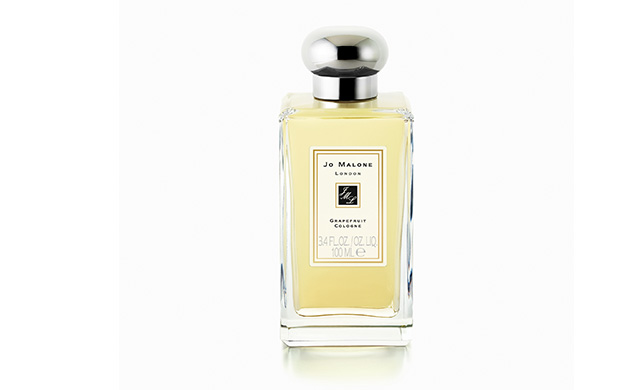 Open your mind to unconventional combinations
"One of my favourite combinations at the moment is the Mimosa & Cardamom layered over Nutmeg & Ginger. The warmth of the ginger intensifies the floriental heart in Mimosa & Cardamom and complements the cooling spice of cardamom. The precious ingredients in Cologne Intense also lend themselves perfectly to Fragrance Combining and work with each other to create scents that have a deeper darker edge."
Speak to a scent advisor at your nearest Jo Malone boutique at Mid Valley Megamall or Suria KLCC for further tips on getting started.