Don't get us wrong—we love a good vanilla braid. Plaiting your hair back in one or two sections is an easy way to keep layers in check, a cute way to keep your hair out of your face, and a definitive step up from a vanilla ponytail. That said, as braids (along with their many iterations) have come into the spotlight lately, we have found ourselves looking for ways to reinvent the metaphorical wheel.
As it turns out, we didn't have to do very much. Our favourite celebs and public figures (along with their hairstylists) have done the heavy lifting for us. Ahead, find three cute and trendy ways to wear a braid this summer.
PSST: You don't have to be a plaiting pro to achieve a lot of these styles (though there are a few slightly more challenging looks for those that are).
Look #1: The braided money pieces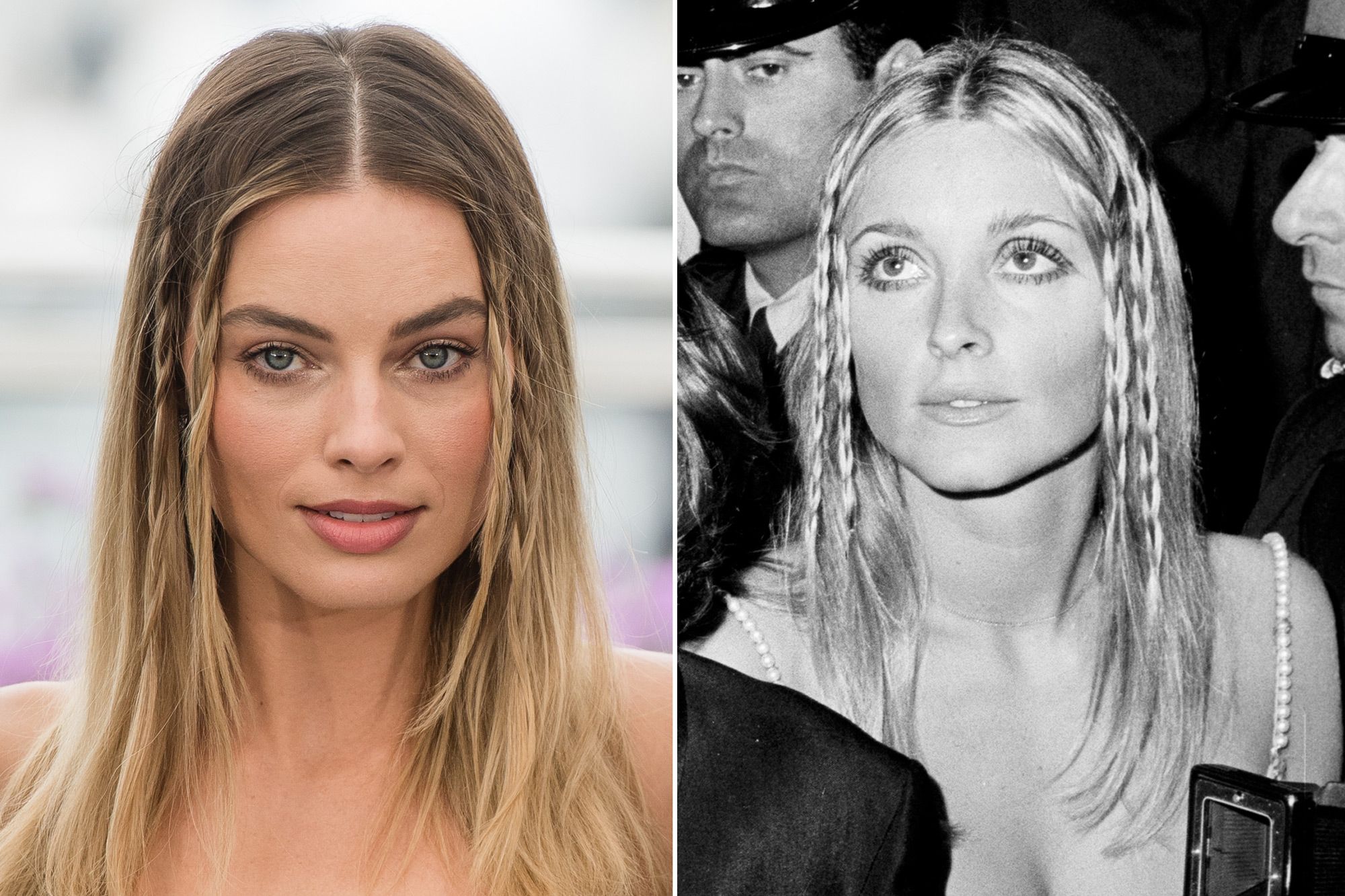 We can't talk about this trend without acknowledging the look's pioneer, Sharon Tate, and her on-screen counterpart Margot Robbie, can we? The Australian actress paid homage to the '60s icon by sporting this iconic hairdo on the 2019 Cannes red carpet. It's simple, expertly undone, and easy to recreate—a win!
View this post on Instagram
Behold, proof that this look also works with shorter layers—you just need the confidence to pull it off! The younger Hadid sister may be sporting a Hime cut these days, but before her big chop, she was one of the first to revisit this Y2K trend.
View this post on Instagram
The elder Hadid sister takes on the trend with a bubbly spin—if you're bored of your bog-standard braids, try this fun, hair elastic-heavy look on for size instead!
READ: TikTok's latest hair trend revival is the bubble braid—here's how you can DIY the look
Look #2: The Braided Ponytail
Alright, we're taking a dip into the MTV archives for this one (2009, to be exact)—after all, trends come in cycles, don't they? If you can look past the awful earings, the too-light foundation, and the terrible cut-out satin bolero (oh how far the cut-out trend has come), you might notice the absolutely banging hairdo JLo is sporting in this shot. While you could certainly plait the entire length of your hair into a pony braid, why not stop a little short and flaunt your lengths in this subversive 'do?
View this post on Instagram
Better yet, follow in Dua Lipa's steps and put a spin on the braided pony trend by splitting it into four. Pros: It's easy to replicate. Cons: You'll either need a thick mop or a set of extensions on hand to get the same amount of volume! Fret not, though—there is a workaround for the finer-haired…
View this post on Instagram
| | |
| --- | --- |
| SHARE THE STORY | |
| Explore More | |