Beauty
Rosemary is the hair care industry's best-kept secret—here's how to incorporate it into your beauty routine
A regular Rapunzel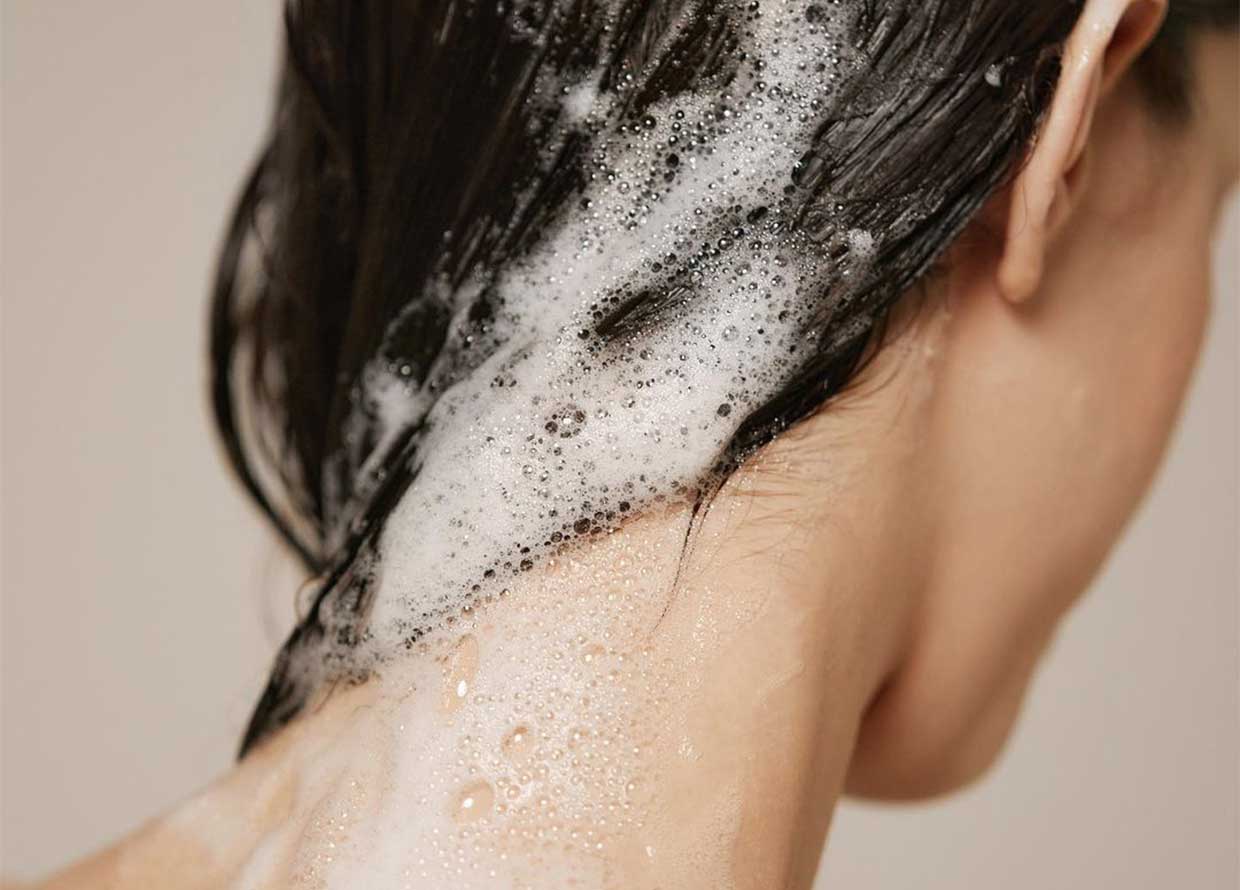 Hair: Grown. Scalp: Soothed. These are just some of the ways rosemary can elevate your hair game—find out more ahead.
At this point, if you haven't heard of the myriad benefits of rosemary oil or been recommended at least three "DIY hair growth" TikToks a day, we have to assume you're fully off the grid. Rosemary has taken the hair care scene by storm, with influencers and netizens singing its praises day in and day out.
Below, find out what the purported benefits of rosemary for the hair are and how to incorporate it into your routine:
So… what's so great about rosemary oil?
For starters, rosemary oil has been proven to boost hair growth. From fuller hairlines to thicker locks and longer tresses, the effectiveness of rosemary oil in promoting hair growth has been purported to be comparable to the minoxidil drug in patients with alopecia and male and female pattern baldness, according to a 2015 study. How?
Supposedly, the botanical is rich in antioxidants and anti-inflammatory compounds that work to soothe the scalp and increase blood flow, which can help to strengthen the follicles and boost hair growth.
What other benefits does rosemary have for the hair?
In addition to hair growth, rosemary essential oil has other benefits. Because it has anti-bacterial and anti-fungal properties, rosemary can help to combat dryness and itchiness, and thus treat scalp conditions like dandruff. Granted, the evidence for this is largely anecdotal, but the "before" and "after" shots speak for themselves!
Where to shop rosemary hair care:
Want to try out the trend for yourself? Here are the best rosemary-infused shampoos, hair masks, and scalp serums to shop for stronger, better locks:
How to DIY your rosemary hair care:
Want to try the traditional route and DIY your own hair growth elixir? Here are a few tried-and-tested rosemary hair remedies to try…
1. DIY rosemary water
Ingredients:
Three cups of water
Two springs of rosemary
Method:
Boil the water
Turn off the heat
Add the rosemary sprigs and steep for at least one hour or until cool
Store in a sterilised spray bottle
Spray on scalp and dry hair two to three times a week and massage in
2. Rosemary oil blend
Ingredients:
Five to seven drops of rosemary essential oil
Three tablespoons of carrier oil (use jojoba or coconut for best results)
Method:
Mix the oils together
Massage into clean hair
(Optional) Rinse after five to 10 minutes
Alternatively, add two to three drops of the oil into your shampoo, waxes or gels before using them to reap the benefits!
For more hair reads, click here