Take your sweet time carrying out your beauty routine today with these three new bodycare must-haves for a pampering treat
Let's be real–allocating time to pamper yourself doesn't require a special day, occasion or reason to. But in honour of International Women's Day, we thought it fitting to indulge ourselves with simple ways of unwinding just to celebrate our day today. If you don't have time on hump day to make an appointment at the spa/nail salon, get these beauty products for a relaxing evening at home: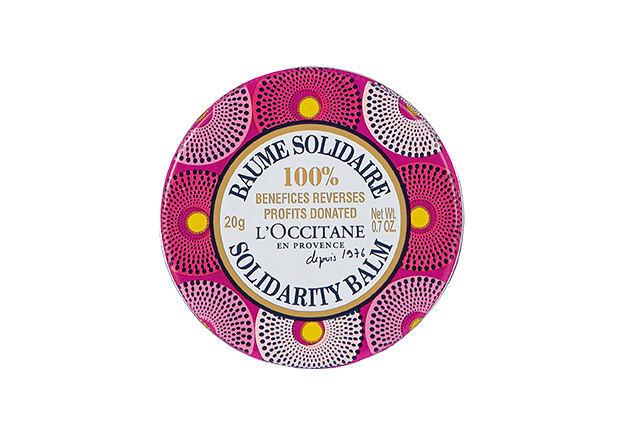 Get your hands (quite literally) on L'Occitane's Shea Violet Solidarity Balm, a multipurpose violet-scented salve made from 98% fair trade shea butter that you can use anywhere over your skin that needs intense nourishment. The balm comes in a tin that sports a beautiful African wax print designs found on the clothes of Burkinabe women. The best part is that the profits from the sales of these balms will be for a good cause—all will be donated towards women's leadership in support of UN's Women Fund for Gender Equality.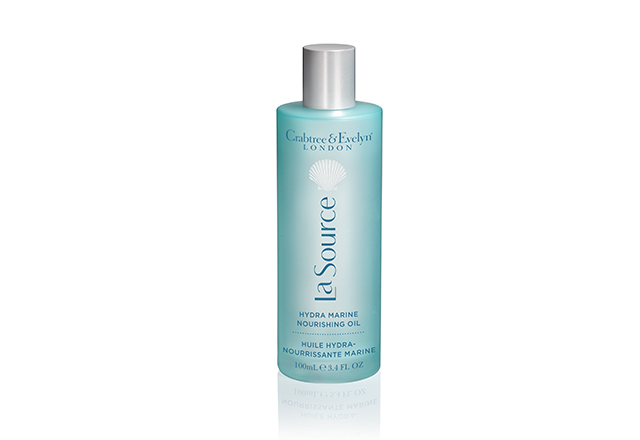 No time to whisk yourself away for a beach getaway? Fret not, for Crabtree & Evelyn brings the restorative power of the sea to you with its newly reformulated La Source collection. This Hydra Marine Nourishing Oil comprises a blend of four reparative oils and is suitable for your face, hair and body. Moroccan Argan Oil, Sesame Seed Oil and Apricot Kernel Oil will give you a supple skin and ultra soft hair, while nourishment comes from the antioxidant-rich Green Seaweed extract and Blue Sea Lavender.
L'Erbolario's new Olive range will envelope your skin and hair with a fragrant and soft feel with its new formula encompassing organic olive oil, distilled water from organic oilive leaves, and also the extract of organic olives after oil pressing at a mill in Marche. Olive is also hailed as a hair saviour thanks to its ability to give your hair incredible volume and shine, so lather up with L'Erbolario's Delicate Shampoo for envy-inducing locks. Don't forget to pamper your skin thereafter with L'Erbolario Softening Showering Gel.
Related stories:
3 Natural (and effective) ways to get luminous skin with L'Occitane Reine Blanche
Try the new Clarins range and throw your concealer away