After five years of intensive scientific research, French skincare brand Sothys presents the ultimate in luxe face creams, La Crème 128
As I approach my mid-30s, fine lines and wrinkles are now some of my top skin concerns. While anti-aging skincare products have been part of my skincare regime for a while now, I'm always on the lookout for the next skincare product that offers healthy, radiant and youthful skin—after all, who really wants to look their true age?
The newest addition to the premium Secrets de Sothys range is a decadent face cream, La Crème 128. The product of innovative biotechnological procedures and five years of intensive research, La Crème 128 contains three powerful ingredients that boosts its anti-aging abilities: stem cells from the Sothys rose, porcelain flower oil and peach leaf extract.
Unique to the brand, the Sothys rose was specially cultured in honour of Mr Bernard Mas, the founder of Sothys. Using cutting-edge technology, stem cells from the Sothys rose that are rich in active phyto-molecules such as polyphenols, sugars and proteins, are harvested and preserved at the highest level of integrity, which enables the cream to deliver its regenerative powers to the skin. The Sothys rose stem cells promotes renewal of dermal stem cells, which ensures longevity of youthful-looking skin.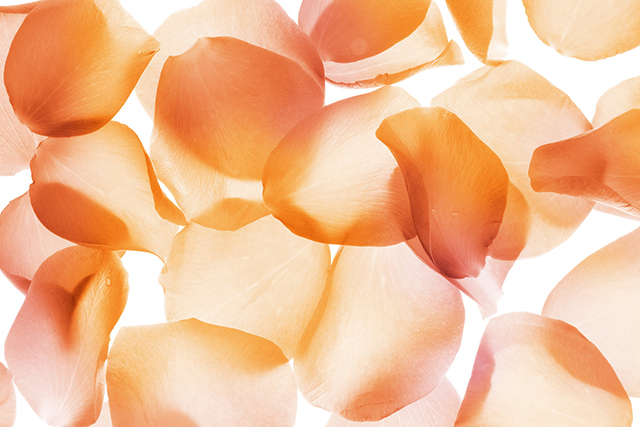 Precious porcelain flower oil is the second ingredient that complements the action of the Sothys rose stem cell, while peach leaf extract stimulates stress-resistant proteins that improves cell function. Together, these three ingredients are key to the concept of Vitagene, which aims to preserve the skin's natural youth by protecting and stimulating the skin's gene. Clinical tests on a panel of 40 women have shown that 95% reported smoother, lifted and more luminous skin after using La Crème 128 for a month.
Such a luxurious cream deserves only the best in packaging and for La Crème 128, Sothys partnered with fine porcelain makers, Bernardaud, to create porcelain jars that are unique to the brand. Each jar is handcrafted by Bernardaud's artisans and individually numbered. A piece of art in itself, the jar won the Formes de Luxe prize at the Luxepack show in Monaco.
Perhaps the best way of trying out Sothys' new face cream is by having a facial treatment at a Sothys salon. Opt for the Secrets de Sothys Face Excellence Treatment, an invigorating two-hour treatment that combines the use of La Crème 128, along with a host of other Sothys products including a modelling serum, modelling balm, tightening serum and biocellulose anti-aging mask, a full arsenal that will ensure you'll look a reported 4.5 years younger by the time you walk out the door.
The Secrets de Sothys Face Excellence Treatment is available at all Sothys Premium Salons nationwide and costs RM790. Secrets de Sothys La Crème 128 is priced at RM2,500/ 50ml jar.