Are enlarged pores and polluted skin the bane of your complexion? Arm yourself with a nifty pore-refining mask for a skin refresh — your skin won't thank you enough. Here are our three favourites this month:
For multi-action benefits: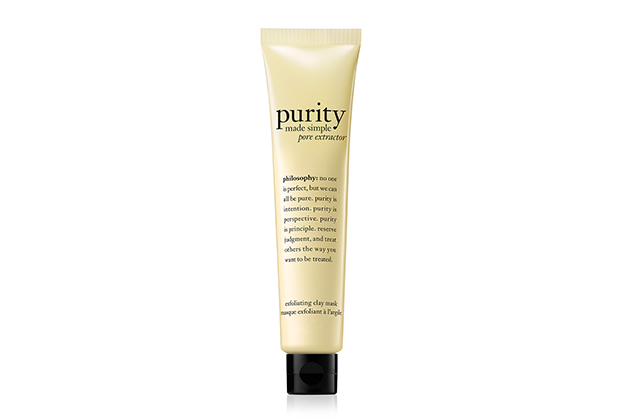 Philosophy's bestselling Purity Made Simple Pore Extractor Exfoliating Clay Mask is one multifunctional skincare saviour to own in your kit. After all, it didn't just swoop a handful of awards for no reason at all. Its formula has white kaolin clay to help extract dirt, oil and impurities; salicylic acid to visibly shrink the size of pores; along with natural diatomaceous earth to scrub away rough skin. This creamy mask is your go-to if you're looking to purify your pores and extract blackheads for thorough, deep-cleanse (and better complexion too!)
For major skin detox: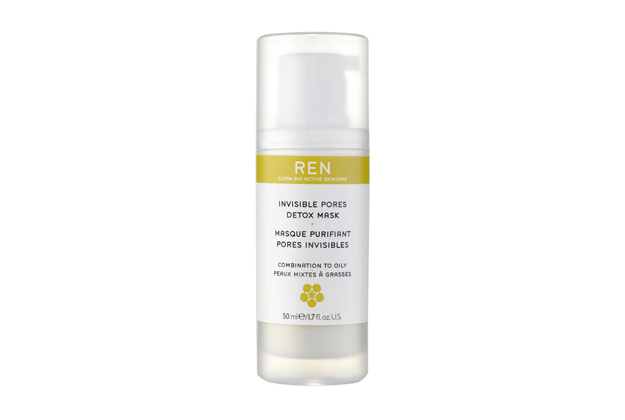 A key step to minimising the appearance of large pores is to invest in a clay mask that detoxifies your skin alongside stimulating cell repair. Try the Invisible Pores Detox Mask from Ren that has a chockfull of plant actives and essential oils to reduce the appearance of oiliness, blackheads and whiteheads. French Clay has excess sebum and impurities; Tropical Spirulina helps to energise cell repair; while a combination of lavender, blue cypress and bergamot essential oils help to cleanse and purify the skin.
For anti-bacterial properties: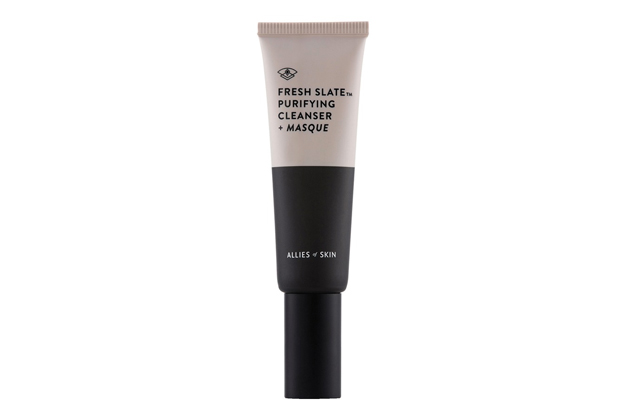 This two-in-one cleanser and masque from Allies of Skin promises to give you double the action. The Fresh Slate Purifying Cleanser + Masque is power packed with Manuka honey and salicylic acid, perfect to draw out impurities from pores while refining and soothing it at the same time. If you have problematic skin, this one will easily be your new favourite as it doesn't leave the skin feeling tight or irritated post-cleansing. Massage it into your skin on a daily basis to boost your skin's natural reparative process.
All products are available on Sephora Malaysia.