Beauty
Celebeauty: Priyanka Chopra opens up about her botched plastic surgery, Jennifer Lopez gets a pixie cut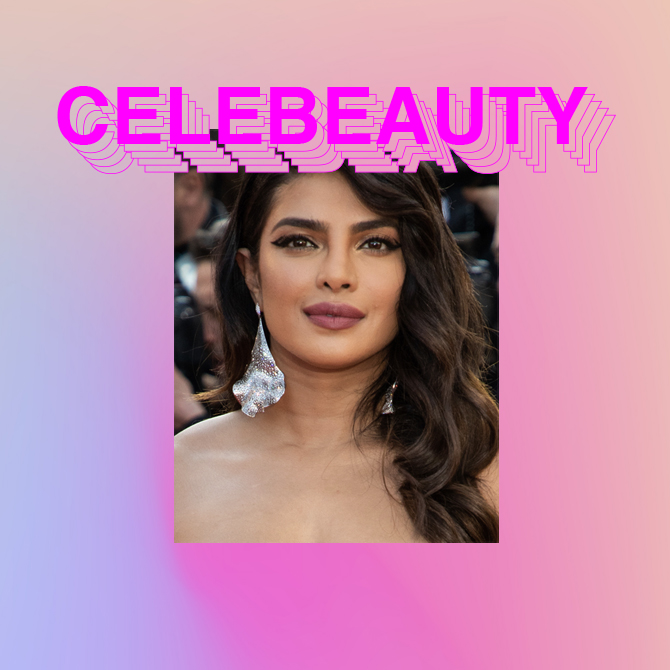 This week is full of surprises: From heart-felt confessions to crazy hair makeovers to even crazier impromptu boob jobs, find out what your favourite stars were up to this week!
Priyanka Chopra opens up about her nose job
View this post on Instagram
In case you missed it, the model-slash-actress is releasing a new memoir, entitled Unfinished. The memoir is set to cover the last two decades of Chopra's life and career through her perspective— including both the highs and the lows. According to Insider, Chopra recollects her experience with a nose surgery gone wrong. Apparently, a polypectomy surgery was scheduled after she found a polyp—a benign growth—in her nasal cavity. However, what should have been a straightforward, routine procedure ended up going awry.
"My original nose was gone. My face looked completely different. I wasn't me anymore," writes Chopra. "I felt devastated and hopeless. Every time I looked in the mirror, a stranger looked back at me, and I didn't think my sense of self or my self-esteem would ever recover from the blow."
Following the surgery, the then-18-year-old opted to have "several corrective surgeries" to normalise the appearance of her nose. However, shortly after her surgery, Chopra's career took a turn for the worse: Once producers caught wind of her post-surgery, the actress was dropped from two out of four movies that she had signed on for.
Recalling the painful time, she laments, "My career, a career based so much on physical appearance, seemed to be over before it had even really started. As if the physical and emotional pain of the original and subsequent corrective surgeries weren't enough, this was a terrible blow."
On the bright side, over time, the star has become "accustomed" to her face: "Now when I look in the mirror, I am no longer surprised. I've made peace with this slightly different me."
Jennifer Lopez debut a pixie cut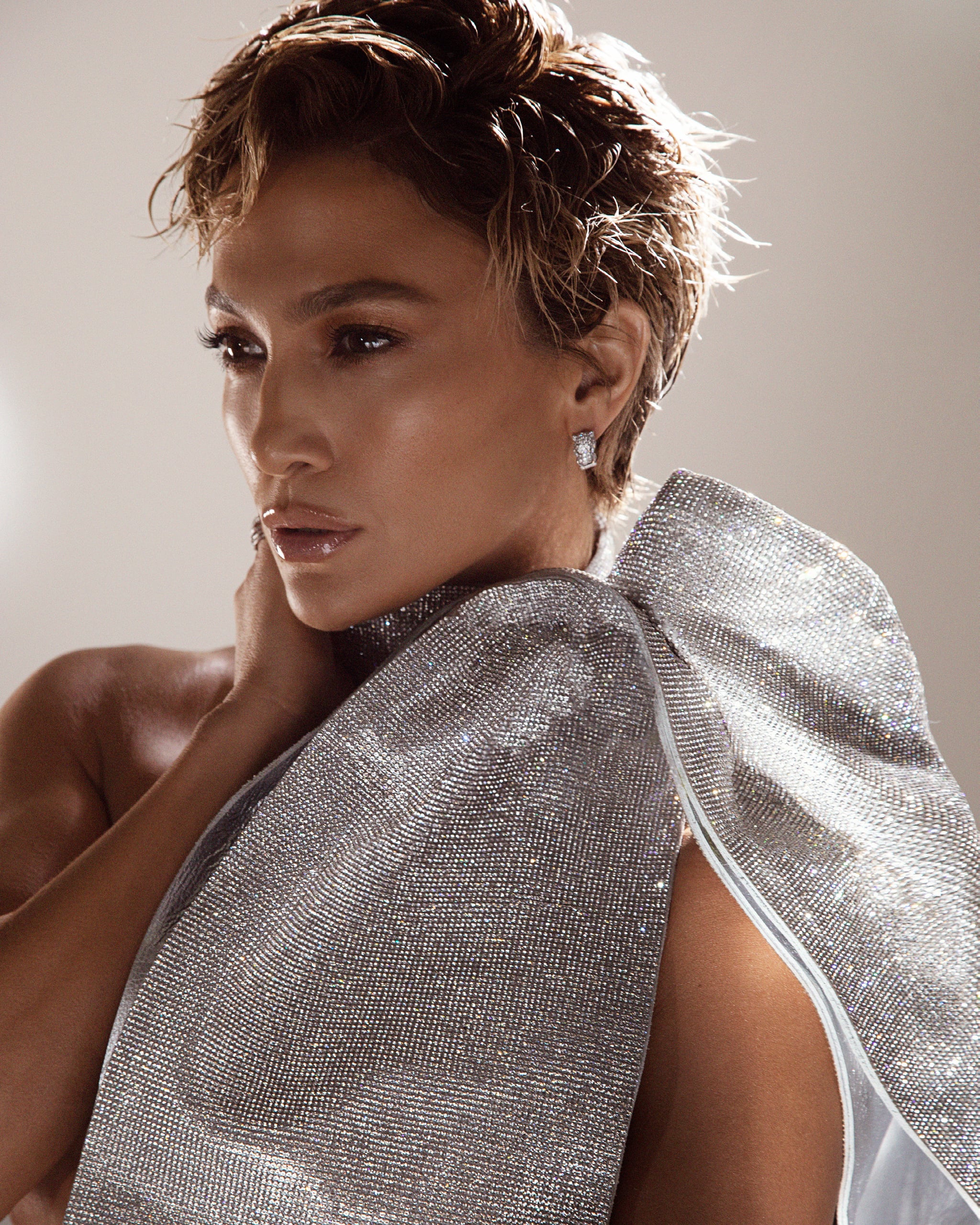 We've seen her with every length under the sun: from hip-grazing tresses to shoulder-length lobs, Lopez's mane has seen it all. However, her latest cut caught our eye purely because it has been a hot minute since we last saw her with it: The singer sported a tight pixie crop on the cover of Allure, which had us doing some major double-takes.
The look was created by her trusted hairstylist, Chris Appleton, who used the Color Wow Dream Coat For Curly Hair for definition and the Color Wow Pop and Lock Frizz-Control and Glossing Serum for shine. As for the cut, we can't be 100 per cent sure, but judging by a tutorial Lopez posted to her Instagram, we're going to go out on a limb and say it was a wig.
Either way, we love the look!
Elle Fanning debuts her baby bump
View this post on Instagram
Okay, so maybe the alleged baby bump is actually a prosthetic—in fact, it is 100 per cent a prosthetic. That said, are we really that crazy in thinking that this was legit? If you ask us, it's pretty convincing!
The false belly has been crafted for a special occasion; namely, for the release of the second season of Fanning's Hulu show, The Great.
Lil Nas X flaunts his… boobs (yes, boobs)
View this post on Instagram
If you were looking for a real brain teaser, we raise you: This post by Lil Nas X. If you've been following his Twitter, you may have already gotten a taste of this headline, but we thought it would be criminal not to share the wonders of modern-day technology.
If you're wondering where—ahem—those came from, allow us to shed some light. The breasts seen here on the 'Old Town Road' rapper are, in fact, prosthetics, and were used as a part of a Nicki Minaj costume worn by the fashionista for Halloween last year.
NAS MARAJ !!!pic.twitter.com/wd1h7CHw8z

— nope (@LilNasX) October 31, 2020
Zöe Kravitz gives us a sneak peek at her delicate tattoo
| | |
| --- | --- |
| SHARE THE STORY | |
| Explore More | |