2022 is looking to be an exciting year in fragrances, from juicy takes on classic florals to… artichokes? Indeed, the latest and greatest in olfactory treats are anything but boring.
Ahead, find our picks for the best new fragrances to consider for your signature scent refresh:
Dior
Miss Dior Eau de Parfum, RM350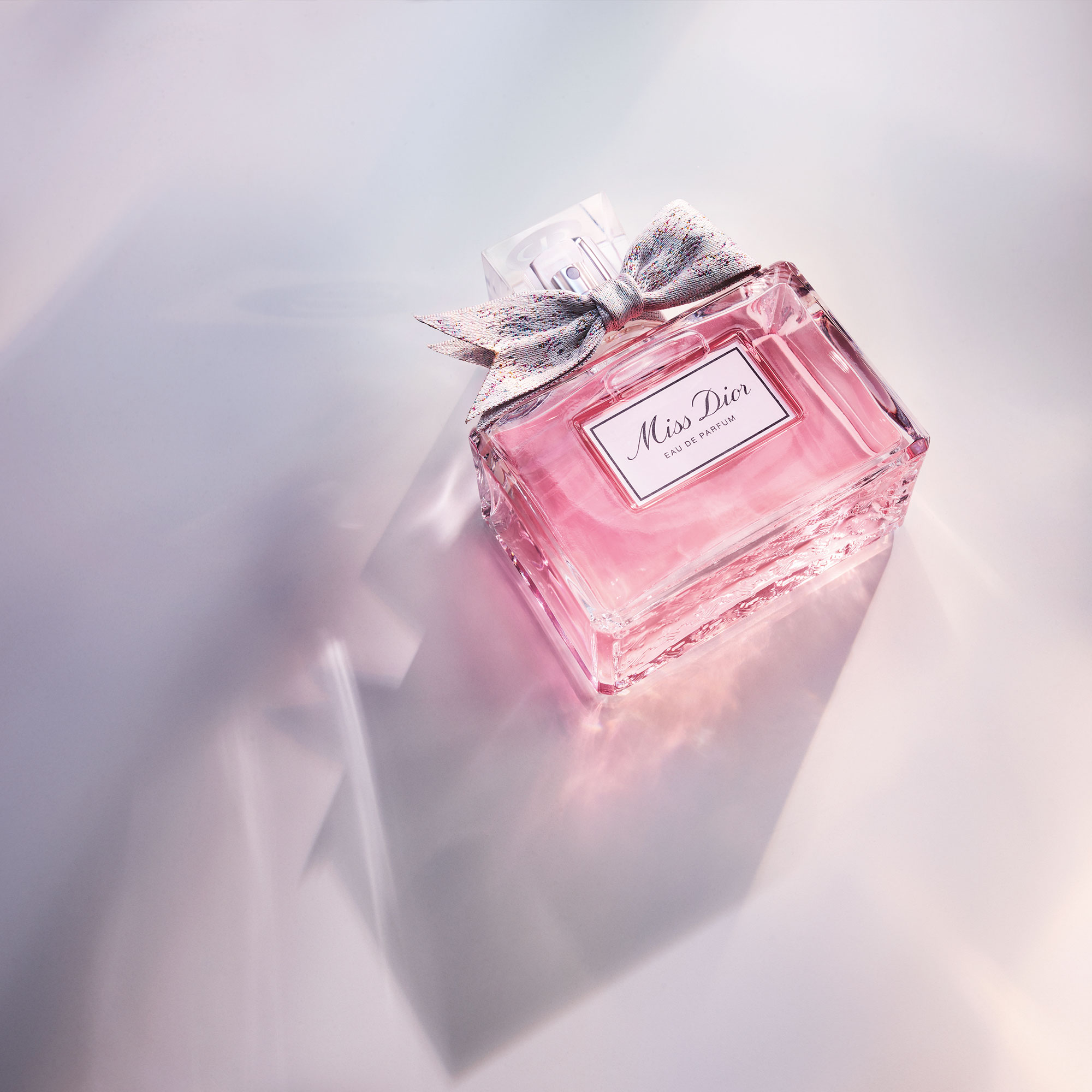 "The Miss Dior fragrance has been a longtime favourite of mine, and the new Miss Dior EDP is exceptionally bright, sensual and romantic. It embraces velvety roses, uplifts with fresh lily-of-the-valley, and adds a touch of elegance with a powdery iris. For its base: comforting musks, a touch of Papua New Guinean vanilla, a dash of benzoin and a hint of tonka bean and creamy sandalwood. It's the definition of a true floral fragrance, invoking the image of a vibrant and full bouquet of flowers of every kind. The fragrance's bottle is distinctive with a new vibrant, pointillist haute couture bow—a "poignard" or "swallow's tail"—at its neck, giving off a luxurious, feminine touch. Fun fact: the jacquard ribbon was made with over 396 threads and 12,000 stitches at every centimetre. I find myself reaching out for this fragrance especially for date nights!" — Rachel Au, Managing Editor
Tiffany & Co.
Rose Gold Eau de Parfum, RM501 (75ml)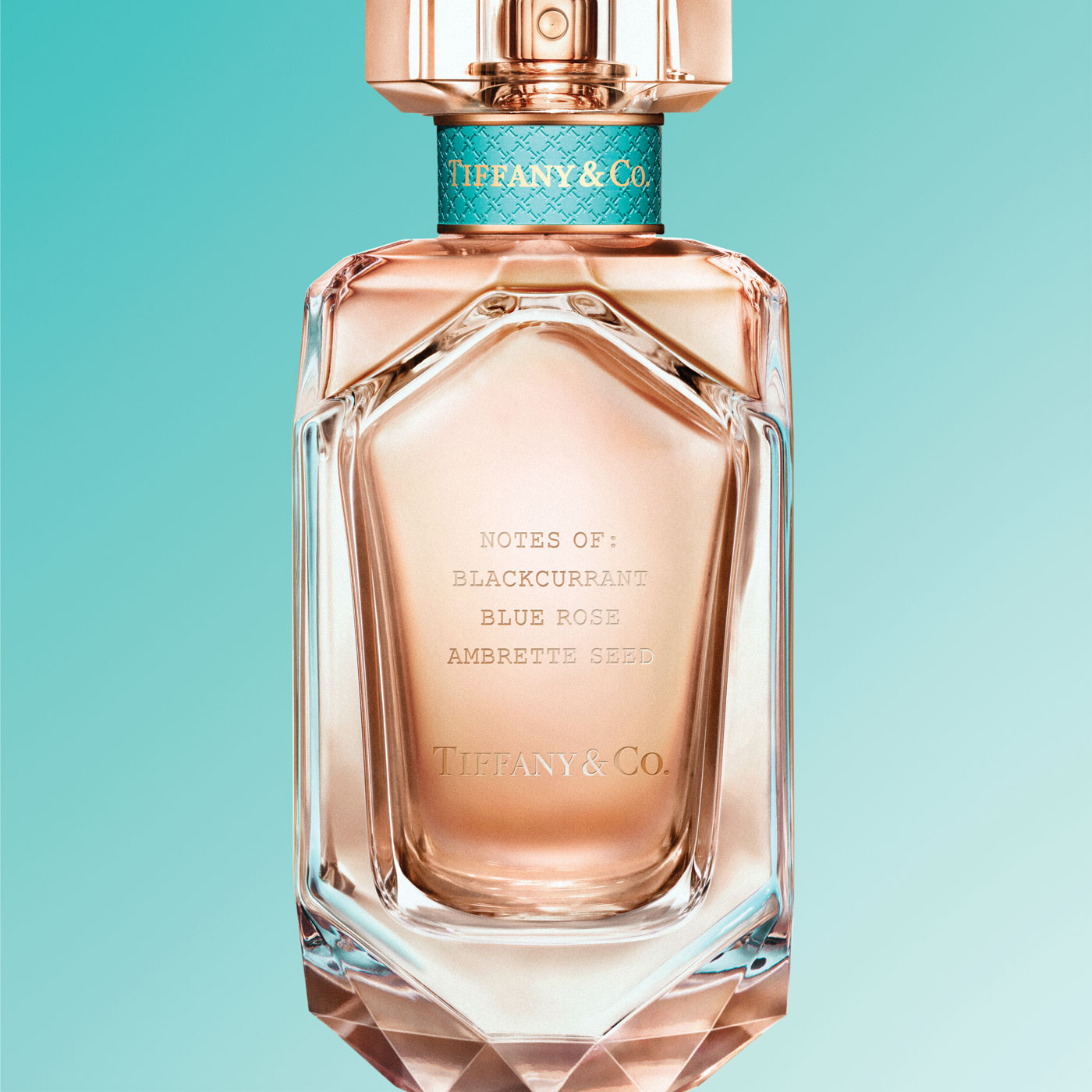 "The quintessential metal of the millennial generation, rose gold takes on a new form in the latest fragrance Tiffany and Co. What could that possibly smell like, you ask? Good question. In the eyes of master perfumer Jerome Epinette of Robertet, the rose-tinted world of Tiffany smells like juicy blackcurrant, spicy pink pepper, and sparkling lychee paired with blue rose accord and set against a backdrop of ambrette seed, deep musk, and iris.
"It is a multi-faceted fragrance that is both playful and sophisticated; a very sweet floral that is perfect for both for picnics in the park and evenings out alike. It does last for a fairly long while (around half a day), but if you would like to keep the scent smelling bright, you'll definitely need a few top-up spritzes. Personally, though, I prefer the way the drydown smells to the initial spritz, so I'd actually recommend applying a little petroleum jelly to your pulse points before spraying the perfume on to increase the longevity of the drydown." — Redzhanna Jazmin, Beauty Writer
Tiffany & Co. Rose Gold Eau de Parfum is available at Isetan KLCC, SOGO KL, selected Aeons and selected Parksons.
Furla
Irresistible Eau De Parfum, RM400
"The latest fragrance collection from Furla comes in collaboration with worldwide leaders within the fragrance industry, and includes five timeless scents packaged in chic coloured flacons accented with gold. I had the pleasure of trying out three fragrances from the new line—Romantica, Preziola, and Irresistible. Of the three I received, however, my favourite has got to be the Irresistible EDP.
"The fragrance opens up with top notes of orange blossom, freesia and lily, which are blended with floral middle notes of violet, tuberose and white camellia and deepened by base notes of ambroxan, white wood and cypress. Overall, it has this intoxicating and almost ethereal floral scent that I absolutely adore, with a dry down that lasts all day long. It has quickly become my favourite fragrance (high praise considering that, believe me, there are a lot of fragrances in my collection)" — Redzhanna Jazmin, Beauty Writer
Diptyque
Eau de Parfum Eau Rose, RM759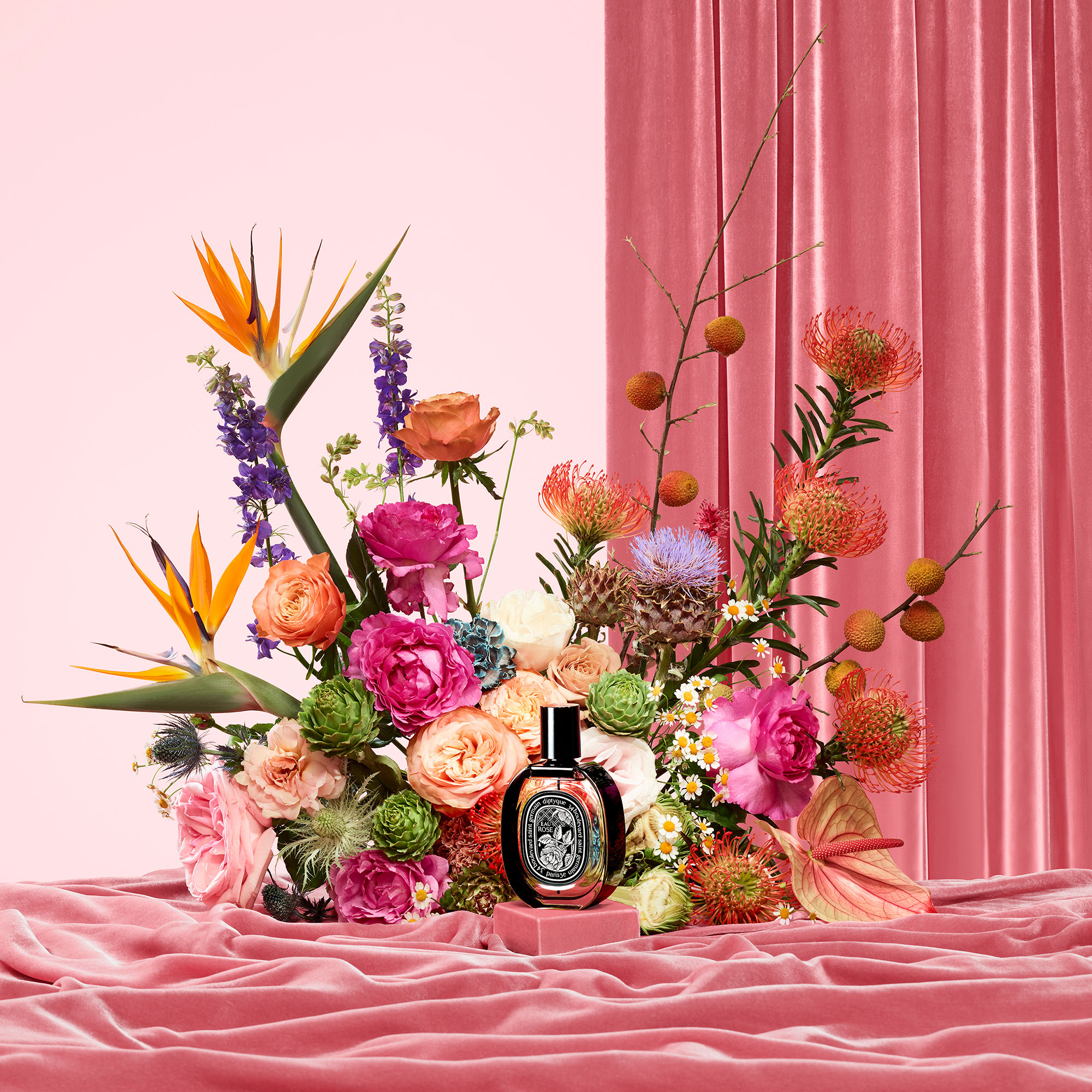 "Who would have thought you could make a fragrance with an artichoke? But that's exactly how whimsical and dreamy diptyque scents can be, and that's how the Eau Rose family finally has its own EDP. Multi-faceted with four key accords—rose, litchi (lychee), chamomile and artichoke—the Eau Rose invokes a different emotion and a different image every single time.
"From the extracts and absolutes of Damascena and centifolia roses and Firad rose essence, comes a sweet floral note. From the litchi, fruitiness, and from chamomile, you get surprising honey accents. And then, the artichoke presents a deep, green, vegetal accord. It's exhilarating, and it's a scent that I couldn't get enough of!" — Rachel Au, Managing Editor
Chloé
Eau de Parfum Naturelle, RM443 (50ml)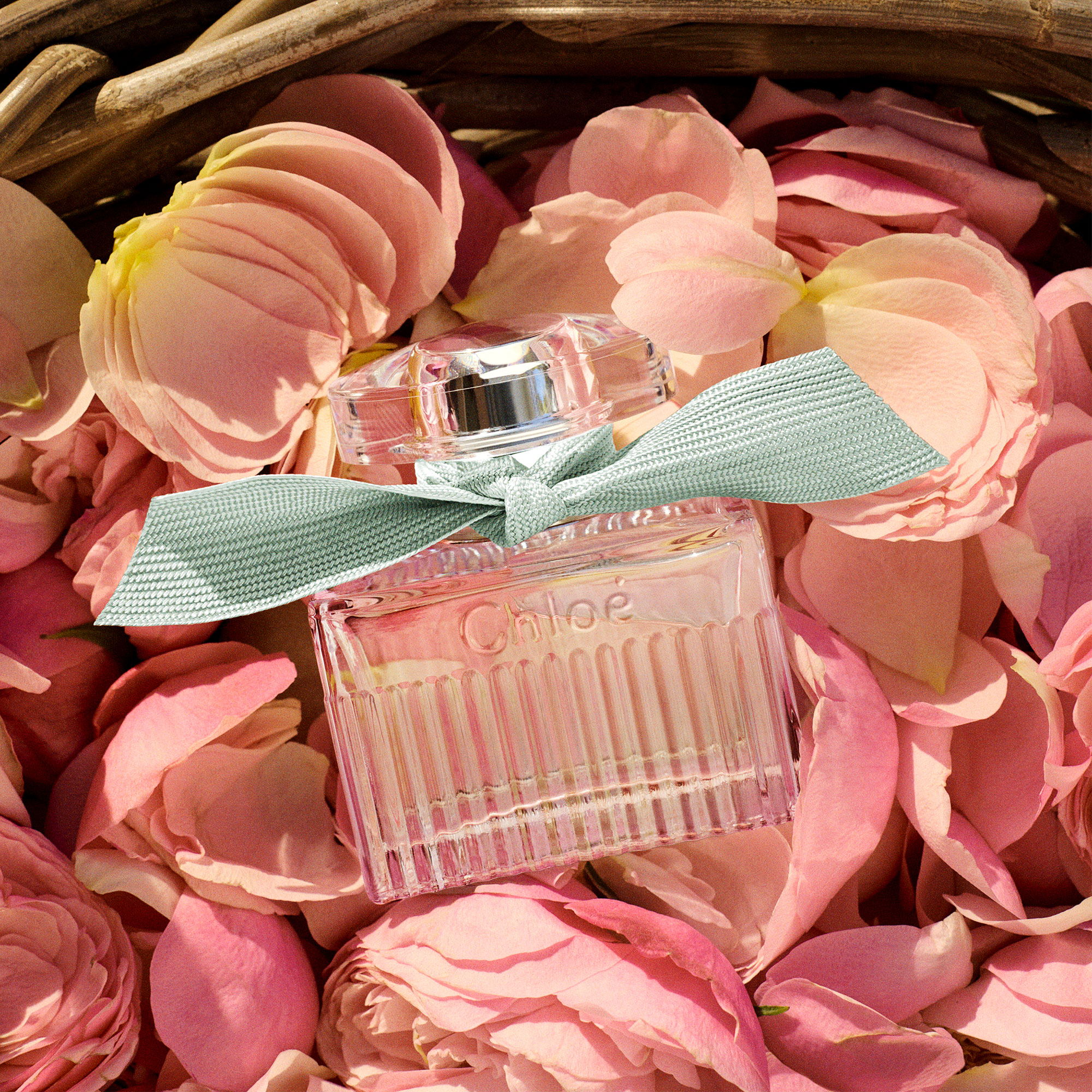 "This fragrance by Chloé is unlike others in the house's lineup. Formulated with ethically-sourced ingredients from 100 per cent natural origins, this woody rose scent is completely vegan. Equal parts earthy and sweet, this elegant take on the rose is one of my favourites to date. I love the intoxicating blend of neroli, citron, and mimosa that subverts the earthy cedar notes and essential rose heart—it's wonderful both fresh out of the bottle and post-drydown. It also lasts all day long, which is a huge plus for me.
"Better yet, it is the brand's most sustainable fragrance yet, packaged in 25 per cent recycled glass and 40 per cent recycled card. I particularly love that the Eau de Parfum Naturelle launch is tied to the Green Belt Movement, ensuring that with each set sent, a tree will be planted—the action helps to engage communities and improve their livelihoods, while preserving the environment. All around, it's a worthy purchase." — Redzhanna Jazmin, Beauty Writer
Le Labo
The Matcha 26, RM820 (50ml)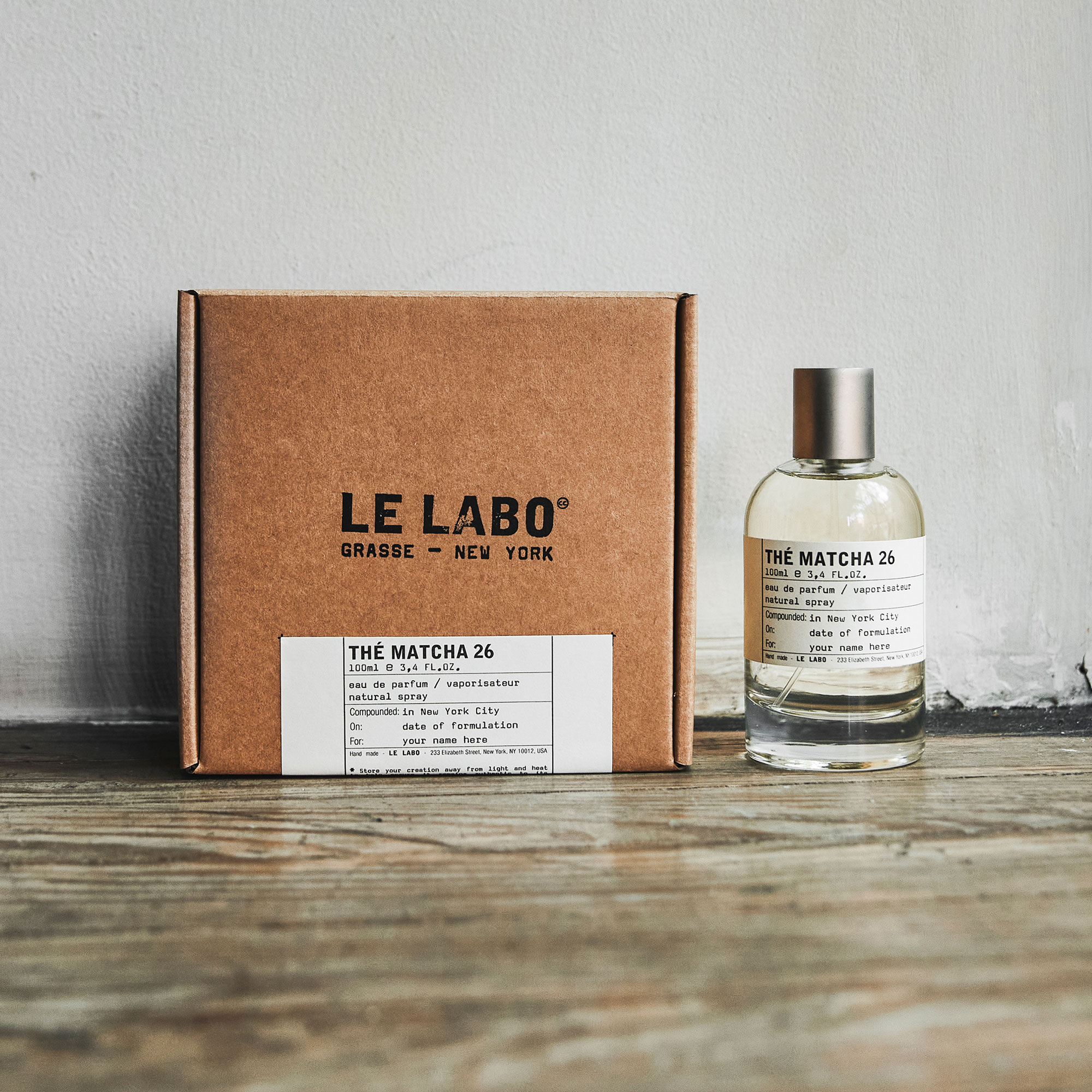 "A perfect morning in Kyoto on a breezy, summer day with a cup of matcha to start the day—that is what I pictured when I first tried on The Matcha 26 by Le Labo. However, as with most Le Labo fragrances, it's never quite what you would expect based on the names. Though matcha is in the name, the notes of the green tea is softened by a creamy fig note and is gently dissolved by soft vetiver and textural cedar woods. An uplifting bitter orange scent adds an unexpected fruity accord, thereby creating a fragrance that's equal parts fruity, floral and woody.
"Personally, as a fan of Santal 33, I've had some friends comment that it's too musky for them, but The Matcha 26 might be the best introduction to Le Labo scents. Designed to be a skin scent, it's incredibly light, rarely lingers in the air, and is meant for the wearer and those close to him or her (or them)." — Rachel Au, Managing Editor
Available in-store at Le Labo.
Bvlgari
Allegra Fiori D'Amore EDP 100ml, RM984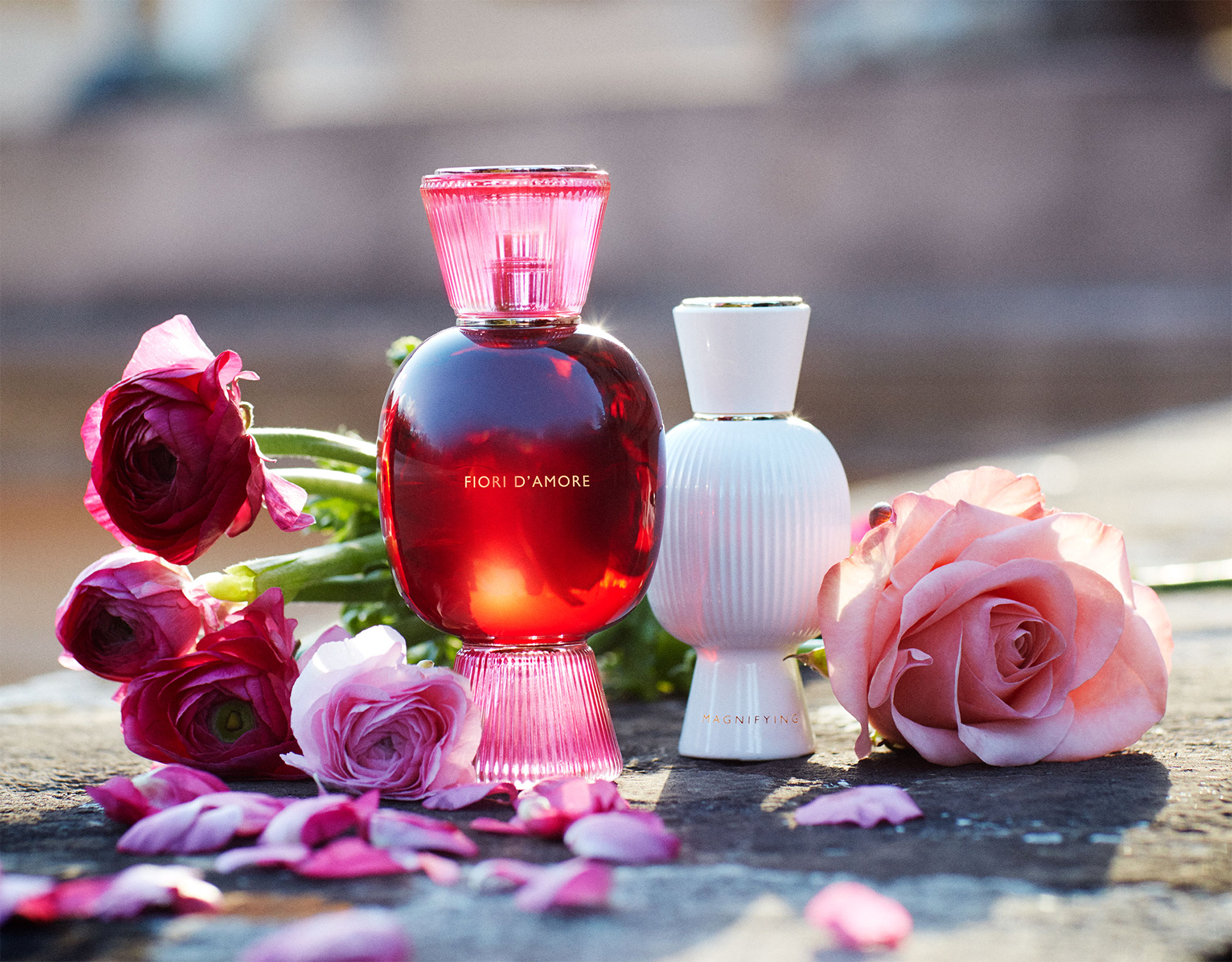 "The Italians are well known for their colourful lifestyles and superlative emotions, which is the spirit Bvlgari's Allegra collection seeks to express through fragrance. Representing love, Fiori D'Amore captures the joy of romance and being surprised with a gorgeous rose bouquet. It's fresh and slightly fruity—perfect both as an everyday fragrance and for dates with your beau.
"For evening soirees and when I want to add more depth to the scent, I layer it with Bvlgari's Magnifying Musk Essence (RM787), a separate perfume concocted to complement any of the five fragrances within the Allegra collection. This combination adds a sensual sophistication to the sparkling rose notes of Fiori D'Amore." — Adelina Tan, Deputy Editor
Available at the Bvlgari counter at Parkson Pavilion KL.
For more fragrance reviews like this, click here.
| | |
| --- | --- |
| SHARE THE STORY | |
| Explore More | |