The designer/show: Khoon Hooi, 13th August @ 7.00pm
The look: Strong & sultry
Lead artist: Sandra Foo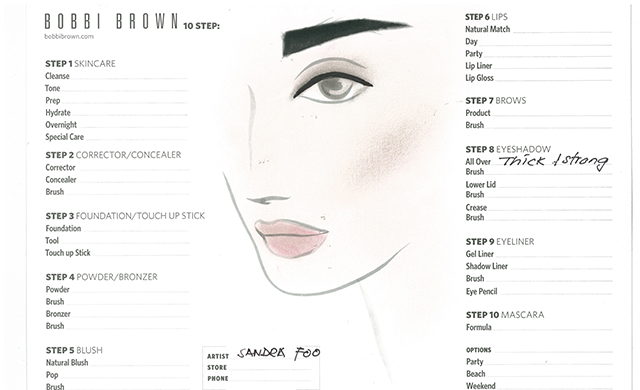 What's key to achieving statement brows seen here and how does this look complement and/or contrast the collection?
"Bold, thick brows do not equate going all-out bushy or completely dark. The intensity of the brows (for your personal look) should always reflect your own idea of beauty. If you're happy taming a few stray hairs here or filling in a few sparse bits there, carry on. Well-groomed brows will instantly give your face a more symmetrical appearance. I felt this look 'liberated' the collection you'll see tomorrow night."
What was your key inspiration for this look?
"I was inspired by androgyny and the idea of a boyish beauty – the strong, masculine eyebrows framed the face in a more dramatic way."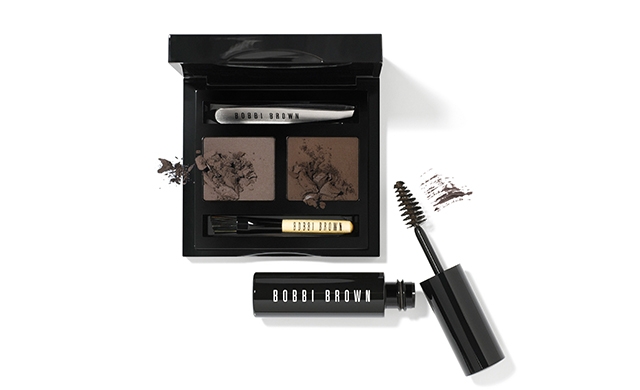 Your personal runway-to-real way tips to achieve this strong brow?
"For softer-looking brows, fill using powder. If you want something more dramatic, use a pencil instead. A clear brow wax (before colour application) will help create a sharper look. Always remember to keep things natural by only filling in the areas that require it – colour within the lines, so to speak."
The designer/show: Alia Bastamam, 13th August @ 9.00pm
The look: Laidback Glam
Lead artist: Felix Nguyen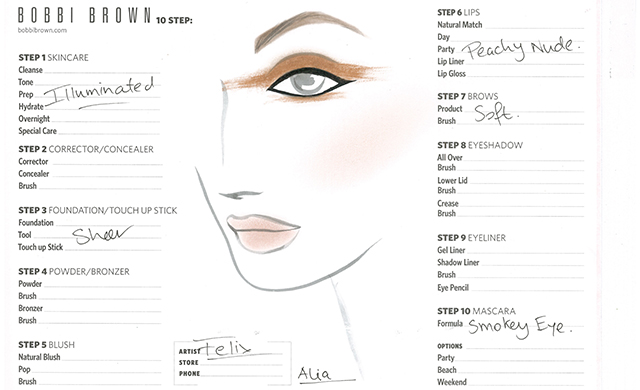 What were your creative aspirations for this look?
"I wanted to create a really glamorous look, which was also slightly unkempt without losing any softness. At the same time, it had to be really modern as well. So, this is my idea of a beach-inspired look that's also a little more dramatic. I thought it referenced Alia's similarly glamorous yet laidback style perfectly."
If this look conveyed one message, it would be…
"Absolutely effortless, with a touch of glamour."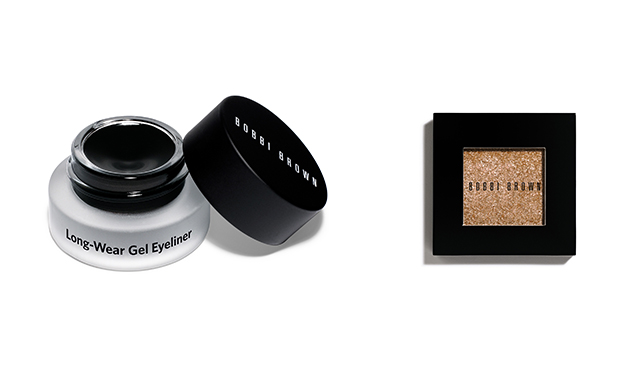 Let's talk about a day-to-night transition for this look:
For day – Go easy on the liner. Keep the application only to the upper eyelid to define the eyes.
For night – Line both the top and bottom lash lines and layer on Sparkle Eye Shadow for a little more drama.
| | |
| --- | --- |
| SHARE THE STORY | |
| Explore More | |