So you didn't make it to shampoo your hair this morning? That's okay! Good news is, the grease in your second-day hair gives it extra hold, making it even easier to style. And besides, daily washing is no good for your crowning glory anyway as it strips away the oil and, no matter how much conditioner you lather on, it actually dries it out. Here, our pick of fuss-free hairstyles that up your A-game.
Tousled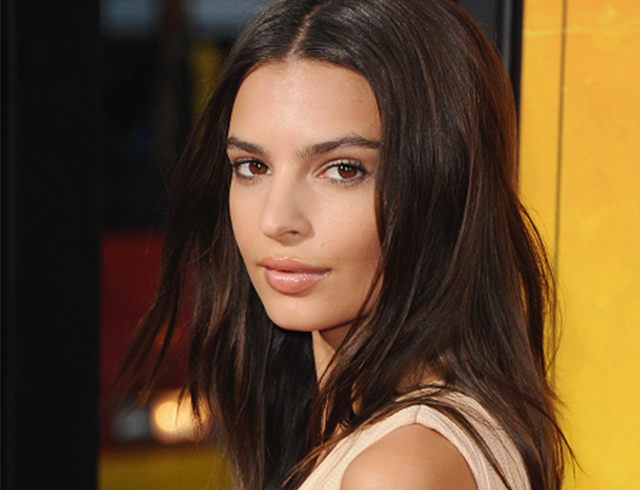 Trying to tousle freshly washed hair is actually quite difficult. It's often too soft and limp, causing 'natural-looking' waves to just lose its effect despite generous amounts of hairspray. Working with second-day hair is an ideal step for this look as your hair has had time to settle in. Simply dampen your hair with water and spritz with texturizing spray, flip hair over and scrunch it upward for beachy waves. This calls for a #iwokeuplikethis selfie as you leave in the morning.
Chignon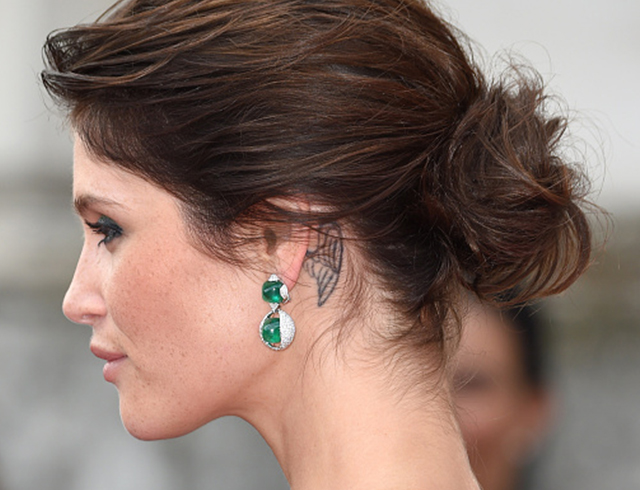 A simple chignon is perfect for an elegant evening look. Second-day hair will allow you to get a little extra height at the crown as the hair will be slightly heavier rather than soft with airy-like fly-away. Tease hair at the top of your head and create a sleek low bun right at the nape of your neck.
Pretty plaits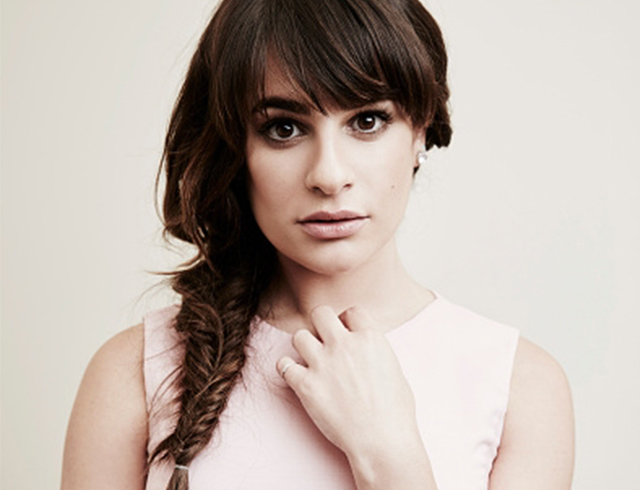 Braids are one of the easiest ways to get your second-day hair on lock down. Just make sure you run your fingers through the finished braid to add a few romantic fly-away touches for a soft, casual finish.
Slicked back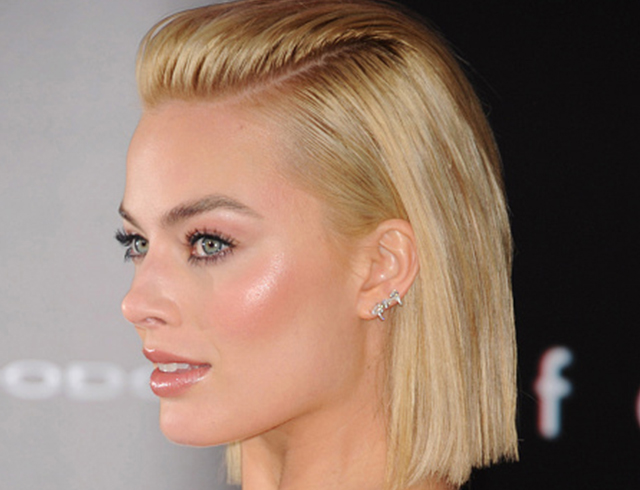 The slicked back look on slightly greasy hair day sounds like the perfect pairing but the key is making sure you don't use too much product in your hair or else it will look heavy and, worst of all, flat.
Top knot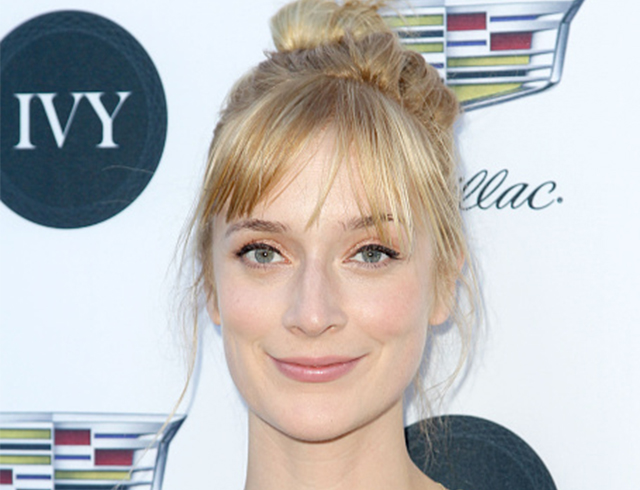 Not only does this work better for hair that hasn't been washed, but it's also an easy look to pull off. Give yours an extra twist by pulling hair into a high ponytail, dividing the pony into two braids and then wrapping the braids around each other.
TIP If you find your hair looking too greasy, work in a dry shampoo – concentrating around the roots. Then massage in the product and brush out thoroughly, until no traces of powder remains. And now you're good to start styling it up!
| | |
| --- | --- |
| SHARE THE STORY | |
| Explore More | |