Every once in awhile, you get a clever brand like Go-To Skincare, which cuts through the clutter with its sharp wit and unfussy approach to beauty – and what a refreshing addition this Aussie player has been to the beauty scene.
Despite only being around for a couple of years, Go-To has hogged media attention and quietly grown a cult following of beauty aficionados, editors and celebrities alike and to what does the brand owe its meteoric rise? We breakdown Go-To's formula for success (and why you need to make space for it in your beauty kits – stat):
Meet Zoë Foster Blake a.k.a beauty powerhouse behind Go-To Skincare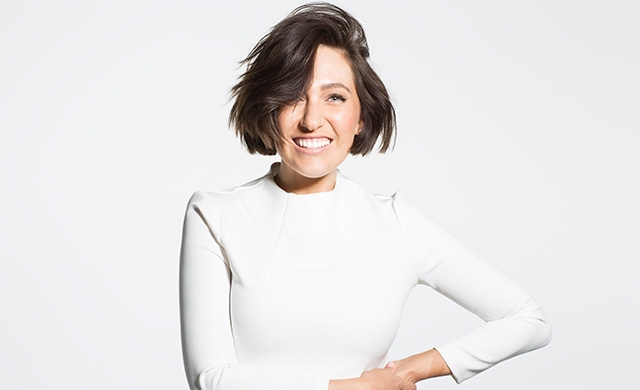 Having followed Zoë's beauty adventures for many years now, it was only matter of time before this super-talented, witty Aussie multi-hyphenate – best-selling author, journalist-beauty editor, blogger – founded her own beauty line.
Her M.O. for Go-To is simple: drawing from her years of beauty expertise and knowledge, Zoë made a bee-line for natural, uncomplicated results-driven products for Go-To that actually work, coupled with hilarious product labels that are guaranteed to make your day even if your boyfriend can't.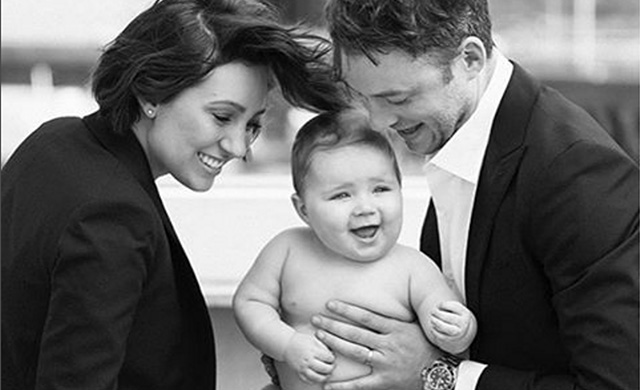 And at a massive 420K (and growing) followers on Instagram @zotheysay, she definitely is a force to be reckoned with. Her IG M.O: (real) pictures of her life adventures, uber adobrable son, Sonny, and the occasional picture of her cute-but-unimpressed-looking cat Meowbert all packaged with punchy, funny-to-the-core captions, which we honestly appreciate so much more than over-styled content today.
She tells it like it is!
Zoë respects how crucial honest opinions are when it comes to beauty and offers personal tips and advice based on her experiences sans the sugar coat. Case in point: for the launch of Bro-To Properly Clean for men, she stresses how (surprise, surprise!) men do not need a different cleanser. Of course the way this message is delivered is pure entertainment – enjoy.
A small but well-curated line of beauty solutions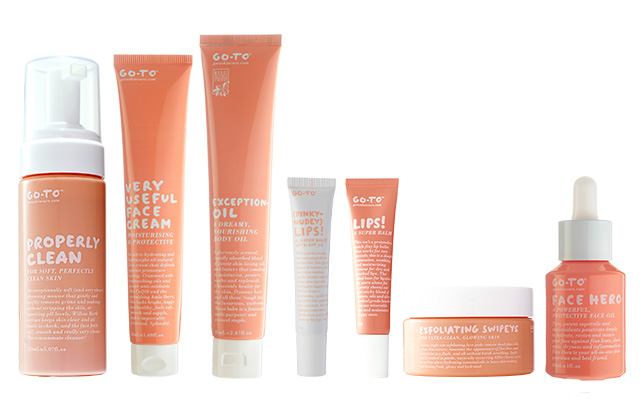 Go-To Skincare features a total of eight key products (including the new Bro-To Properly Clean) in chic peach packaging, which are really all you need for a complete beauty regime. Here are a few funny lines we picked from our new favourite Go-Tos:
Go-To Exfoliating Swipeys, $46 for 50 wipes (approx. RM145)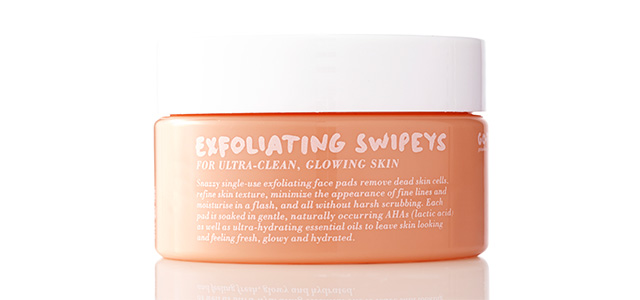 They will: Gently and evenly exfoliate the skin soften the appearance of fine lines and remove dead skin cells and impurities that build up.
They will not: Ever be contestants on Big Brother.
Buro says… These easy-to-use single-use pads are soaked in gentle AHAs and hydrating essential oils, and really gets in there to do the job without any unpleasant stinging feeling or leaving the skin unnaturally stretched. Clearer skin after a couple of weeks of diligent use is definitely not too much to expect, as we have had the luxury to discover.
Face Hero, $45 for 30ml (approx. RM142)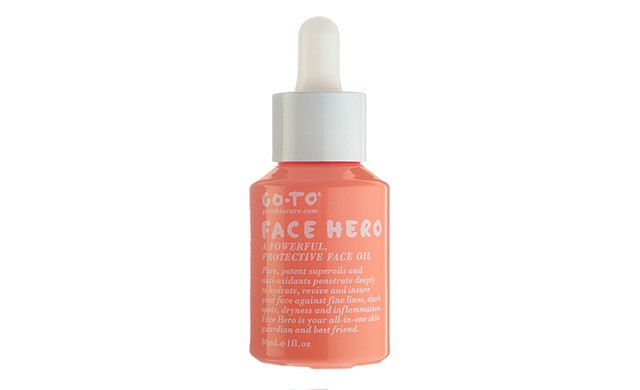 It will: Deeply hydrate, revitalise, soothe inflammation and tell fine lines and dullness to buzz off.
It will not: Tell very good jokes at dinner parties.
Buro says… This concoction of pure potent super oils is the perfect solution to dehydrated skin – perfect for winter or long-haul trips on the plane – magically calms and soothes the skin. Applying twice a day (morning and night) for a couple of weeks so far has give us the pleasure to waking up to softer, suppler skin – can't say that's not a plus.
Exceptionoil, $51 for 85ml (approx. RM161)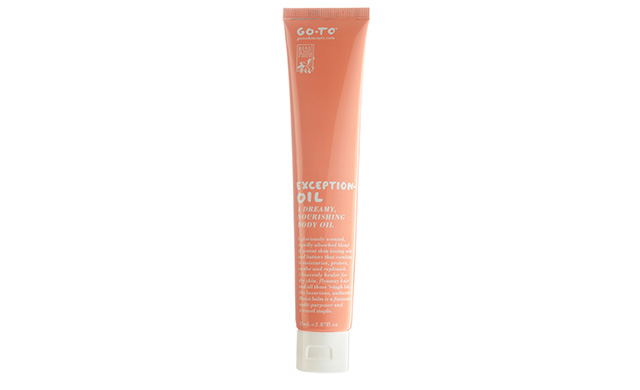 It will: Replenish the natural oils and moisture that are lost when skin is exposed to the sun, wind cold and air-con, heaters and flying.
It will not: Do your tax.
Buro says… This light balm-to-oil absorbs quickly and immediately nourishes the skin without leaving an icky residue. Only thing is the beautiful scent from Manoi de Tahiti in this is tempting us to go on a beach vacay – stat. This all-over body oil also works a treat to nourish sun-stressed tresses after a little too much time in the sun so stop dreaming and start planning that island getaway, we say.
But first, some shopping: Go-To Skincare (@gotoskincare) is exclusively available online at gotoskincare.com and ships internationally – yay!
| | |
| --- | --- |
| SHARE THE STORY | |
| Explore More | |