Buro Loves
Eid Gift Guide 2021: All the Raya-ready necessities any beauty enthusiast would love to receive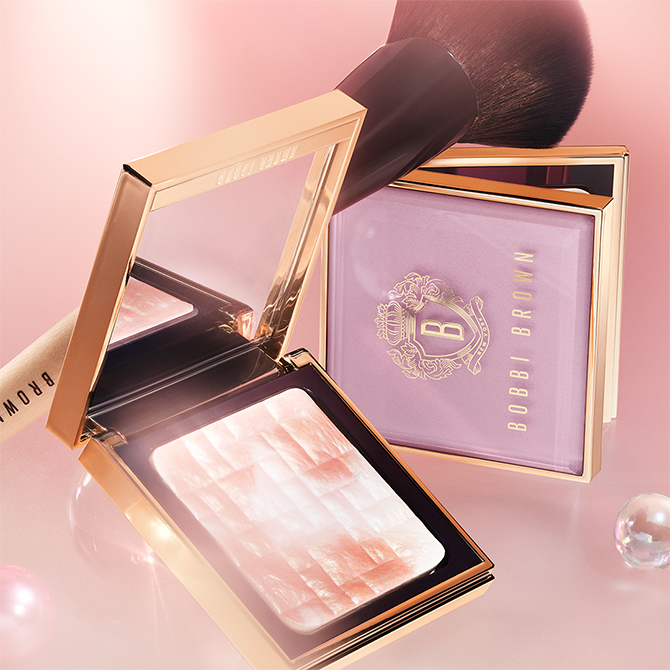 Welcome to our guide to Raya beauty in 2021, whether you're shopping for yourself or for a loved one in your life. Ahead, you can find all the newest (and upcoming) beauty launches lined up for the occasion, split by category for your convenience (you're welcome). Choose from a wide array of products; from makeup to fragrance and even skincare—you can't go wrong!
Makeup

Fenty Beauty
Eaze Drop Blurring Skin Tint, RM132
View this post on Instagram
If you're after a great foundation that requires very little guesswork when it comes to shade matching, Fenty Beauty's latest complexion drop is for you. Specifically, if you're still unsure of your "real" shade (it is a complicated process), or if you're gift shopping for someone else (this is a gift guide after all), this lightweight skin tint is foolproof.
Firstly, the formulation is fortified with goodies like sodium hyaluronate to nourish and hydrate the skin. Secondly, the light-to-medium coverage is sheer and lightweight yet totally buildable, so users can customise their complexions according to their personal needs. Finally, the formulation also boasts humidity-proof long wear, so you can stay effortless all day long.
There are 25 flexible shades that suit a range of skin tones, so you absolutely cannot go wrong!
Shop it here.
Bobbi Brown
Glowing Pink Collection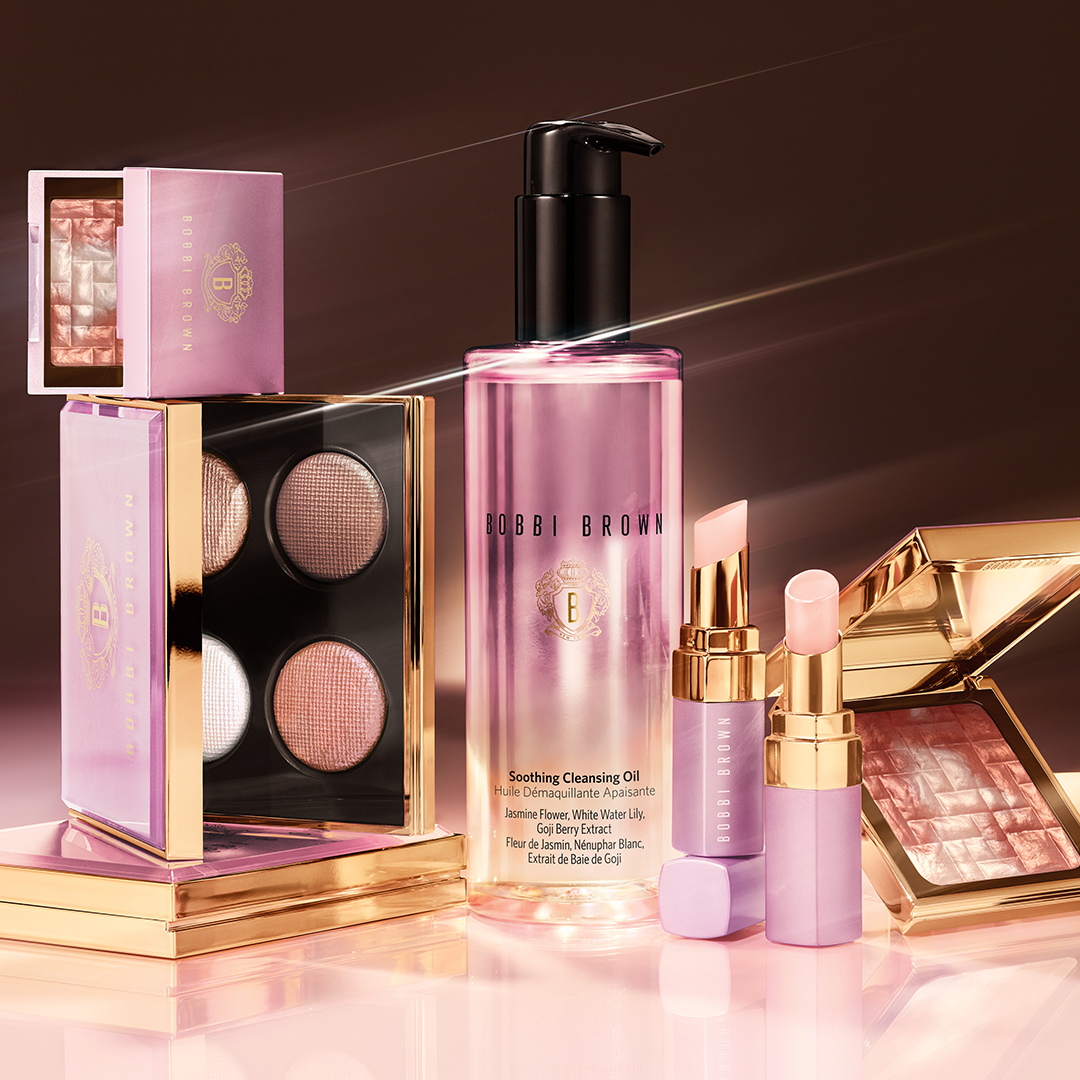 If you're really looking to wow someone special in your life, or you're just looking for an excuse to treat yourself, Bobbi Brown's newest makeup launch is here for you. The brand's beloved #1 shade now comes in a collection that has you covered on the eyes, lips, and cheek front.
For the complexion, you can choose between the Highlighting Powder (RM199) and the Liquid Face Highlighter (RM160) to deliver that Raya-ready dewy glow. For the eyes, the brand has curated the Pink Glow Luxe Eye Shadow Quad (RM230), with four light-catching shades of pink, beige, and opal for maximum magnetism. Finally, for the lips, the Extra Lip Tint (RM132) comes in two shades—Bare Pink and Bare Raspberry—and some gorgeous limited-edition packaging that is sure to liven up any vanity.
The Glowing Pink Collection will be available exclusively at all Bobbi Brown Cosmetics Counters from May 2021.
Skincare

Dermalogica
Clear Start Cooling Aqua Jelly, RM125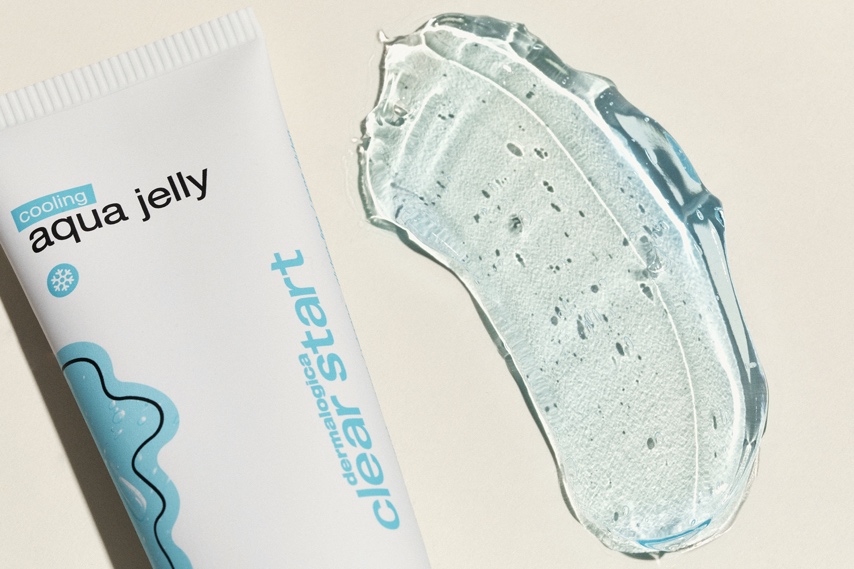 People with oily, dehydrated skin—rejoice! Dermalogica has finally formulated the ideal skincare companion for you. Their latest launch is a lightweight, non-comedogenic jelly moisturiser that tackles excess sebum, dehydration (either fasting-related or not), and skin texture thanks to its active-packed formula.
Firstly, the moisturiser contains bioflavonoid complex, a retinol-like ingredient, which aids in reducing excess sebum production and refines breakout-prone skin. Next, hyaluronic acid and blue algae extract work to deeply hydrate and nourish the skin. Finally, blue tansy flower oil and blueberry extract calm and soothe skin while protecting against environmental stressors.
Needless to say, it's a great treat for your own self-care skincare routines or for the skincare routines of your loved ones.
Shop it here.
Dior Beauty
Lip Glow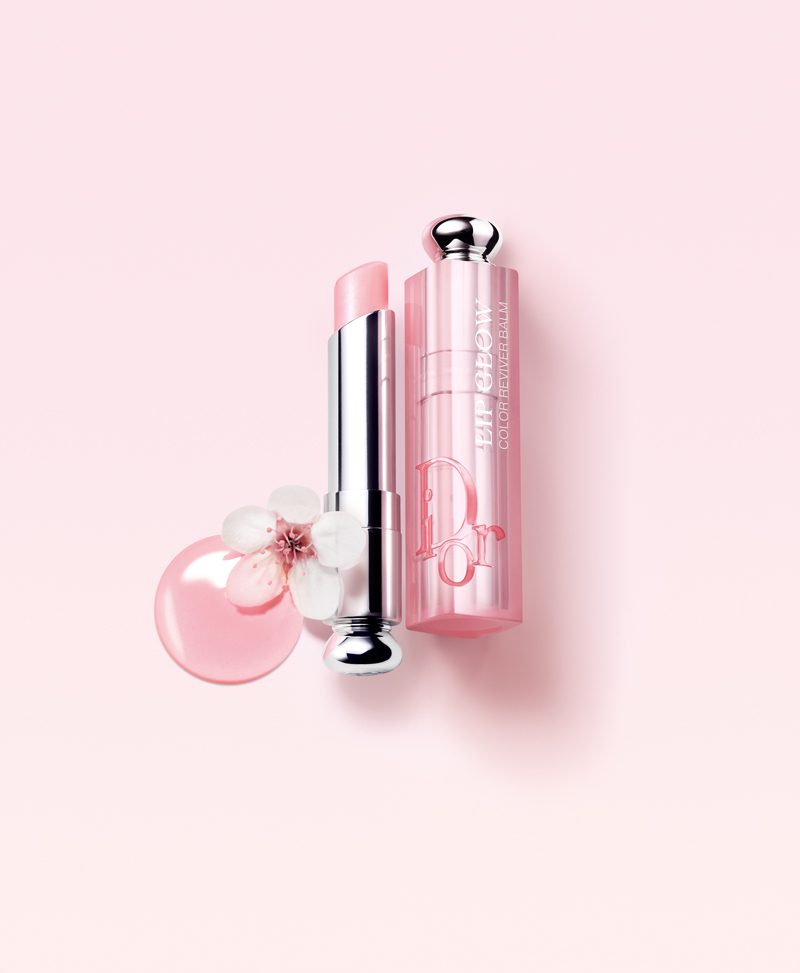 Treat your loved ones to a truly indulgent sensorial experience, and give them the gift of plumped, elevated lips. With 97 per cent natural ingredients and 24-hour long-lasting hydration, Dior's Lip Glow is the perfect gift for anyone whose Ramadan experience has left them a little more dehydrated than they should be.
PS: The universal clear colour is the perfect companion for all skin tones and types, so it's super forgiving for gifting!
Dior Lip Glow will be available in May 2021.
Body and fragrance

Jo Malone
Iris & White Musk Cologne Intense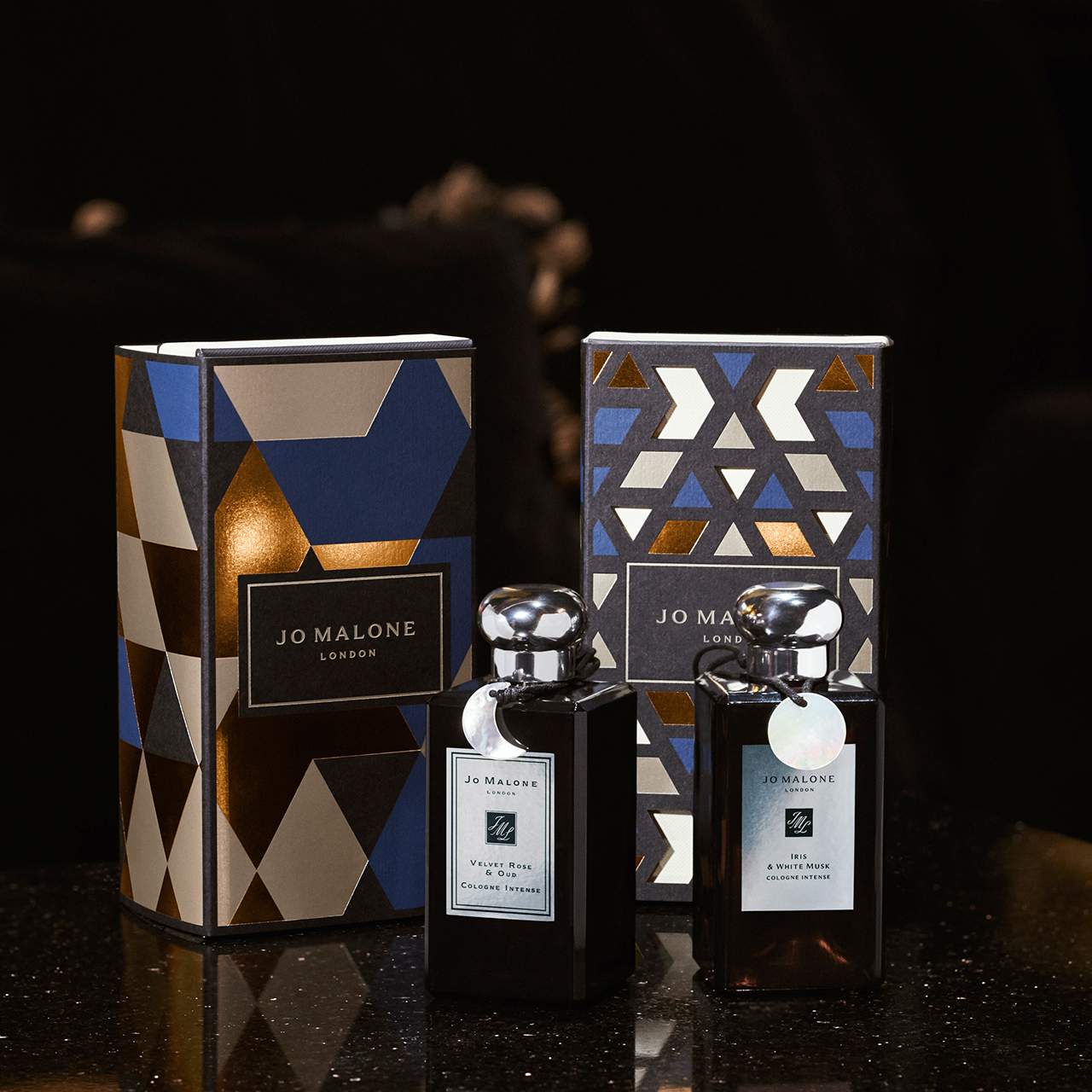 This gorgeous, opulent addition to the Jo Malone lineup is the perfect gift for Raya, thanks to its elegant combination of powdery iris root base and creamy white musk with intense Casablanca lily. While the scents aren't exactly what you would call traditional to the occasion, they're certainly a gorgeous way to subvert expectations and stand out during the upcoming celebrations.
Available in-store at Jo Malone London.
Louis Vuitton
Les Parfums: Pur Oud, RM5900 (approx.)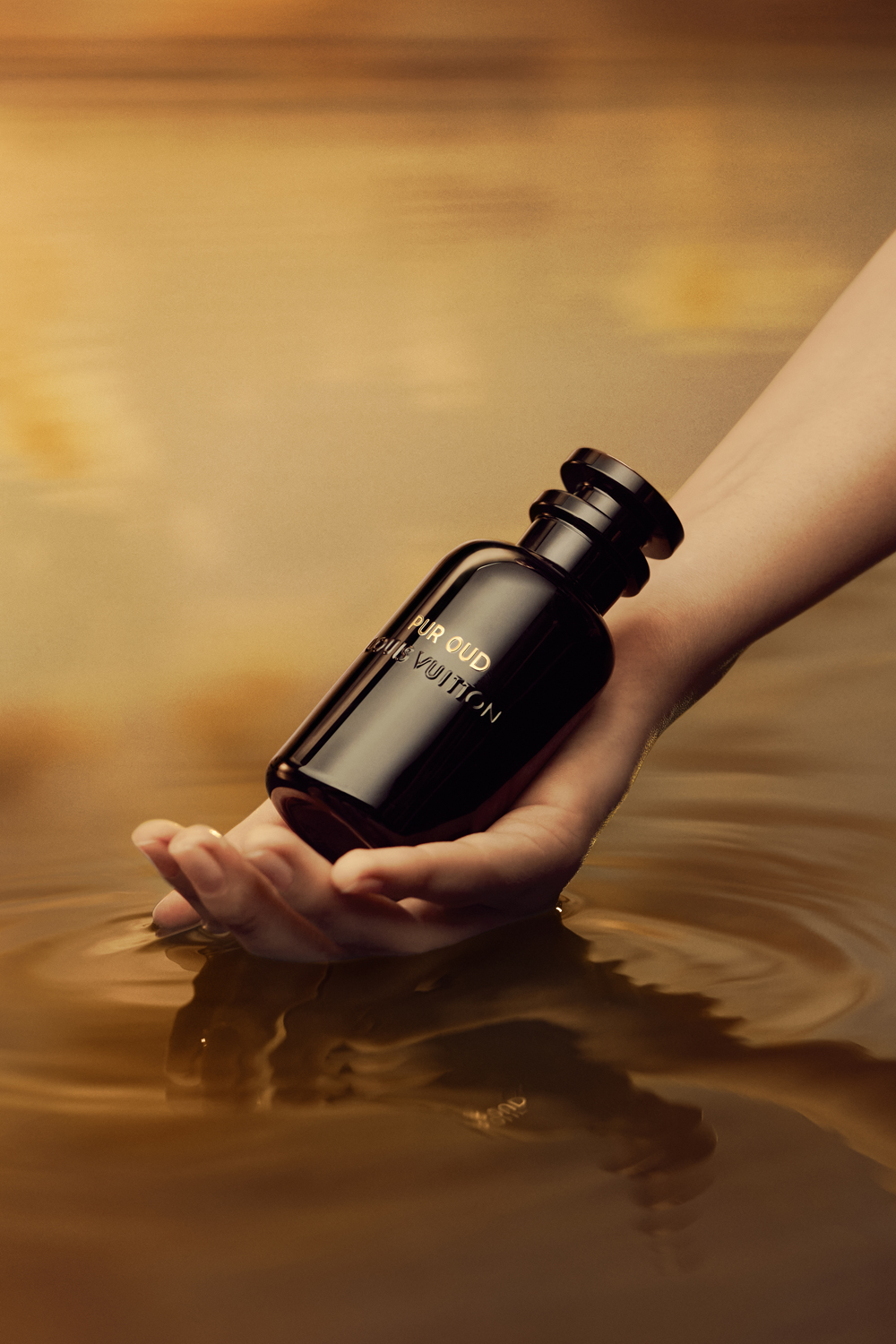 This gorgeous, oud-based fragrance comes just in time for Raya. Pur Oud is the fourth instalment of Les Parfum Louis Vuitton's exploration into the scents of the Middle East, and follows on from where Ombre Nomade, Les Sables Roses and Nuit de Feu left off.
Said to be the scent of paradise in the Quran, oud (also known as agarwood) is an olfactory experience in itself. In the new scent, this multi-faceted raw material is blended with just two other ingredients—fruity Helvetolide musk and cottony Ambrettolide musk. The fragrance house's master perfumer, Jacques Cavallier Belletrud, explains: "I wanted to offer enthusiasts the chance to smell true oud, which is rare, without altering the scent with additional notes and instead letting it express itself on its own."
There couldn't be a more perfect scent for Eid this year!
Available now in all Louis Vuitton boutiques or here.
Diptyque
City Candle Collection 2021, RM375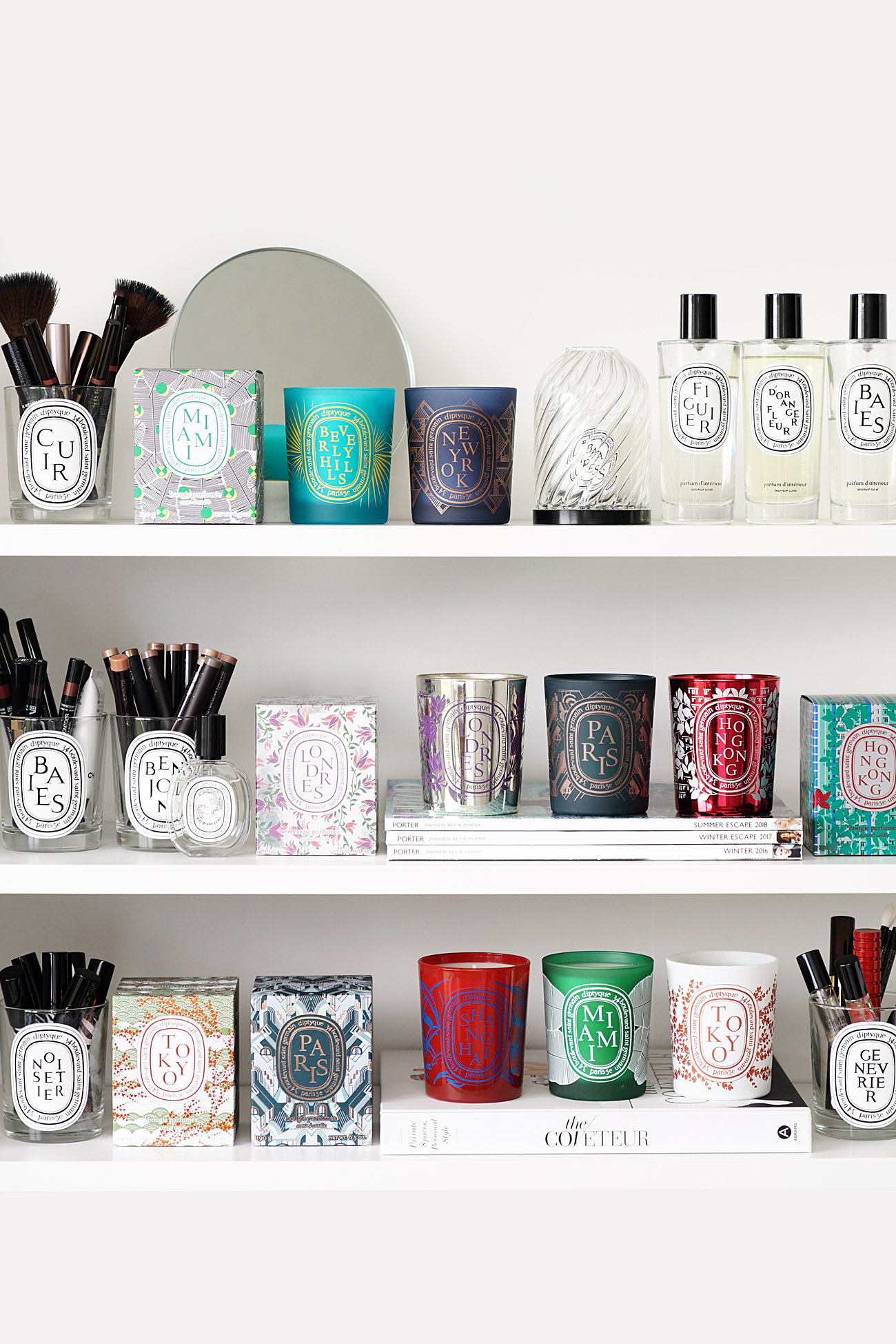 That time of year is nigh once more—Diptyque's highly-coveted, limited-edition City Candles collection is once again available to shop in Malaysia. Though the candles are usually only found in their respective cities, the full collection is available here for just 10 days.
While COVID-related travel restrictions are keeping us fully rooted at home, you can still travel the world with this olfactory experience (it's not quite the same, but it's as close as you're going to get any time soon). These scents will transport you from New York to London via Shanghai… and more! What more, the set is bound to be a hit with any recipient. Trust us—it's the perfect gift for any keen travellers in your life. Just get them to pack a bag and remember to bid them "Bon voyage"!
Available exclusively at Diptyque's Pavilion boutique until the 25th of April.
Find more Raya stories here.
| | |
| --- | --- |
| SHARE THE STORY | |
| Explore More | |