Beauty
Celebeauty: Scarlett Johansson is the latest celeb to launch a beauty line and more beauty news from this week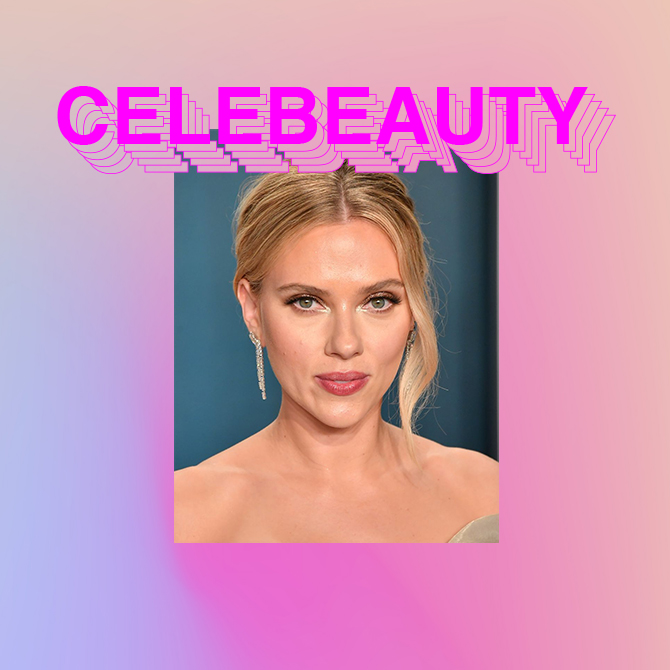 From the best beauty looks on the BET Awards red carpet to the latest celebrity beauty brand debut, here are all the headlines you missed from this week.
Scarlett Johansson is set to launch a beauty line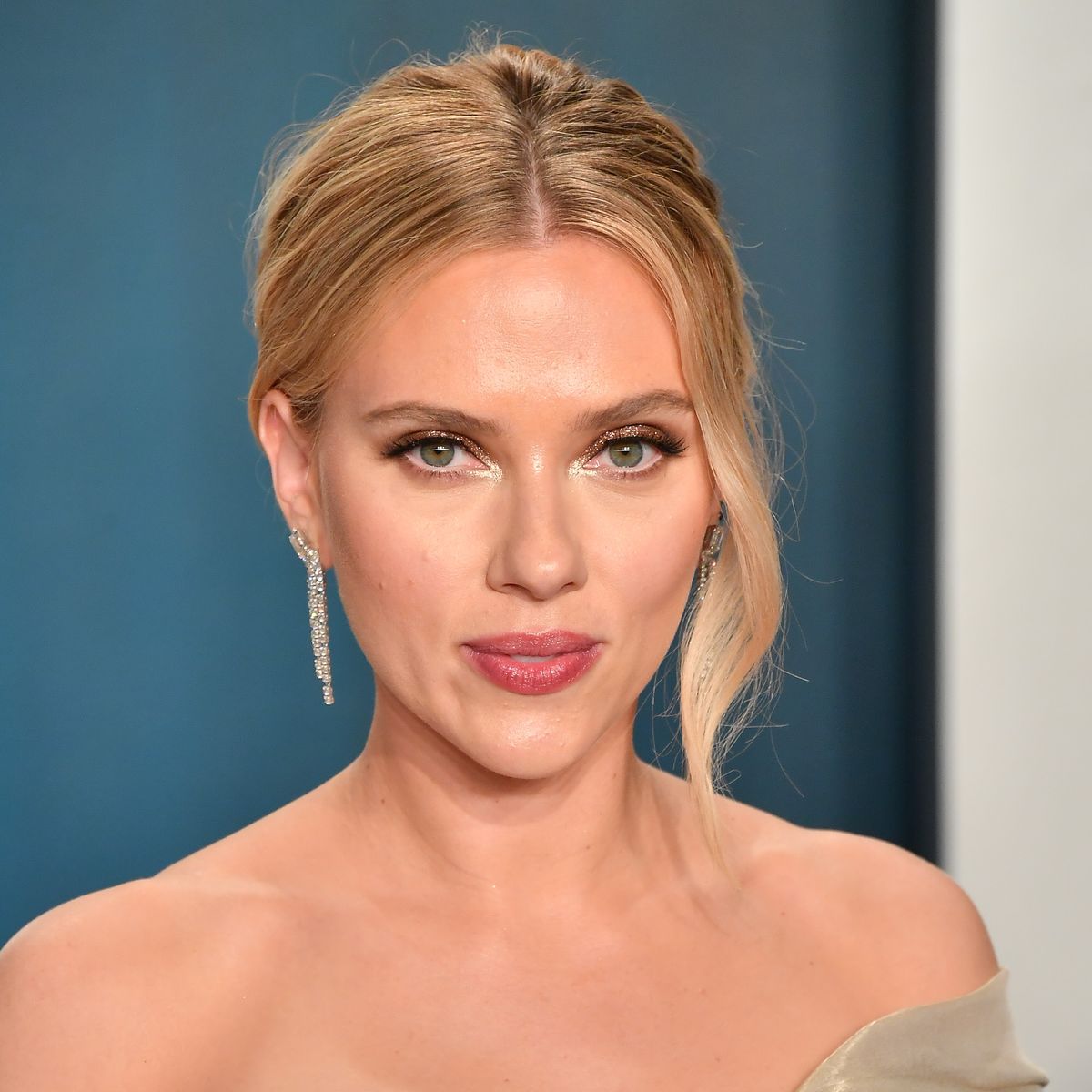 Yes, we bear news of yet another celebrity beauty brand on the rise. The Black Widow star announced the launch of her upcoming brand in an exclusive with the WWD. While not much is known about the brand so far, according to said report, the brand's focus will be on "a clean, accessible approach to beauty".
Funded by The Najafi Companies—also known as the private investment firm behind the Tracee Ellis Ross-owned Pattern Beauty—Johansson will serve as the Founder and Chairman of the brand, in collaboration with former Juicy Couture executive Kate Foster.
According to the WWD, the line is due to launch in early 2022. Stay tuned for updates!
Timothée Chalamet debuts his ginger mop
the way timothée chalamet still looks amazing with any haircut or hair color pic.twitter.com/OmuNY8qedV

— paige (@laurieslaurence) June 24, 2021
Timothée Chalamet is ginger. This is not a drill. We repeat: Timothée Chalamet is ginger. Two months ago, rumours of the actor's going blonde started spreading like wildfire, thanks to a few fan eyewitness accounts.
Well, surprise, surprise—we were all wrong. As it turns out, the so-called 'transitional' orangey-reddish hue is actually the final look, firmly placing the heartthrob among the celebs sporting the SS21 copper hair colour trend. The polarising look comes ahead of his new film, Bones & All, the ironically-timed cannibal-romance film directed by the same mind behind Call Me By Your Name, Luca Guadagnino. What do you think of the look?
Queen Latifah revisits the iconic 2000s pouf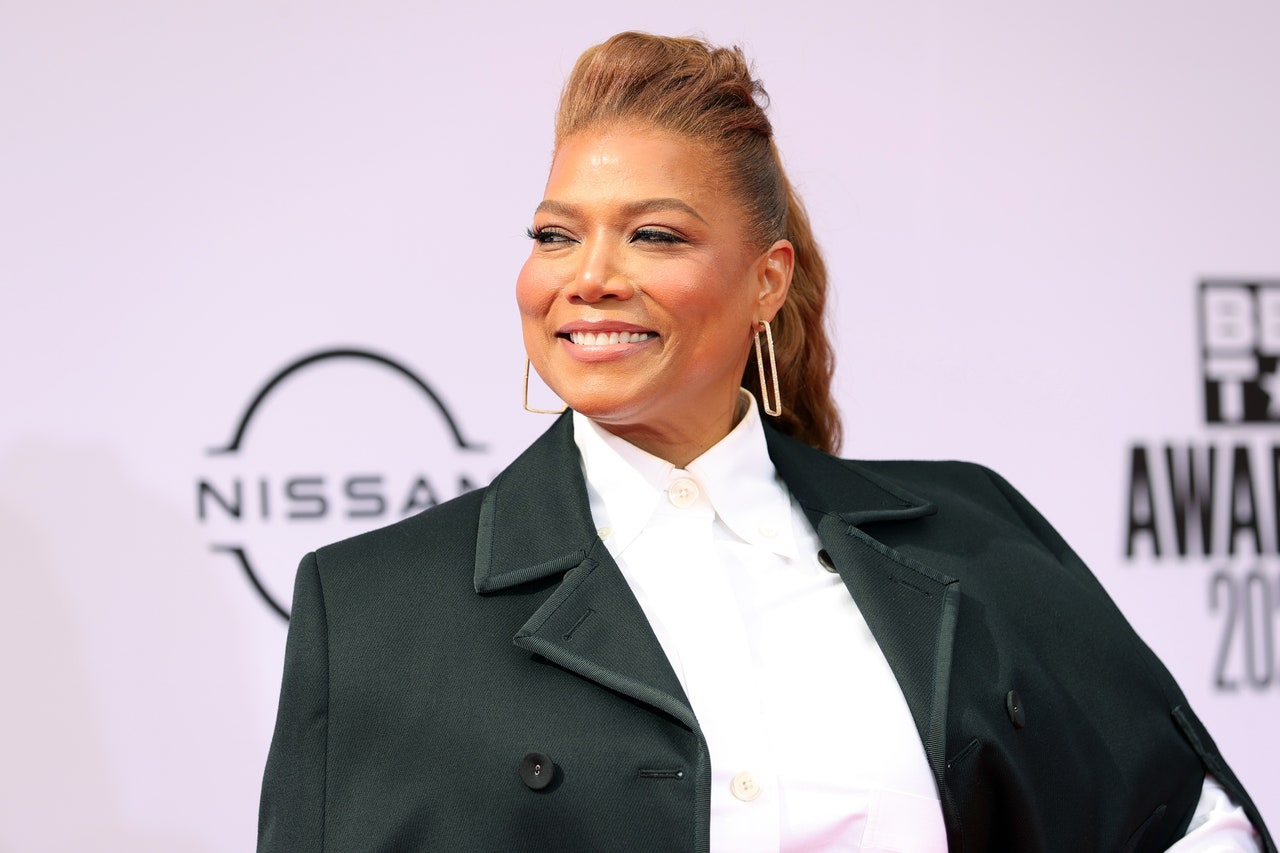 POV: It's the year 2005. You're getting ready for a night out, and you've just about finished your makeup. Here comes the predicament. What do you do with your hair? Do you stick a few butterfly clips in and call it a day? Do you opt for a cute crimped section à la Lizzie McGuire? No—you want to look classy and put together… just like Paris Hilton. You gather your hair in a half-up, half-down section, and gently push it forward. It's The Pouf. One hairstyle to rule the decade (and every red carpet that soon follows).
If you were under the impression that we collectively left the Pouf in the noughties, you would be sorely mistaken. Queen Latifah (coincidentally, a decided icon of the era) has brought the style into modern day, and it is as glorious as we remember it. The actress-slash-singer sported the look at the BET Awards earlier this week, and we are massive fans. Anyone have a Bump It on them?
Megan Fox puts the 'B' in LGBTQIA+… and also she has gotten her nose pierced
View this post on Instagram
We've seen every iteration of the Pride manicure, from Rina Sawayama's Coach-inspired set to Dua Lipa's tie-dye take, but they never cease to spark joy in us. Fox's iteration is a candy-coloured take on the French tip, and it is the perfect low-key summer nail inspo we've been looking for.
Further, while her nails certainly are a head-turner, we couldn't help but notice the actress' new jewels—a small silver ball stud on the right side of her nose. Fox is no stranger to needles, given her many tattoos, and we think that the new piercing suits her beautifully.
Hung Vanngo demonstrates the perfect summertime day-to-night look on Selena Gomez
READ: Selena Gomez's makeup artist, Hung Vanngo, shares 19 makeup tips that will change your life
A bright red lip, a timeless shadow liner, and brushed brows—summer has never looked so gorgeous. While we have time and time again seen the result of Hung Vanngo's work on Selena Gomez, either through Rare Beauty campaigns or through her red carpet appearances, we have never before seen his work so thoroughly explained.
As luck would have it, Vanngo has finally released the collab of a lifetime—above, see how he creates this gorgeous summer look on his longtime friend and client, Selena Gomez.
PSST: The products are mostly Rare Beauty, which you can soon score at Sephora.
Selena Gomez also proves that Gen Z Green is going nowhere with her latest manicure
View this post on Instagram
Gomez is really bringing the heat this week, eh? This look is coincidentally exactly what we picture when the phrase "Modernised '80s" comes to mind. The glowy, neon-heavy look comes courtesy of the musician and Rare Beauty founder's go-to manicurist, Tom Bachik, and celebrity makeup artist Jenna Nicole.
As for the occasion that calls for such beachy, summery glam? Gomez launched a collaboration with the inclusivity-rooted swimwear brand La Mariette earlier this week, and this look features in the campaign. More details here!
You can now watch Lizzo bleach her brows
View this post on Instagram
If there ever was any doubt of Lizzo's ability to pull off bleached brows, they have now been squandered. The rapper debuted her new look on Instagram earlier this week, along with a very Yayoi Kusama inspired eye look. The makeover is courtesy of makeup artist Alexx Mayo, who has been a long-time collaborator of the musician.
In addition to the gorgeous makeup beat, Lizzo sports a platinum blonde wig, cropped into an edgy pixie cut. Personally, we adore the look and we're excited to see whether it is going to come into play in any upcoming projects of her's. Fingers crossed!
<figu
| | |
| --- | --- |
| SHARE THE STORY | |
| Explore More | |