Beauty
BURO Beauty Empties Vote & Win Giveaway — Week 2: Over RM3,000 worth of prizes
Pick your faves for a chance to win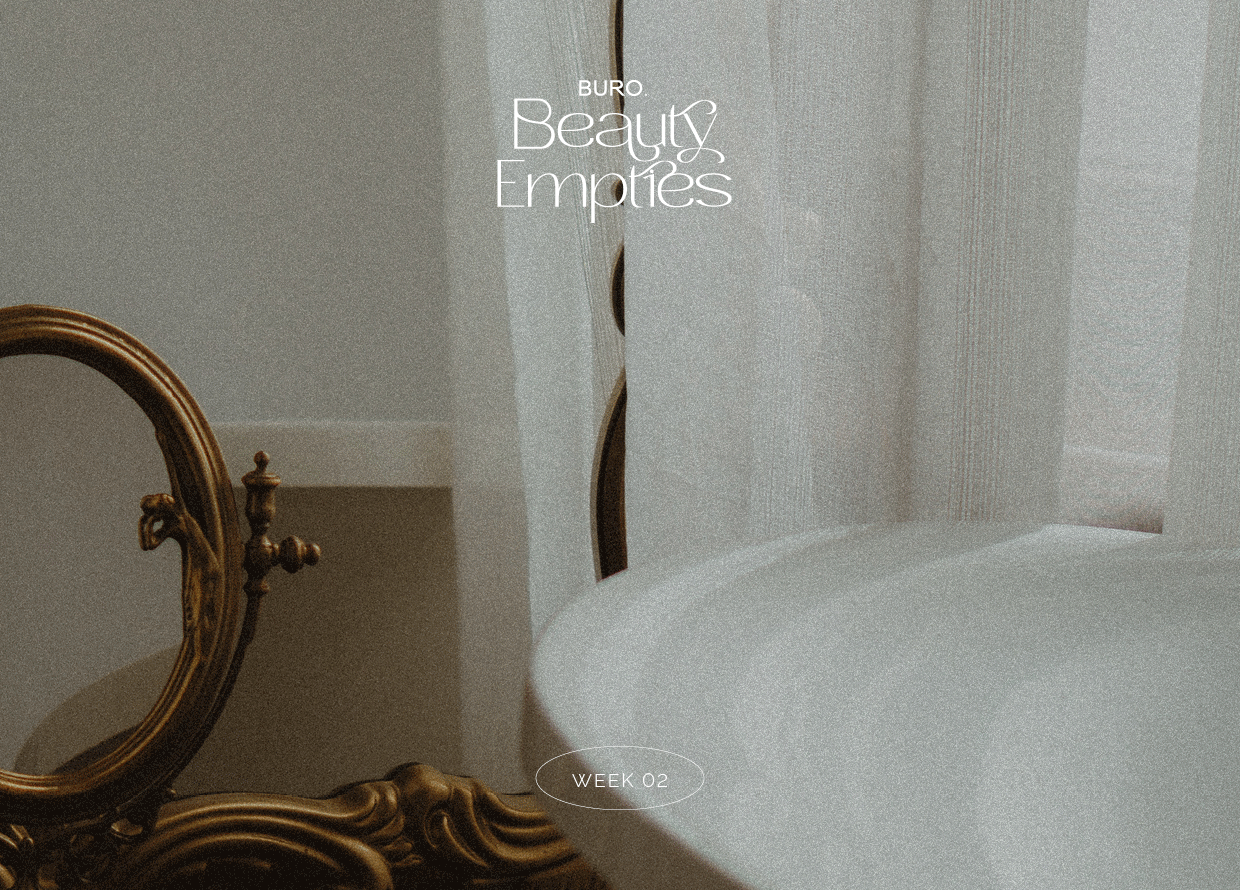 Stop the presses: The BURO Beauty Empties is officially back for 2022! Our take on a beauty award, the BURO Beauty Empties aims to put the spotlight on some of the most exceptional beauty products and experiences around. There's just one catch—we need you to vote for your picks.
Aside from showing some love for your go-to beauty buys, voting will put you in the running to win some very exciting prizes in this year's BURO Beauty Empties Vote and Win Giveaway! Voting is only open for three more weeks, with a new giveaway each week, so vote now for your chance to win!
For the second week of our BURO Beauty Empties Vote and Win Giveaway (open from 30 Sep 2022 – 6 Oct 2022), seven lucky winners will receive a BURO Beauty Bag filled with some of our favourite nominees from the BURO Beauty Empties—find the full list of what to look forward to ahead:
Davines Heart Of Glass Intense Treatment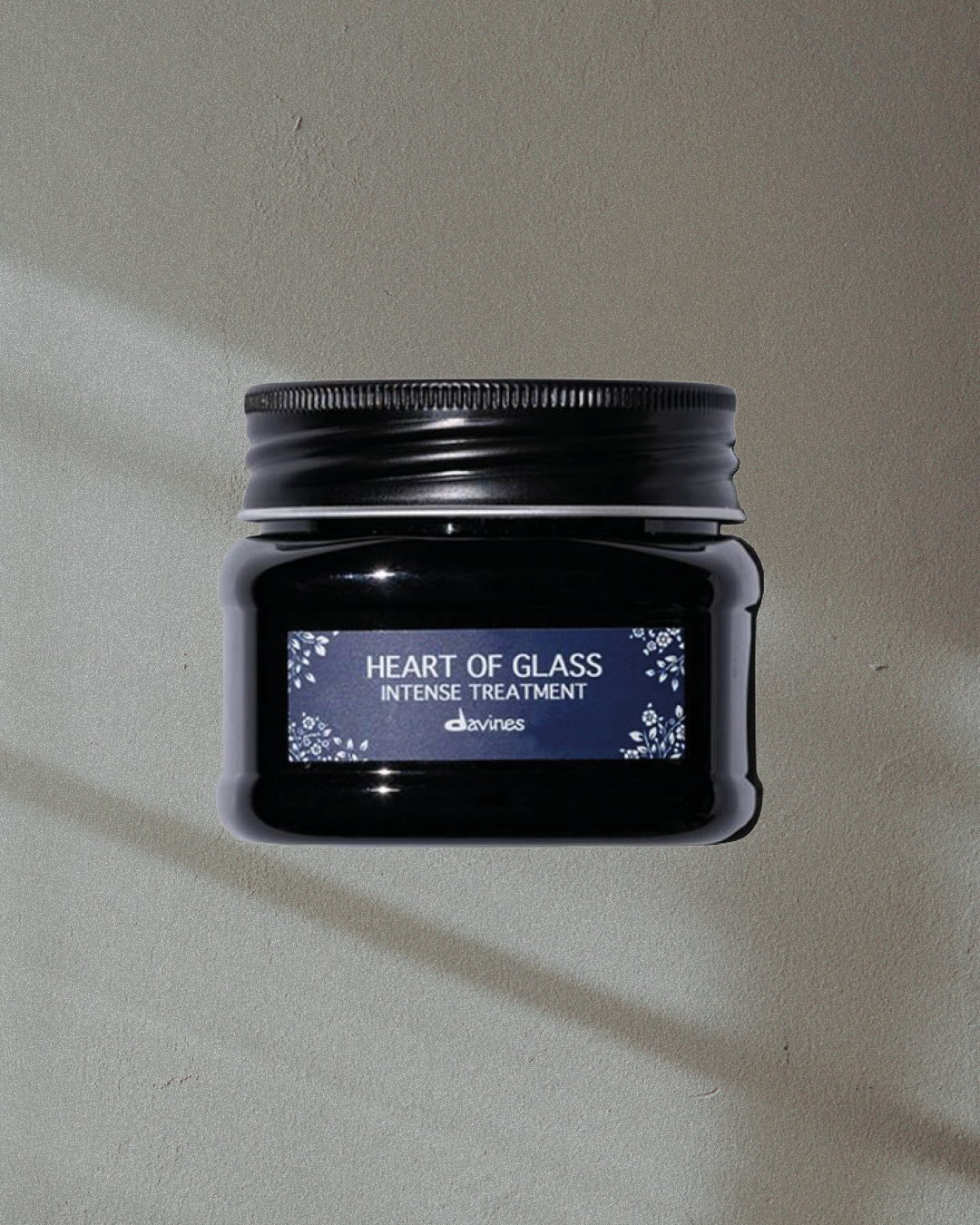 Blondes do have more fun… as long as they've got this treatment on-hand. Say goodbye to brassy tresses and broken ends—the Heart Of Glass Intense Treatment is enriched with the brand's patented damage-correcting and damage-preventing Biacidic Bond Complex, and has a toning violet tint to offset any discolouration.
Davines Oi Oil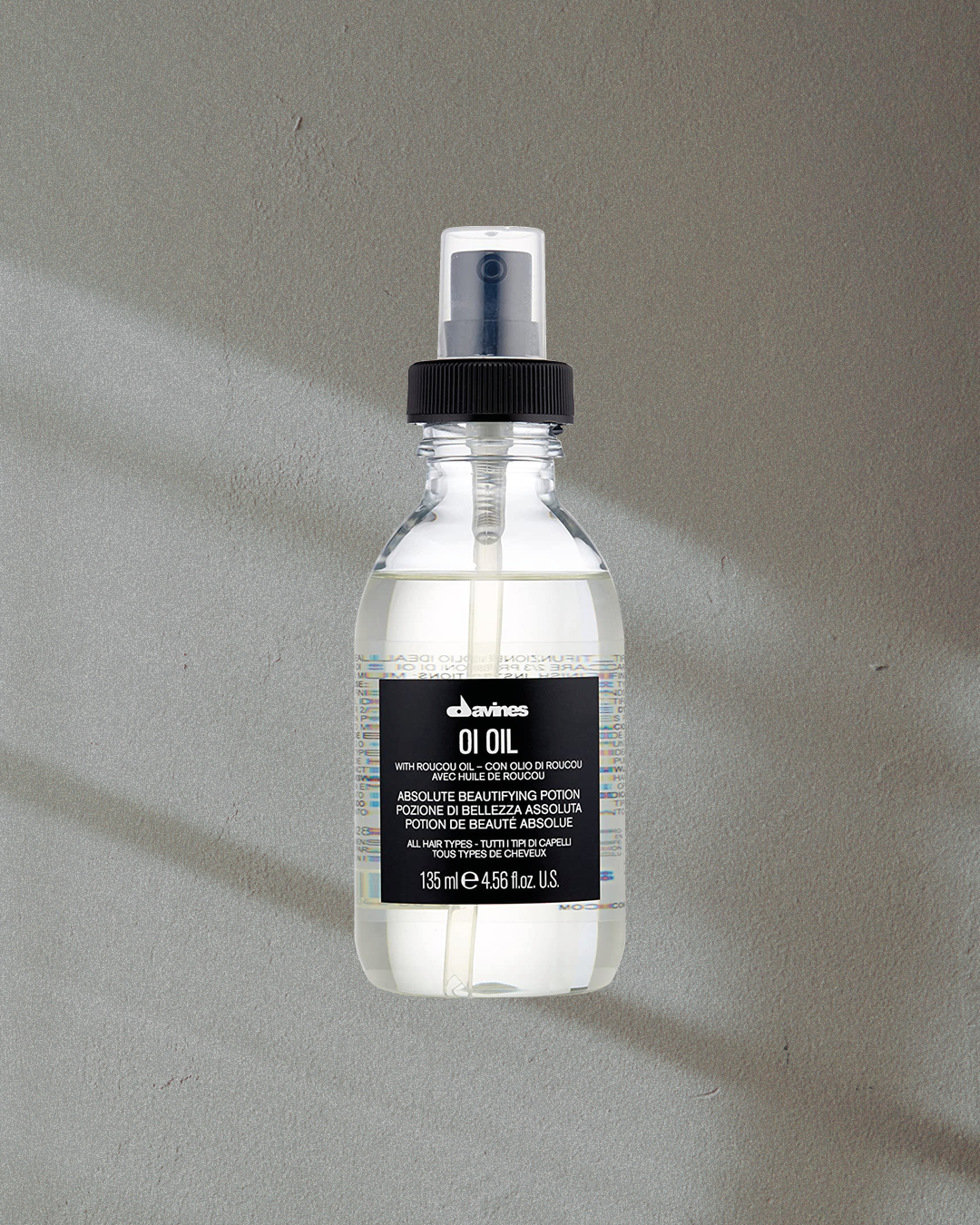 Fight frizz and environmental aggressors like never before with the Oi Oil. Made from roucou oil, the beta carotene and antioxidant-rich formulation nourishes, smoothes and hydrates the hair. All it takes is just two to three pumps to get your hair looking sleeker and shinier than ever—plus, it has been perfumed with a stunning scent that lasts all day long!
Amuse Dewy Lip Tint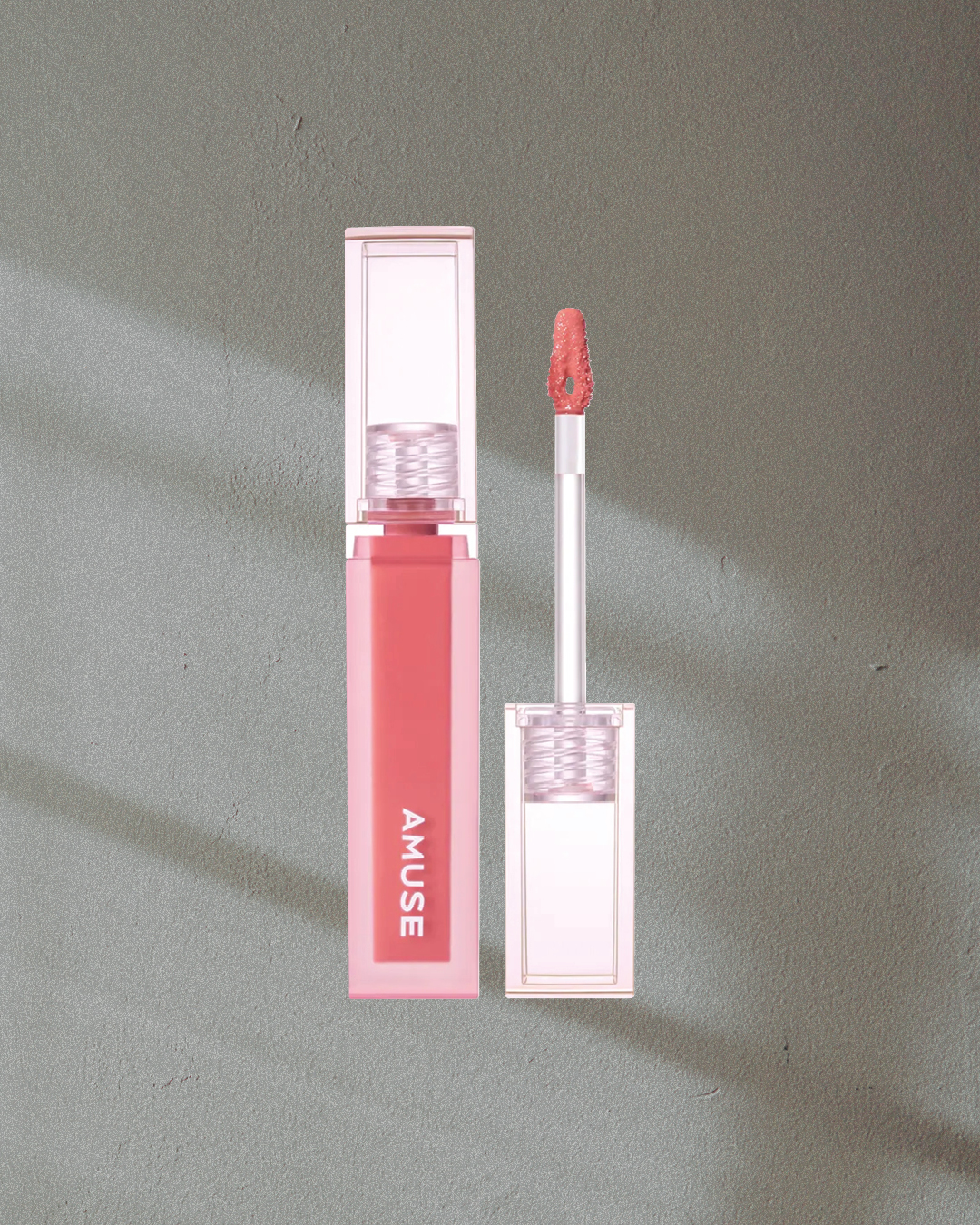 If you're looking for a lightweight and long-lasting solution to your mask-friendly beauty beat, this is it. Amuse's Dewy Lip Tint is made from a triple structure of water-oil-water and applies like a dream, leaving your lips with a naturally tinted and soft finish thanks to the mango extract in its formulation. Better yet, vitamin E and apple extract serve to protect your pout from aggressors.
Rare Beauty Warm Wishes Effortless Bronzer Stick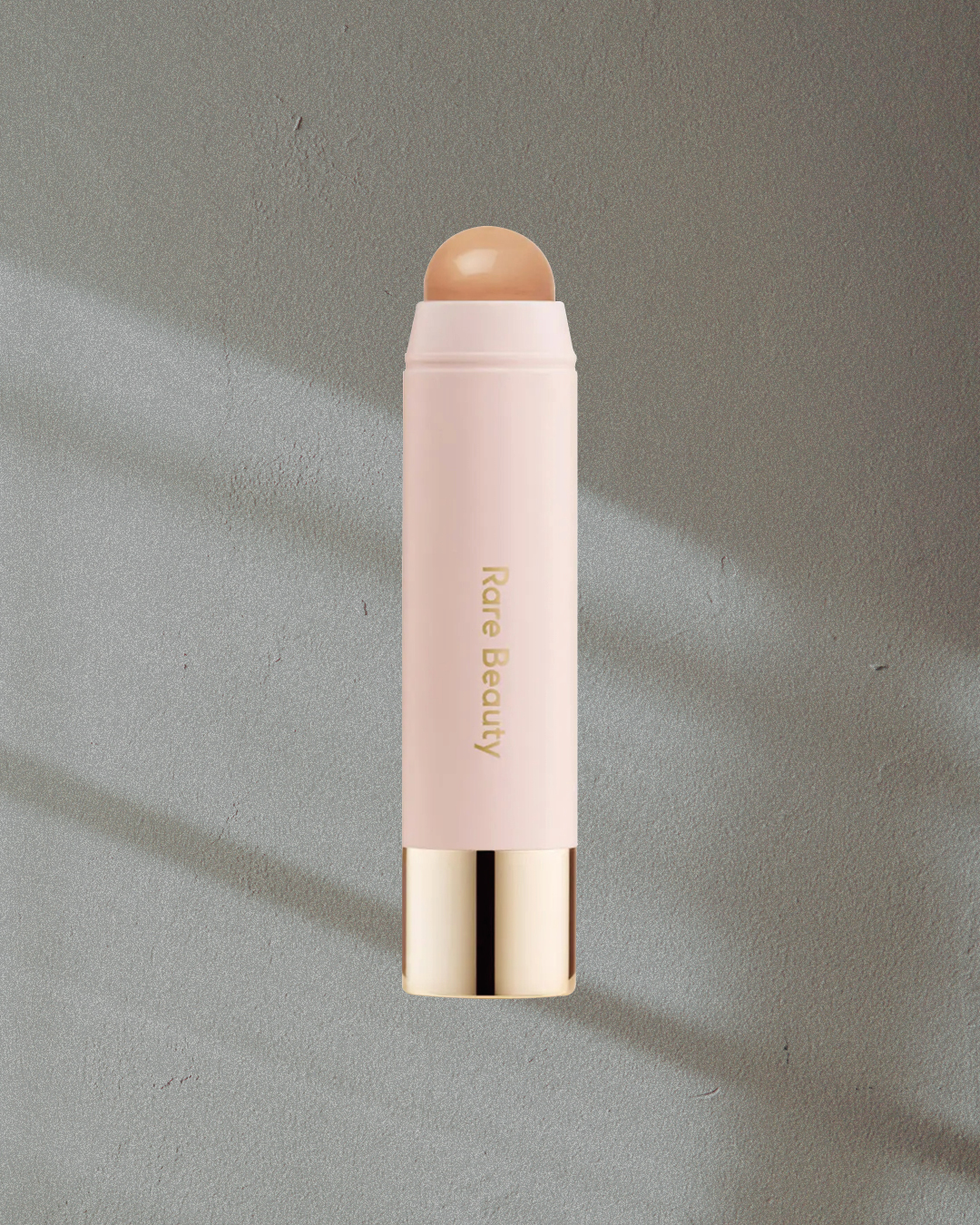 For those who have long struggled to nail the bronzer game, here is a revelation. This versatile bronzer stick blends seamlessly for the ultimate natural sun-kissed glow. The liquid-like cream feels unbelievably comfortable on the skin and doesn't budge or fade throughout the day. Better yet, it comes in five shades to help you find your perfect match.
Sulwhasoo Concentrated Ginseng Renewing Serum EX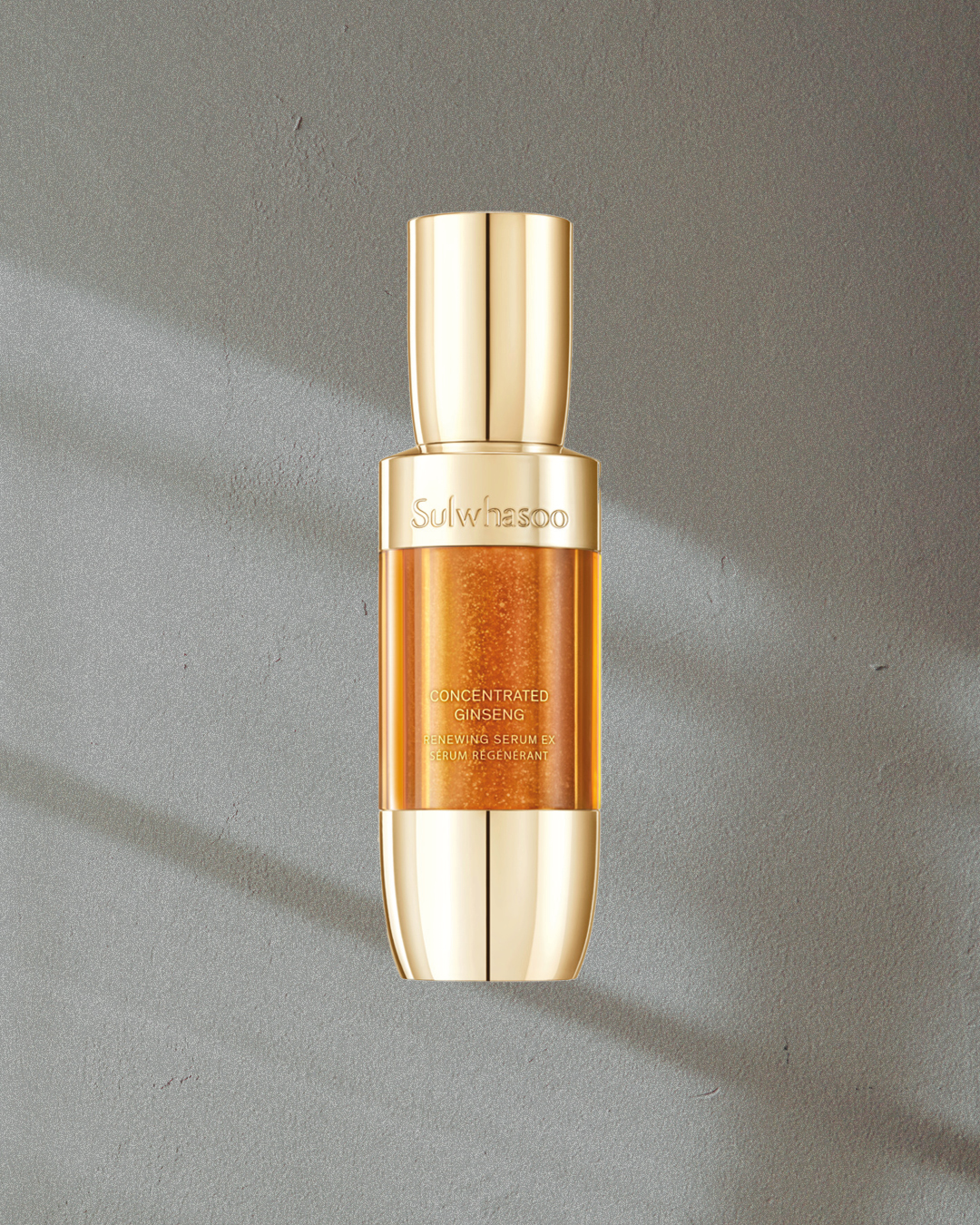 If you can't get your youthful glow naturally, store-bought is fine. This cult-favourite serum from Sulwhasoo is an anti-ageing wonder—highly efficacious, triple resilience-boosting, and fast-acting, it firms and strengthens your skin in just seven days. It harnesses the powers of the brand's trademarked Ginsenomics™ technology, with 100,000 Ginsenomics Capsules packed in one bottle alone, to nourish and replenish your skin's elasticity.
Frank Body Perky Sculpting Body Hydrator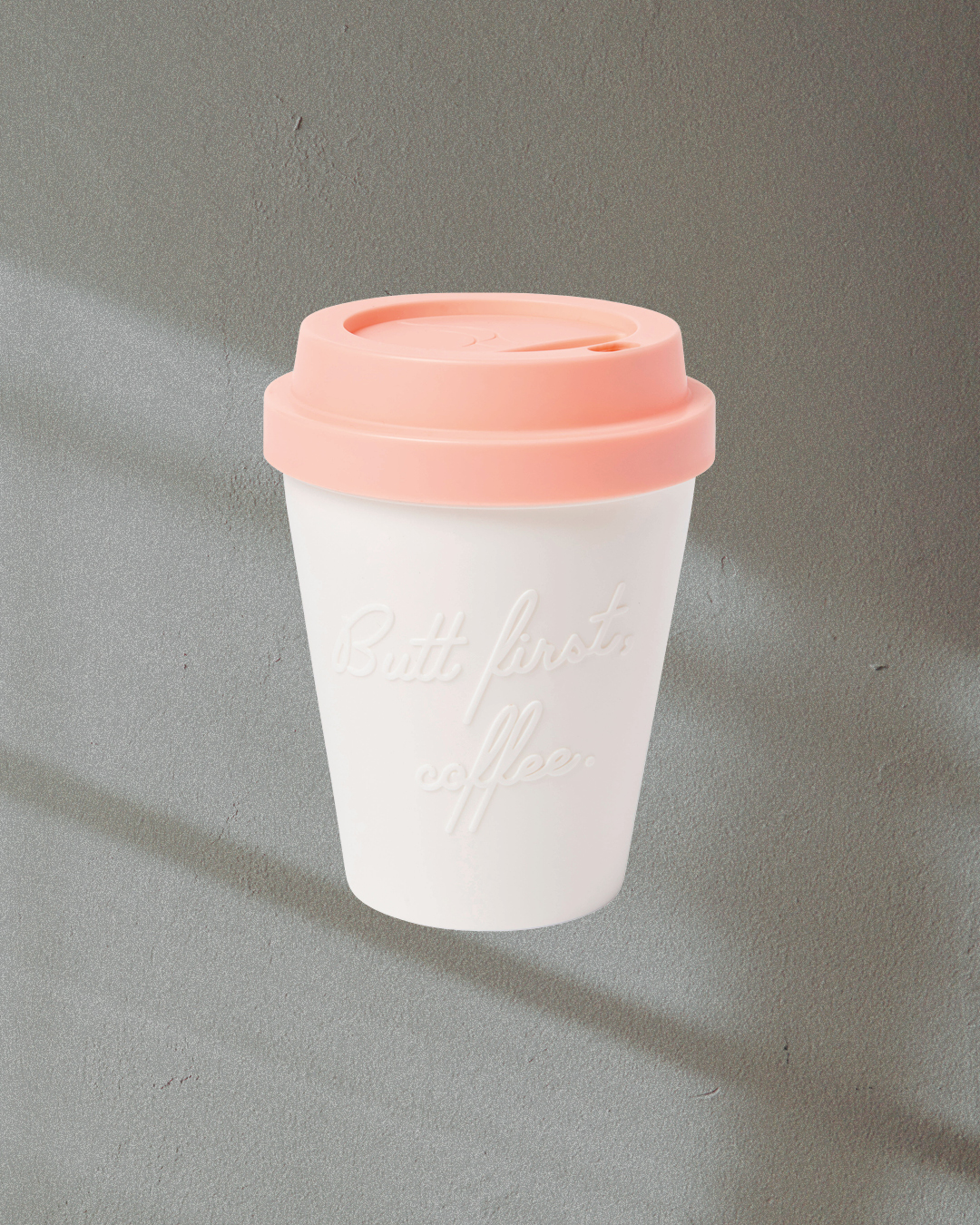 Say goodbye to sagging, puckered skin—this body hydrator contains firming caffeine, antioxidant-rich acai and hydrating shea butter to sculpt and nourish your skin. PS: The coffee cup packaging is food-safe and reusable, so you'll have endless cuppas to look forward to once you've used it all up!
Glow Recipe Plum Plump Hyaluronic Cream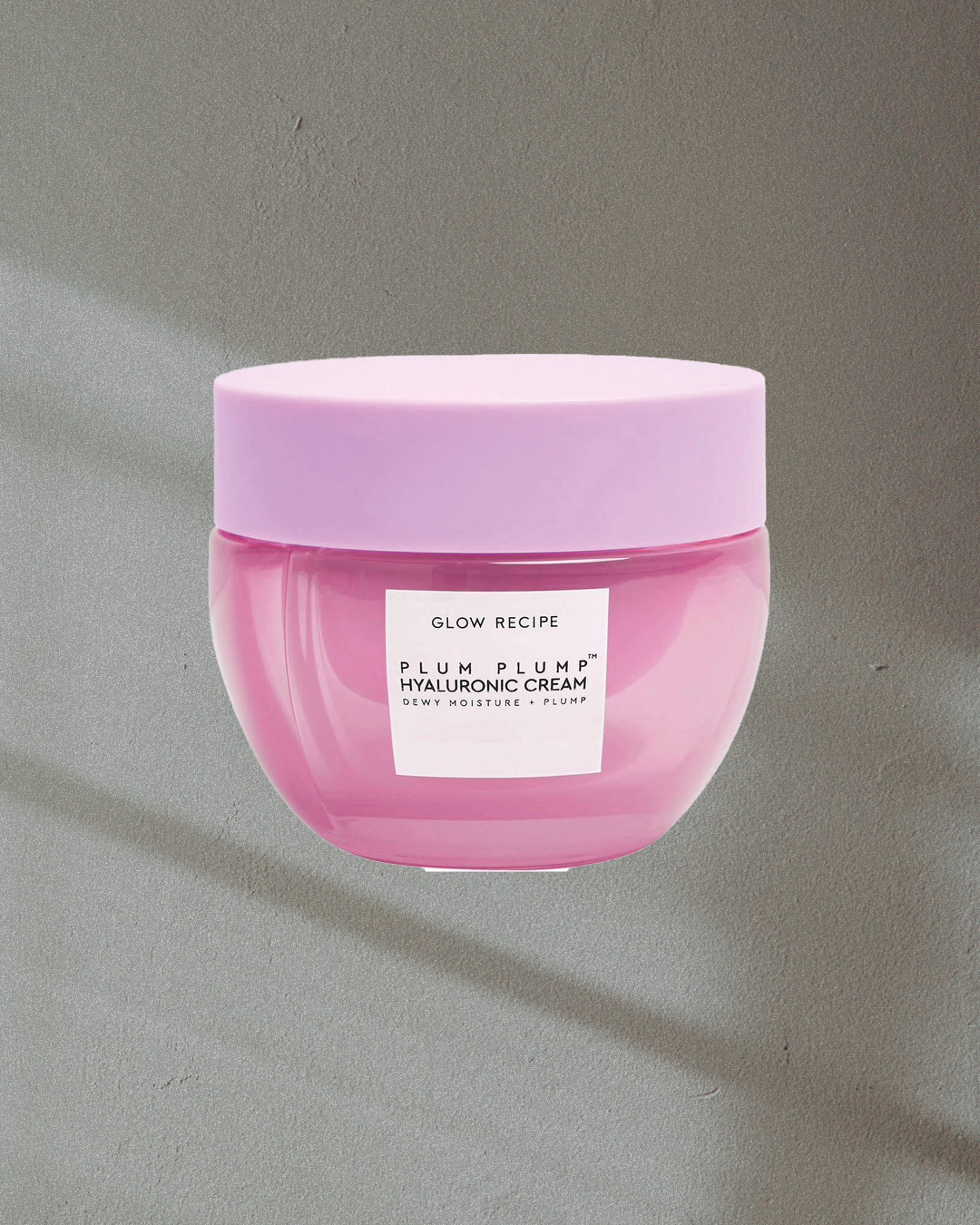 This weightless whipped gel cream is a quenching drink for your skin. Formulated with several molecular weights of hyaluronic acid and polyglutamic acid, it hydrates your skin on multiple levels. Plus, plum extract and ice willowherb soothe, tone and balance the complexion by supporting the skin barrier's microbiome. 
One/Size Preserve The Serve Setting Spray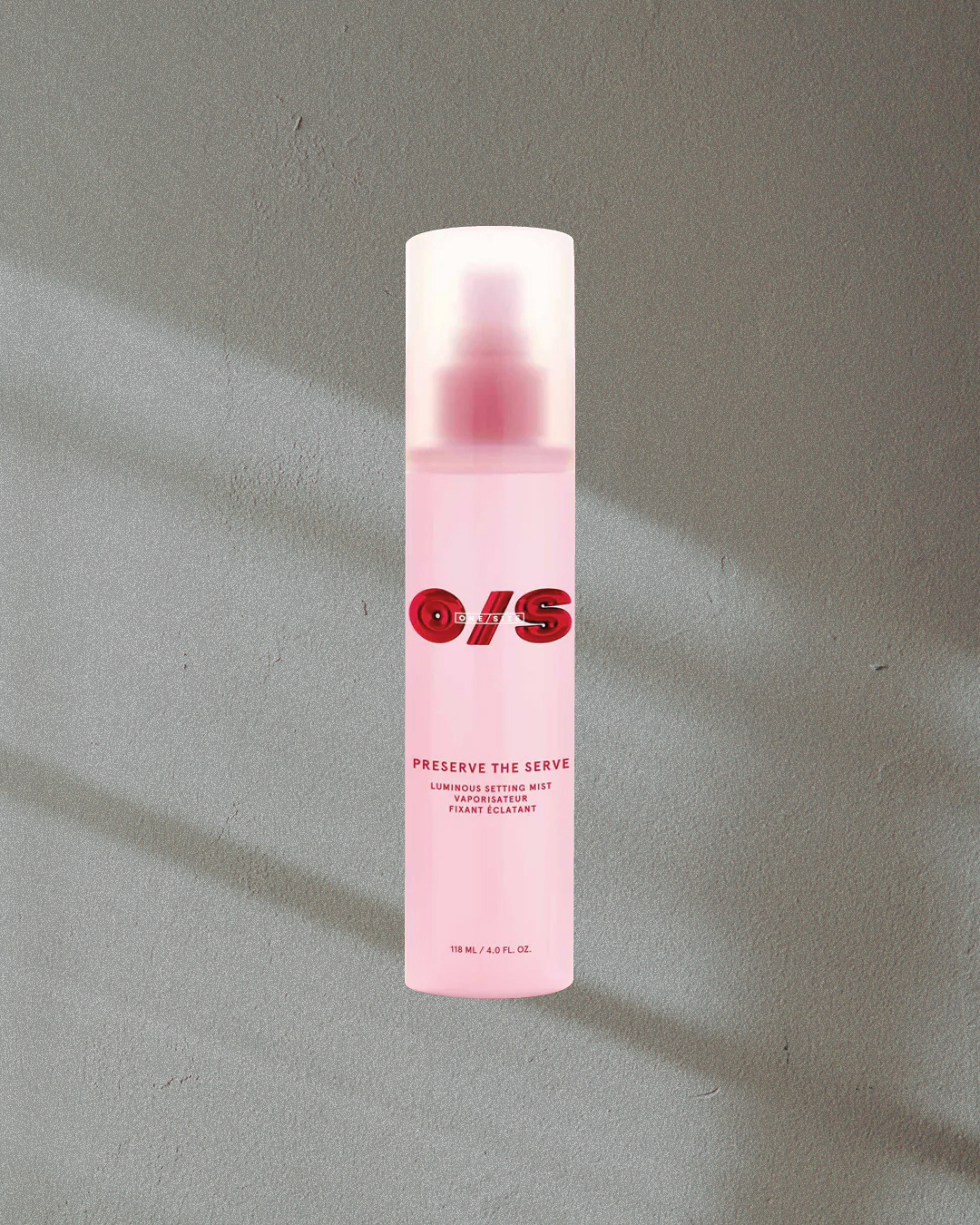 This makeup-skincare hybrid has been formulated to hydrate and protect the skin while refreshing and resetting your makeup for the day. It's a calming reset for your senses and your skin, fragranced with a blend of green tea, floral musk and cucumber. The best part? Its spray nozzle delivers an ultrafine, cloud-like mist consistently.
Virtue Labs Repairing Oil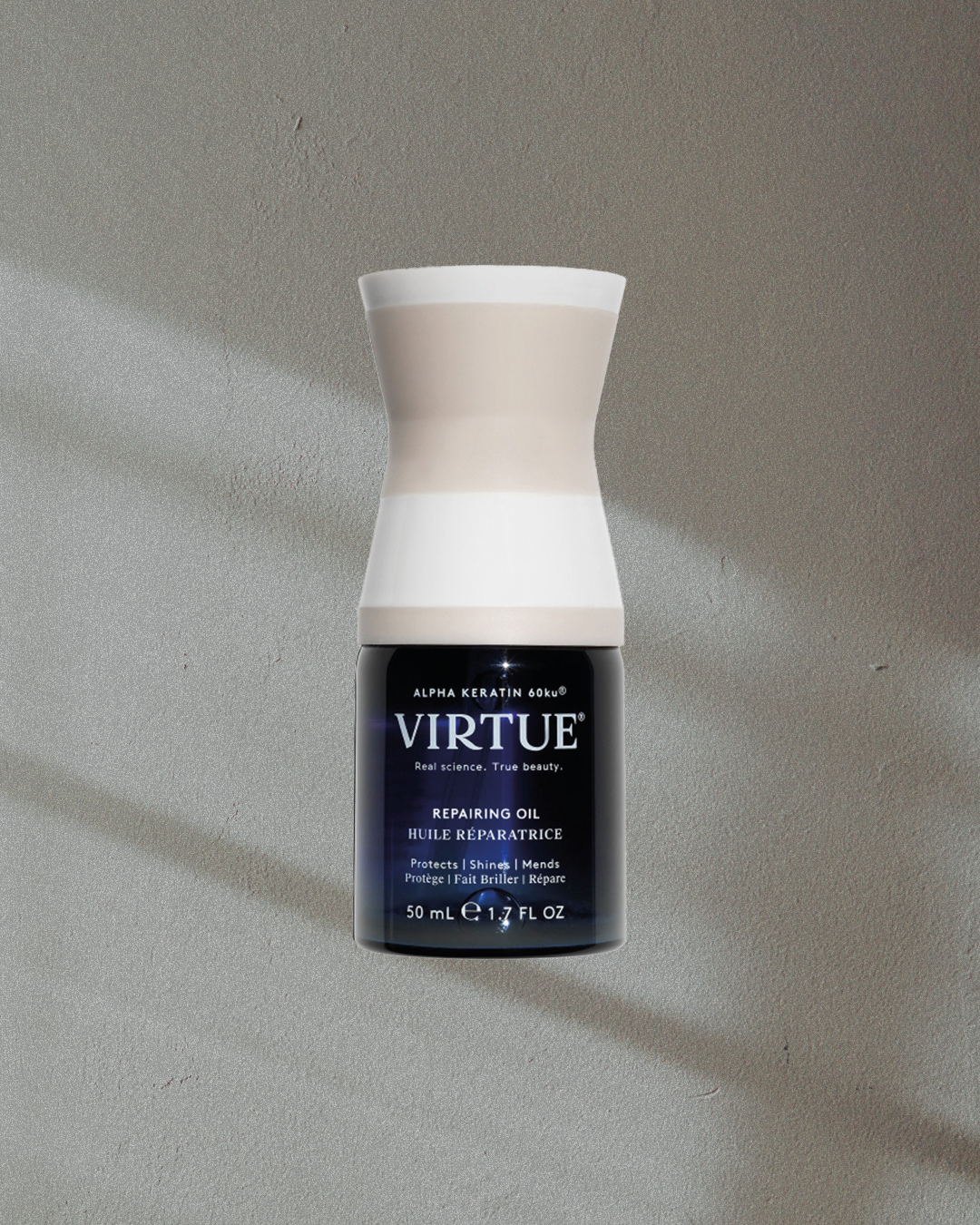 Repair your hair as you style it with the Repairing Oil from Virtue Labs. Packed with the brand's trademarked Alpha Keratin 60Ku® ingredient, Kalahari melon seed oil and Tahitian Tiare flower, it works to repair and strengthen each strand of your hair from the inside out. The result is shinier, softer and more hydrated tresses that anyone would be proud to sport.
How to win:
Visit our BURO Beauty Empties voting site to vote

Submit your votes for all categories

Fill in the giveaway form (it'll pop up once you've completed voting on every category)
The giveaway is now closed. Congratulations to the following winners, kindly check your email!
Mae Jane Ng 
Natasha Ishak
Fadzilah Najumudeen
Vanessa Foon
Izabel Ng
Elizabeth Foong
Terms & Conditions
1. This giveaway ends 11:59pm, GMT+8, 29 September 2022. The winner(s) will be announced on 5 October 2022.
2. Employees of Buro Malaysia and its related corporations ("Indochine Media Ventures") or Buro Malaysia partners and/or sponsors for the giveaway (if applicable), and their immediate family members (including spouses, children, parents, brothers and sisters) are not eligible to participate in the giveaway.
3. Winners of this giveaway are chosen at random.
4. This giveaway is organised by Buro Malaysia (hereinafter referred to as the 'Organiser').
5. The prizes for this giveaway are neither exchangeable for cash nor transferable.
6. All persons ('Participants') taking part in this giveaway agree that these rules shall be binding on them, and that the entries in this giveaway, including their name and likeness, may be used without restriction in any future publicity material by the Organiser.
7. The Organiser reserves the right to amend these rules or terminate the giveaway at any time at its sole and absolute discretion. All decisions made by the Organiser under these rules shall be final and no discussion or correspondence will be entertained. The Organiser may, but is not required to, justify any decisions relating to this giveaway.
8. The Participant acknowledges that the interest and good reputation of the Organiser are of paramount importance. The Organiser reserves the right to disqualify a Participant from the giveaway, or to withdraw the prize if it is believed the Participant is in breach of its obligations under the rules. The Participants shall not by act or omission, directly or indirectly bring the Organiser into disrepute.
9. All entries are sent at the risk of the Participants and in the event that there are technical difficulties experienced arising out of the internet or from any associated equipment or internet security is compromised, the Organiser may at its sole and absolute discretion disqualify the entire entry and shall not accept any liability for doing so.
10. Giveaway entries may only be submitted via the stated medium of communication.
11. This giveaway is open to anyone above 18 years old.
12. Each entry must be completed in full. The Organiser reserves the right to disqualify any incomplete entries in its sole and absolute discretion.
13. Incomplete entries will be deemed void.
14. Winners will be notified by email.
15. Uses of 'aliases' shall be considered a form of deception and are prohibited.
16. The winner must produce their original IC / passport with a legible IC / passport number in order to claim the prize. The winner may also be required to produce additional original proof of identity at the discretion of the Organiser.
17. All Prizes are accepted entirely at the risk of the winner, and the Organiser excludes all warranties in connection with the prize to the extent permitted by law.
18. All Participants release from, and indemnify the Organiser, its agencies, sponsors and representatives against all liability, cost, loss or expense arising out of acceptance of any prize or participation in the giveaway including (but not limited to) personal injury and damage to property and whether direct or consequential, foreseeable, due to some negligent act or omission or otherwise.
19. All personal particulars furnished are meant for identification purposes and will not be sold or given to any third parties. In the case of giveaways, our partners may wish to offer you services which require your personal particulars. These specific requests will be expressly stated within relevant giveaways, with a choice to opt out.
20. Inability to contact the winner by 10 October 2022 will result in disqualification and selection of an alternate winner.
21. Winners must collect their gifts from our office in Mont Kiara within 1 month of notification.
22. Prizes are final; no cash equivalent or alternative prize will be given. Prizes are non-transferable, non-exchangeable and strictly not for resale. If the winner is found to be selling the prize(s), the Organiser reserves the right to demand the return of the prize.