Maskne got you down? Fret not—these acne treatments will sort you right out.
Hands in the air! We're going to need you to step away from the mirror. Don't cheek us—keep those hands where we can see them. Now unhand that pimple.
That's right. Popping your maskne is not a productive way to clear your skin. Instead of getting handsy with your face, start with checking your face mask habits (the mask mandate SOPs may be life-saving, but it has left us all spotty), and if you need a little extra help, leave it to these spot treatments.
From gentle solutions for sensitive skin to heavy-duty pimple patches for emergency maskne control, we've got them all down here for you to peruse.
Salicylic Acid saviours

You can't spell spot treatment without salicylic acid (don't look that up). It's everyone's first instinct to douse a blemish in salicylic acid—and for good reason too. It works by dissolving the dead skin cells clogging your pores, and controlling excess sebum. The result? Clear skin, of course!
Try: Clinique Anti-Blemish Solutions Clinical Clearing Gel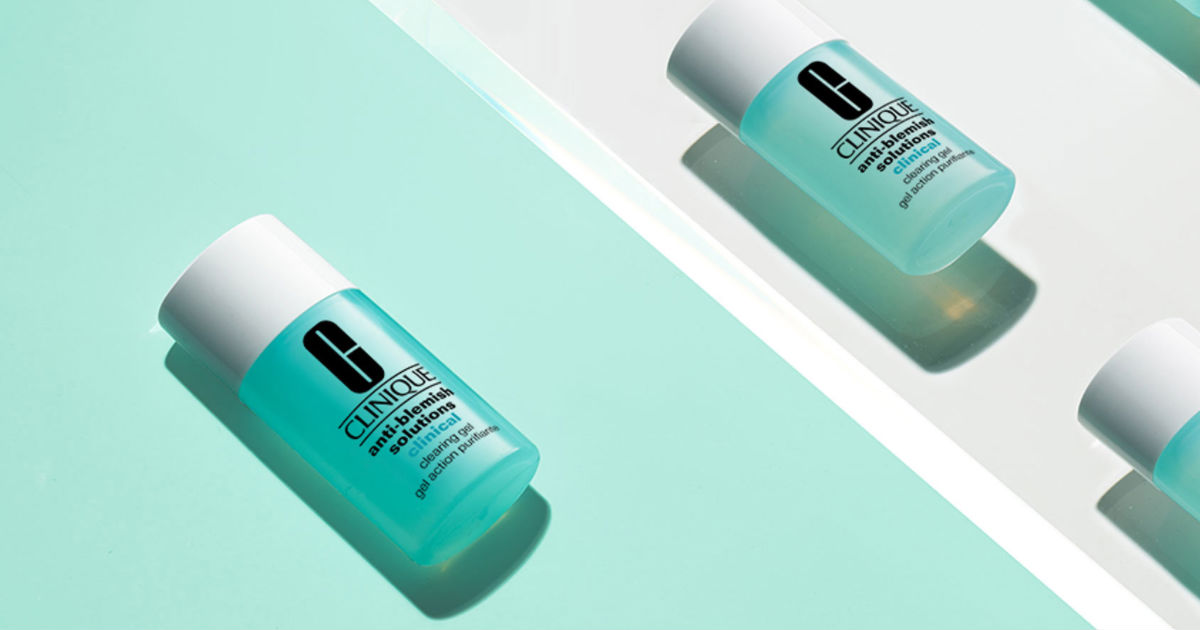 This particular salicylic acid treatment is great for those with sensitive skin. Formulated without fragrance, parabens and phthalates, this potent treatment is as good as the prescription kind. Better yet—a thin layer all over your face twice daily is enough to keep existing blemishes at bay and any new maskne from making an appearance.
Try: Mario Badescu Drying Lotion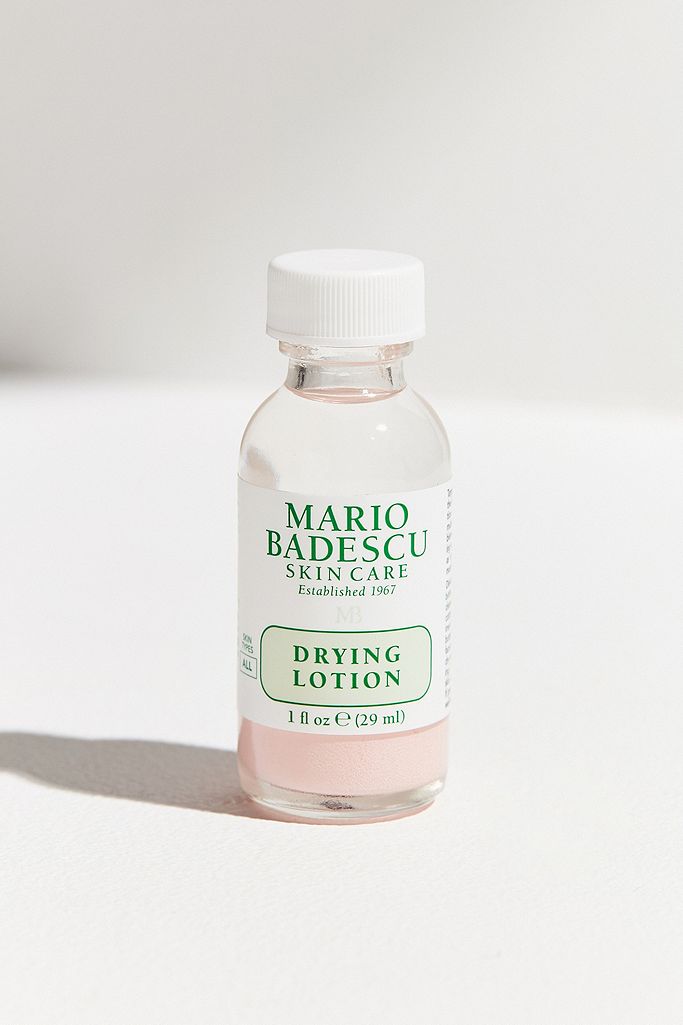 Calamine lotion isn't just good for chicken pox itching—it works a charm for pesky acne too! Mix it in with a little salicylic acid and you've got yourself a formula that works its magic overnight. Plus, it's so gentle and non-irritating that it will work for sensitive skin (and any skin type, for that matter).
Try: Ren Clean Skincare Non-Drying Spot Treatment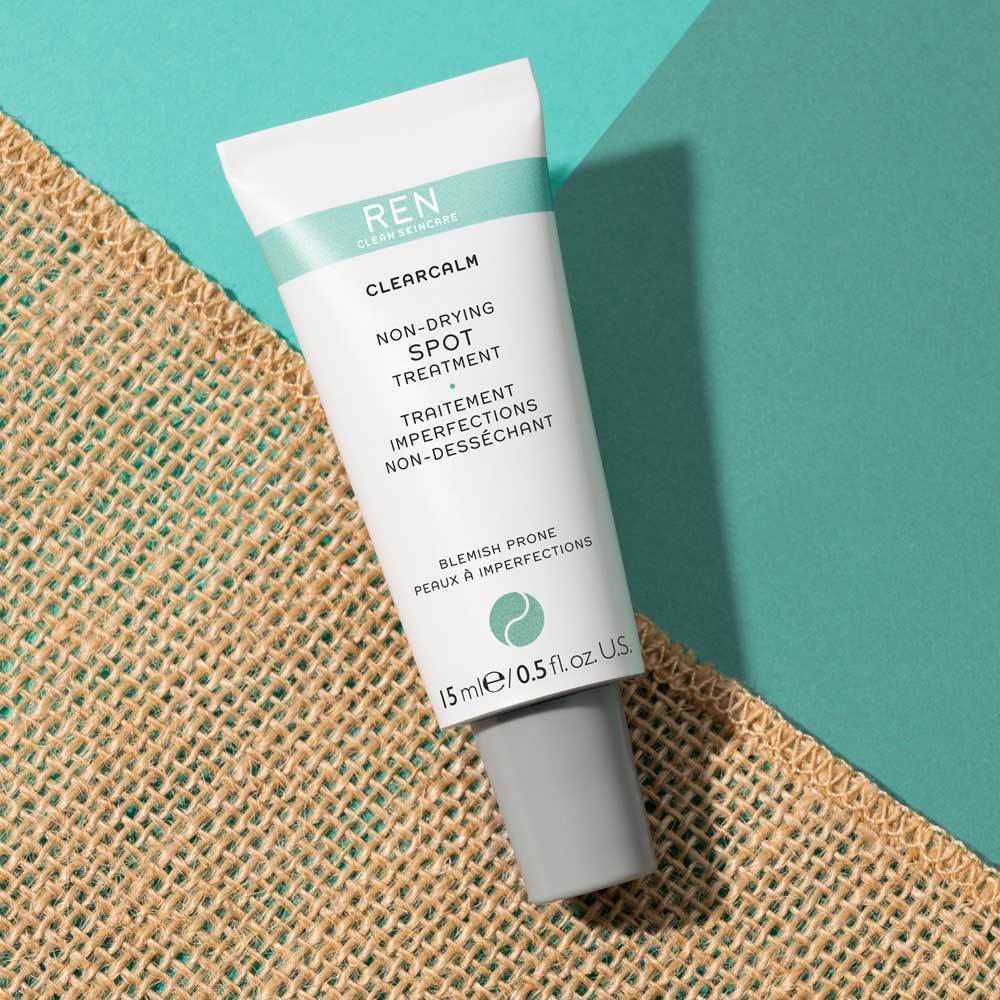 Struggling with dry skin? In that case, you of all people would know that most spot creams are a recipe for flakiness. Luckily, Ren has our back with this non-drying formula. First step: salicylic acid to clear your pores. Then, Maritime Pine and thyme to reduce redness and scarring while Xylitol keeps everything nice and hydrated. When all is said and done, prebiotics work their magic to restore balance to your skin's microbiome and minimise any future blemish mishaps.
Try: Origins Spot Remover Acne Treatment Gel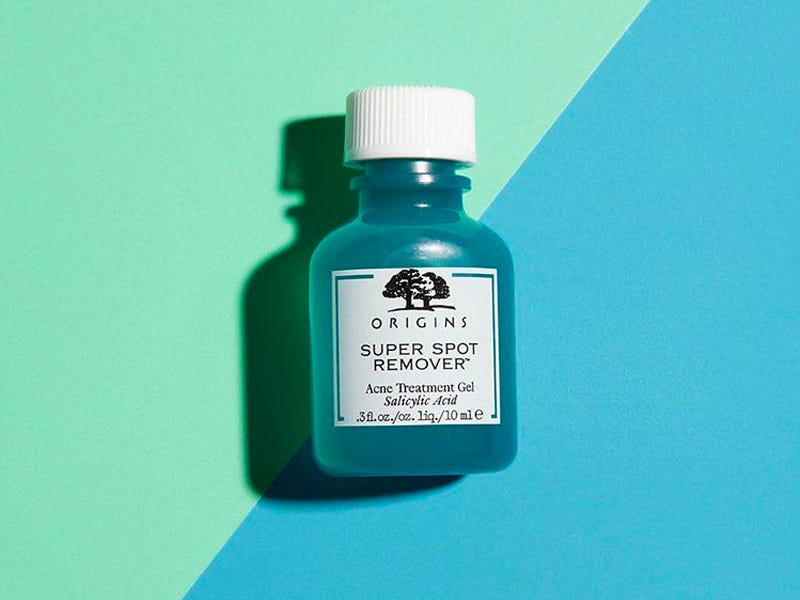 This 1.2% salicylic acid gel spot treatment speeds up the healing process and corrects post-pimple darkening thanks to its anti-spot technology. Plus, caffeine and red algae ease irritation and calm redness while exfoliators work to clear excess oil and debris to leave your skin flawless.
Buy into Benzoyl Peroxide

Think of benzoyl peroxide as the more aggressive, equally effective sibling to salicylic acid. Instead of dissolving what's in your pores, it just kills acne-causing bacteria. Hence, it works best on inflammatory acne such as pustules, cysts and nodules—basically if your maskne is more on the severe side. You can get it over-the-counter in pharmacies in the form of  spot treatments, face washes and gels.
Say yes to sulfur

Sulfur probably isn't the first thing your mind jumps to when you think acne management, but it actually really works. Specifically, it helps to dry out the surface of the skin, while absorbing excess oil, thus preventing further breakouts.
Try: Kiehl's Breakout Control Targeted Acne Spot Treatment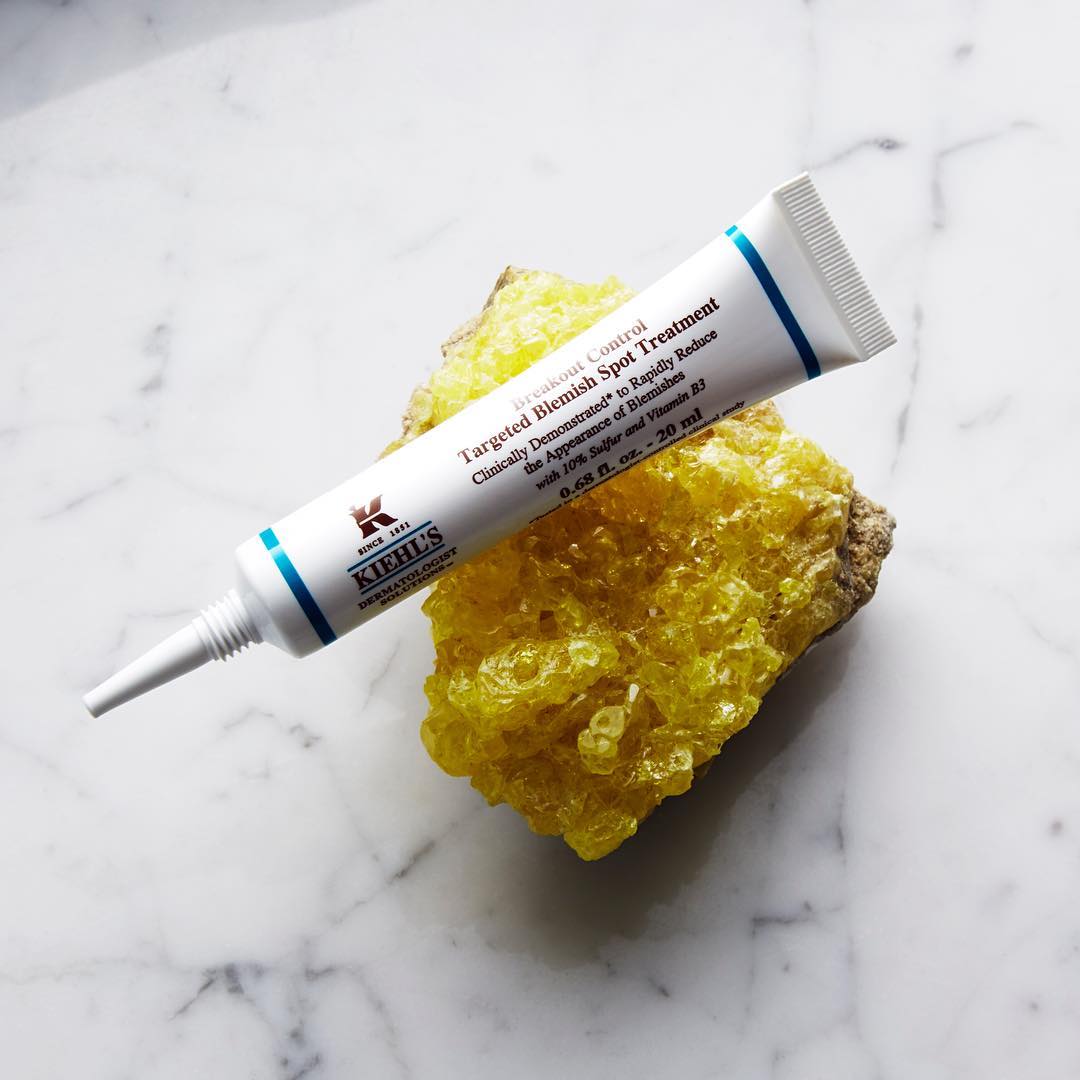 Kiehl's spot treatment combines sulfur with Vitamin B3 to keep your skin nourished and clear. Apply it twice daily to clean, dry skin (or even thrice, depending on your skin sitch)—it may cause dryness, so you'll want to amp up the moisture to go along with it.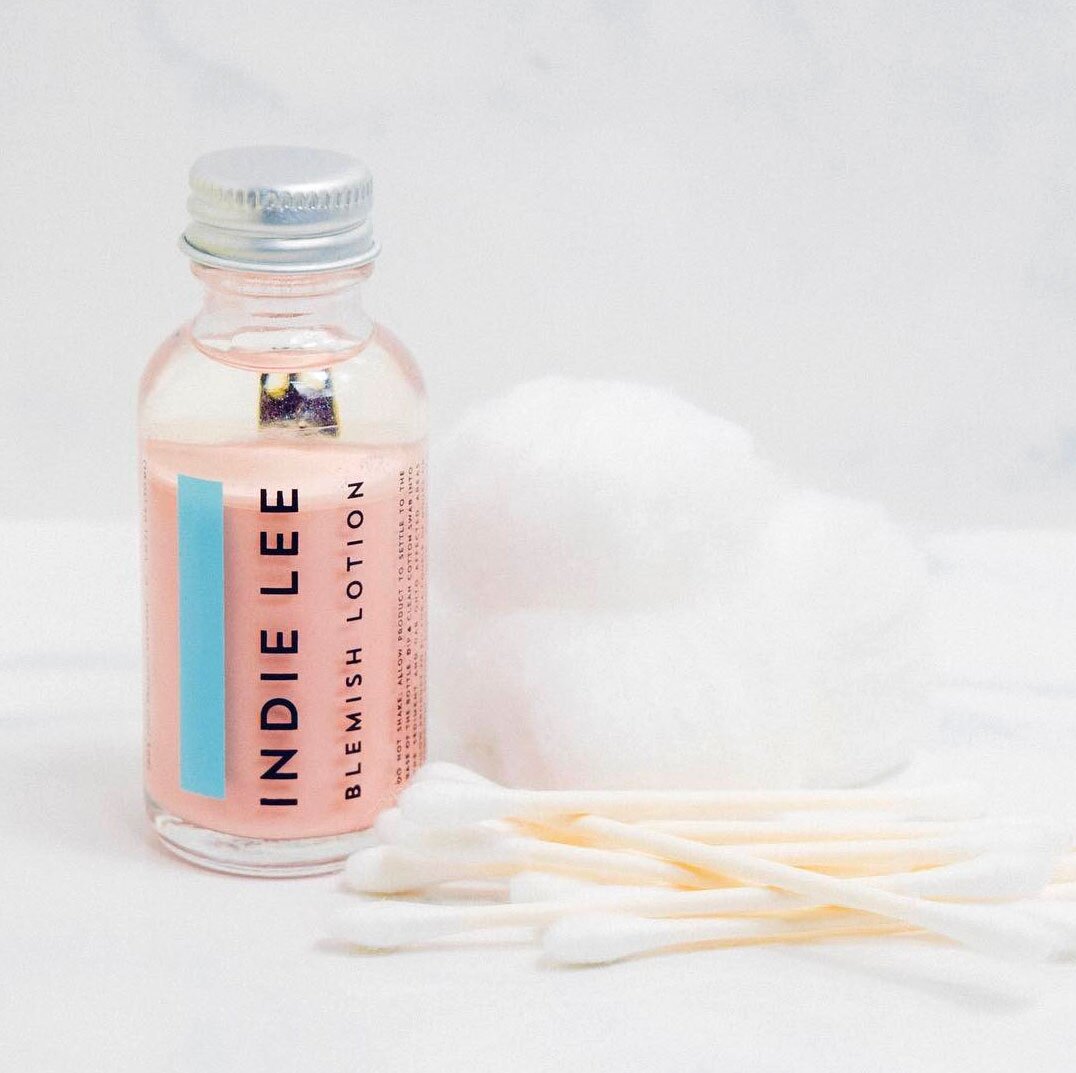 From the millennial pink hue to the strong scent, this blemish lotion is a real knockout. It combines the benefits of salicylic acid, clay and sulfur to give you the skin of your dreams. Just don't breathe in too deep, eh?
Don't miss: Do you need a facial oil? Here's why they're necessary and how to use them
Go for the essentials (oils)

Tea tree oil is better known as everyone's favourite natural remedy. It's anti-bacterial, anti-fungal and anti-inflammatory, which makes it an effective zit-buster. Avoid applying it directly onto your skin (especially on maskne) as essential oils have a rep for being a little too potent sometimes. However, when blended in with other anti-acne ingredients, it might just solve all of your problems.
Note: Essential oils may not be the best idea if your skin is particularly sensitive. Remember to do a patch test on your body before you slather it all over your face.
Try: Root Remedies Tea Tree & Lemongrass Blemish Serum
Argan, tea tree, lemongrass and lavender oil are your best friend in the pursuit of clear skin. Coincidentally, this blemish serum contains all of that and more—while they target your blemishes, vitamin E oil works to nourish and soothe skin.
Try: Neogen Bio Peel Gauze Green Tea Pads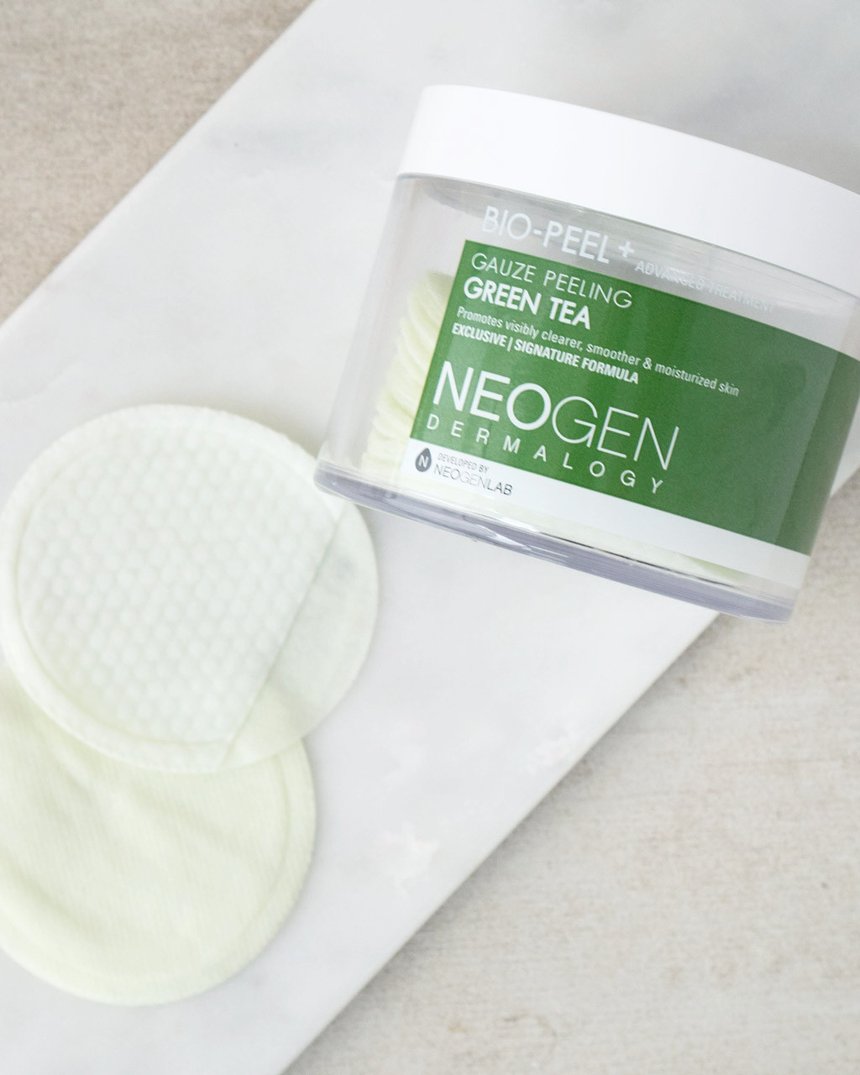 If you're an avid skincare fan, you've probably heard of by now. They are a must-have the world of K-beauty—and they pack a punch on the anti-acne front! Green tea works to brighten the skin and reduce the appearance of scars while tea tree works to exfoliate the skin.
Pick the pimple patches

These bad boys may look like office supplies, but they work from the inside out to clear your skin the right way. Acting as a barrier between your nasty maskne and the environment, pimple patches protect as they treat, so you'll be left loving the skin you're in.
Beauty and technology collide with the Killa patch—24 microdarts release active ingredients beneath your skin to treat the zit at its source, while the patch itself acts as a hygienic barrier preventing infection. Not to mention, the patch itself is both water-resistant and almost transparent, so you can wear it both on the go or right to bed with no hiccups.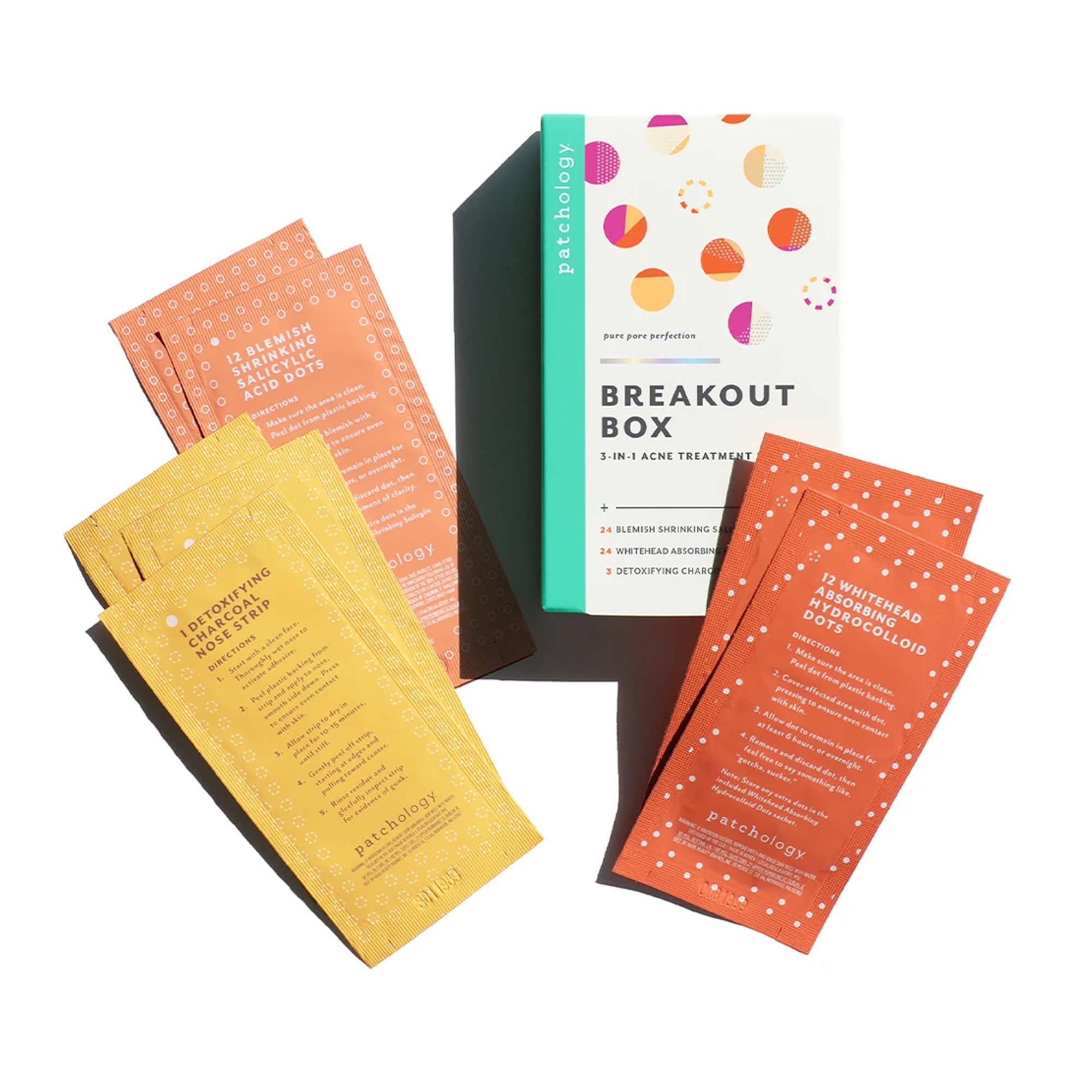 Just popped a zit and need a solution, stat? Patchology's pick-and-mix box has you covered with three options for blemish control: Salicylic Acid Dots help to shrink down your zits; Hydrocolloid Dots help to absorb all the nasty white stuff; Nose Strips eliminate your blackheads. Could you really ask for more?
Try: Skyn Iceland Blemish Dots with Salicylic Acid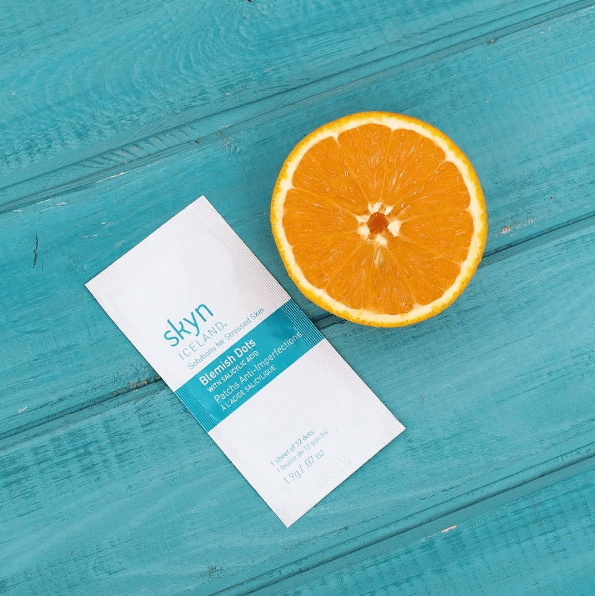 If you'd like to go to bed with maskne and wake up with none, these pimple patches are for you. The single-use patches contain naturally antibacterial ingredients like salicylic acid and tea tree oil, which help to reduce the appearance of your spots while killing acne-causing bacteria—all beneath your face mask.
Click here for more skincare tips.