We love it when festive seasons are around the corner, one reason being the release of new beauty collections that are themed accordingly. This year, we've put together some fun picks that will come in handy for you to give your 100% before making the usual rounds to meet friends and family (and distant relatives you only ever speak to once a year).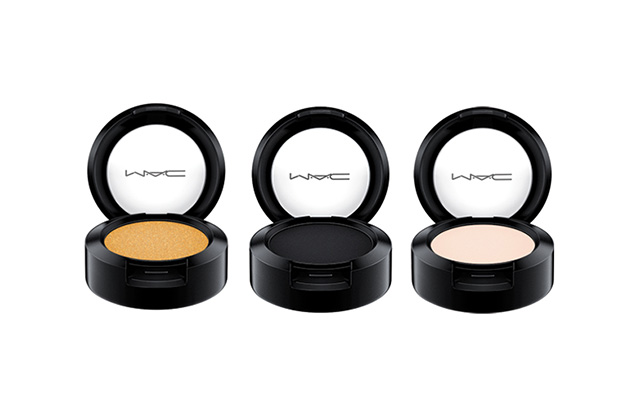 M.A.C Year of the Monkey collection is inspired by Chinese Opera, hence the bold highly-pigmented eyeshadow shades of Goldmine (an intense shimmery gold), Carbon (matte black) and Mylar (creamy-white shimmer). Bring on your best beauty look this February with defined eyes: take on a smoky eye look using Carbon, or line it with a pop of gold using Goldmine.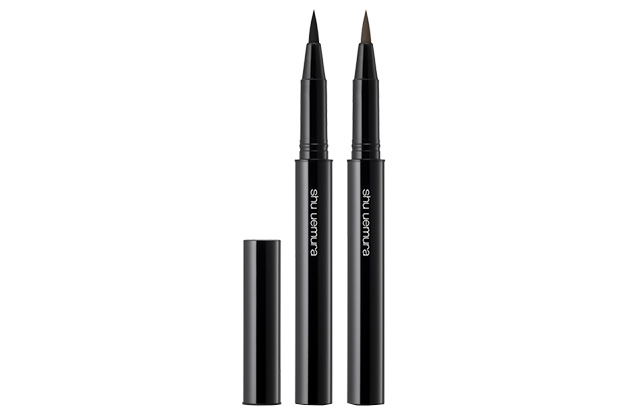 A trusty eyeliner should be in all women's (emergency) beauty kits. Shu Uemura Calligraph:ink Liquid Eye Liner is our latest Holy Grail eye liner we're loving. Inspired by Asian calligraphy, the brush is practically made for drawing lines 0.05mm sharp to 2.0mm bold with precise control. The waterproof and sweatproof formula will ensure that you won't get smudged eyelids after a long day out.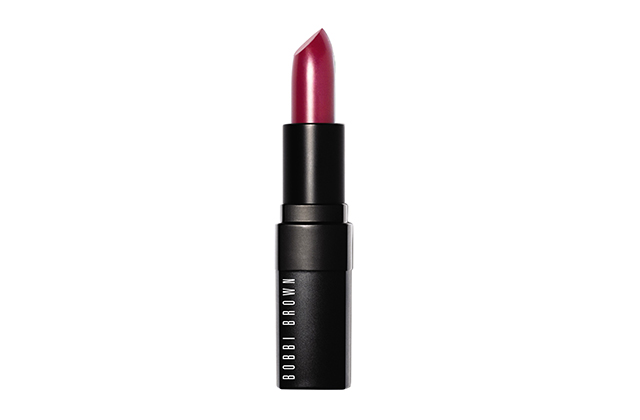 If you're not fond of jumping on the all-red bandwagon this time of the year, the easiest way to go about it is with a rich lip hue courtesy of Bobbi Brown Rich Lip Colour in Pink Lily. Its lightweight texture gives your lips full coverage so that reapplying after that round of yee sang isn't necessary.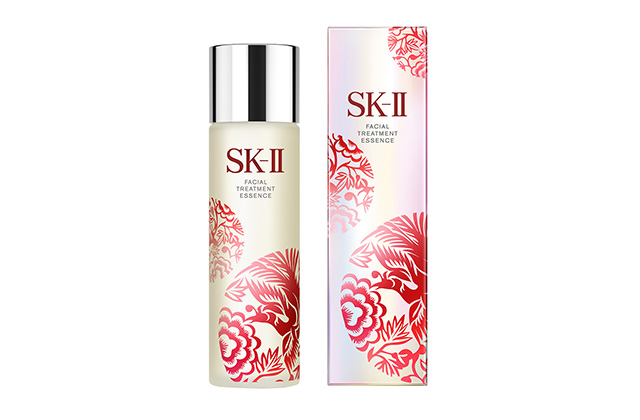 Ensure your skin is adequately reinvigorated, so slap on SK-II Facial Treatment Essence New Phoenix Limited Edition for a much-needed boost of amino acids, vitamins and other nutrients. This February, the brand's iconic bottle sees a limited edition design in a cut-out phoenix motif, symbolising a wealth of auspicious harmony to come in the new year.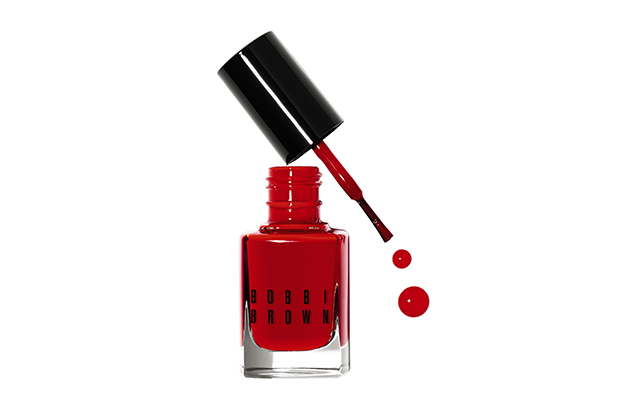 While some of you ladies have already got your nail game sorted out before Monday, the rest of you DIY-ers will need a slick of scarlet for a polished look. Try out Bobbi Brown Nail Polish in Cherry Tomato for a bright orange-red that is long-wearing and chip-resistant.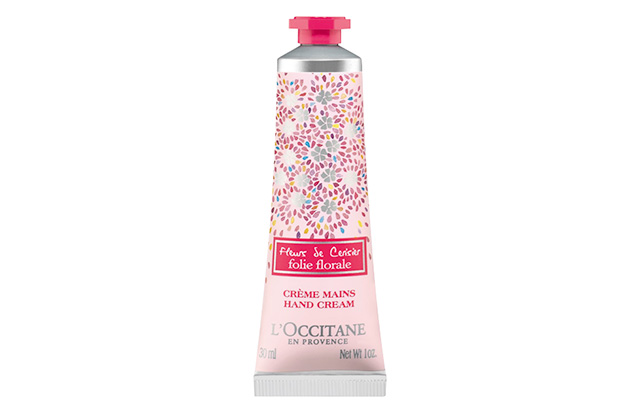 Smooth, baby-soft hands are only a dollop of hand cream away, with L'Occitane Cherry Blossom Folie Florale Hand Cream. Infused with shea butter and cherry blossom floral water from the Luberon region of Provence, this cream helps nourish your hands with a lingering fruity and floral scent.
Related stories: