April was quite the busy time—from brand new product launches to Earth Day efforts from eco-conscious brands to the active fight for education equality, the beauty industry was rife with initiative. Ahead, find the biggest headlines in beauty from last month!
Clé de Peau Beauté's latest initiative comes in support of STEM education for girls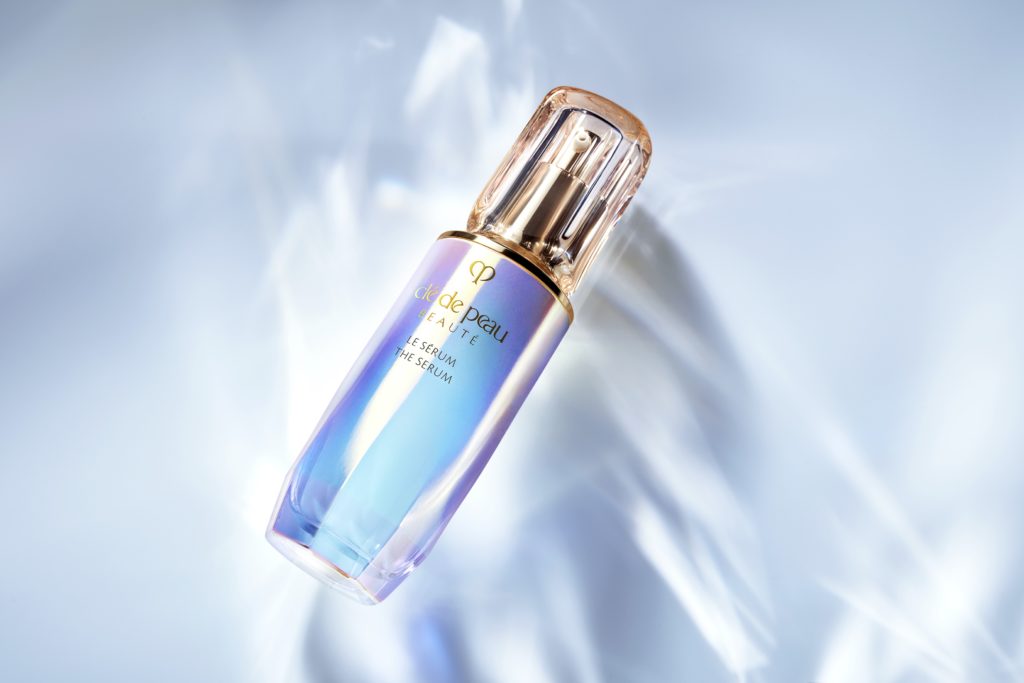 The luxury skincare and makeup brand announced the second year of its partnership with UNICEF earlier this month, aimed at improving the access of girls to STEM education. Currently, there are 600 million young girls who are disproportionately excluded from critical education and skill-building opportunities, especially within the STEM field.
"Every girl deserves to grow up in a world of opportunity and to live a fulfilled life. But millions of girls around the world are denied that opportunity—without access to school or to resources—denied the chance to participate equally in society. The pandemic has highlighted the urgency for inclusion and the need for girls to be central to change their lives and contribute to their communities," said Carla Haddad Mardini, Director, Private Fundraising and Partnerships, UNICEF. "With support from our partnership with Clé de Peau Beauté, UNICEF is investing in skills-building initiatives in STEM, digital technologies and social entrepreneurship. UNICEF supports efforts that make sure girls lead empowered lives, equipped with the right resources and opportunities. The world's 600 million adolescent girls can become the largest generation of female leaders the world has ever seen."
The brand is donating a portion of their sales from The Serum to the cause. "With a purchase of The Serum, anyone can support the work made possible through our partnership with UNICEF and claim their role in effecting positive change during a time of global crisis," explains Yukari Suzuki, Chief Brand Officer of Clé de Peau Beauté. "We are honored to know that through UNICEF, these contributions are channeled to make the most necessary and meaningful impact. Now in the second year of this initiative, we warmly invite everyone to play a tangible role in enabling access to education, empowerment and employability for girls globally."
AI-powered skincare brand Skin Inc launches in Malaysia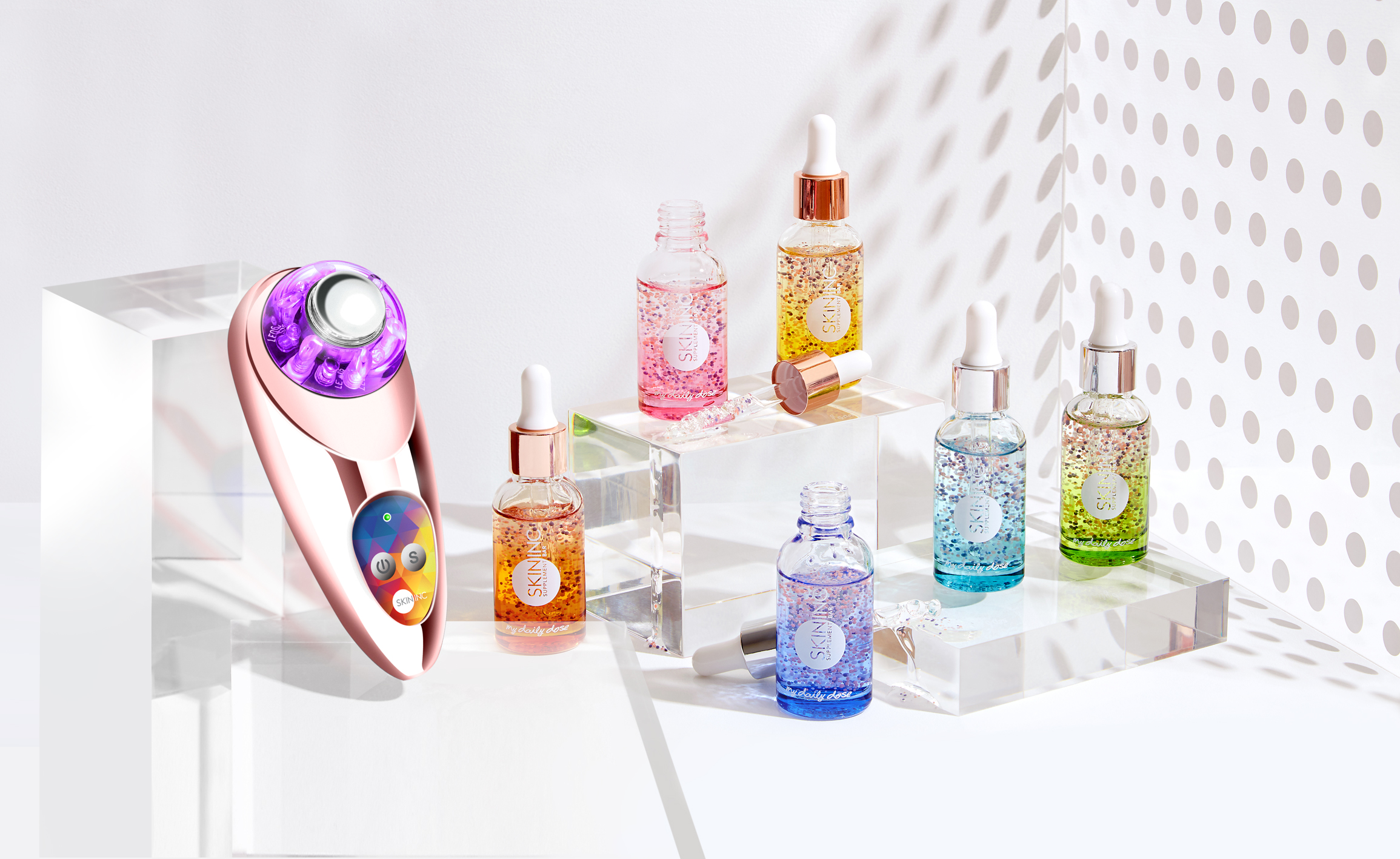 You're probably heard of Skin Inc by now. Loved by A-listers like Jamie Chung and Son Ye-jin, the tech-powered beauty brand has earned its place as a leader in the beauty industry since its launch in 2008.
There are a few star products within the line, such as the My Daily Dose Serum, the Custom Recovery Sleep Mask, and the Optimizer Voyage Tri-Light++ LED Device. To find a custom routine unique to your skin, however, use the brand's own Skin ID test to curate a personalised routine just for you.
Foreo launches their new campaign, "Make It Last, Not Break Fast"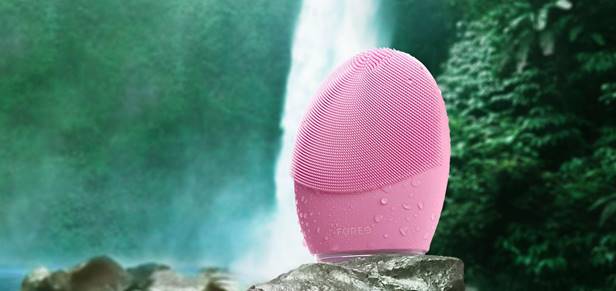 In celebration of Earth Day earlier this month, Foreo took a stand against one of the most common practises within the consumer electronics industry and urged businesses worldwide to take responsibility for their environmental impact.
"FOREO is a customer-centric company and we strive to make durable high-quality products. Our customers recognize this and many of them have trusted in our brand from the very beginning. As a matter of fact, we've reached out to hundreds of our earliest customers for their feedback to make sure they still use our devices," says Boris Trupcevic, FOREO CEO. "It was truly an emotional moment for all of us here at FOREO to hear personal stories about how our hero product LUNA became a part of their lives. What really made it special, is that they all expressed their FOREO products still function flawlessly even after 8 years of use and still look as beautiful and clean as the new ones, with insane battery life. This means we succeeded, not only in meeting the needs of our customers, but also in preserving our planet by eliminating littering with e-waste."
"The way companies need to take a stand is very simple—by making their products last as long as possible. This is prioritizing the environment and consumer interest over profits and it's honestly much more effective than donations or acquiring certificates to hide behind," he continues. "There is a downside maybe in the short term, but in the long run, there is no other way. The awareness about the practices of intentionally making products break fast is growing, especially when governments force top manufacturers to stop the intentional downgrade of battery or device performance, being only one of the examples."
The Guerlain House announce their commitment to bee preservation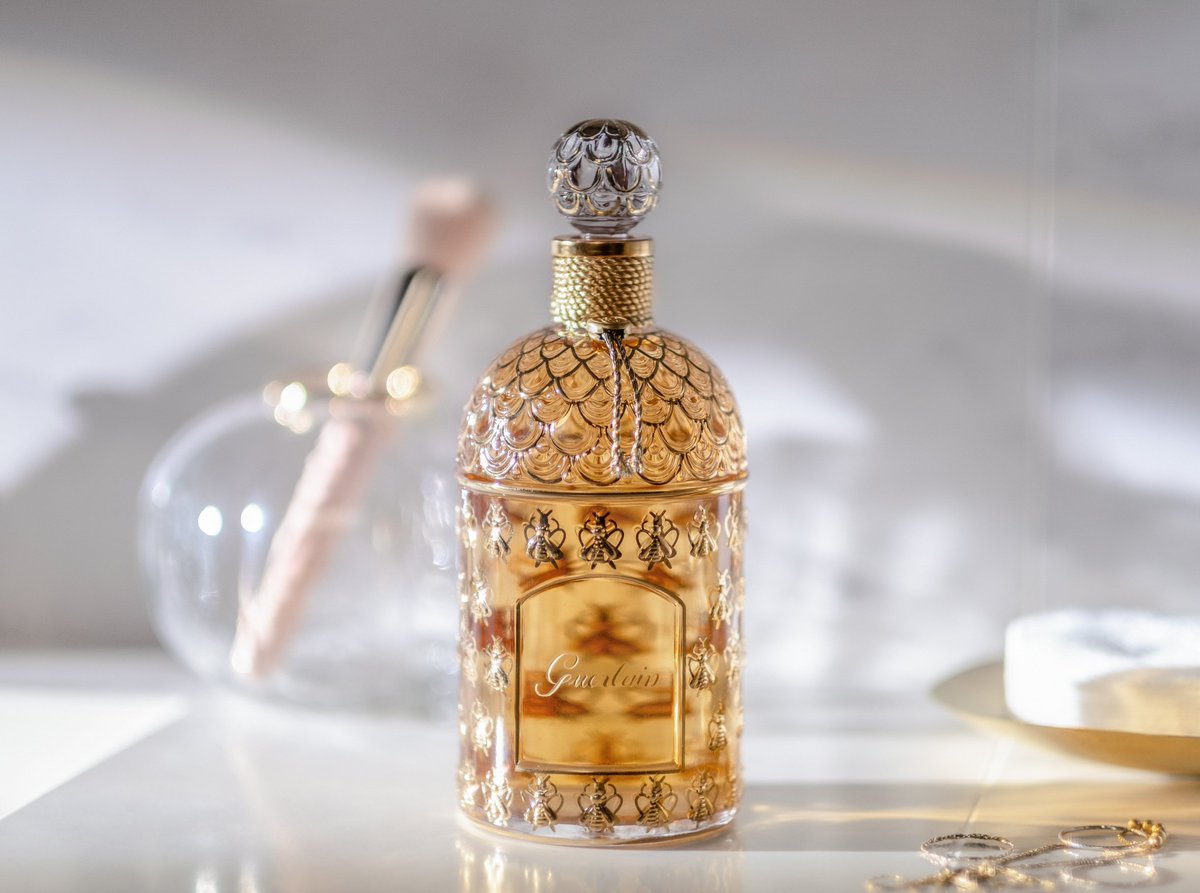 World Bee Day lands on May 20th 2021 and the International Day for Biological Diversity lands on May 22nd 2021, and between then, Guerlain will be hosting an international fund drive to raise up to one million euros in aid of the Guerlain For Bees Conservation Programme.
Why? Fun fact: A third of the world's food production depends on bees. Not so fun fact: The bees are dying and endangered. "As environmental sentinels, bees have naturally become for us one of the most precious wonders of Nature currently in need of protection. Today, they are under grave threat," says Véronique Courtois, CEO of Guerlain.
Over the three days, the House will donate 20 per cent of its worldwide boutique sales in addition to 20 euros for every repost of its 20th May World Bee Day Instagram image which features the #GuerlainForBees and #WorldBeeDay campaign hashtags.
L'Occitane launches the Reset Triphase Essence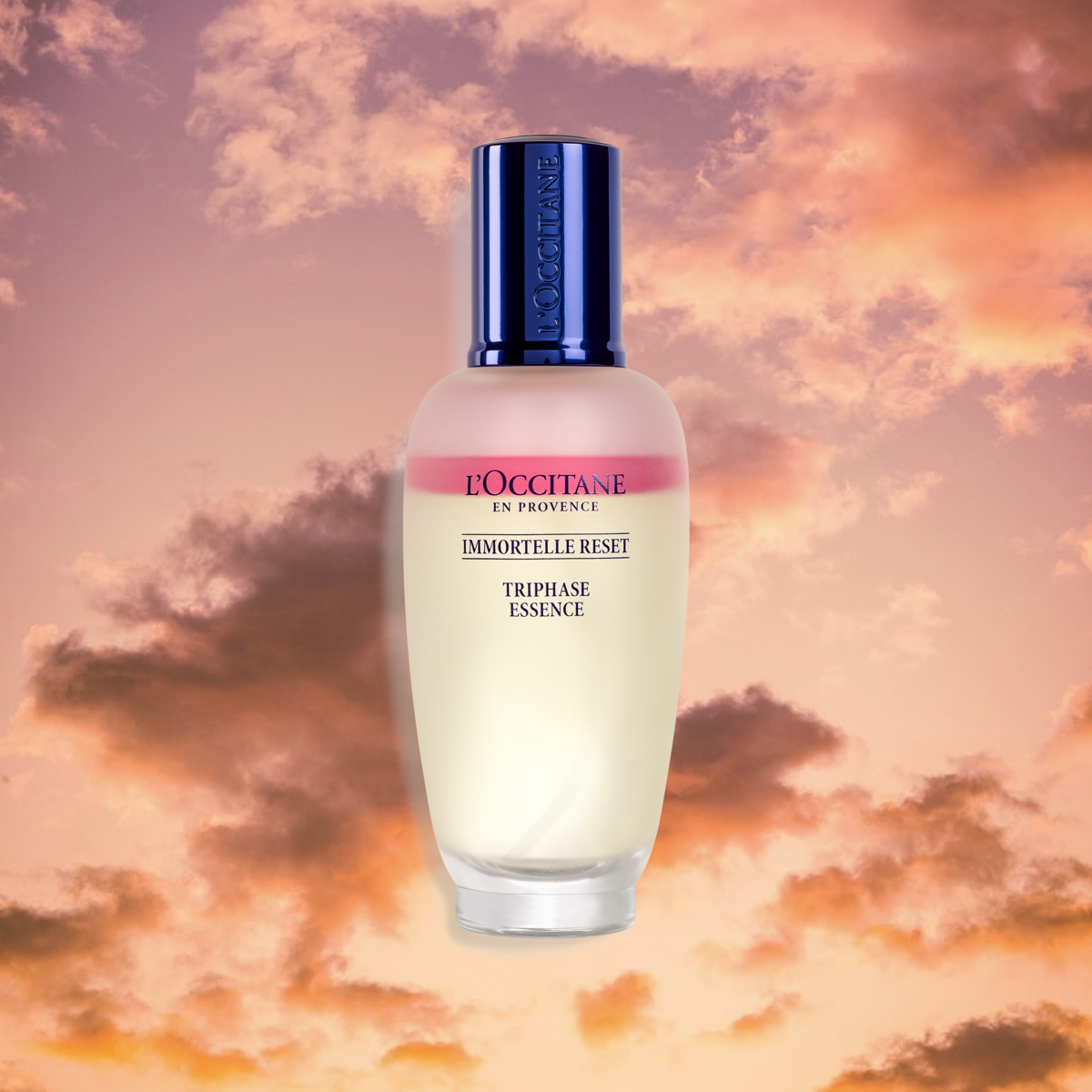 If you'd like to treat your skin's microbiome, L'Occitane has you covered. After all, there's more to balanced skin than just oil and water levels! The new essence is formulated with beetroot prebiotics, which works to feed the 'good bacteria' on your skin in order to rebalance your microbiome levels, leading to stronger, more balanced, and more radiant skin.
Further, ingredients like Immortelle essential oils and Acmella Oleracea work to provide antioxidant and soothing actions to keep your skin happy. The essence has a 70/30 aqua to lipid phase, which is the ideal ratio for the skin's natural composition; just shake and spray onto the skin for a nourishing, sensorial experience.
L'Oreal Professional launches METAL DX, a gamechanger in the world of coloration, balayage, and lightening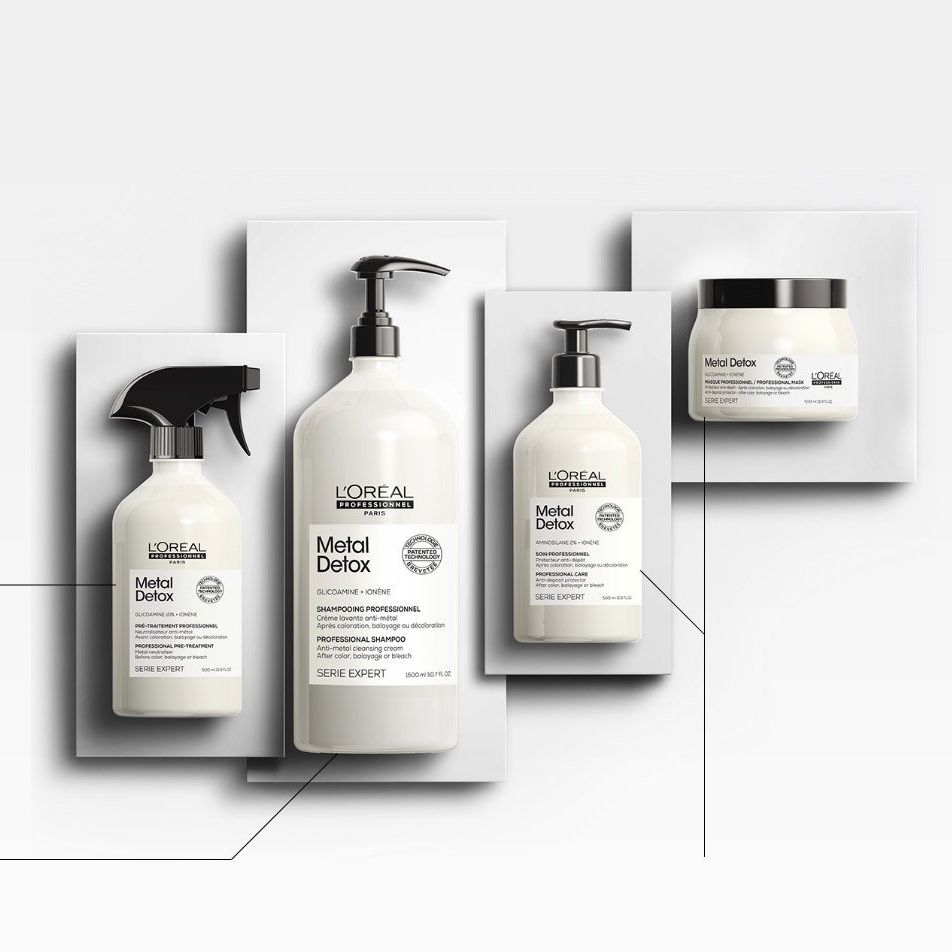 Did you know: Your hair has metals in it, and they can really put a dampener on your hair transformations. Now, these metals are no problem when it comes to your health, but they definitely are when it comes to your cut-and-colour. From breakage to unwanted colour results, the metals that reside within your hair shaft are not your friend.
The exact amounts of metal within the hair shaft varies depending on hair porosity and the water quality in your shower, but the general idea is that you want to keep them at an absolute minimum if you're going to be dyeing your hair anytime soon.
Enter: Metal DX. The latest innovation from L'Oreal, co-created with partner hairdressers Charlotte Catherin, Sebastian Langman and Washington Nunnes. The key ingredient in this patent-pending line is Glicoamine, a molecule that is small enough to penetrate deeply and neutralise metals within the hair shaft.
The salon treatment is delivered in three steps:
Step 1: A pre-treatment to neutralize metal before any color, balayage or lightening service.
Step 2: An anti-metal cleansing cream to detoxify hair after the service.
Step 3: Protective treatments to prevent new particles from coming back.
No word on when it'll be launching in Malaysia just yet, but rest assured that we'll keep you posted!
Lush Malaysia opens their newest store in IOI City Mall, Putrajaya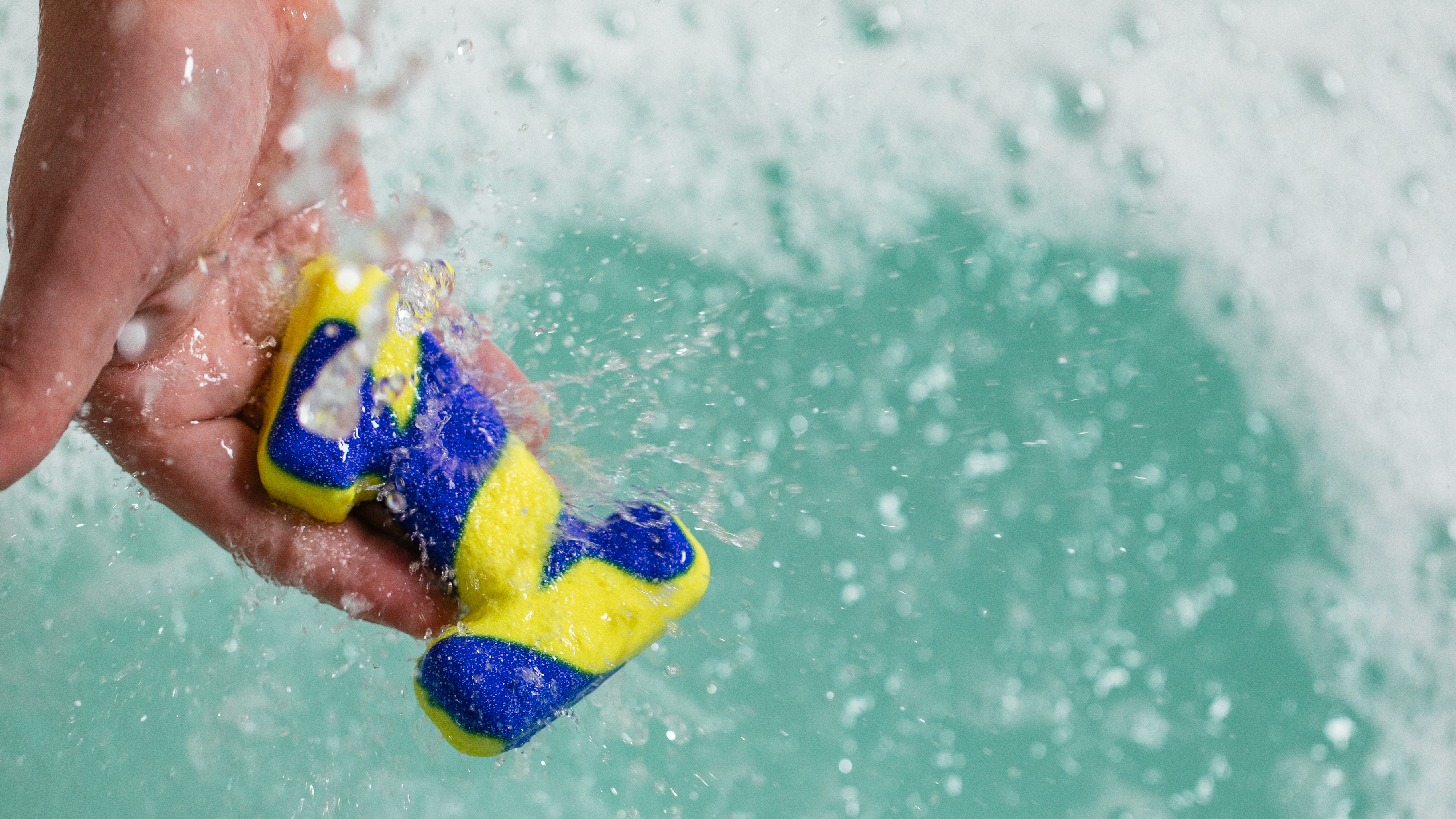 Roll up, roll up! Lush Malaysia has a brand new store, and it's open now. The latest store is decked out with a perfume library, plentiful gift space and demo areas, and—most excitingly—its very own dedicated Party Space.
The store is one of the first in Malaysia to have such a space, and it is fully equipped for the party of your dreams! Be it a birthday, a family reunion, or a bachelorette party, the Party Space is at your command (for one and a half hours): Pick the theme, the games, the products, and the party packs—it's all customisable to your needs!
Lush IOI City Mall is open from 10am May 1st (today).
Kate Spade celebrates the launch of their latest fragrance with a pop-up store at Pavilion KL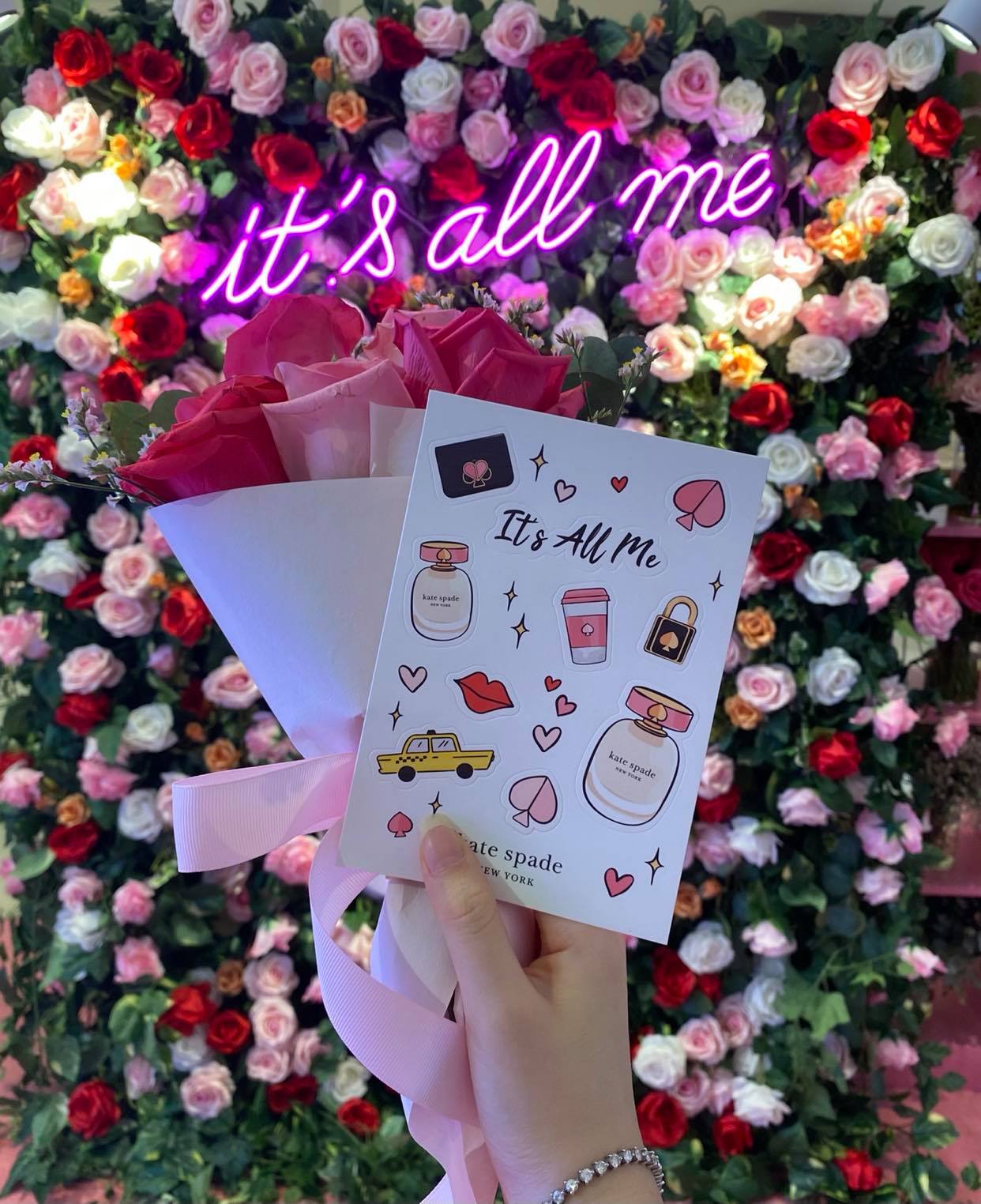 If you head to the 3rd floor of Pavilion, you may be met with a joyful sight (if you get there in time)—a pink popup shop decorated in roses. Welcome to the world of Kate Spade: Within, you can discover the new Eau de Parfum and, possibly, leave with a bottle of your own.
The latest fragrance launched just last year, and has proven to be a hit. Kate Spade New York EDP features top notes of wild strawberry, bergamot, and citrus, middle notes of freesia and rose, and base notes of ambroxan and cashmeran. The overall fragrance is a sweet, light floral and fruity scent with a powdery dry down.
Find more beauty news here.
| | |
| --- | --- |
| SHARE THE STORY | |
| Explore More | |