Buro Loves
How to shop your beauty essentials from home: All the brands offering home delivery services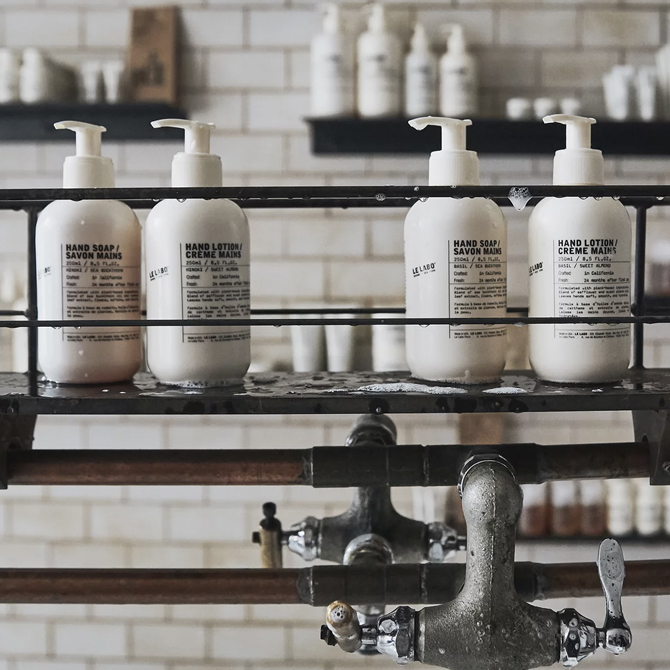 With local COVID-19 cases firmly planted in the thousands, it's safe to say that the old brick-and-mortar approach to shopping is looking more and more daunting lately. While it's always nice to try before you buy, we hardly think it's worth the risk of contracting a debilitating disease.
So, what can you do when your beauty stash starts running low? How will you cope without your self-care Sunday essentials? Well, you actually don't have to. While circumstances are dire, we do live in quite the adaptable age—luckily for you, your favourite beauty brands are here to pick up the slack with their home delivery services.
Sure, e-commerce platforms are always there if you need them, but they don't always come with complimentary beauty consultations and free delivery, do they? Ahead, find all the brands offering client services for your convenience:
Laneige
View this post on Instagram
If you're after another tub of their Cica Sleeping Mask or you've given in to all the buzz around their limited-edition Radian-C x Brunch Brother set, you'll probably be pleased to hear that Laneige has home delivery services through their WhatsApp business and Social Store (through their Facebook postings) in addition to their official store. Through this, you can shop your favourites from home, or if you'd like to try something new, you can also have a chat with their beauty advisor to see what would suit you.
To chat to their beauty advisor and shop, simply type #LaneigeNow on FB messenger or click the link here.
To chat on their WhatsApp service, message +603-2202 2061 (Aeon), +603-5612 7800 (Sunway Pyramid), or +603-9201 7328 (Sunway Velocity).
Chanel
View this post on Instagram
Whether you're after makeup, skincare, or fashion essentials, you can place an order with Chanel from anywhere in Malaysia by sending a WhatsApp to +6012-366-0072. From there, the team will pack and deliver your items to you.
PS: The brand is offering free delivery with the use of this service!
NOTE: This service has been suspended until further notice in light of the FMCO.
Le Labo
View this post on Instagram
If you're in need of an olfactory break, Le Labo's Home Concierge Service has your back. Simply WhatsApp +603-2181-0128 or place an order through this form.
PS: The brand has extended complimentary delivery for every minimum purchase of RM200.
Louis Vuitton
View this post on Instagram