Can't deal with the tumultuous weather patterns these days? Keep your cool—and your makeup on—with these rejuvenating facial mists that come with a chockful of benefits.
Allies of Skin Molecular Saviour Probiotics Mist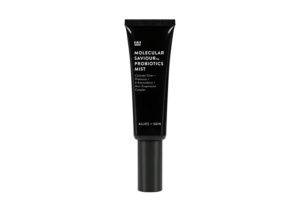 Superfood mists are few and far between in the market, but Allies of Skin is catching up to this trend with a new mist packed with probiotics and antioxidants that will give your skin a glowing, dewy finish. Made with an aloe and rose water base, the mist has acai berry, silk amino acids, and cucumber seed oil to refine pores and balance the skin's pH level. This one's perfect for those with dull, stressed out skin (frequent flyers, we're looking at you.)
Fresh Vitamin Nectar Anti-Oxidant Glow Water Skin Nutrition Face Mist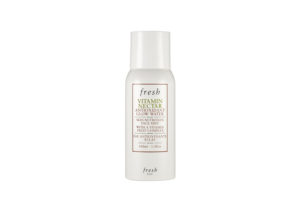 Multi-tasking mists are our favourite for obvious reasons—you can use it in a multitude of ways, whether a primer, setting spray, or a skin energizer. Fresh's new Glow Water is all of that and more. Just one spritz of the formula (packed with vitamin fruit complex and minerals) will awaken your skin while hydrating it. Worth mentioning is the ultra-fine formula that spritzes evenly onto the skin, allowing it to absorb better as well.
Supergoop! SPF 30 Antioxidant-Infused Sunscreen Mist with Vitamin C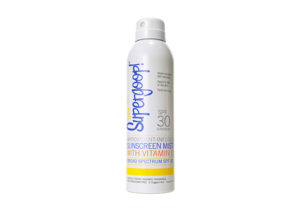 This sunscreen mist from Supergoop is made for beauty lovers who are looking for easy breezy ways to reapply sunscreen sans redoing your full face of makeup. The formula has Vitamin C and complete broad-spectrum protection to protect the skin from sun damage, and can be applied on dry or wet skin. Extra points go to its light and citrusy scent, reminiscent of balmy summer days by the beach.
Kopari Coconut Rose Toner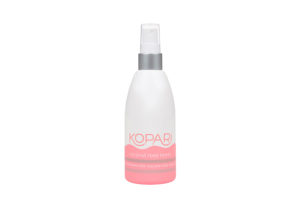 If you're a sucker for anything rose-scented, Kopari's Coconut Rose Toner is a must-have in your beauty kit. This antioxidant-rich toner is alcohol-free and has Witch Hazel (great to fight bacteria in the pores) and extracts from rose, coconut and chamomile (to hydrate, soothe and protect skin from free radical damage). Use it as a toner right after cleansing to restore the pH balance in your skin, or throughout the day if you need a quick pick-me-upper.
Saturday Skin Daily Dew Hydrating Essence Mist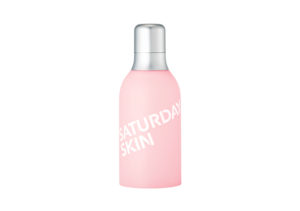 Saturday Skin's mist is a toner-essence hybrid that has concentrated extracts of kiwi and grape to nourish skin whether over or under makeup. Formulated without parabens, sulfates, artificial colour/fragrance, the formula is dermatologist-tested and is a solid choice for those with sensitive skin. Spray this on whenever your skin feels like it could use a glass of water, stat.
All products are available in Sephora Malaysia and on sephora.my