Say what you like about technology, but it has introduced some of the most amazing breakthroughs in skincare, makeup and beauty treatments over the years that we can no longer imagine living without. And to spoil us further, here are some of the latest nifty gadgets and smart formulations that deliver major results.
1. The Wrinkle-buster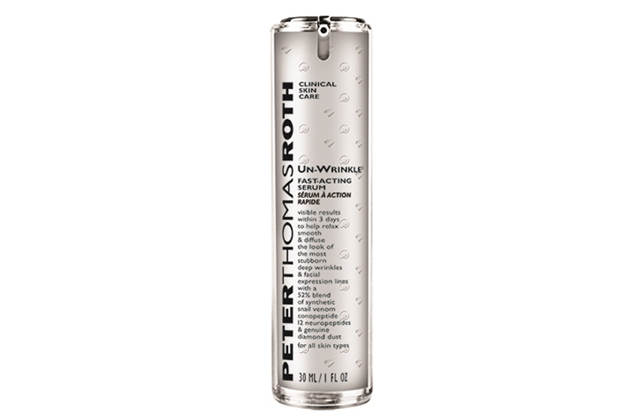 This super-serum contains results-oriented ingredients from genuine diamond dust and 52 per cent anti-ageing neuropeptide solution to synthetic snail venom in the name of ironing out the most stubborn of wrinkles and fine lines. So, it doesn't matter if you've developed lines from a habit of scrunching your nose or frowning at the slightest concentration; this serum swoops in and effectively zaps them away in as little as three days – now that's something to be excited about.
2. The Eye Masseuse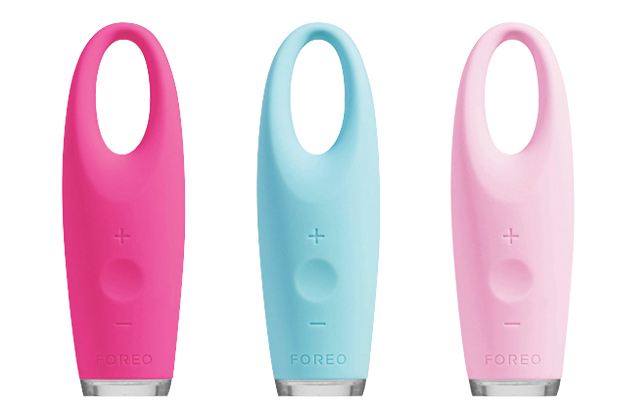 This is as close as you'll get to a personal Swedish masseuse on speed dial. This handy little eye massager features the Alternating T-Sonic Technology, which mimics a gentle fingertip tapping sensation in two settings: Pure and Spa. Pure mode delivers the Finger Pulse Technology but my preference is the Spa mode, which combines the earlier with delicate pulsations that work to boost micro-circulation and rejuvenate the eye area – perfect for micro breaks at the office, and to add a pop of colour to your desk.
3. The Skin Regenerator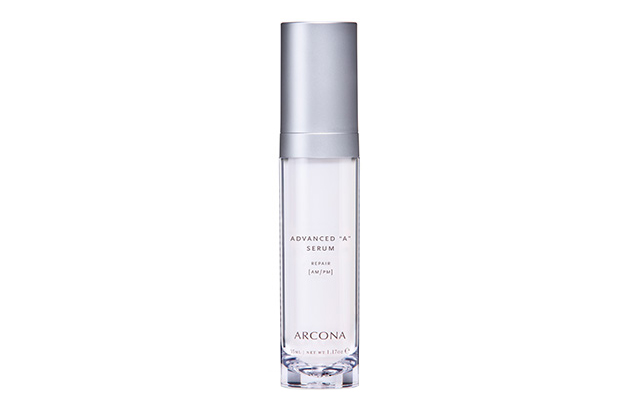 Apply a light, even layer of this anti-ageing serum, which contains patented Retinaldehyde (a highly stable form of Vitamin A), and let it work its magic overnight. This targets skin discolouration, photo-damage, fine lines, wrinkles and enlarged pores in the skin. Plus, it also features a smart blend of skin remodeling peptides to stimulate the skin's natural collagen production. Even if you can't immediately feel the changes within your skin, you'll appreciate the instant radiance and skin clarity this delivers.
4. The Toning Genius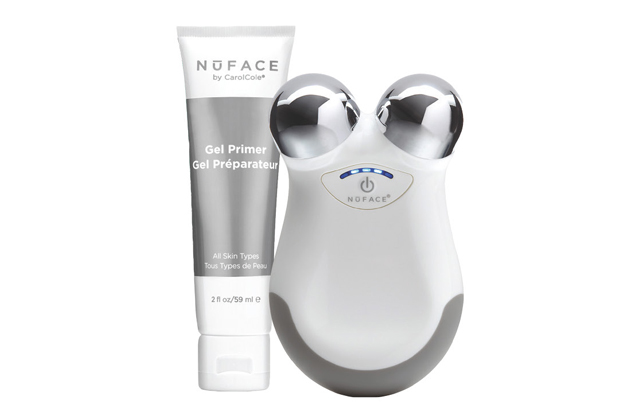 Skin, meet your new best friend. This ergonomic gadget fits comfortably in your hand and is selfless when it comes to granting all your facial toning and contouring wishes before the year-end snap-happy parties begin. Its micro-current technology works not just to define your facial curves, but also reduce the appearance of fine lines and wrinkles; in my case, a healthy radiance after each use was a bonus.
5. The Anti-Ageing Treat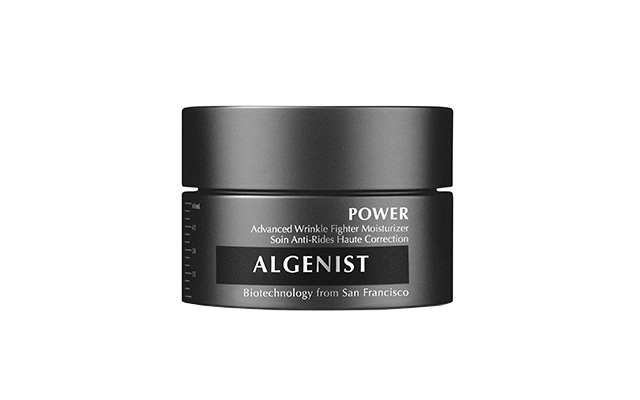 10 days are all you need to experience the results from this potent cream. This anti-ager combines the goodness of skin-plumping algae protein and alguronic acid to restore your skin's vitality so it looks healthier, younger and a lot more well-rested even if you're hardly clocking in six hours of sleep.
6. The Nature-Tech Expert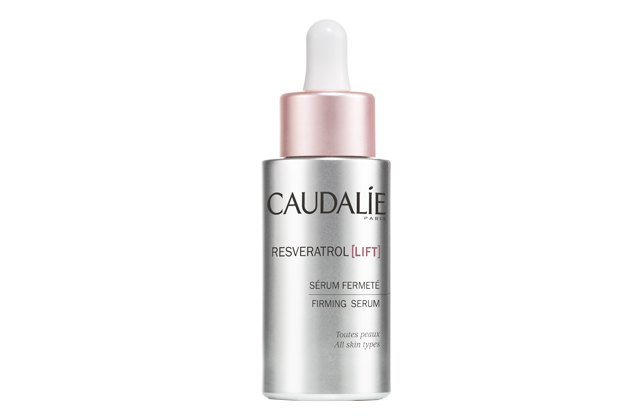 The most concentrated formula of Caudalie's latest patented range (a beauty-technology collaboration with Harvard Medical School) lies in this anti-ageing treatment, which naturally 'lifts' the skin sans nasty ingredients or the need for needles. Infused with its star ingredient, the Stabilised Vine Resveratrol, along with micro hyaluronic acids, lifting peptides and olive squalane, it gives you firmer, toner and younger-looking skin even without trying.
7. The Double-duty Agent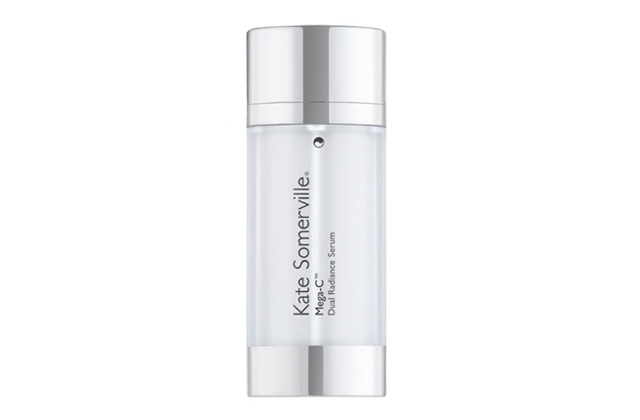 You can have it all with this super-serum, which features a pearl-like Vitamin C Matrix in one chamber, and an Omega Serum in another. Together, they support collagen renewal in the skin, while restoring its natural barrier, replenishing essential lipis and locking in moisture. In summary, it's what's missing in your night skincare routine.
All items now available in Sephora boutiques nationwide.
| | |
| --- | --- |
| SHARE THE STORY | |
| Explore More | |