It's official – wedding season has truly taken off – according to my social circles anyway. A sudden hike in wedding proposals left, right and center (and I say this with love, don't get me wrong!) have inspired this quick piece because let's be honest, the last thing anybody wants is to look back 20 years from now at their wedding pictures and regret that monstrous bouffant, which 'seemed like a good idea at the time.'
Pretty braids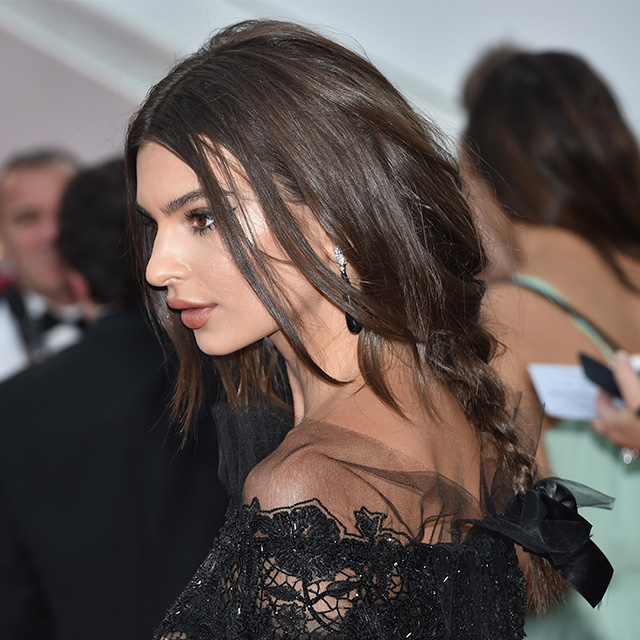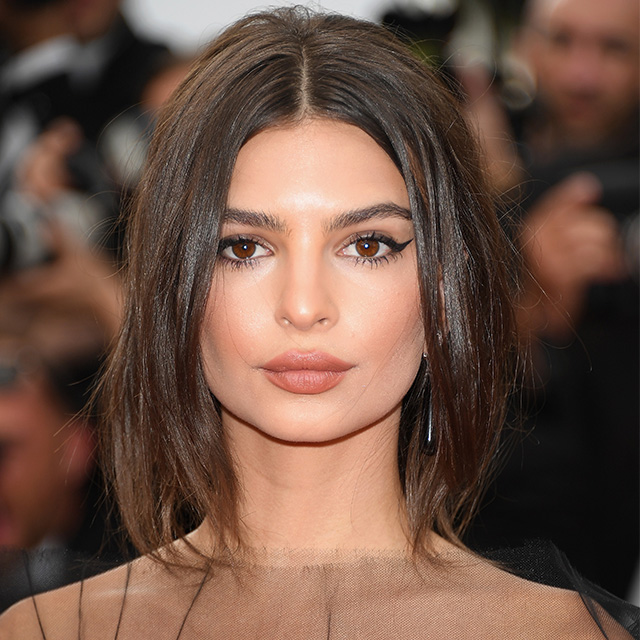 Balance an intricate gown with a softer do – think wisps of hair to frame the face while the rest of it gets pulled into an relaxed low braid that screams pretty, not perfection.
Half up, half down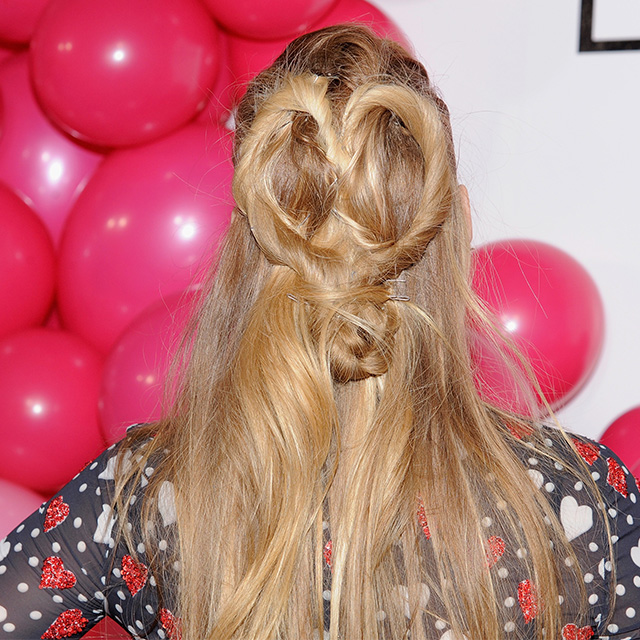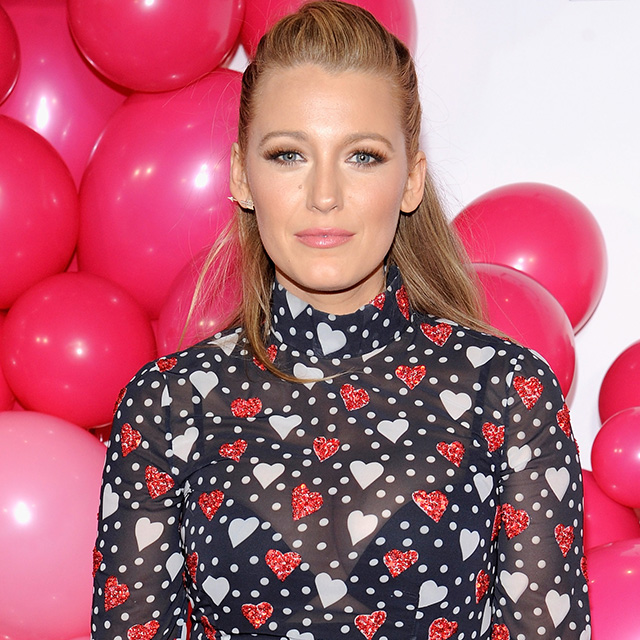 This trend isn't going anywhere and we love Blake Lively's take on the style with a twisted 'love heart', which keeps things elegant on the front whilst adding interest at the back.
Crown jewels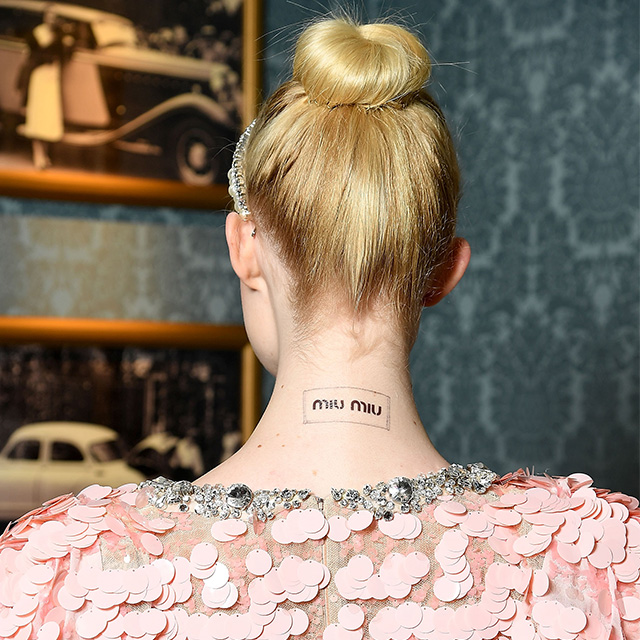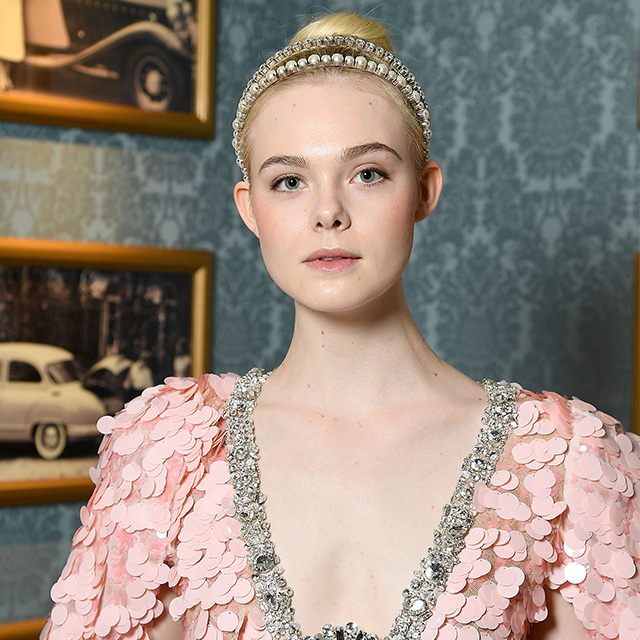 Dress up a simple and sophisticated updo with a headband or a crown embellished with jewels or stones, in complementing textures and tones to your dress.
Sleek pony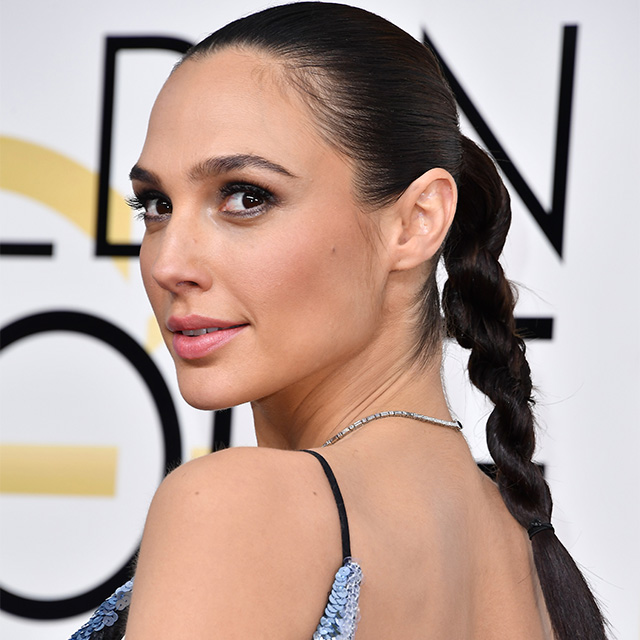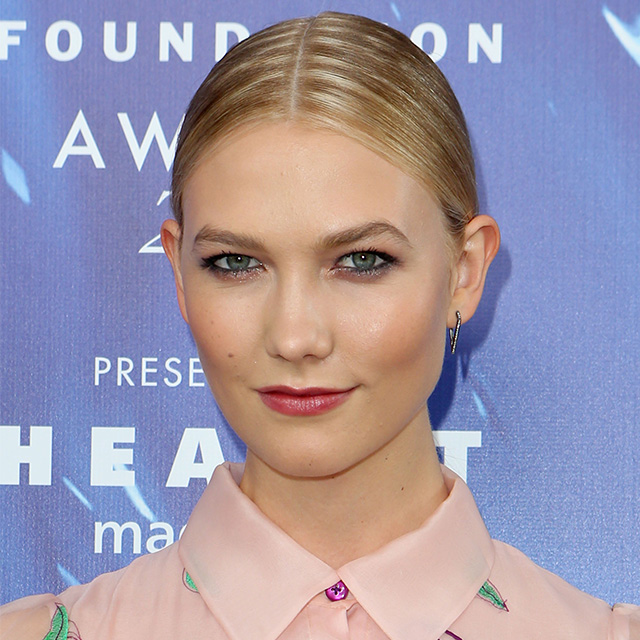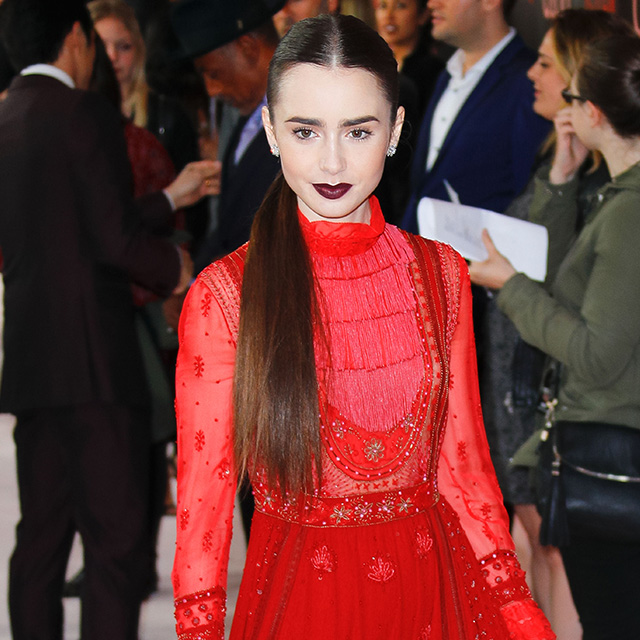 When opting for a timeless sleek pony, play with parting for a touch of fun. Here's how you can ace the center- or no-parting variations, or inject a little playfulness like Gal by twisting the ponytail all the way down for added texture.
French braid twist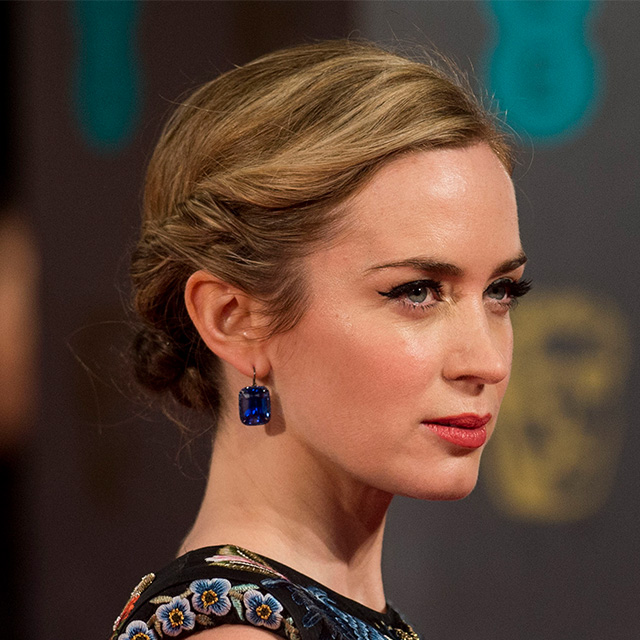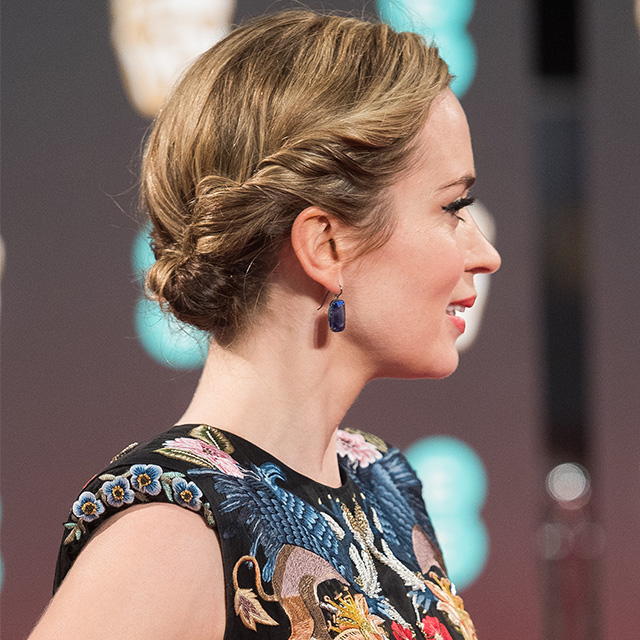 This works especially well if you have a busy dress with plenty of details to show off, or if you just want to keep the hair off your face while still looking every bit the beautiful bride.
Big on bangs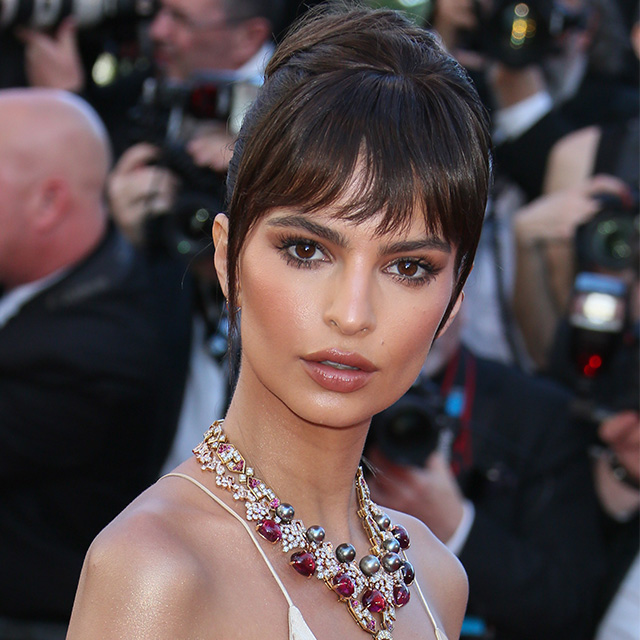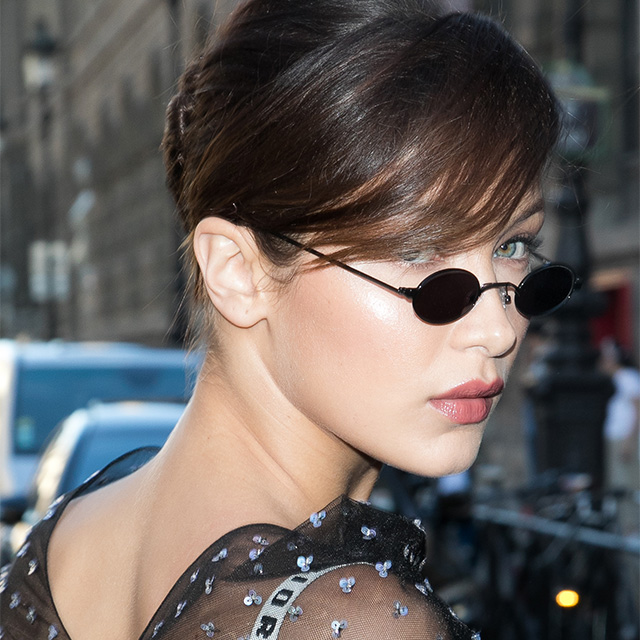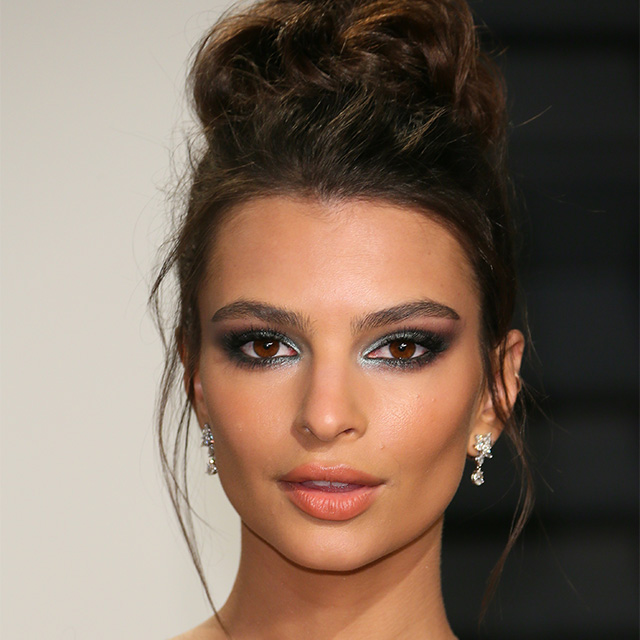 Here are three ways you can wear growing-out bangs with your updo – sweep them up for a touch of elegance with your topknot, get a quick (professional) trim for wispy bangs to complement a chignon or go for a side fringe to up the feminine factor.
Slicked-back cool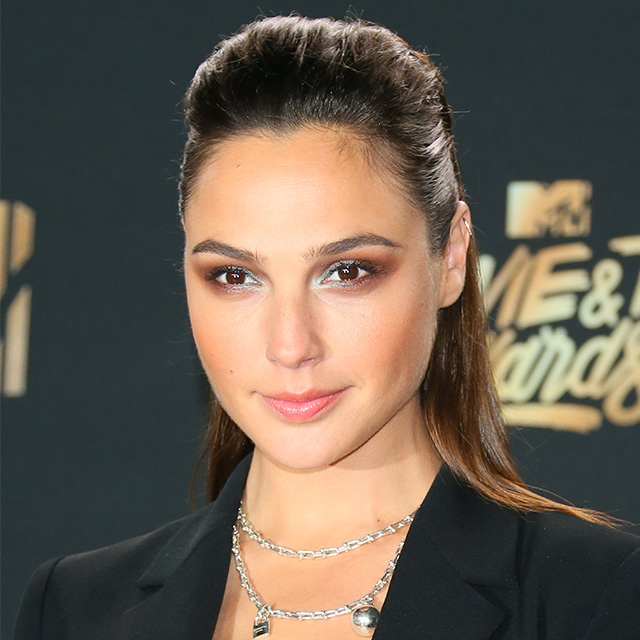 If you're looking for something slightly edgier, the sleek-and-chic slicked back do may just do the trick. This hairstyle instantly adds character to a simple gown (or power suit) – just dress it up with tons of self-confidence and you're good to go!
More beauty inspo ahead…
7 Breathtaking beauty trends spotted at Couture Week AW17
Top picks from Sephora Fall/Winter 2017
| | |
| --- | --- |
| SHARE THE STORY | |
| Explore More | |