No masking our feelings but we do love our mothers and we do want to pamper them. These seven face masks will do wonders for the queen of our hearts, and even you too if she's willing to share
Blithe Intensive 'Abalone' Sheet Mask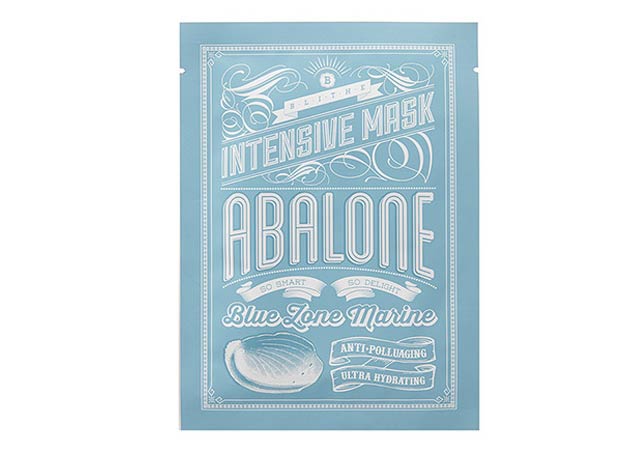 Talk about beauty indulgence! This Korean brand's Abalone Sheet Mask contains nutrient-rich abalone extract sourced from the waters of Jeju island. This anti-polluaging mask is designed to provide deep hydration and enhance skin's resistance to environmental pollutions. The marine collagen and fructan ingredients also help to soften the skin and keep it well moist with a good oil balance. Momma will be glowing!
Caolion Hot & Cold Pore Pack Mask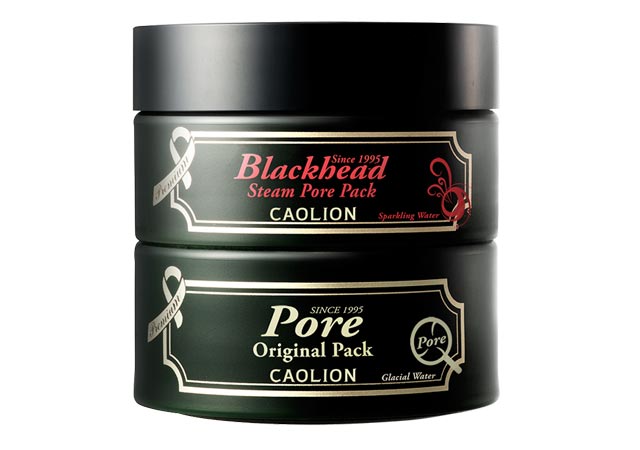 This duo works to detoxify the skin using a 'hot and cold' approach. First, the hot steaming mask opens and deeply cleanses the pores of impurities and blackheads. It also has charcoal powder to help control excess sebum. Then, the cooling mask with an infusion of menthol helps tighten and minimise the appearance of pores while revitalising the skin.
Dr Jart+ Rubber Mask 'Firming Lover'
While sheet mask will always be in fashion, Dr Jart+ rubber mask is one collection that will intrigue the young and old. Each of the rubber mask wraps around the face so the concentrated active ingredients is delivered right to your skin without evaporating. The firming mask has berry complex with salicylic acid to support the appearance of firmer skin and red seaweed to help maintain moisture and supple complexion.
GlamGlow Gravity Mud Firming Treatment
Don't be alarmed mummy dearest, this mud-based, peel-off facemask goes from white to silver chrome when it dries up. The product comes with a brush so you can apply the mask, which has a thin and unique texture, evenly on the skin. Besides changing colour, the mask peels off to reveal softer, brighter and firmer skin.
Arcona Magic Black Ice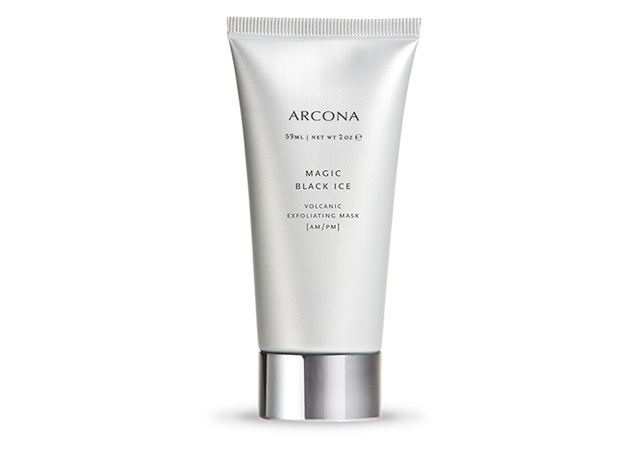 Give mum's tired skin a lift with this exfoliating and brightening mask. Formulated with Icelandic volcanic sand, it acts as a magnet to attract congestion and excess oil while the black lava and charcoal helps purify and minimise the appearance of pores. This mask also has mandelic acid, which works to brighten and exfoliate skin to be luminous and younger looking.
REN Evercalm Ultra Comforting Rescue Mask
For skin that is stressed, blotchy, irritated or jet-lagged, this rescue mask will help to calm and soothe the sensitivity away fast. It contains white mushroom extract that can help de-stresses the skin by blocking the irritation and "pain" messages to the brain, so your skin can start its repair and healing process for immediate comfort.
This Works Stress Check Face Mask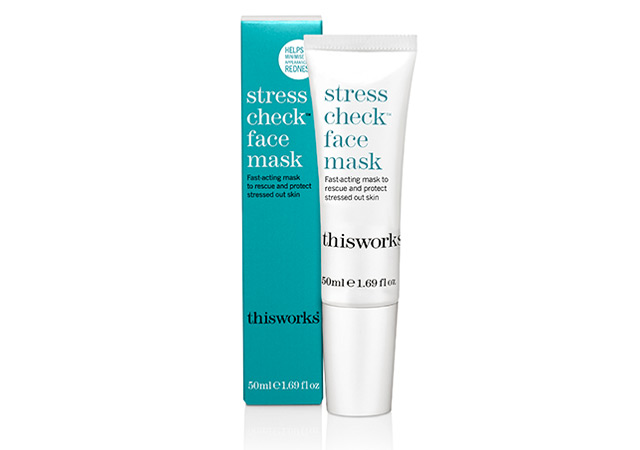 For mums who are overworked and overwhelmed, here's an emergency treatment to rescue and comfort stressed out skin. With the brand's signature Bio-Boost botanical oil blend, turmeric oil, giant hyssop and rose root extracts, skin is protected from internal and external stressors. The unique aromatherapeutic blend of neroli, patchouli, lavender, vetivert and chamomile also helps relieve mental and physical tension.
All products available via Sephora. 
Related stories: 
Last minute head-to-toe beauty treats you can gift your mum
Where to take your Mum to eat for Mother's Day 2017 in KL