Carey Ng Sue Mun, 26, National Director of Miss Universe Malaysia Organisation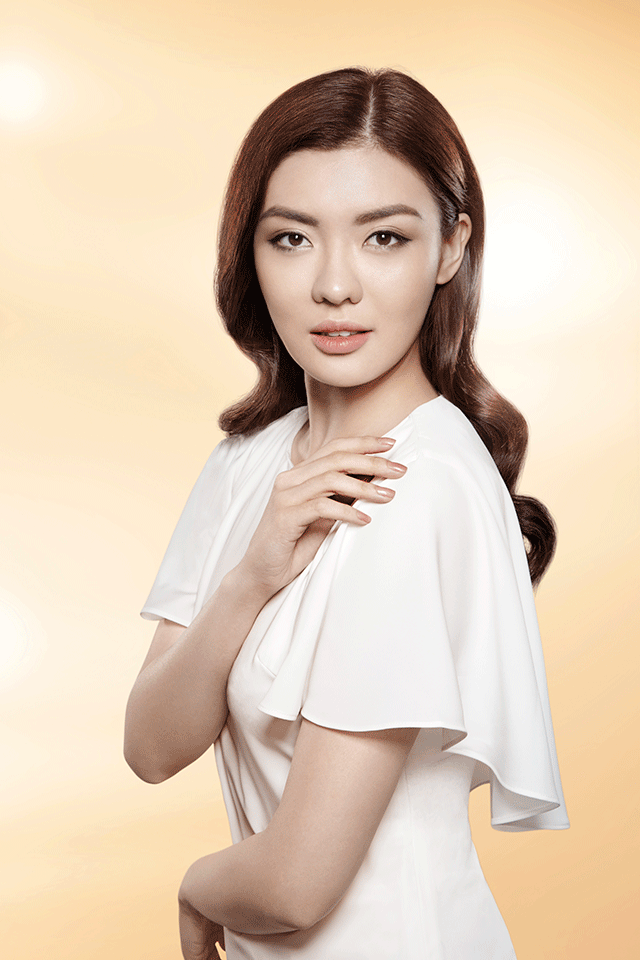 First impressions about Sulwhasoo?
"I found out about Sulwhasoo online. I have always heard positive reviews about Korean skincare brands so was keen to give it a shot."
Favourite product you've tried?
"The First Care Activating Serum (FCAS) EX – its light texture allows for easy absorption, leaving my skin feeling immediately hydrated. I also had a really natural glow to my skin, and I love the scent!"
What's the proudest achievement in your career thus far?
"I think I've come a long way since 2013, from a nerdy architect who had no clue about what the industry is like to being a beauty queen, representing the country and shortly after, plunging into the responsibility of managing an organisation and mentoring girls. I think I'm proud of my growth in a short span especially with the fears I have conquered but nothing beats that moment being on stage. All the blood, sweat and tears finally amounted to the person my nation proudly cheered on. I felt like it was then that I changed and was inspired to dream bigger."
Tham Zher Peen, 29, Radio and TV Host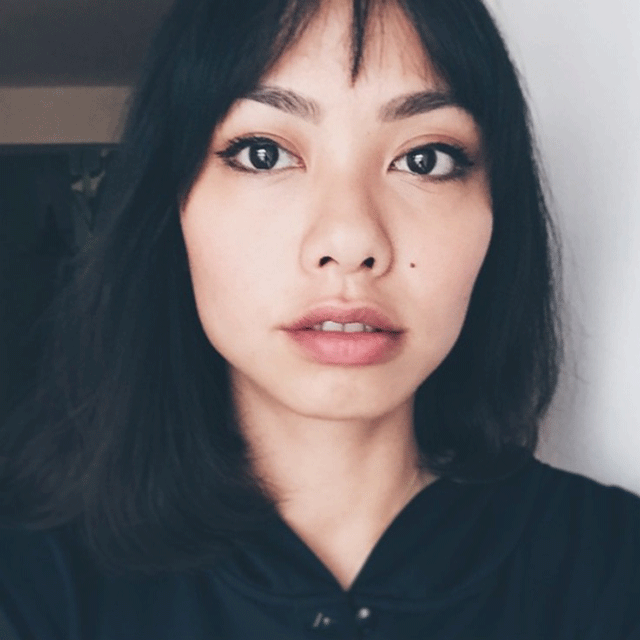 "My skin is rather sensitive and prone to dryness so I try to keep my routine as simple and natural as possible. Sunscreen for me is a must. Having tried Sulwhasoo products, it feels very luxurious on the skin. My skin feels more supple and looks fresh after having tried the FCAS EX."
Isabella Wong, 23, Travel blogger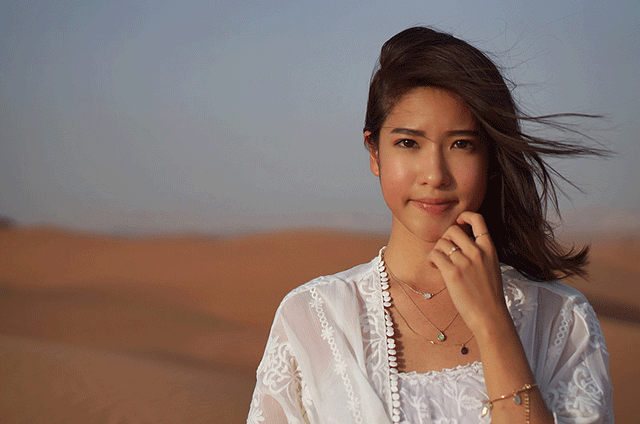 "My best friend is actually a huge fan of Sulwhasoo and she has been recommending them to me for the longest time. She has really good skin and a good eye for skincare products so I'd definitely trust her on her recommendations! I think Sulwhasoo products are perfectly made for the weather in Malaysia because of their light and oil-free texture. And they smell really refreshing with a herbal hint that's not too overwhelming."
Azura Zainal, 34, TV Host, Radio Announcer, Emcee, Actor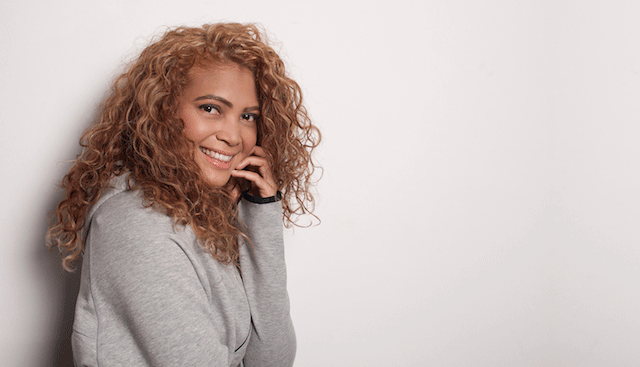 "I have never tried Sulwhasoo until recently. Besides how good it smells, I love how smooth and light the products are. Each time I use it, I feel like I'm at a luxurious spa and I like that my face looks and feels expensive after that. The best part, my face doesn't look oily but instead feels very moisturised."
Lim Ai Chiin, 30, founder of www.cuevolution.com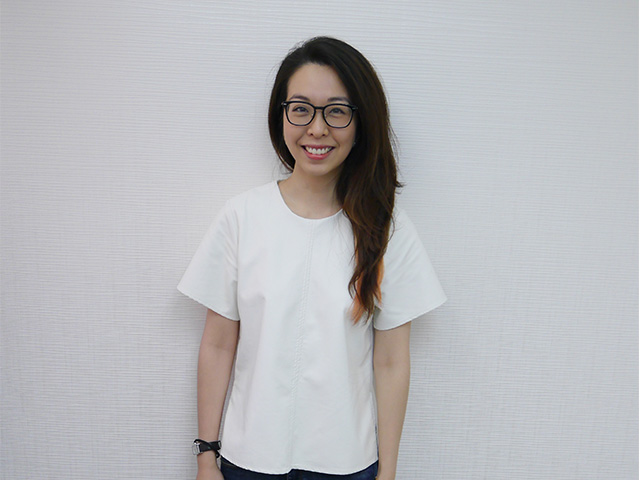 "I love the First Care Activating Serum EX! I love its lightness and smooth texture. It penetrated my skin well and fast, which is great as I'm always on-the-go especially in the mornings. At night, adding the massage regime really takes the fatigue of the day away and my skin feels supple. I really liked the smell of the product too – it was calming. After using this product, my skin has a healthy glow and looked dewy and radiant- another huge plus point for me!"
Hunny Madu, 31, Musician and TV Host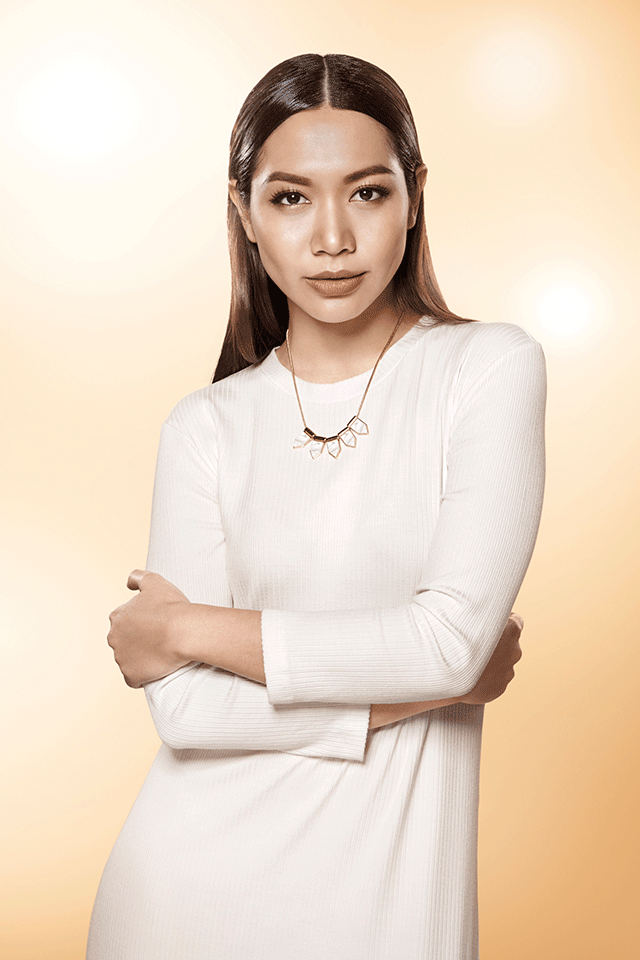 You're a host, singer, radio DJ, actress, wife, mum – what's been the toughest role for you thus far and why?
Definitely being a working mum. There are a lot of pressures in the industry to deal with; you have to look good and sound good so taking care of one's self is vital. But being active in music makes me embrace my youth again and again because I work with so many young producers who aren't afraid of new ideas and taking risks.
What is your skincare routine like?
"I use a facial mask twice a week, but daily, I make sure I use a toner, eye cream, and use sunblock before heading out."
Are serums currently part of your skincare routine?
"No, but after trying Sulwhasoo's FCAS EX, its definitely something I'd like to add to my skincare regime, especially if it makes the skin smoother and clearer."
Deanna Ibrahim, Model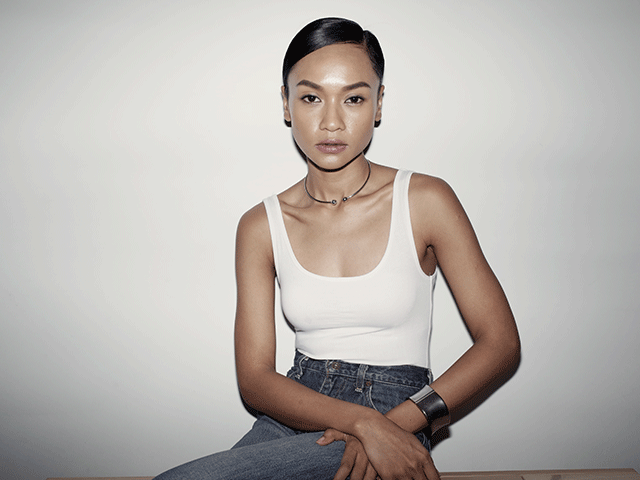 "I've been getting a lot of compliments since I started using the products. I didn't quite notice it at first but ever since using the FCAS EX, I realised that my pores are relatively covered and even, which makes putting foundation on the skin such a breeze. My skin feels lifted and tighter in a very subtle way. "
Vanessa Venlee Chong, 37, host and producer for Chocolate Chilli Cherry Cricket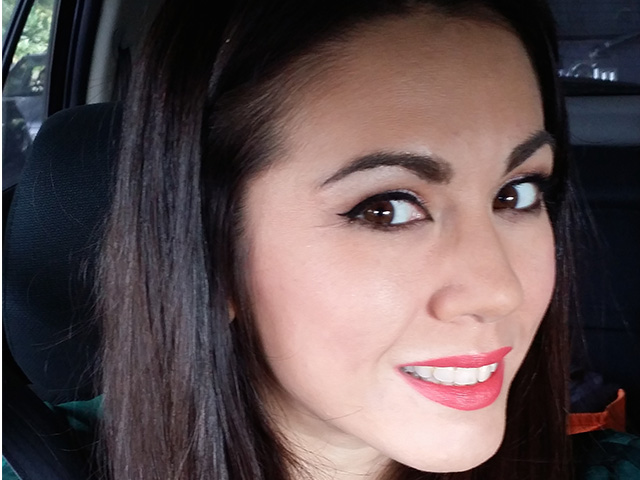 "I love how it makes my skin feel so fresh; it's non-greasy, which is great especially when I need to wear makeup. Plus it absorbs into the skin well. I've used serums occasionally and now I'll definitely use it on a daily basis. To me, beauty is the glow from your skin, your smile, laughter, a great personality."
Sherin Wong, 37, founder and chief experience officer of Redribbon Days, and producer at RK Screen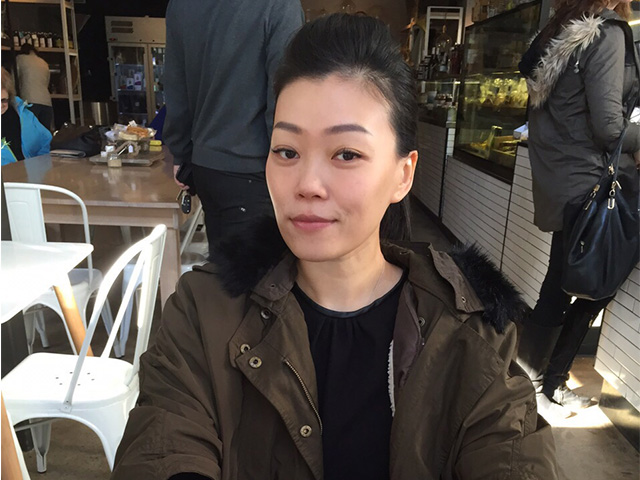 "Beauty is about being the best version of yourself, both inside and outside. I believe in simple, fuss-free, "turn down" moments, which I like to do for myself as often as I can at when at home. The FCAS EX is easy to use and does make a difference to my skin. It is light and has a rather mild scent that reminds me of a combination of flowers and traditional herbs. It absorbs into my skin quite easily and you can almost feel the suppleness right after the application – it definitely gave my skin more moisture throughout the day."
Liyana Fizi,
31,
Musician and singer-songwriter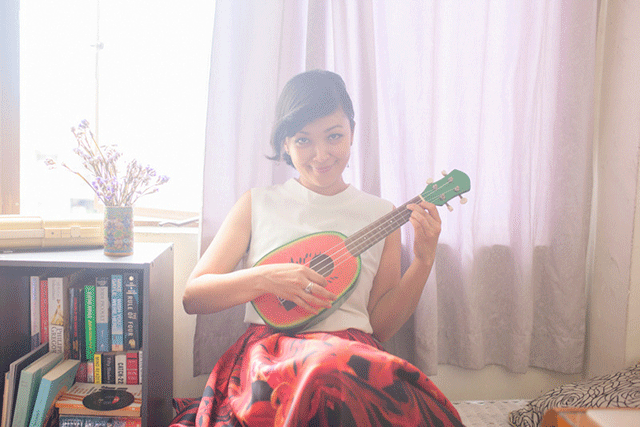 "My skincare routine is quite basic: cleanse, tone, moisturize and sun screen. I am quite picky with the products I use, but after learning more about Sulwhasoo, it made me curious to find out if it will suit my skin – it suits me very well. The smell of the products is different to what I'm used to. It's herbal but in a pleasant way. My skin soaks up the FCAS EX instantly and I get a soothing sensation each time I use it. My skin is left glowing and dewy. I'm definitely adding this to my daily skincare routine.
Here, a sneak peek of the faces to to be revealed in our project with Sulwhasoo:
| | |
| --- | --- |
| SHARE THE STORY | |
| Explore More | |