Chris Tong, 32, Artiste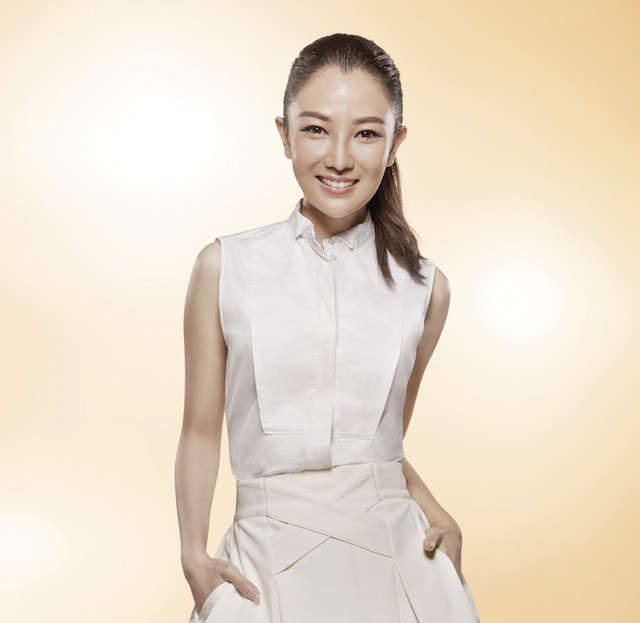 If you had to choose – would you be a singer or an actress?
"I'd go with acting as a career and singing for leisure! I enjoy acting as it gives me the opportunity to play many different roles and characters, which I would never be able to experience in real life.
"I would probably find it to be more stressful if I went with singing as a career, maybe because I am a music graduate, and therefore, I'd have higher expectations when it comes to doing it professionally."
Your proudest achievement so far?
"It would be winning the Top Ten Outstanding Youth of Malaysia (TOYM) award because it's an acknowledgement of my performance as an actress. All these years, my parents have brought me up to be who I am today, and this award is not only for myself, but also to them. It's a recognition of their support and guidance, which got me to where I am today."
Tell us about your experience with the First Care Activating Serum EX.
I like the light and fluid texture, and the very mild scent – it smells like a beautiful combination of flower and herbs. I like knowing that the molecules are so refined, which is why it absorbs so quickly into my skin. After applying the First Care Activating Serum EX, I go on applying my normal skincare products. It seems to help in boosting my skin's radiance, and my skin is also now less sensitive.
Is a serum already part of your daily skincare routine?
"Yes, I like serums because they really work for me, plus, they are more lightweight and absorbs quicker and deeper into the skin than traditional moisturisers. I also like that it gives my skin optimum moisturisation, while aiding cell regeneration."
Maple Asaro, 41, Businesswoman and Pole dancing choreographer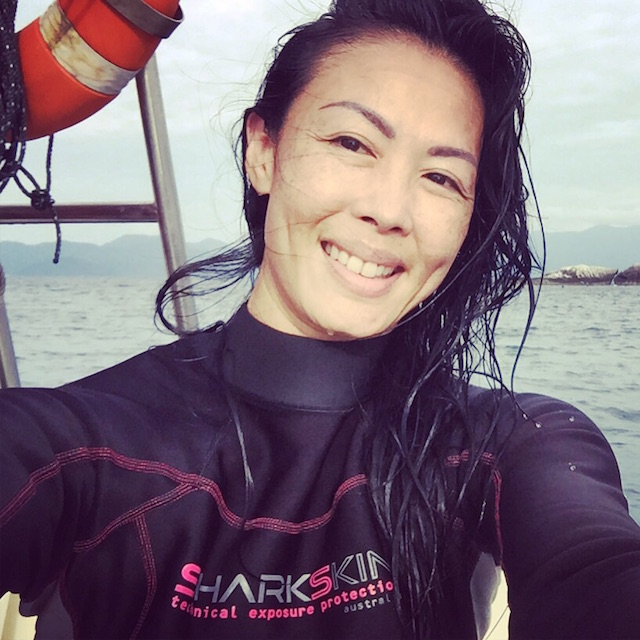 "I was curious and secretly wishing that Sulwhasoo would be THE brand that would finally solve my skin problems. Whether choosing to age gracefully or through cosmetic enhancements really depends on the profession of the individual. Ageing gracefully and naturally is of course the best way, but not everyone is blessed with good genes. There's nothing wrong with a little intervention in my opinion. Small enhancements can make a big difference not just physically but emotionally." – Maple Asaro
Tan Sze Yoong, 33, Owner of Sze Accessories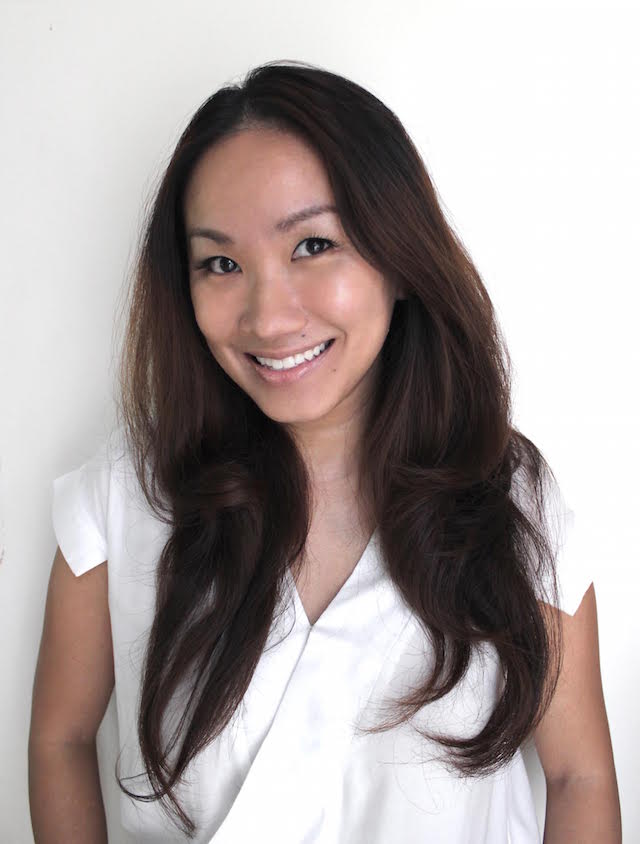 "I like the Concentrated Ginseng Cream because of how luxuriously rich it feels on my skin upon application. It gives my skin the feeling that it's being enveloped in a rich mask. I like that the First Care Activating Serum EX is very lightweight – just a small pump of the bottle is sufficient for one use. My skin looks instantly more radiant and hydrated. A serum is definitely part of my daily skincare routine because it serves a completely different purpose from all the other products. I like that it has healing properties where as a moisturiser works on other skin concerns that I may have including dry or oily skin for the most complete and thorough care for my skin." – Tan Sze Yoong
Nini Ramlan, 38, General Manager, Content Innovation & Digital, Primeworks Studios/Artist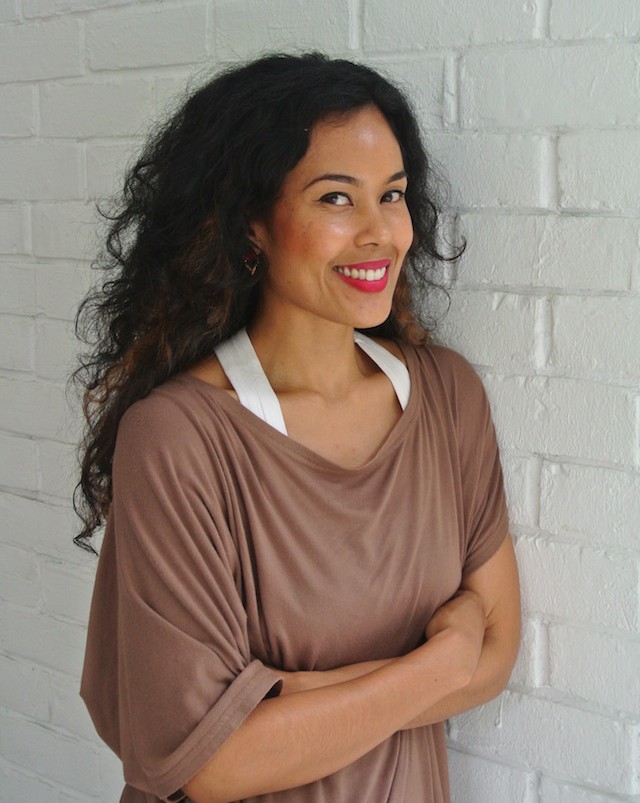 "The Sulwhasoo FCAS EX was introduced to me through a friend. I was initially hesitant as I did not want it to make my skin fairer and was concerned over the time I would need to spend applying it as well as adding more products. I tried the product for a week as a test. I like the gel water quality and that you only need a small amount for the entire face. It made my skin feel fresher and suppler in the morning. I was hoping I would be able to maintain that freshness till the end of the day but that would be unrealistic!" – Nini Ramlan
Khaleda Aziz @ Kayda, 24, Rapper, Singer-songwriter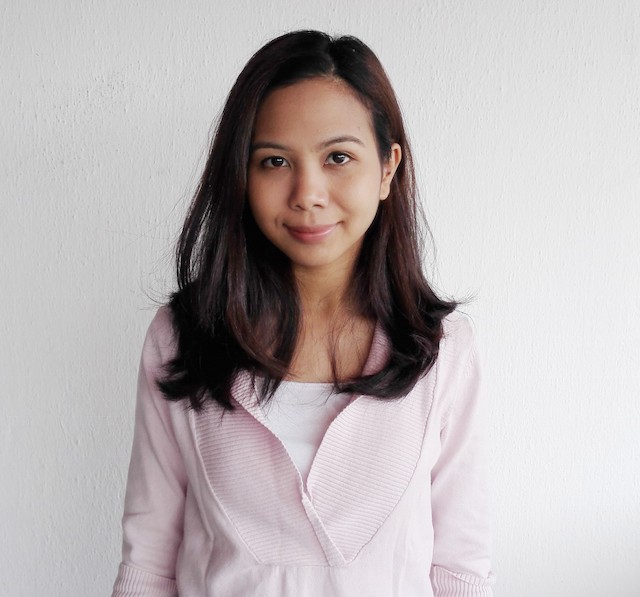 "I first heard of the Sulwhasoo FCAS EX from a friend. I was very keen to try as I am very much into trying natural and traditional skincare products, and remedies. I am absolutely impressed by it. I've always wanted to try traditional Asian-inspired products and I love how my skin is smoother and moisturised. I can especially see the difference when I wake up in the morning. I also love the idea of how the white lily gives off a calming effect, which is what I need the most – an ingredient that combats stress." – Khaleda Aziz
Dato Ruby Khong
,
51, President of Kechara Soup Kitchen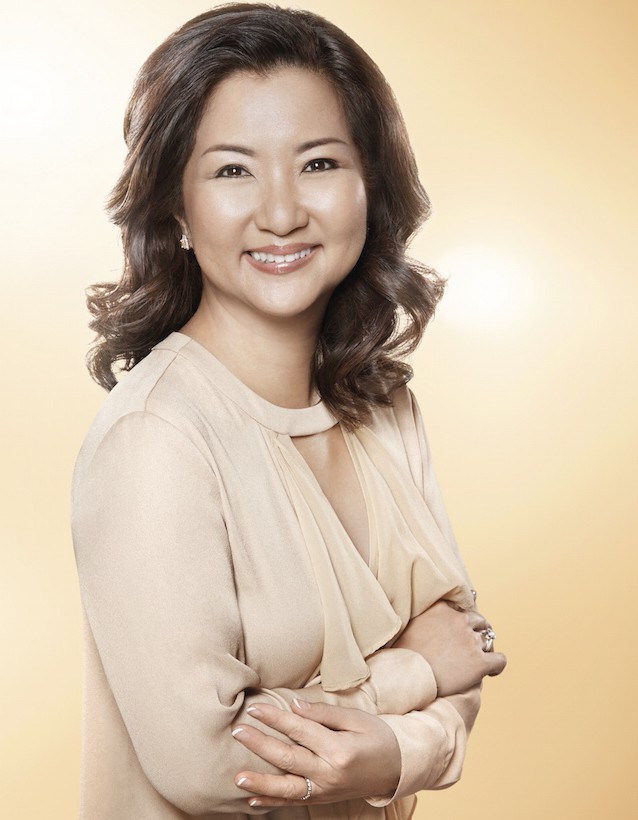 What are the most memorable and challenging moments of running a charity organisation?
"It is when a stranger comes up to you and thanks you for having given them hope, sustenance and having made a positive impact in their otherwise difficult situation. As with all charities, the most challenging task is fundraising. Funds come in sporadically and that makes it hard to do a proper financial planning. There have been occasions when an amount is pledged but the donor may have more pressing situations that he has to channel that funds to."
What do your children think of your social work?
"All my children are heavily involved in Kechara. That itself is a testament that they believe in my cause. They were still young when I got involved in charity work so naturally they grew into the same path."
What would you say, is your proudest achievement yet?
"I do not set big goals. Every homeless that Kechara is able to take off the streets is an achievement and I am very proud of my team. Because that means there is one person less who is suffering. Kechara Soup Kitchen, of which I have been the President for the last 7 years, has achieved many milestones, notably the launch of our Mobile Clinic and Food Bank to complement our street feeding programmes."
How would you like to be remembered?
"I would like to be remembered as someone who left a positive and inspirational legacy."
First thoughts on Sulwhasoo?
"I heard about it from a friend. I looked it up on Google and found it to be a product worth trying because of its ancient herbal recipe and suits me perfectly as I am moving towards a more holistic lifestyle."
What do you think about the First Care Activating Serum EX?
"I thought it smelt really calming due to its herbal contents. It reminded me of walking into a traditional herbal shop with my grandmother when I was very young. I've always loved that scent. My skin is more hydrated as the serum absorbed quickly into my skin and left no residue."
Yasmin Johan Soh, 29, Homemaker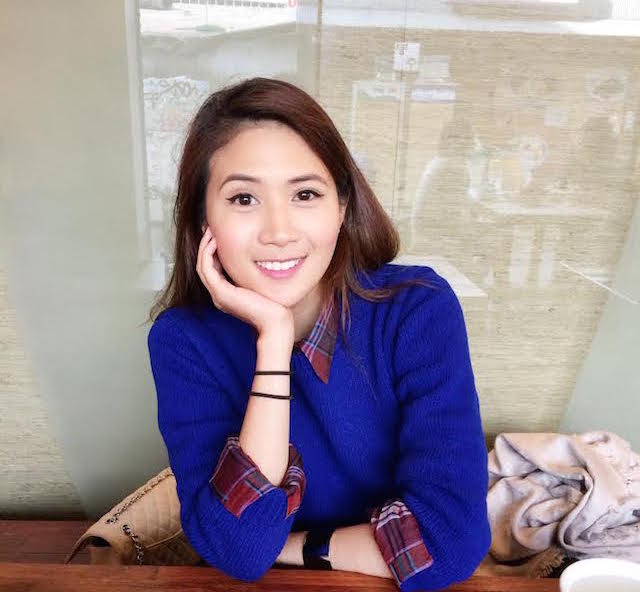 "I am a sucker for packaging so naturally what attracted me initally to the brand was it's sleek and luxurious packaging – everything was housed beautifully. I've incorporated serums into my facial routine since my university days. To be honest, I have yet to see a huge difference but I find it comforting and reassuring of the benefits of serums seeing that people whom I've just met usually think that I'm in my early 20s." – Yasmin Johan Soh
Marcus Chan, 31, Executive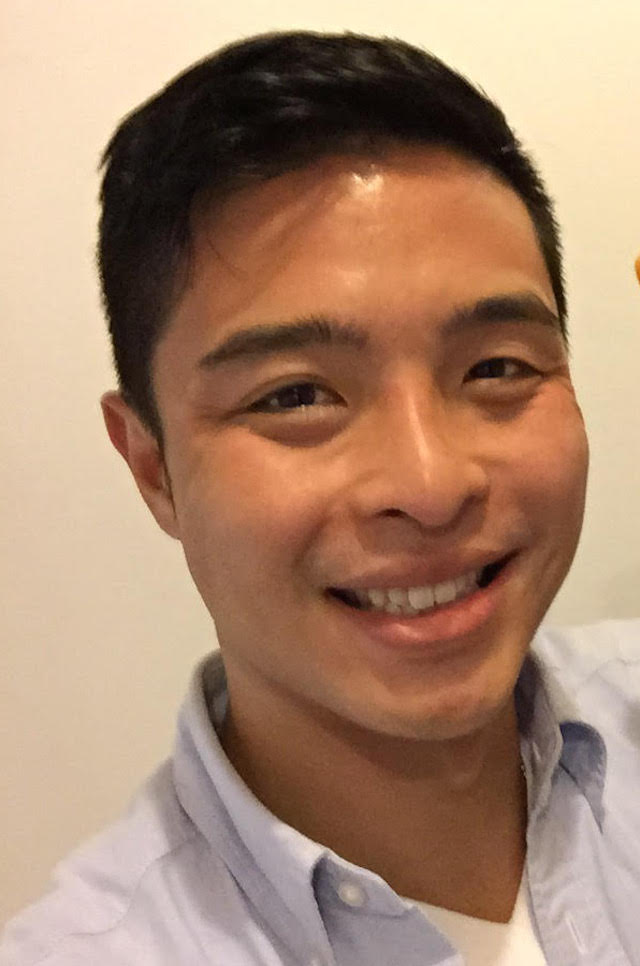 "I love how natural it feels and smells (especially because of the herbal nature of the ingredients). My skin feels tighter and smoother after a few days of using the First Care Activating Serum EX and the Ginseng Serum. The serum smooths on easily and absorbs quickly. I occasionally break out when trying new products, especially serums, but this one was gentle enough to prevent that from happening. I rarely used serums as part of my daily skincare routine but after a month of using the serums from Sulwhasoo, I would consider adding a serum to my routine." – Marcus Chan
Patricia Sue-Lin Knudsen, 28, Travel Host on Go Travel, Go Asean, Radio Host and Producer on My Indie, Aforadio, Host and Director of online show Chocolate Chilli Cherry Cricket, DJ, Emcee, Xtend Barre Teacher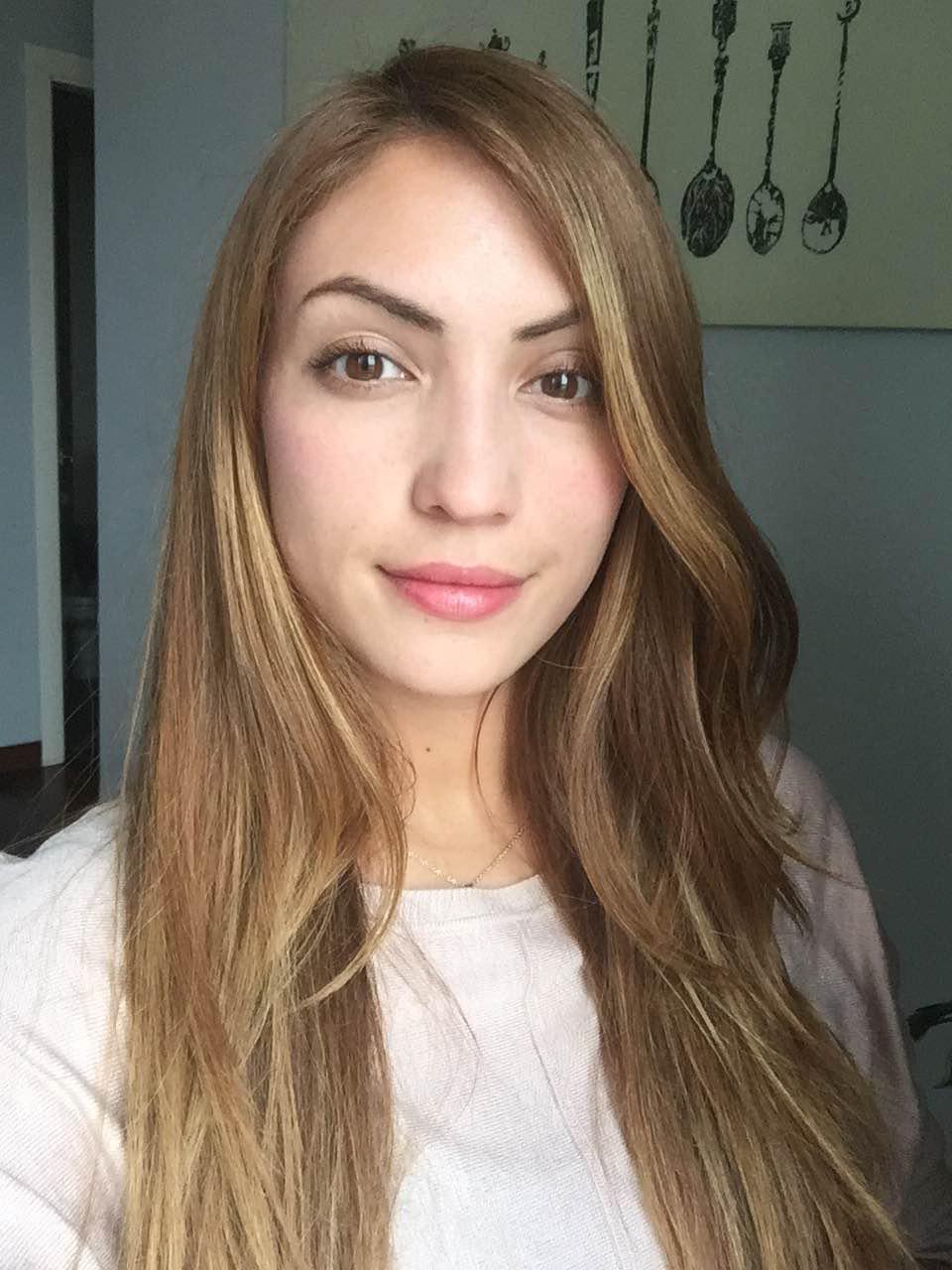 "After 2 weeks, I was able to see a massive difference. My skin is so smooth, soft and looked fresher! But this is also to do with your lifestyle. I drink detox juices and exercise, so that will of course really go hand in hand with a good product like the Sulwhasoo FCAS EX. I also really love products that smell nice – this has a subtle pleasant scent that is not too overpowering and heady. I used the travel kit as well when I went to Indonesia for my travel shoot for one whole week and it really saved me from having to be stressed about my skin." – Patricia Sue-Lin Knudsen
Datin Esmila Saruji, 35, Creative Director and Co-Founder of Prive and Suri Lana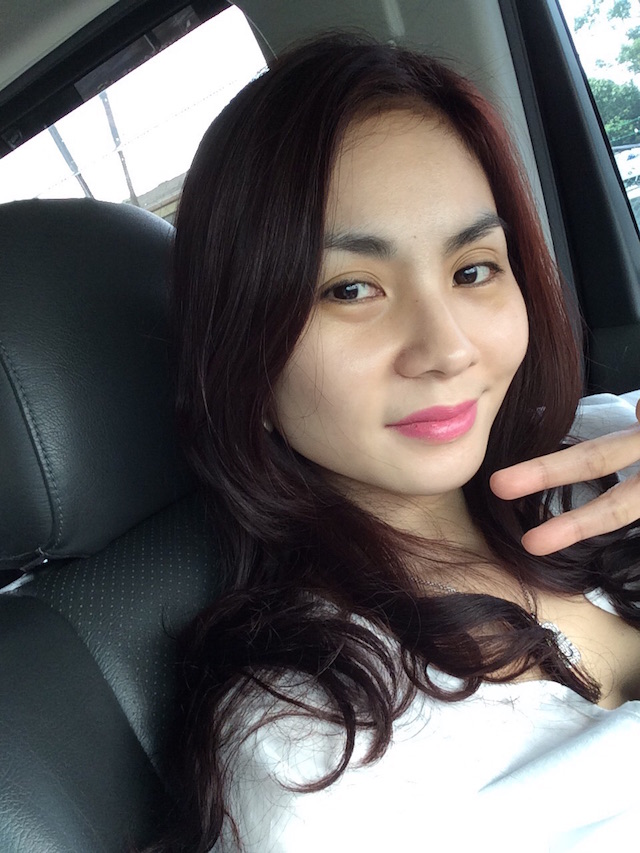 "A few years ago, I read an article in a renowned fashion magazine, which had great reviews on Sulwhasoo products and my first reaction was to immediately give it a try. After using the First Care Activating Serum EX, my skin looks fairer in a natural way, and every time I wake up in the morning, I see a blushing, peachy effect on my cheeks." – Datin Esmila Saruji
| | |
| --- | --- |
| SHARE THE STORY | |
| Explore More | |