Beauty
5 Common mistakes you're probably making with your fragrances
Fragrance faux pas
Image: Pexels/cottonbro studio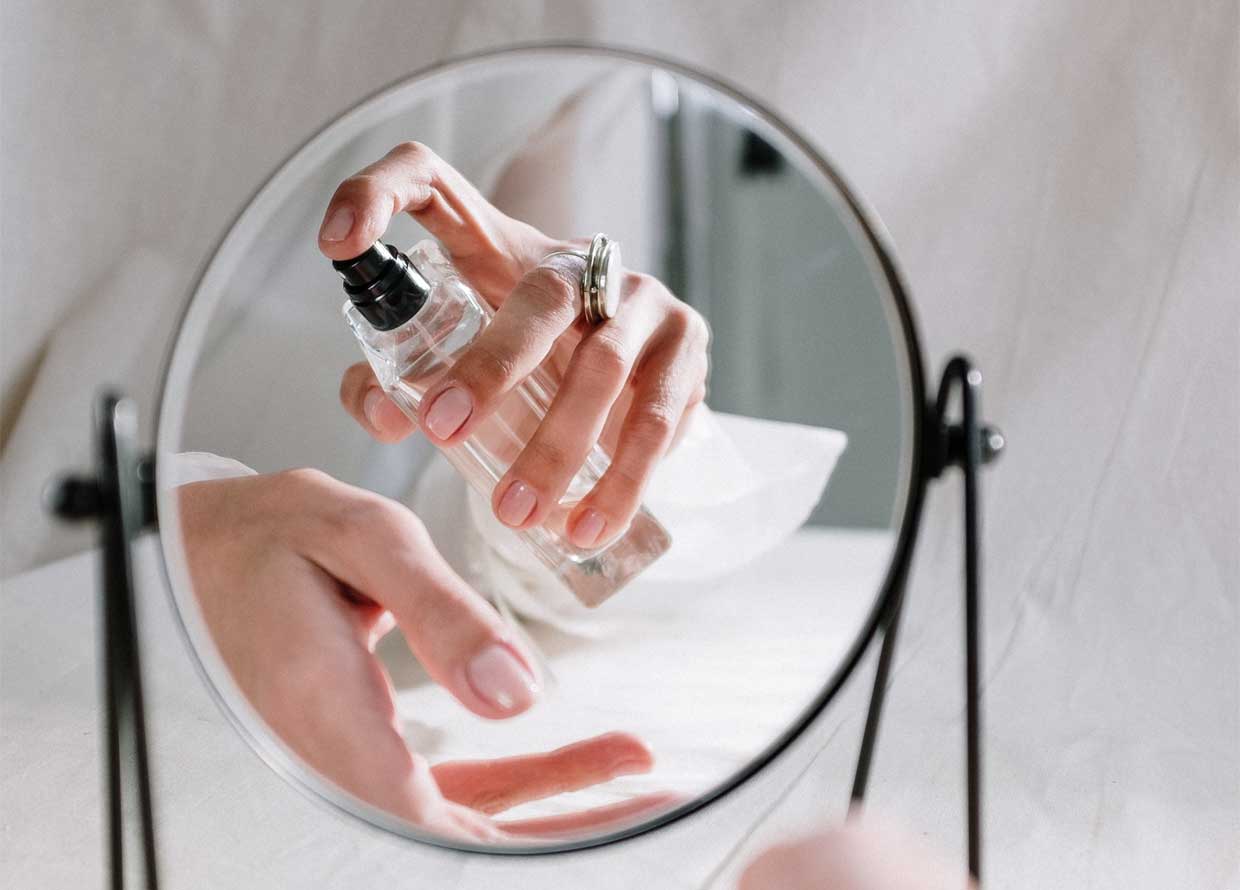 PSST: You've been using your perfume wrong this whole time. Don't worry, though—we're here to set you straight.
Whether you're a seasoned fragrance aficionado or you're just starting to explore the world of scents, we guarantee that you've probably committed a fragrance faux pas at one point or another. Hey, nobody's perfect—you're bound to miss the mark sometimes! Fortunately, we're here to help you spot your missteps so that you can ensure that you're getting the most out of your fragrances.
Ahead, we've rounded up the five most common mistakes people make with their fragrances. From the way you're storing your fragrances to how you're applying them, we're covering all the essential dos and don'ts. So, if you're serious about smelling your best and making a lasting impression with your fragrance, read on to take your scent game to the next level.
Mistake #1: Storing your fragrances in the bathroom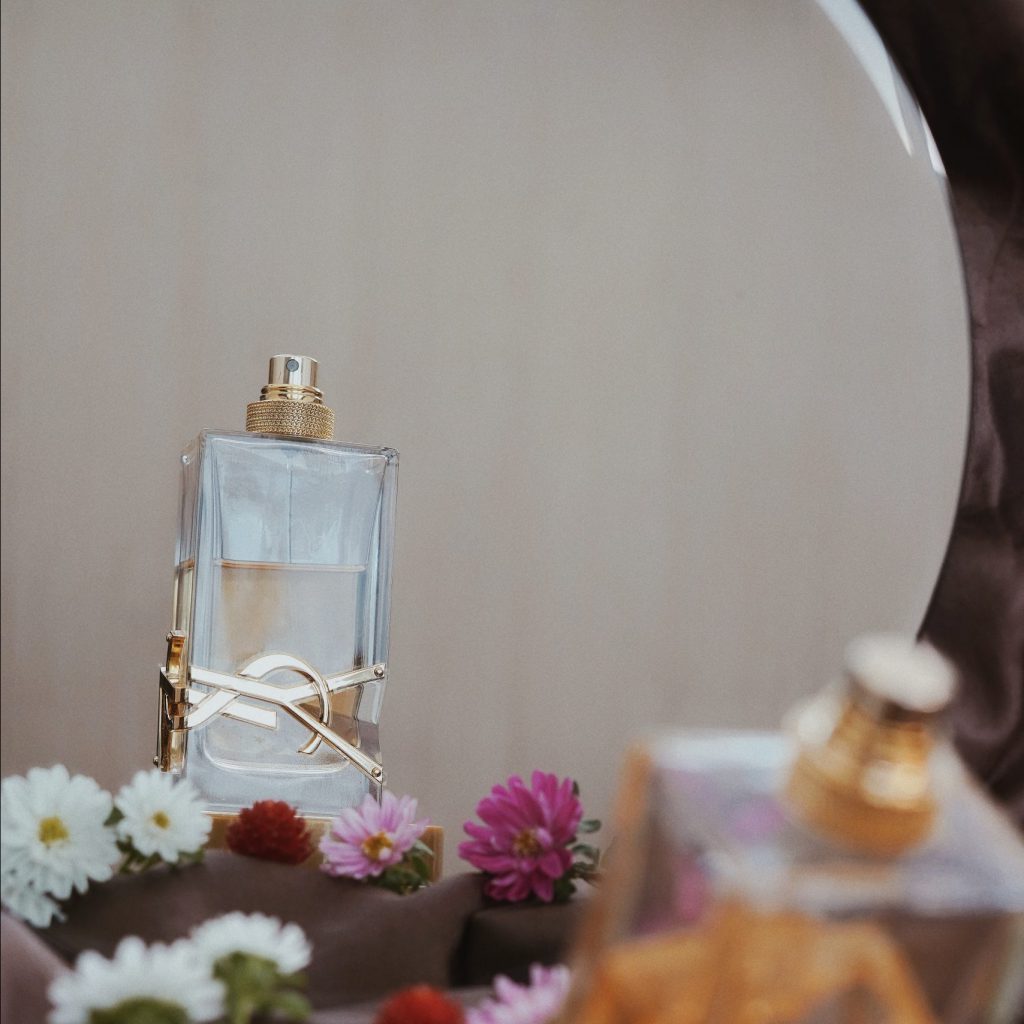 Fun fact: There is no bigger threat to the shelf life of a fragrance than humidity and temperature fluctuations. Therefore, storing them in your bathroom where your shower is may be taking years off their shelf life. So, where should you be storing your fragrances instead? In a cool, dry, dark place that is away from direct sunlight, ideally.
Whether this is a cabinet or shelf in your bedroom, in a box in your closet or in a drawer under your bed, it'll do!
Mistake #2: You're not moisturising before applying your fragrances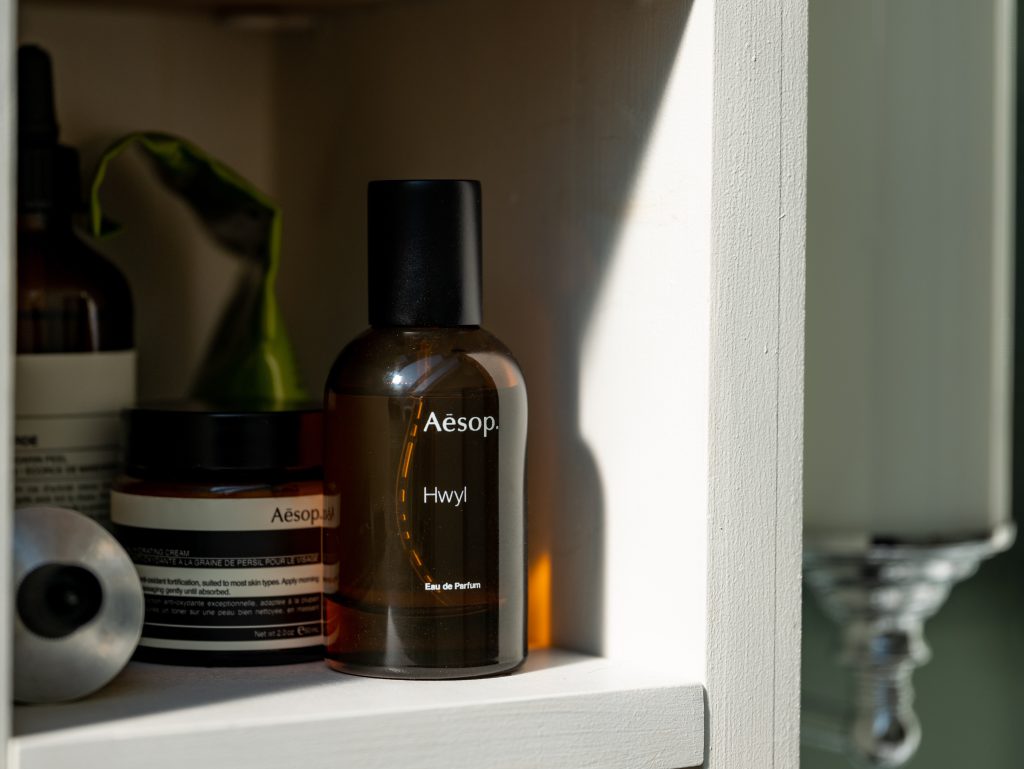 If you've ever wondered why your fragrances don't last, it's probably because you're not moisturising before spritzing. Whether you're simply applying a bit of petroleum jelly or an unscented moisturiser to your skin, keeping your skin hydrated is key to a longer-lasting fragrance trail.
Alternatively, you could decant your unscented moisturiser into your hands and spray your fragrance directly onto it before applying it to your skin—bonus points if you use a perfume oil for this hack! Another great tip for boosting your scent's longevity is to use a body soap and moisturiser from the same fragrance family as your perfume.
Mistake #3: You're spraying your fragrances directly onto your clothes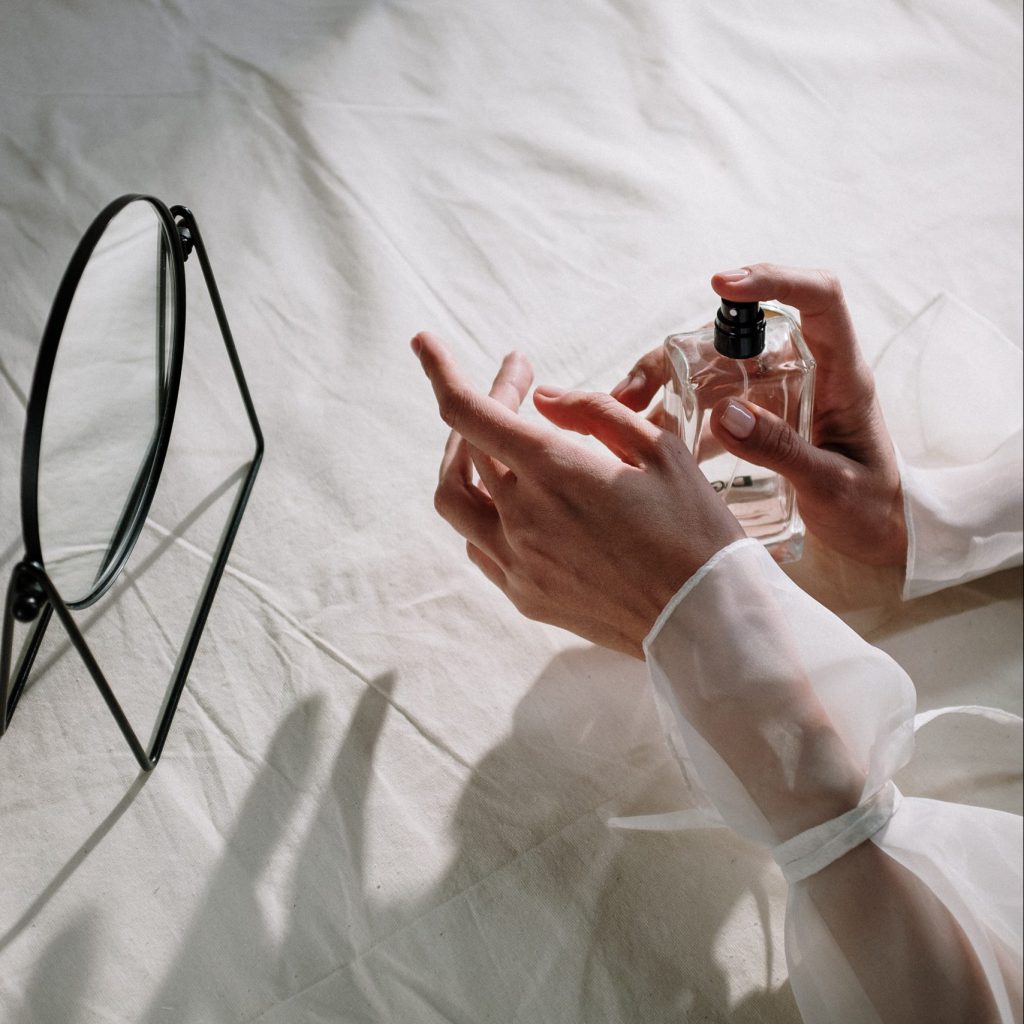 This one is particularly important if you're a vintage shopper! Unless you're keen on cultivating a stained, damaged wardrobe, we'd advise against spraying perfume on your clothes. While some fibres hold fragrance very well, don't be tempted to cut corners—instead, spray your fragrance onto your skin and pulse points and wait for it to dry before getting dressed. It'll save you in the long run!
Mistake #4: You're spraying your fragrance on your hair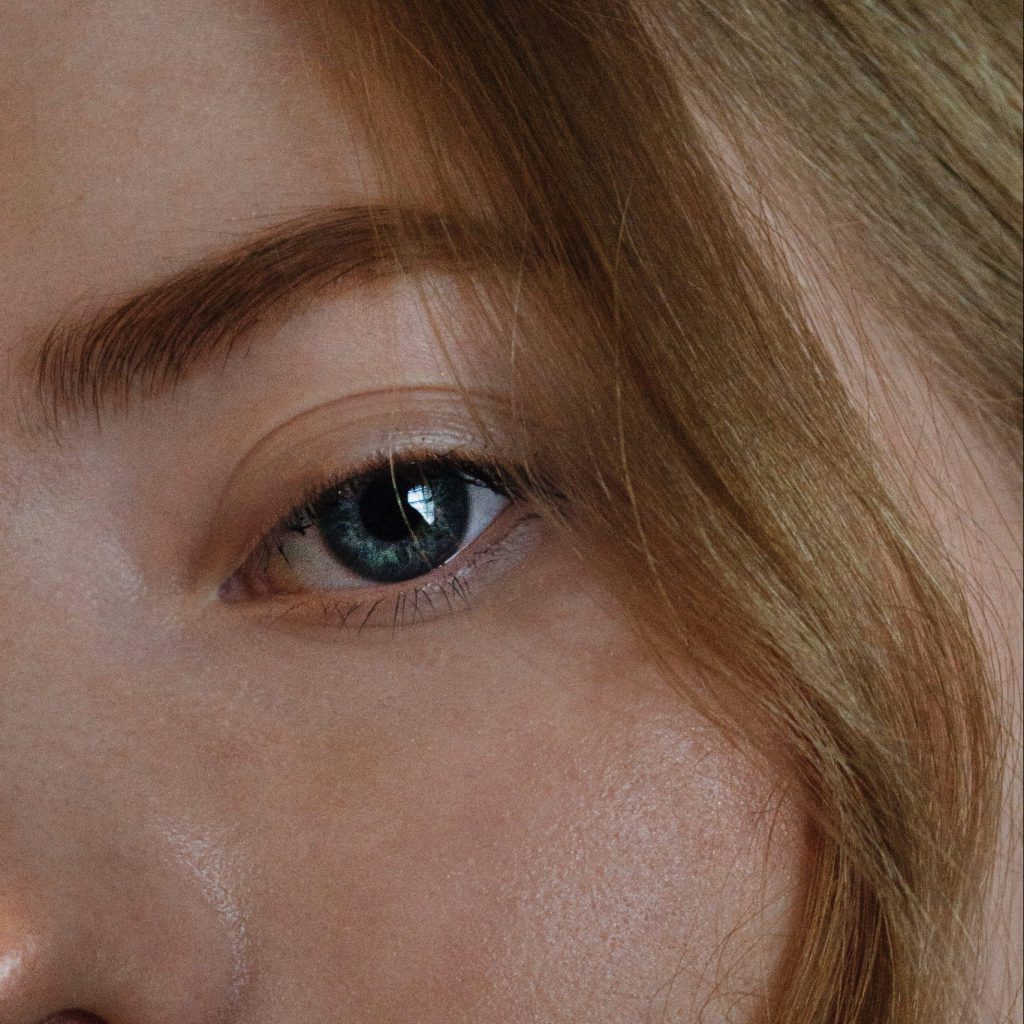 There's no better feeling than that of having great-smelling hair. Every hair flip brings you confidence and turns heads—but there's a catch. Fragrances tend to be formulated with alcohol, which can be extremely drying for your tresses and scalp. So, unless you're hoping to embrace split ends and an irritated scalp, we'd advise against using fragrances on your locks.
Fortunately, there's another alternative—hair fragrances! Made to scent up your tresses with your favourite scents while adding shine, hydration and protection, they're a great way to layer your scent wardrobe for longer-lasting results.
SHOP: 8 Hair perfumes mists for shiny tresses that smell as good as they look
Mistake #5: You're rubbing your wrists together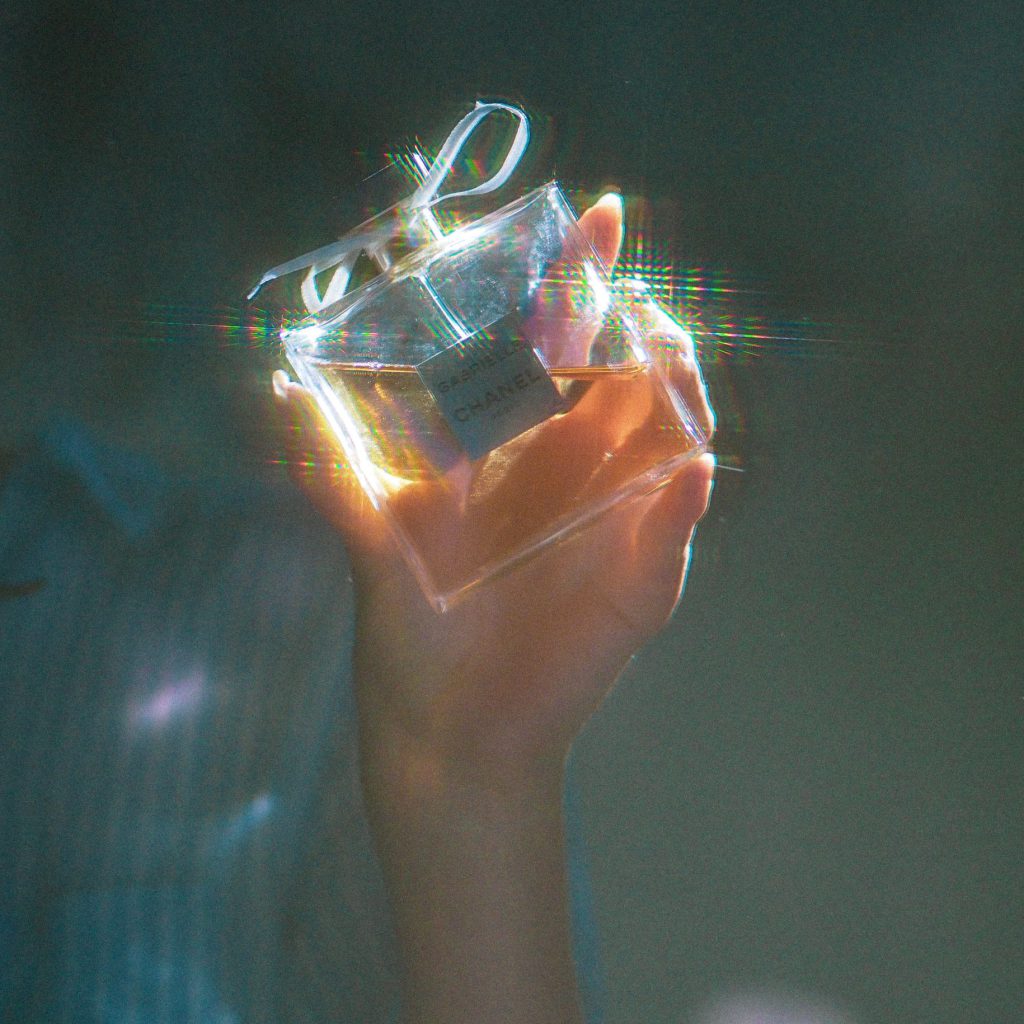 If you're the type to spray your fragrances onto your pulse points (good), and then vigorously rub your wrists together before applying your neck (bad), this is an intervention. When it comes to perfumes, the key is to dab—not rub. Rubbing your wrists together can dull the top notes of your fragrance, and change the scent completely as it mixes the perfume with your natural oils. Instead, wait for the perfume to dry down a little bit before gently dabbing.
And there you have it! Are you guilty of committing any of these fragrance mistakes?
For more fragrance stories like this, click here.
| | |
| --- | --- |
| SHARE THE STORY | |
| Explore More | |