Two things I look forward to the most after a big year: parties and pampering! And what the experts at Essa Spa Grand Hyatt Kuala Lumpur have to say on the missing link between you and a completely renewed mind and body in time for 2016 will have you rethink scrubs and polishes.
1. Thoroughly cleanses your skin
"Think of body scrubs as an effective cleansing solution, which give you the results you otherwise won't achieve through a normal body wash. A scrub removes all impurities and refine the pores."
What this means for you: Baby-smooth skin that's free from dead cells, and healthy skin that is ready to absorb the skincare benefits from body oils and creams you slather on after.
2. Improves blood flow in your body
"A full body scrub, coupled with our signature massage, stimulates your natural flow of blood circulation in your body."
What this means for you: Lower chances of body aches and joint pains in the long run!
3. Time-proofs your skin
"Body scrubs or polishes are also great solutions to delay signs of ageing as the skin is tightened and looks less fatigued and younger by the end of a session."
What it means for you: Brighter, more rejuvenated skin.
And if you're toying with the idea of a pampering session without having to compromise precious annual leave days, a quick trip to the 1,353-square feet Essa Spa at the Grand Hyatt Kuala Lumpur will give you just the break you need, without having to leave the city.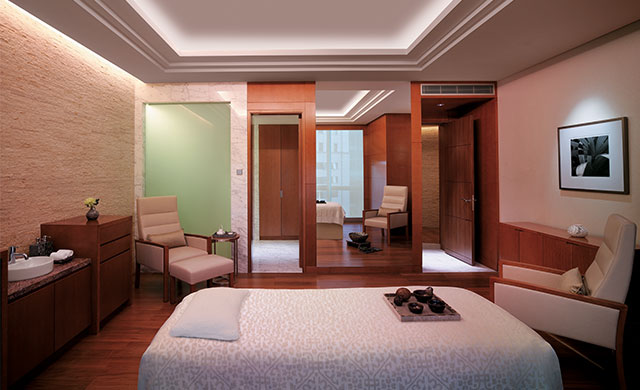 We recommend the Essa Calm Retreat Package, which features a Jasmine Smooth Body Scrub followed by the Essa Aroma Dream State massage, which as its name suggests, will have you wishing the two-hour session went on for much, much longer.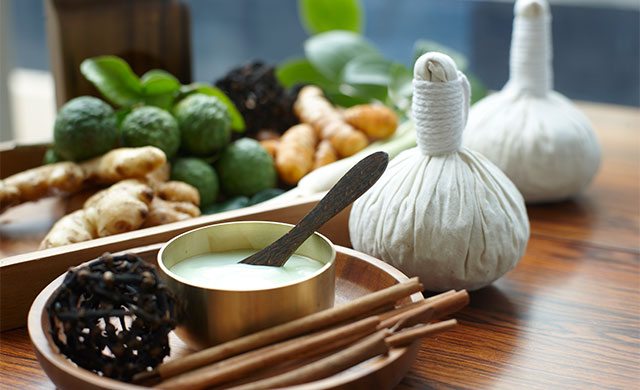 The body polish is a beautiful concoction of Jasmine essential oil, hibiscus flowers and rose scrub, which preps your skin to absorb the ultra-moisturising benefits of the spa's signature massage that follows. The experience is topped off with the use of ramuan during the massage, a luxurious cocktail of essential oils featuring jasmine, ylang ylang, bergamot and frangipani for the most relaxing hour-long manual massages you absolutely deserve after a long year – bring on 2016 already, we say!
Essa Spa Packages are exclusively available at Essa Spa Grand Hyatt Kuala Lumpur by appointment only.
| | |
| --- | --- |
| SHARE THE STORY | |
| Explore More | |