Brought to you by Executive Chef Lam from Chynna Hilton and his dim sum master chef, Chef Woo, Chynna's mooncakes are the epitome of creativity and delectability. The recommended flavors this year are the Fiery Phoenix and the Heavenly Gold.

1. Fiery Phoenix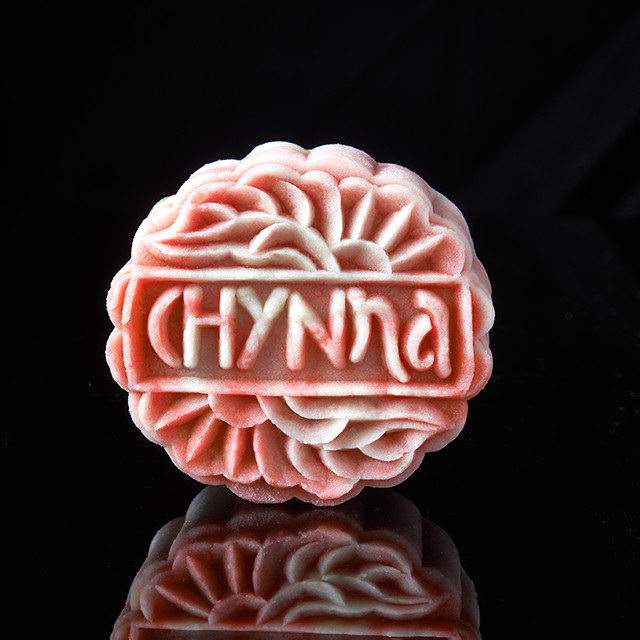 The Fiery Phoenix incorporates a blend of flavors that are familiar to local tastebuds such as lemongrass, five-spice powder, sun-dried scallop, and dried shrimp. There is also a slight hint of spice from the cili padi and tomyum paste, but it is not an overpowering one and complements the salty and sweet flavors of the mooncake. This mooncake gives the term "unique" a run for its money.

2. Heavenly Gold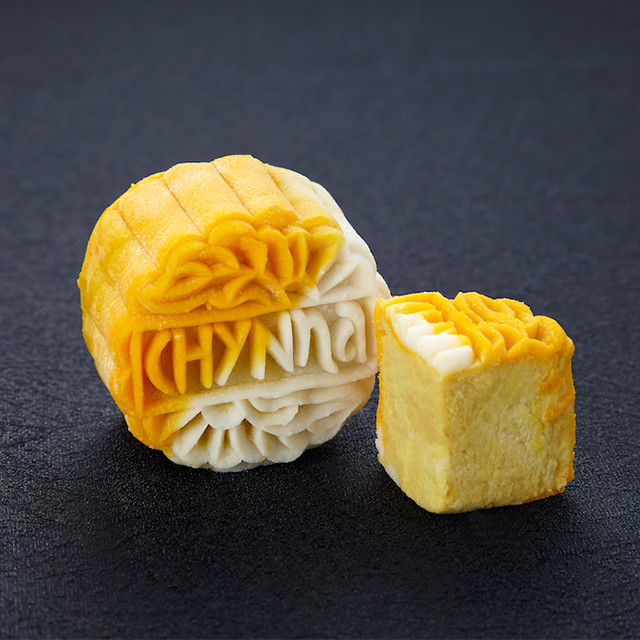 Another local flavor infused into this traditional delicacy can be found in the Heavenly Gold, which is carefully crafted with Musang King durian. Each Heavenly Gold mooncake contains such generous amounts of durian that each durian is only sufficient to make two of these mooncakes. It is definitely a must try for durian lovers.
Mooncakes at Hilton Kuala Lumpur come in ten varieties, including Halal certified traditional baked ones and the snow skin range. These mooncakes are packed in lavishly designed boxes, which makes them perfect for gifting.
Available from 1 July - 30 September 2015 at Chynna, Level 5, Hilton Kuala Lumpur.