We may have bid au revoir to Paris Fashion Week AW17 (recap here ICYMI) but our hearts will never truly be done with the City of Light—thus Paris being the spotlight of our last Buro City Guide. Whether you've extended your stay to enjoy the city (now that the fashion shows are over) or making plans to visit in the near future, we've rounded up five of our favourite restaurants in Paris with a shiny new star(or stars) from the the 36th edition of Michelin Guide Main Cities of Europe.
1. Le George @ Four Seasons Hotel George V — 1 star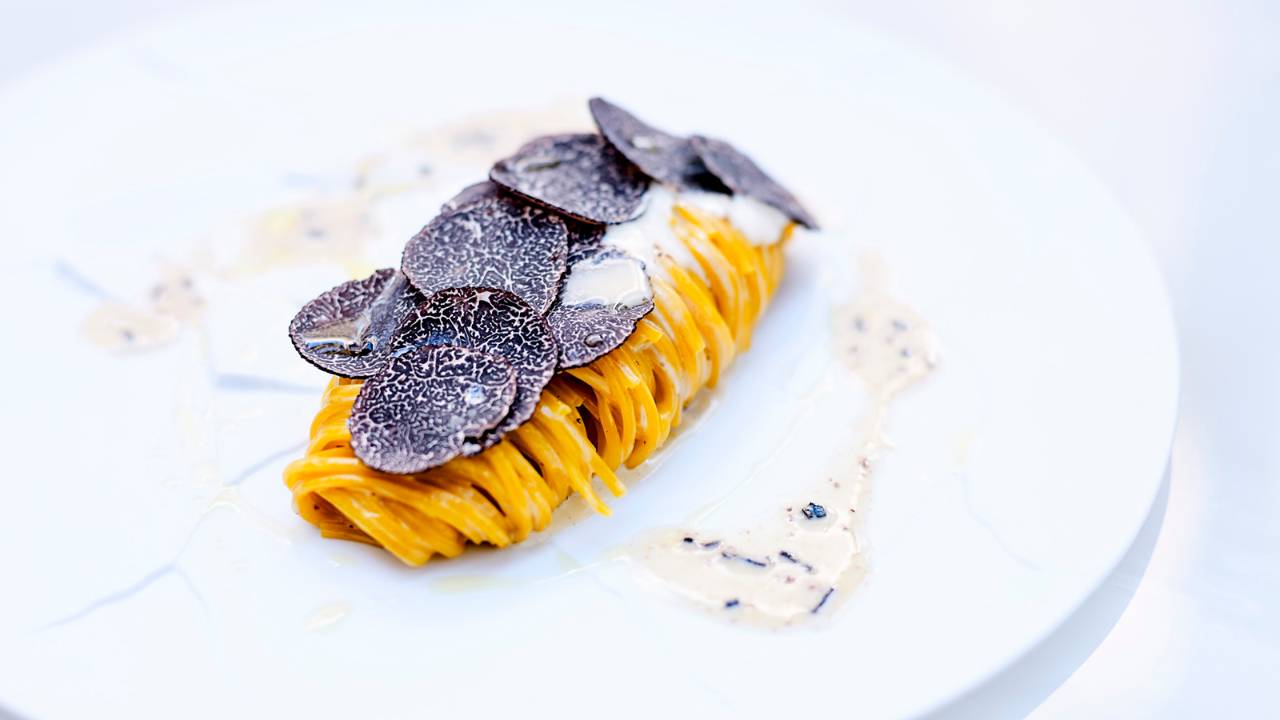 If you've got a busy schedule, the best way to check out as many Michelin-starred restaurants as you can is by checking in to the Four Seasons Hotel George V. Thanks to two of its eateries earning a star each, the establishment has become Europe's first (and only) hotel with three Michelin-starred restaurants. One of them is Le George, a Mediterranean restaurant led by the hotel's newest chef, Simone Zanoni whose prior experience includes working for Gordon Ramsay at the three-Michelin-star Restaurant Gordon Ramsay in London. 
Address: 31 Avenue George V, 75008 Paris
Website | Facebook | Instagram
2. L'Orangerie @ Four Seasons Hotel George V — 1 star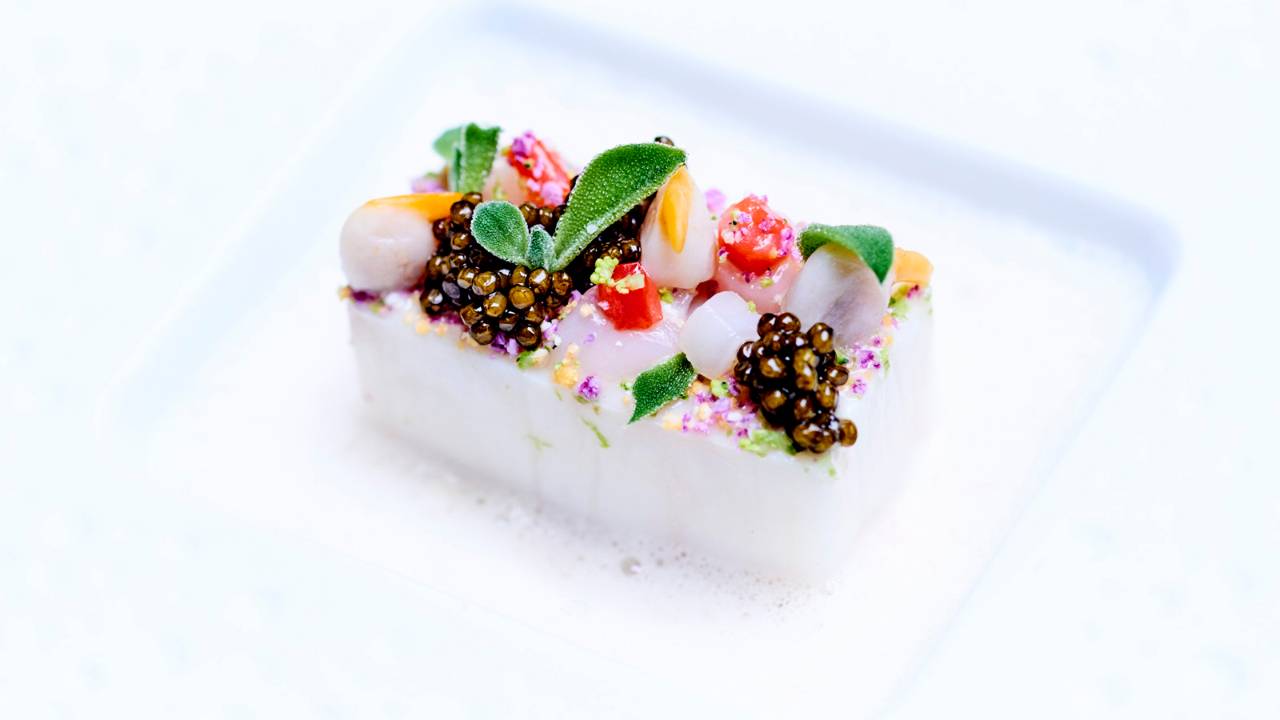 The second eatery under George V's roof with a shining new Michelin star is L'Orangerie. Opened in June 2016, it's the hotel's newest dining room which serves lighter Mediterranean cuisine to reflect the South of France. Not to mention, it's also a gorgeous restaurant featuring glass and steel, and overlooks the newly refurbished Marble Courtyard. 
Address: 31 Avenue George V, 75008 Paris
Website | Facebook | Instagram
3. Le Clarence — 2 stars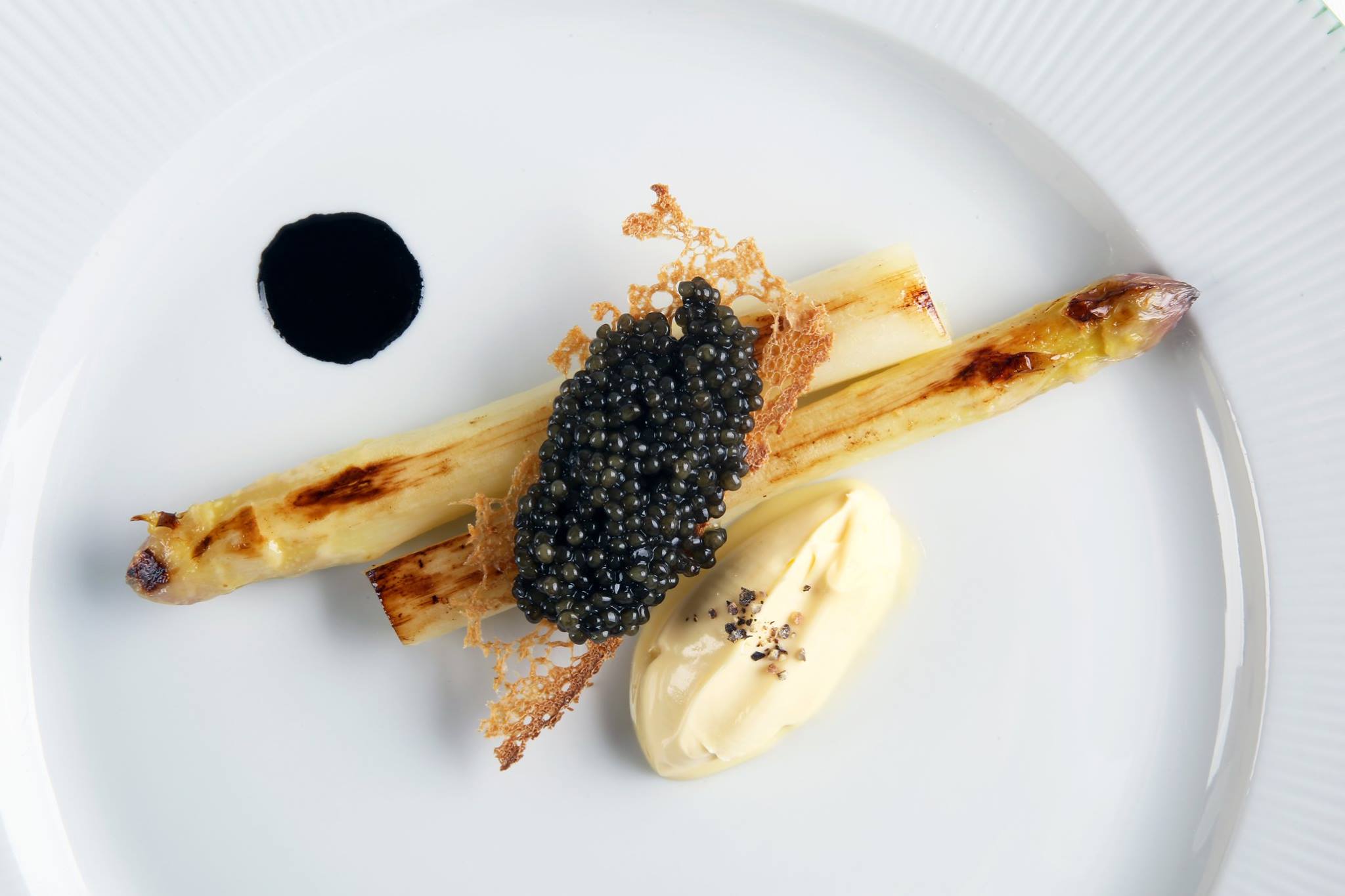 If classic French cuisine is what you're after, Le Clarence is the obvious answer. Housed in a beautiful 19th century Parisian mansion that is Hôtel Dillon, the restaurant is where the skills of Michelin-starred chef Christophe Pelé (who previously helmed La Bigarrade when it was awarded two stars in 2010) has taken residence. Pelé is known for his straightforward yet ethereal cooking and his talent with matching food and wine, as well as the best of land and sea. 
Address: 31 Avenue Franklin D. Roosevelt Paris 75008
Website | Facebook | Instagram 
4. Kei — 2 stars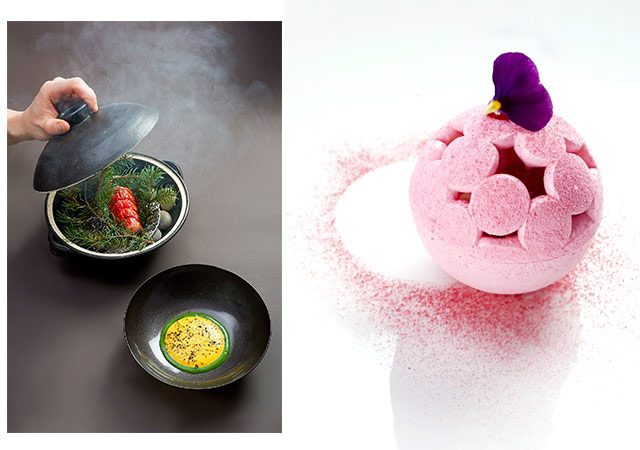 Consider Kei a fusion of Japanese meets modern French cuisine. After seven years of working for chef Alain Ducasse, his acolyte Kei Kobayashi decided to branch out on his own and open an eponymous restaurant. His cooking style has been described as having a range of creative, rich and subtle compositions where the resulting flavours are spontaneous and unique. 
Address: 5 rue Coq Héron, Paris
Website | Facebook | Instagram
5. La Table de L'Espadon — 2 stars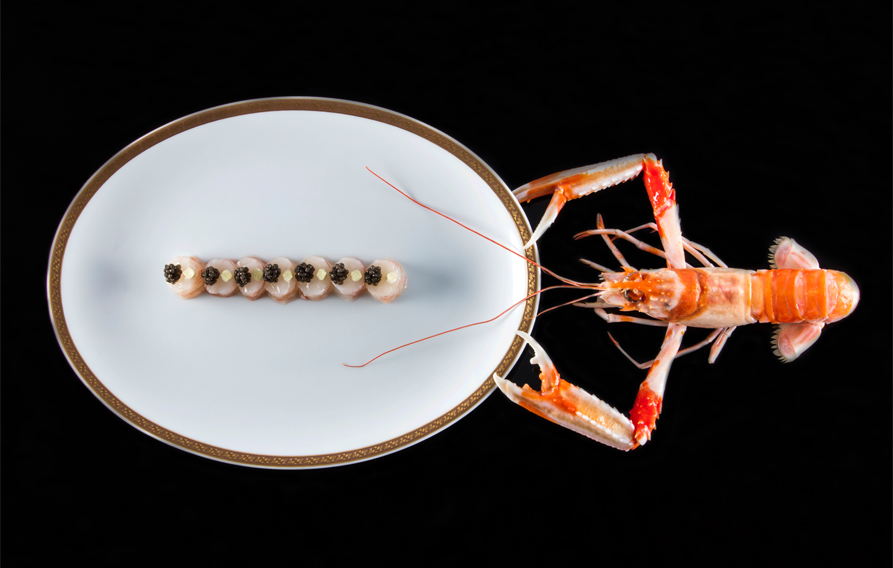 There's now another reason to stay at the Ritz Paris as its La Table de L'Espadon has earned two Michelin stars but it comes as no surprise. The young chef Nicolas Sale has a way of storytelling through his culinary skills where taste, personality and intensity all come together so elegantly on the palate. His signature dinners are a must-do while in Paris. 
Address: 15, Place Vendôme, Paris 75001
Website | Facebook | Instagram
Related stories:
Fashion Week Food Guide: Paris
Check in: 4 best boutique hotels in Paris