Jewellery
Local jeweller Yinn Ooi on pursuing sustainability with Gung
Hear it from the torchbearer
Featured images: @gungjewellery/Instagram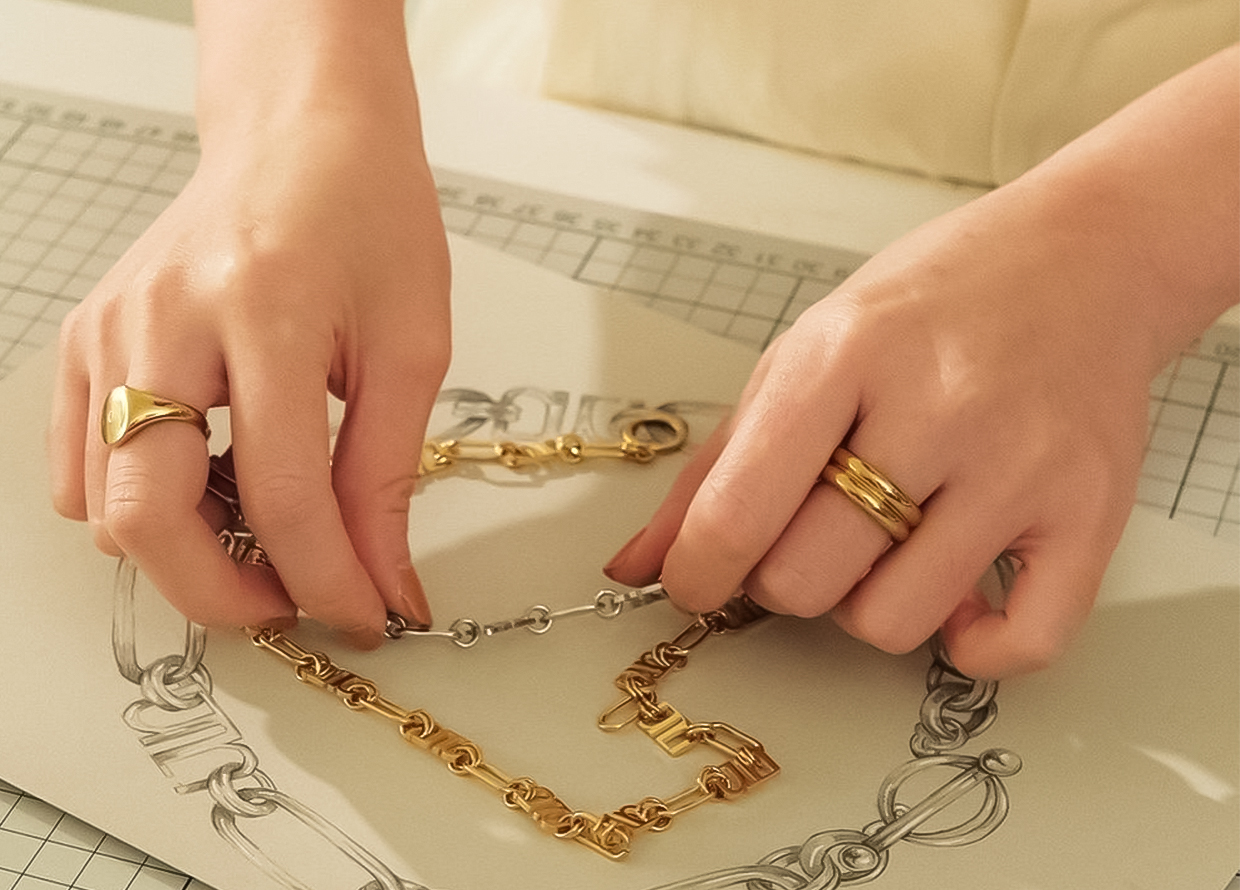 Over the past couple of years, the local jewellery scene has flourished more than ever as more brands enter the market with their unique offerings. One that stands out is Gung, founded and spearheaded by Yinn Ooi since its inception six years ago. Who would have thought that someone with a background in interior architecture would one day craft magnificent pieces of jewellery? 
Well, Yinn did. Despite switching fields, nothing can deter this tenacious woman from achieving her ambition and it's thanks to her profound insight into form and structure that she has been able to create designs that exude elegance and true craftsmanship. Fast forward to today, Gung has become one of the more recognised local jewellery brands with a store in Bukit Bintang, Kuala Lumpur.
Ahead, we caught up with the architect-turned-jeweller on how she pushed the brand to be more environmentally conscious, her favourite styles, and the current jewellery trends in Malaysia.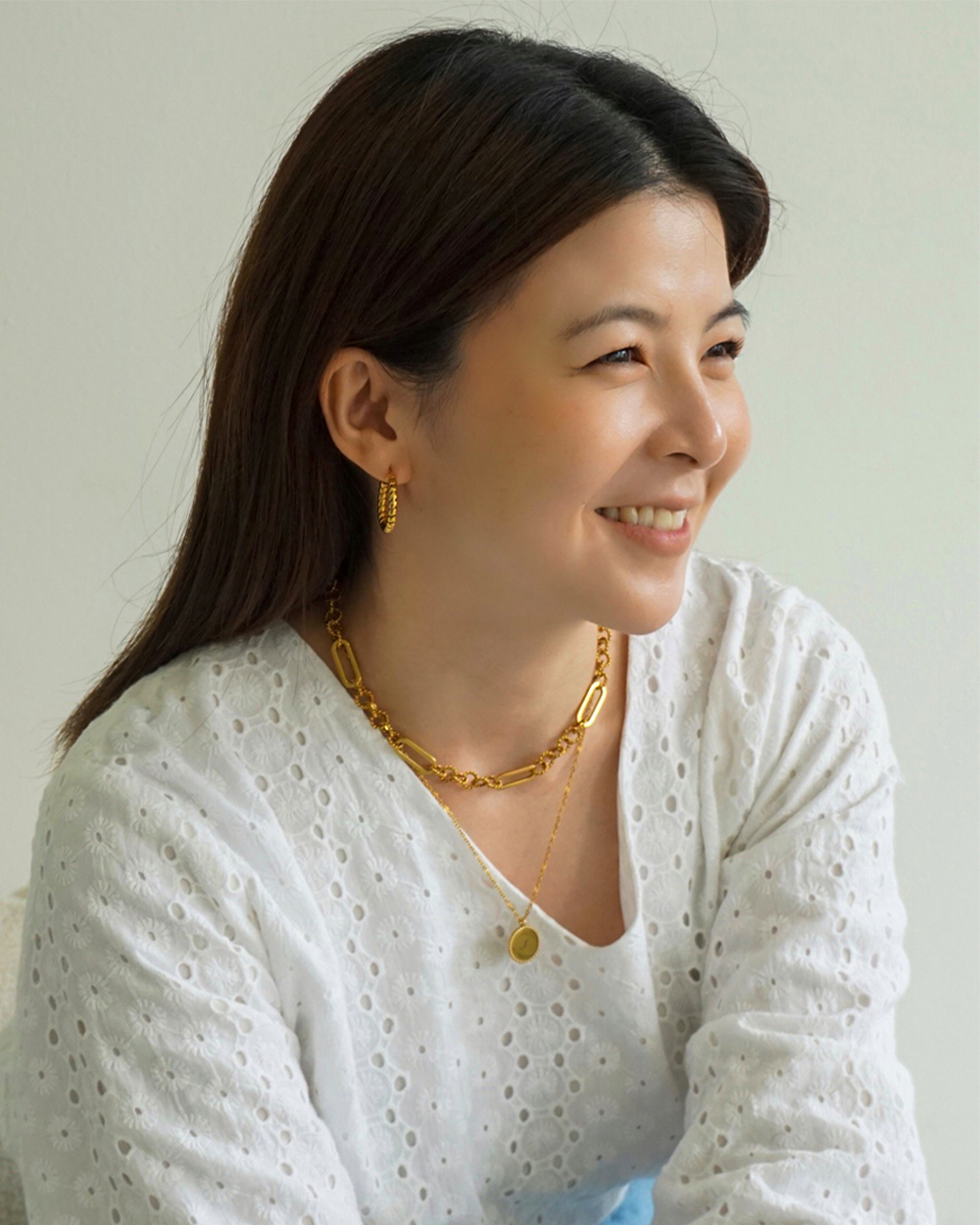 Yinn Ooi, founder of Gung
When did the idea of launching a sustainable jewellery brand first come to you?
When I was in university, I had a hard time finding sustainable jewellery brands in Southeast Asia. That's how I got the idea to establish my own. As someone who has always loved jewellery, I wanted to find a way for everyone to enjoy beautiful jewellery without causing more damage to the environment. 
How do you ensure that your brand is sustainable?
It's been a long journey and I will be honest, it's still far from perfect but we are fully committed to the mission. We currently run a recycling programme with Kloth Cares where customers can donate damaged or unwanted jewellery, which will be sent to be repurposed with Kloth Cares' partners in Thailand. Along with that, we have also made a conscious effort to reduce unnecessary packaging waste and plastic use by packing our goods in custom packaging boxes that double as message cards and reusable jewellery pouches.
What obstacles do you encounter as a jewellery brand when it comes to sustainability? 
It's definitely the cost. I'm a firm believer that eco-friendly options should be accessible but the reality is: sustainable materials aren't cheap. Unfortunately, this means we have to adapt and adjust our prices accordingly. Of course, the dream is to make affordable jewellery that's high-quality and kind to the planet, but don't worry, I haven't given up yet!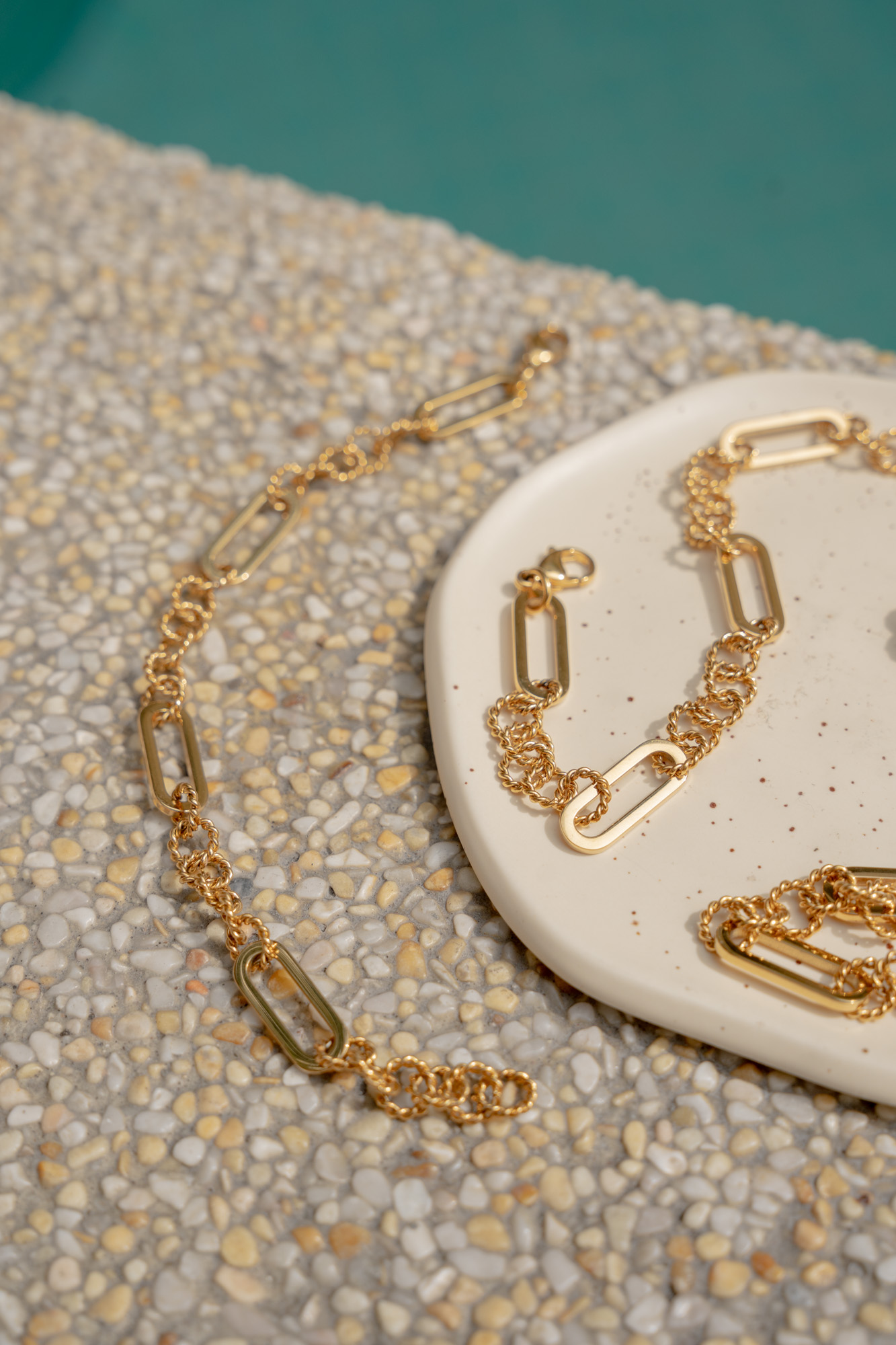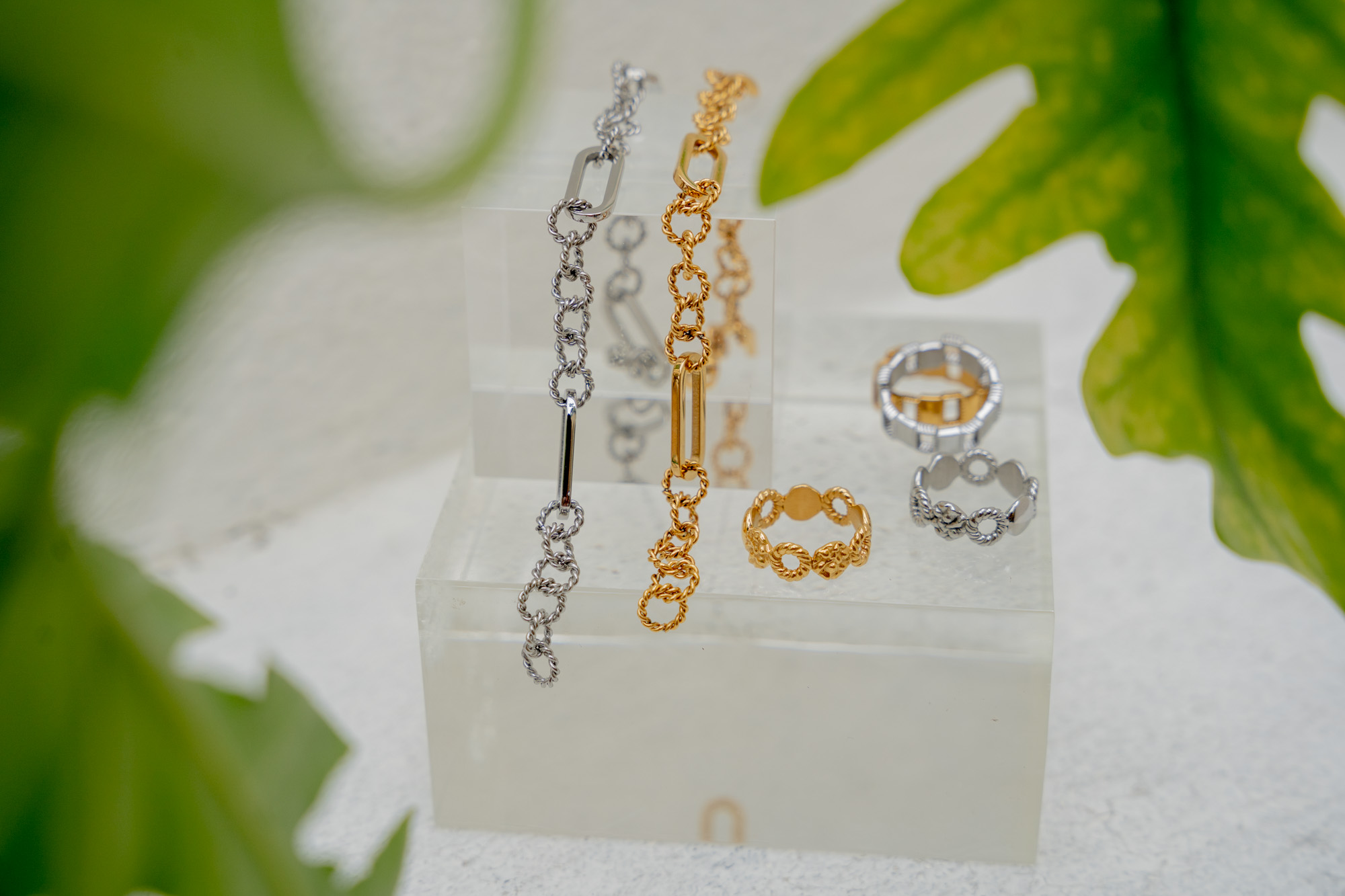 What makes Gung stand out from its competitors?
Our versatility. With Gung, I always make sure that each collection isn't restrictive in terms of style. Each design can be worn by both women and men, whether it's for fancy occasions or everyday wear. I value the idea of having jewellery that suits everything in your wardrobe.
What does the future hold for eco-friendly jewellery in Malaysia?
For now, there's still a lot of room for improvement. We still see a lot of low-cost jewellery made from low-quality materials. However, I think the public is becoming more conscious of issues such as climate change, and it appears that people are slowly but surely looking for sustainable alternatives. There's a huge potential and I think it's a matter of time before we see more emphasis on sustainability among other local jewellery brands.
Which of your jewellery collections did you enjoy crafting the most?
During our fifth anniversary, we released the Iconic Collection, which I am most proud of to this day. It was in tandem with our rebranding and all of the designs feature our new logo mark.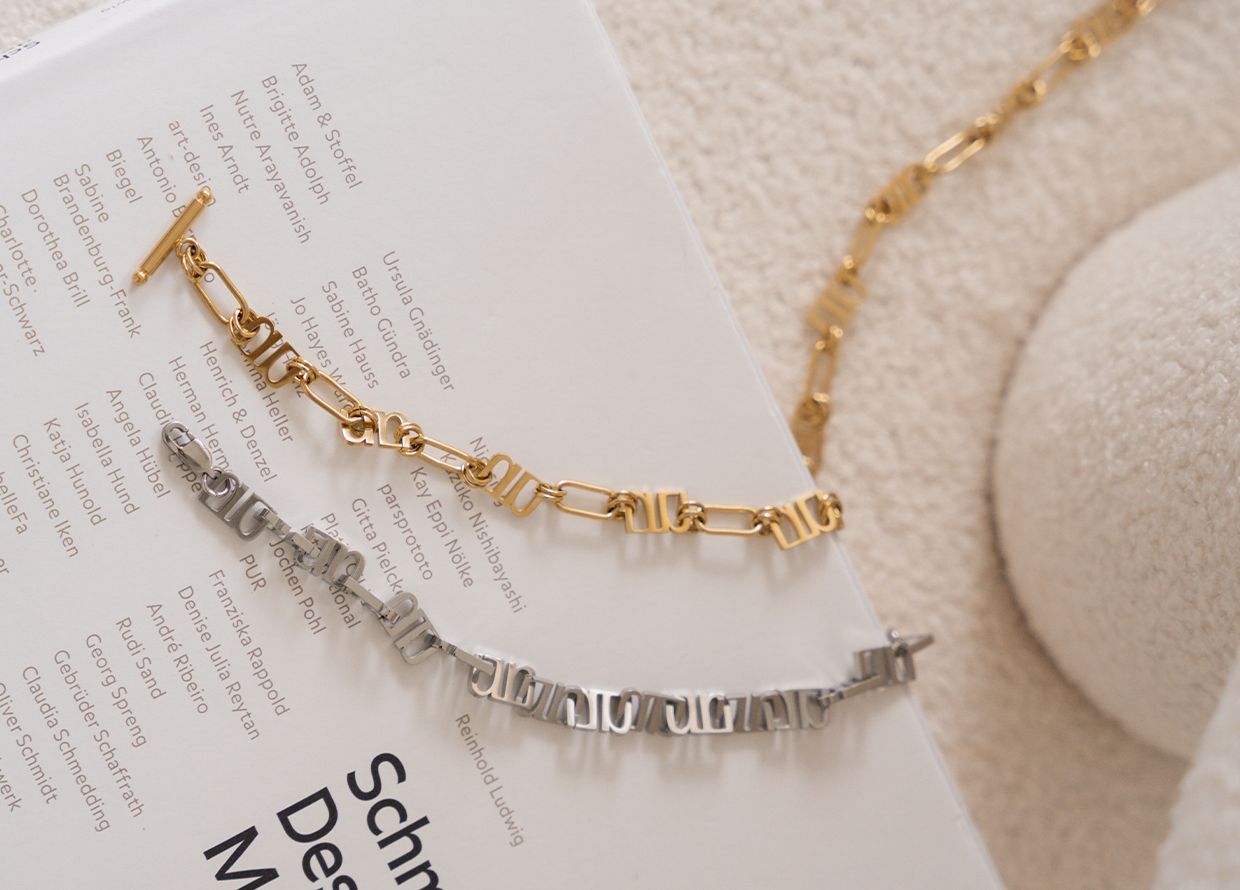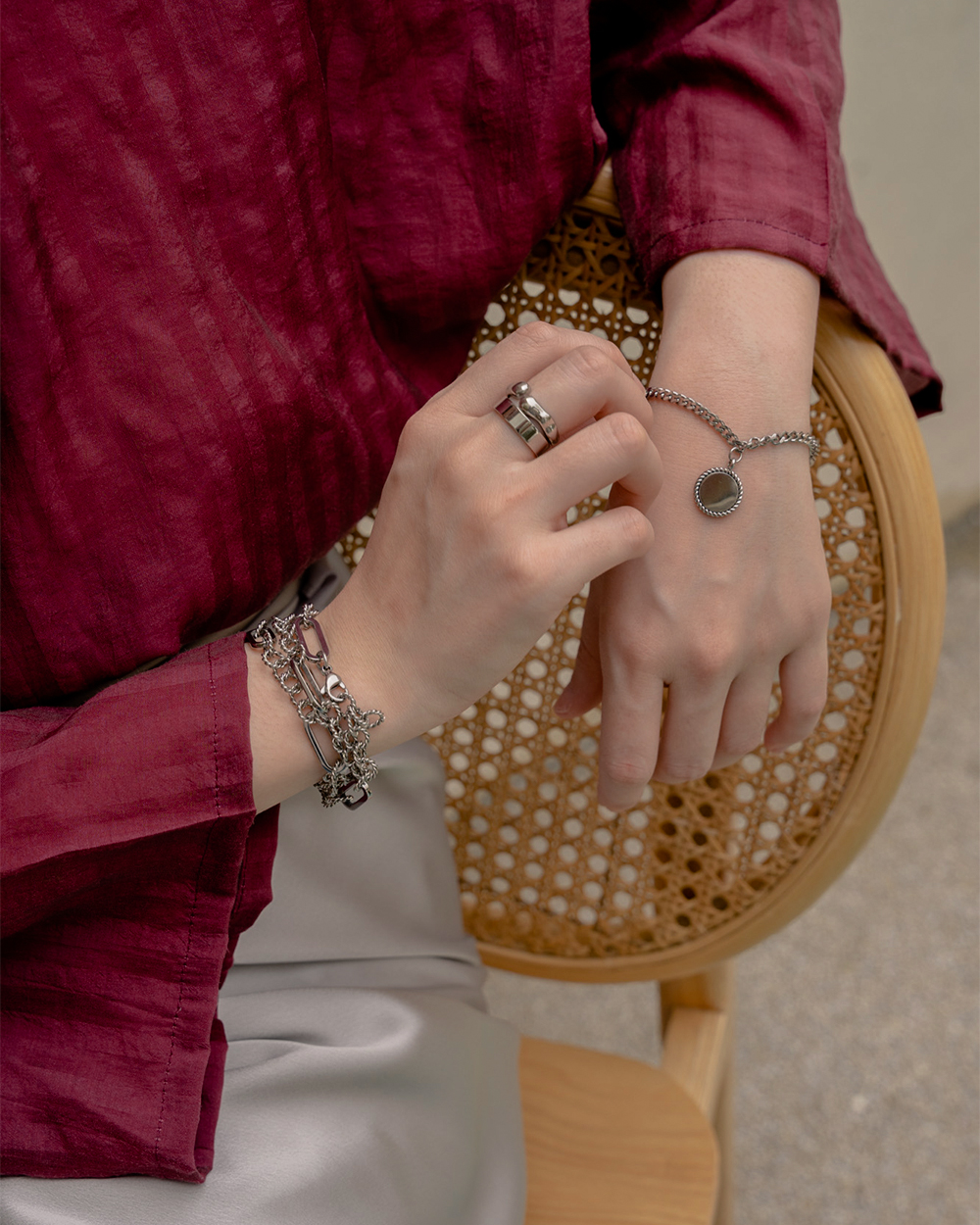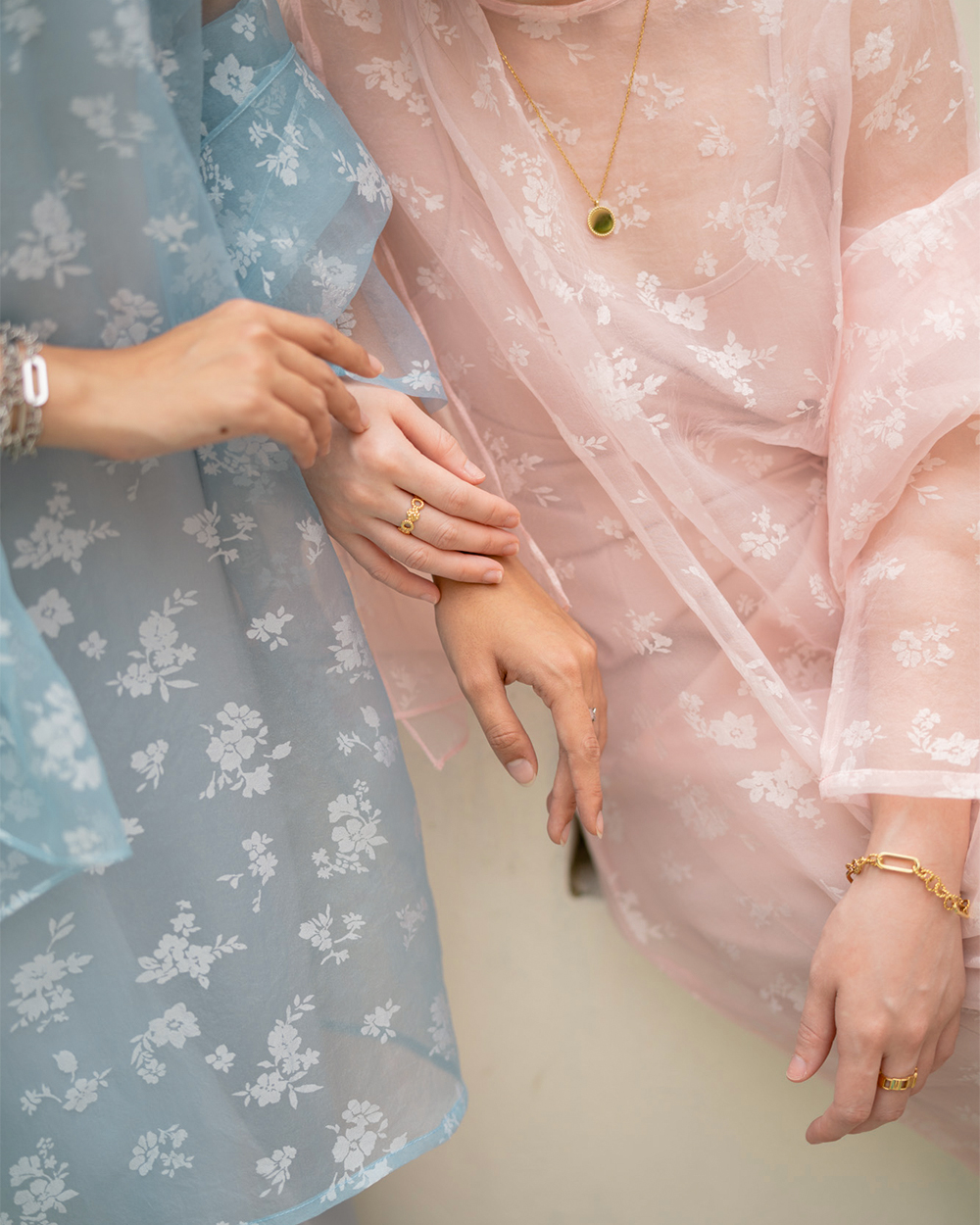 What are your go-to pieces from the brand?
My most worn item is the gold Gung Iconic necklace. No matter where I go, this necklace complements any of my outfits. It also conveniently turns into a bracelet!
Are there any jewellery trends you have noticed lately, or trends you would like to see reach local audiences?
I think a lot of trends can be very fleeting, encouraging people to be wasteful in their purchases. So, I would like to see more people embracing timeless fashion, and jewellery that is modern but can stand the test of time. I believe that people don't need different jewellery for different occasions, but a few quality staples that can be styled in infinite ways.
What are your hopes for the future of the brand?
My hope for the brand is that we can keep up with the momentum and continue our journey to become a 100 per cent sustainable brand. We are looking to explore more sustainable materials beyond stainless steel and switch our poly mailers to more eco-friendly alternatives. I also hope that Gung continues to craft consciously curated collections that we can be proud of. On the inside, I want to create a workplace that reflects the sustainable values that my team and I carry as a brand.
Finally, what would you be if you were a piece of jewellery? 
I would probably be a ring. I can't live without rings and I would not leave the house without wearing at least one. It's my favourite type of jewellery for sure.
---
Gung 
Address: Level 1, L149-1, Starhill Gallery, 181, Jln Bukit Bintang, Bukit Bintang, 55100 Kuala Lumpur, Wilayah Persekutuan Kuala Lumpur
Phone number: +601 7660 7566 
Opening hours: 10AM – 10PM 
Facebook | Instagram | Website
For more stories on jewellery, click here. 
| | |
| --- | --- |
| SHARE THE STORY | |
| Explore More | |