Hublot unveiled rapper Joe Flizzow as Malaysia's first friend of the brand
What makes Hublot so iconic is its ever-bold, distinctive aesthetic—one can always recognise a Big Bang timepiece from afar. We could say the same for Joe Flizzow. While we arrived at the unveiling of Malaysia's first Hublot friend of the brand not knowing who it was going to be (no tips were indicated on the invite), one look at the silhouette image on the venue backdrop and it was clear: it can only be Flizzow.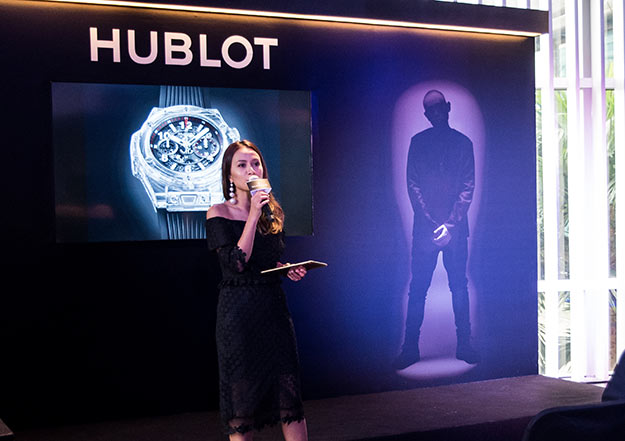 Hublot's philosophy of being "First. Different. Unique" no doubt reflects the man dubbed Malaysian hip-hop's president, who has complemented his prominent career with a signature style and flair. The beginning of the partnership finds its roots in October last year, when Flizzow performed at Hublot's 'The Art of Fusion' event, and developed a friendship with the brand and its CEO Ricardo Guadalupe, who was in town for the occasion.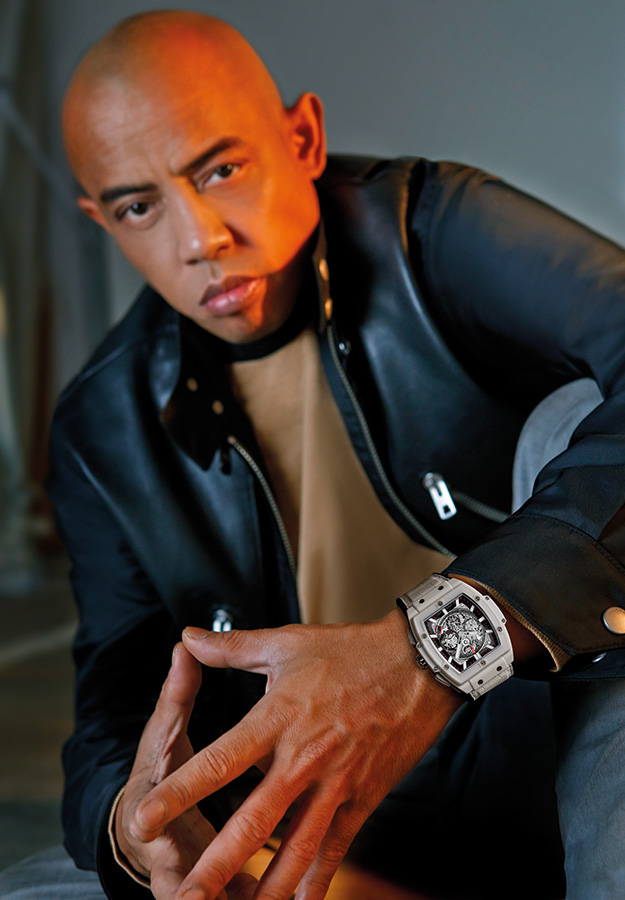 "It is truly an honour to be invited to join the Hublot family with such an impressive roster of acting and sporting greats, and I am looking forward to this new role," says Flizzow. "Hublot is a brand that I carry in my heart. I am proud to represent our unique shared values to the world." 
Catch the BTS of Joe Flizzow's first campaign shoot for Hublot and find out what time means to him in the short clip below: