Meet Baume, a forward-thinking watch brand with a commitment to sustainability
If Baume reminds you of a certain luxury timepiece brand, you're not wrong there. Newly launched by Richemont, Baume draws from the history and watchmaking expertise of Baume & Mercier, its mother company, and arms itself with a modern, innovative mindset. Striving on the mission to design mindfully for a better tomorrow, the brand champions sustainability by using recycled, up-cycled and environmentally friendly materials in its creations.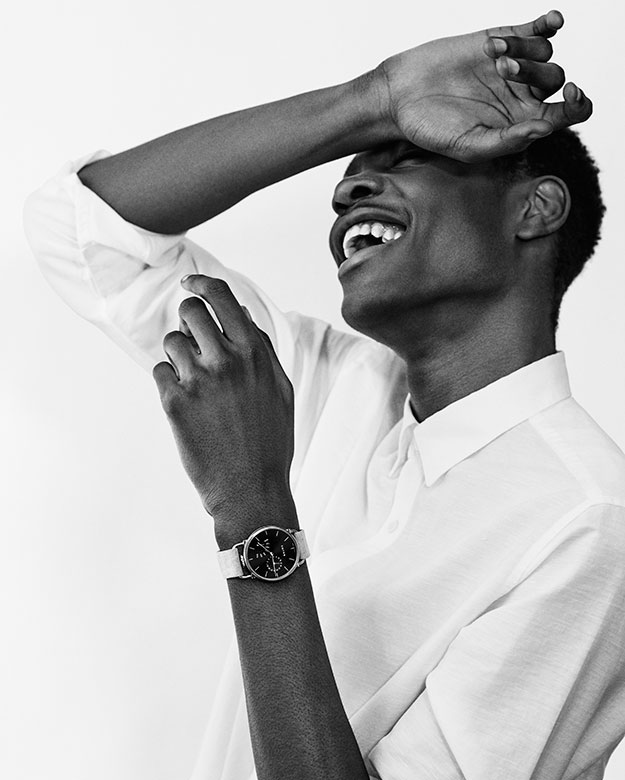 Baume launches with two collections: the Iconic Series and the Custom Timepiece Series. The Iconic Edition watch is the brand's flagship, featuring an automatic movement encased in a recycled aluminum and paired with a 100% recycled PET bracelet. The Custom Timepiece Series, as its name suggests, is fully customisable with over 2,000 permutations available, allowing individuals to choose from the different case sizes (35mm or 41mm), components, and movements to create a timepiece that best fits them.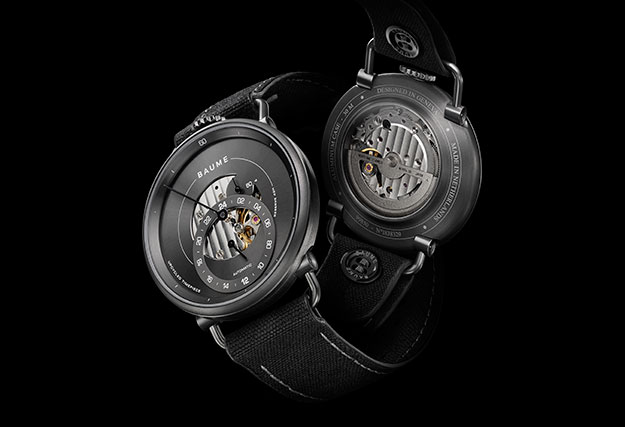 "Our goal is to fulfill the utmost standards of quality and craftsmanship, while committing to the power of collaboration within a circular economy," says Baume Brand leader Marie Chassot. "When individuals find a best-fit product, they last. This, twinned with our on-demand production eliminates waste and avoids the creation of obsolete stock."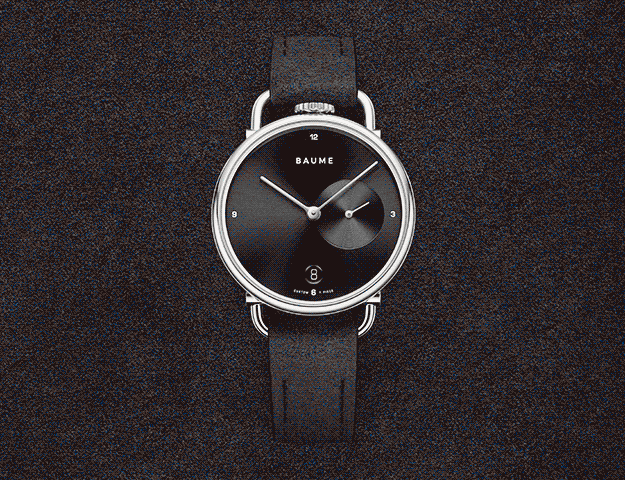 Baume timepieces are now available online at www.baumewatches.com.