Jewellery
How to find the perfect engagement ring, according to homegrown jeweller Felinda Tay
B(ring) it on
Featured images courtesy of Felinda Jewelry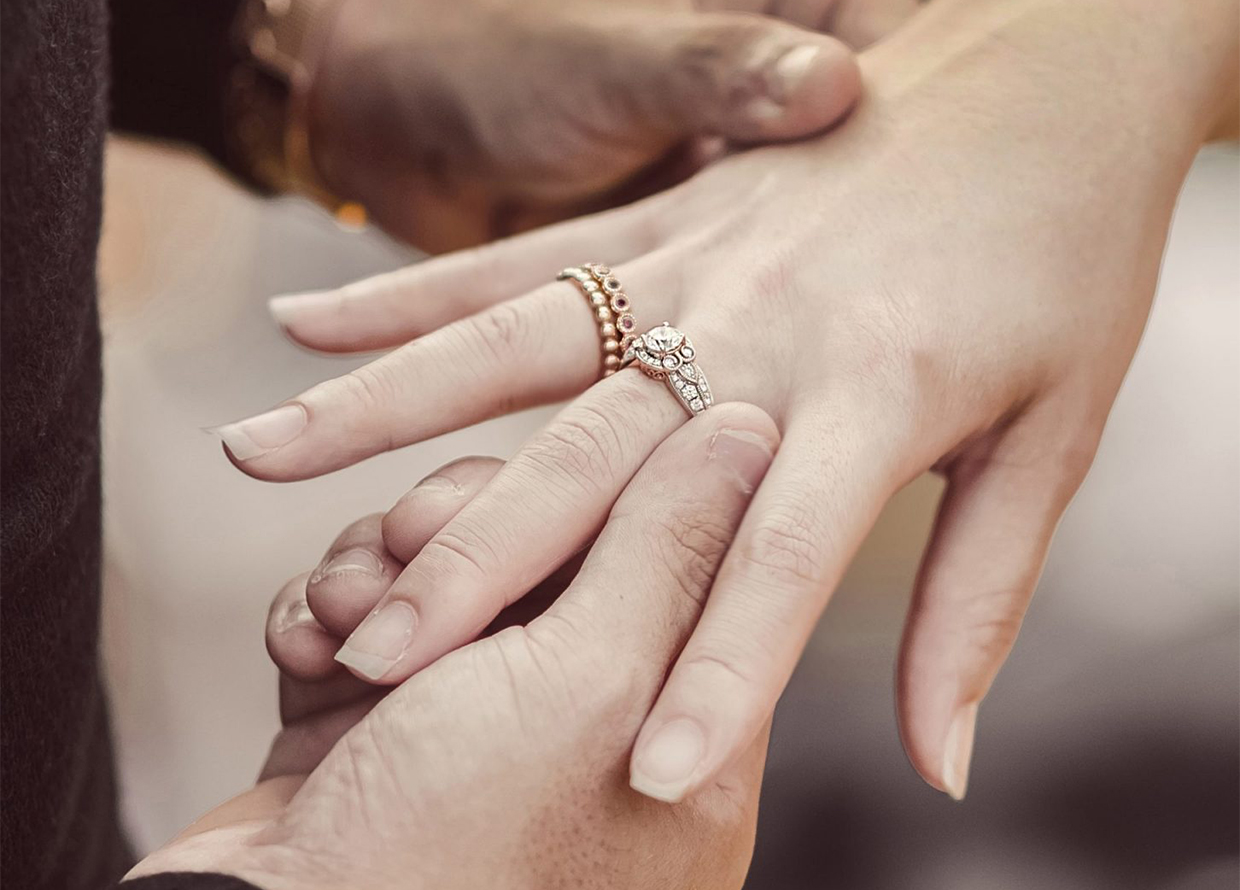 As the saying goes, the apple never falls far from the tree, and Felinda Tay is a true example of this, having followed in her mother's footsteps as a jeweller. Growing up, Tay always had a passion for design and first landed a job as a graphic designer. Hungry for more, she then realised that she wanted to focus on what she truly loved—creating jewellery that empowers people to express themselves. 
Tay eventually took the plunge and enrolled herself in the Gemological Institute of America (GIA) in New York. Soon after, she returned to Malaysia and founded Felinda Jewelry in 2017. From avant-garde to wearable everyday items and engagement and wedding jewellery, her label produces fully customised, high-quality pieces that tell a story. Ahead, we caught up with the entrepreneur and designer on how to find the perfect engagement ring and more.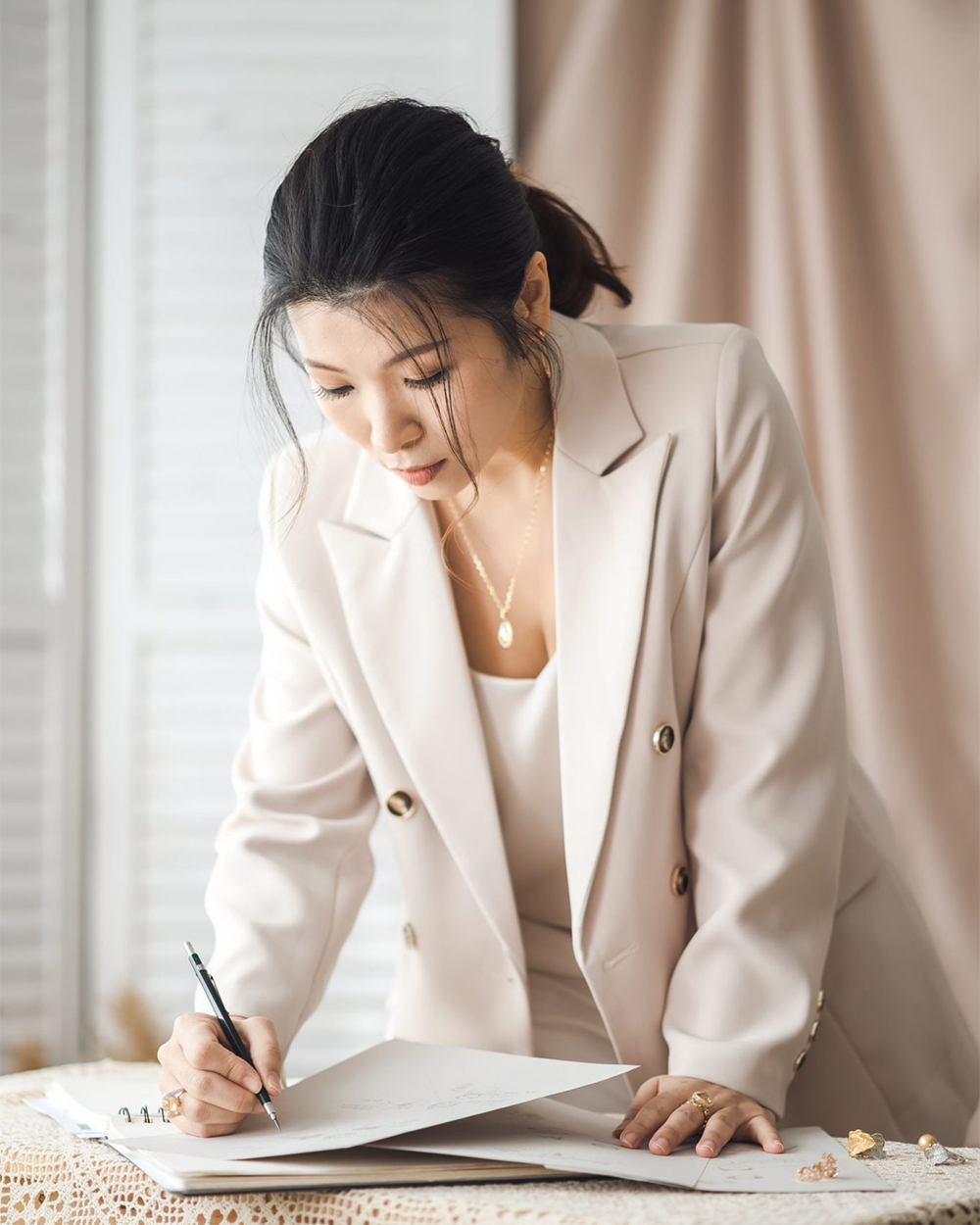 What sets Felinda Jewelry apart from other jewellers? 
F: While there are other players in the industry offering customised jewellery, I believe that I curate pieces that speak of people's stories, and help in finding and creating representation for the people in these jewels. In addition to my 14 years of expertise in design and my certification as a GIA New York certified Jewellery Designer, I also have an eye for colour and a keen attention to detail, which is why I believe I am the best to represent my clients in search of their unique design. I don't create a piece of jewellery only for the sake of creating it; instead, I listen and help them visualise their special pieces.
Are there any ongoing trends when it comes to buying an engagement ring? 
F: Yes, there are. Recently, many people have been on a quest to step outside the conventions of diamond engagement rings, and find something a little more unique, personal and, of course, colourful! Since precious and colourful gemstones reflect an individual's unique style, today's customers are more inclined towards them, along with cutting-edge and innovative designs.
What are the qualities to look for when choosing an engagement ring? 
F: One of the things to look for is the quality of the gemstone or diamonds. Other than that, distinct design and craftsmanship also matter when it comes to choosing an engagement ring. Always bear in mind that every minute detail of the ring counts. Felinda Jewelry is renowned for its designs and artistry, with each piece painstakingly crafted by goldsmiths with more than 30 years of experience working in Hong Kong.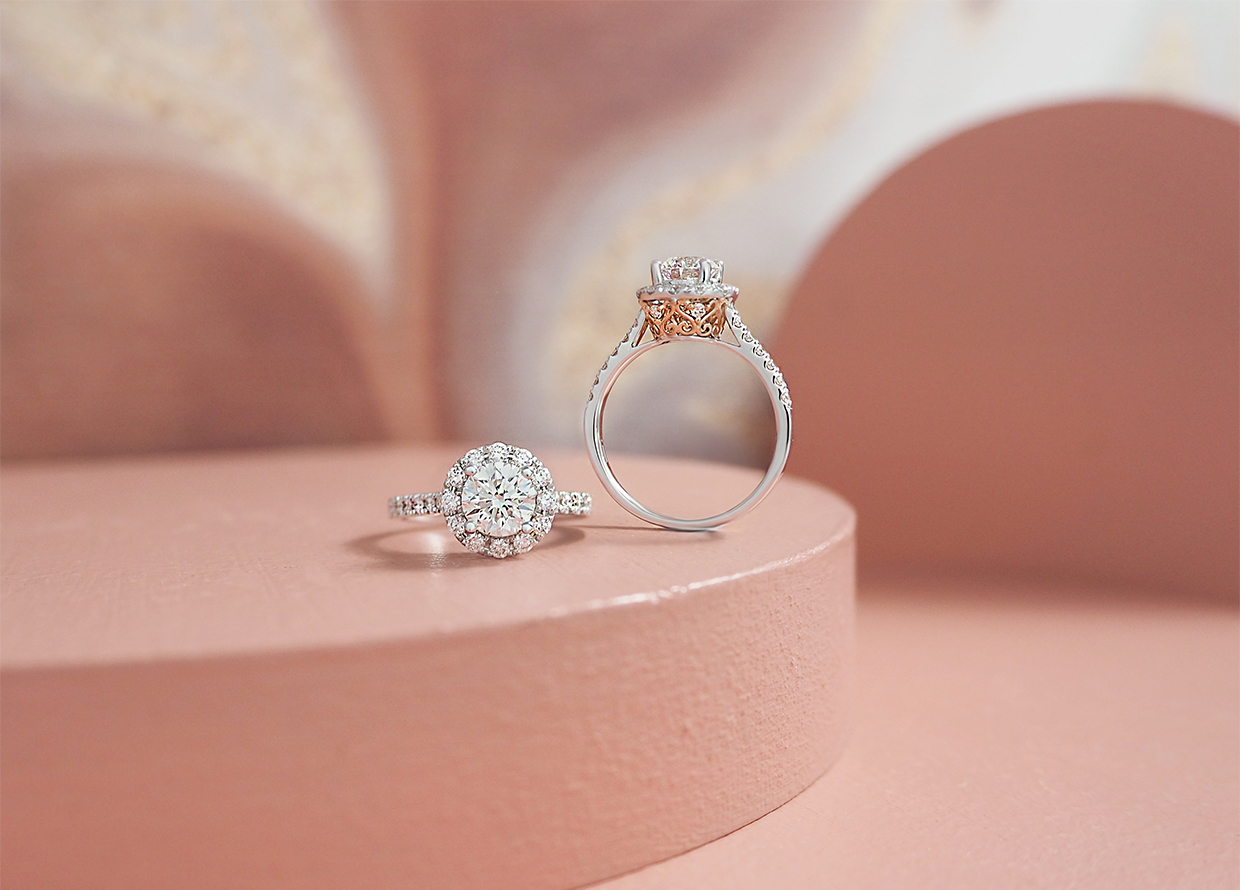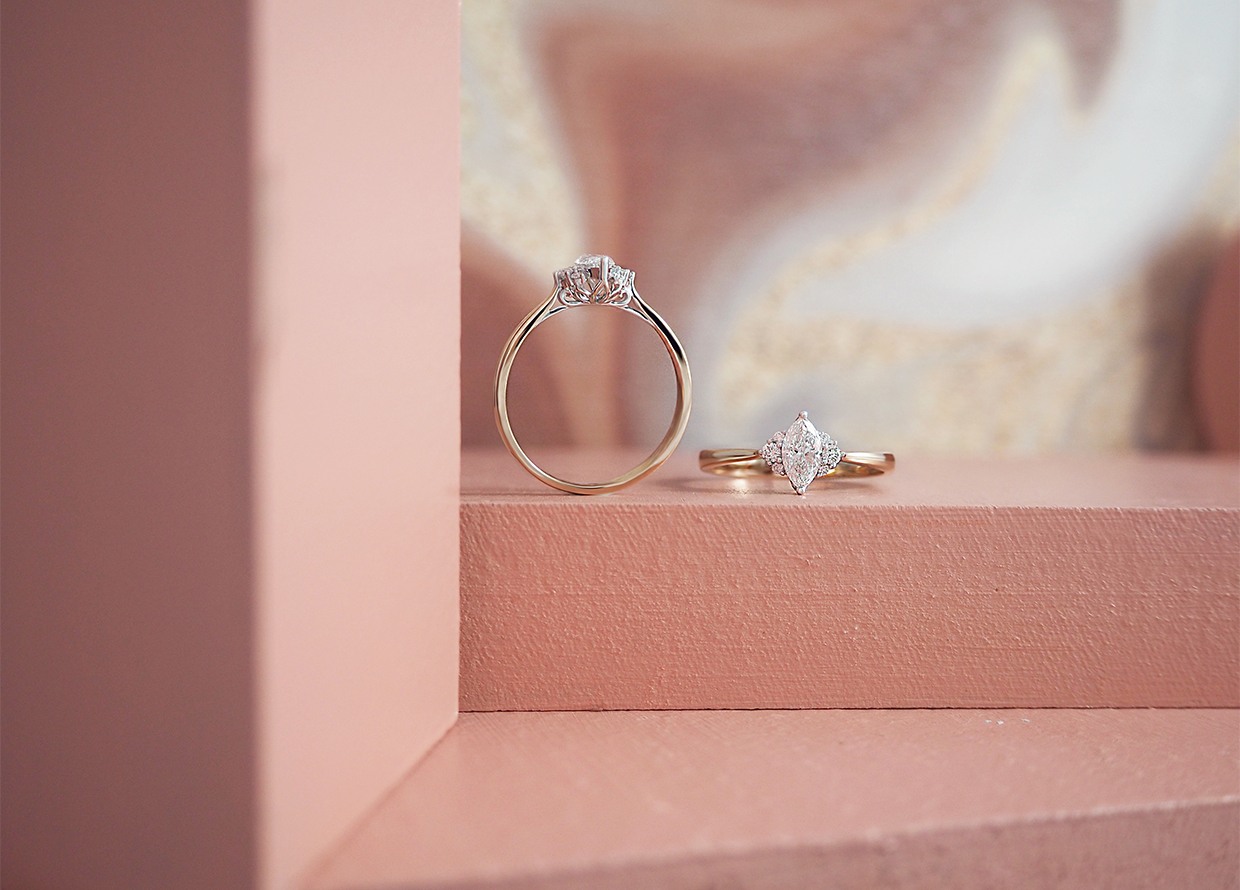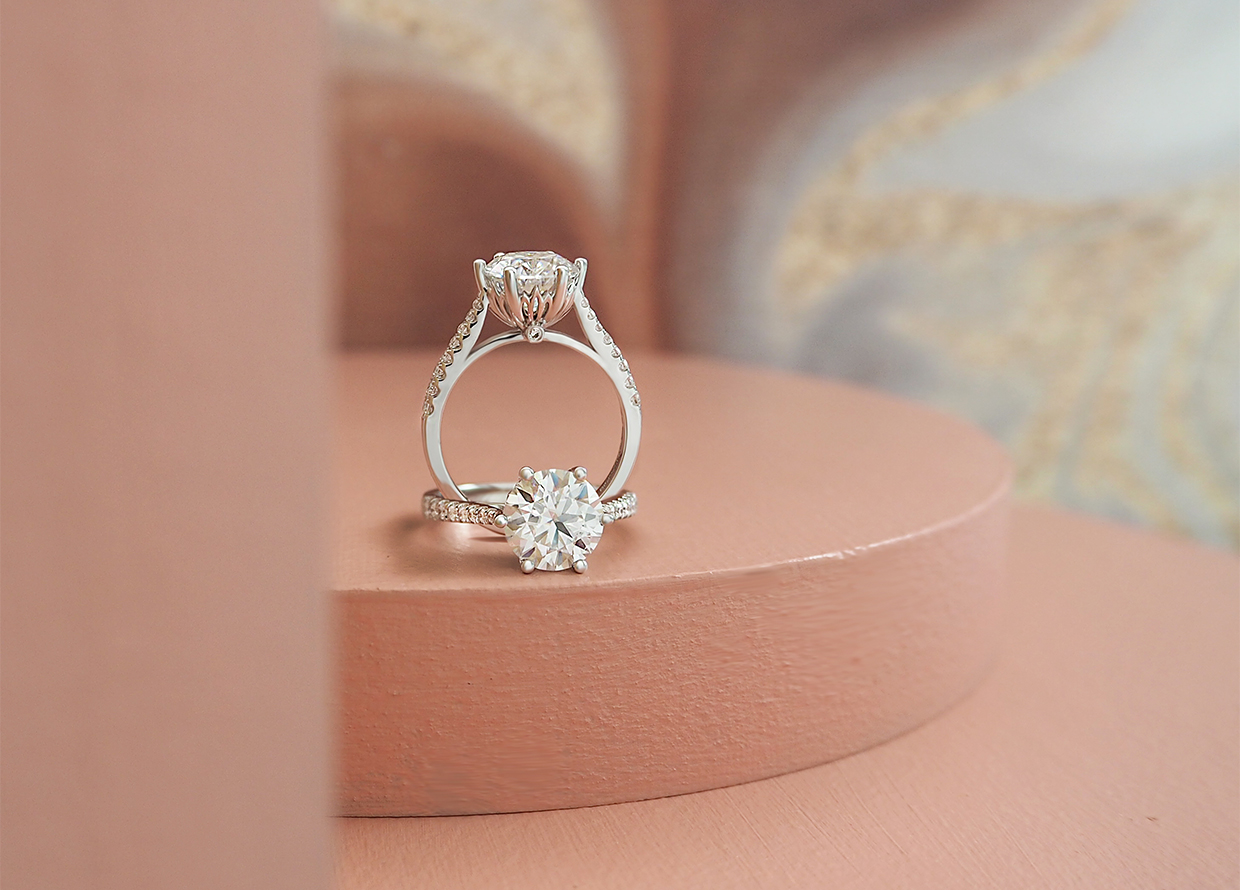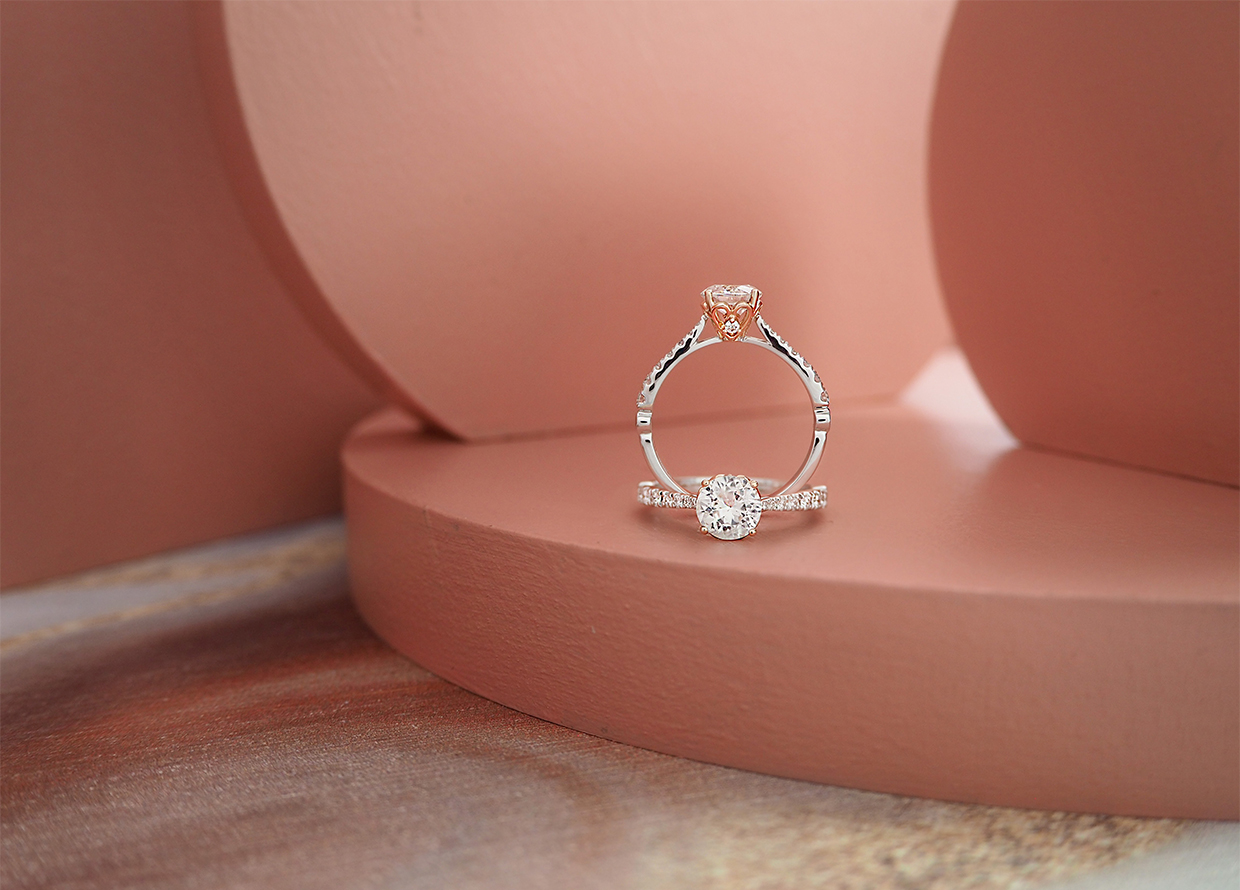 When purchasing an engagement ring, which of the four Cs—cut, colour, clarity, and carat—should come first and why? 
F: It depends on your taste, budget, and what you and your partner deem most important. Just like when buying a car, a house or anything else, your options when purchasing a diamond will be influenced by your budget. There will be trade-offs. However, the aim is to buy the highest-quality diamond you can afford. Hence, the first step in determining what's most essential to you and where you would compromise is understanding your preferences. 
To answer your question, I believe that the diamond cut is the most crucial factor among the 4Cs because the amount of brilliance in a diamond depends on its cut. How well a diamond reflects light depends on its form, symmetry, and number of facets as well as the angles at which they are cut. The optimal light return should always be the aim of diamond cutting.
Besides diamond engagement rings, what are the factors to consider when buying gemstone engagement rings?
F: It's important to take into account their value because gemstones are prized for their colour. Other factors to take into account are its shape, originality, style, and cost.
What gemstones make good engagement rings? 
F: These gemstones make good ones—sapphire, emerald, ruby, tourmalines, morganite, garnet and aquamarine.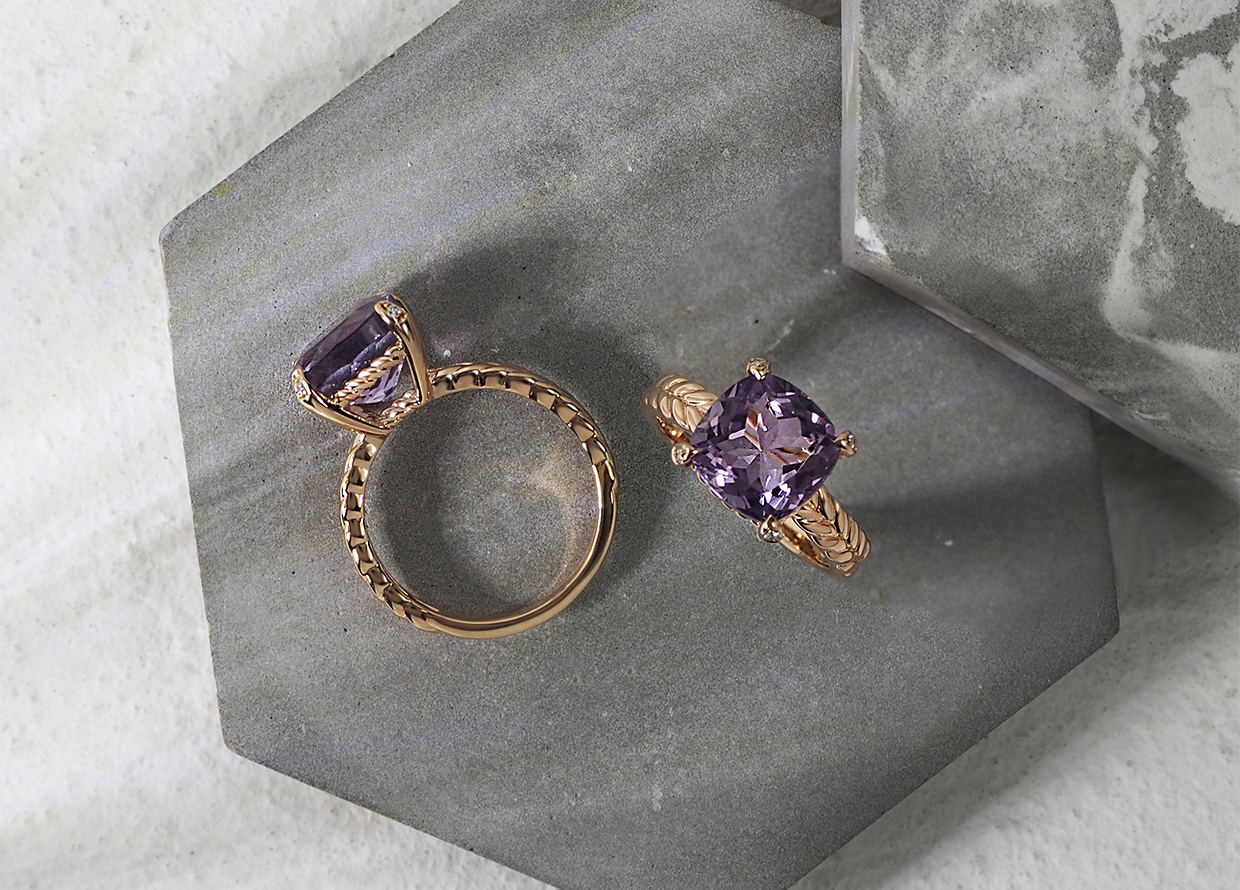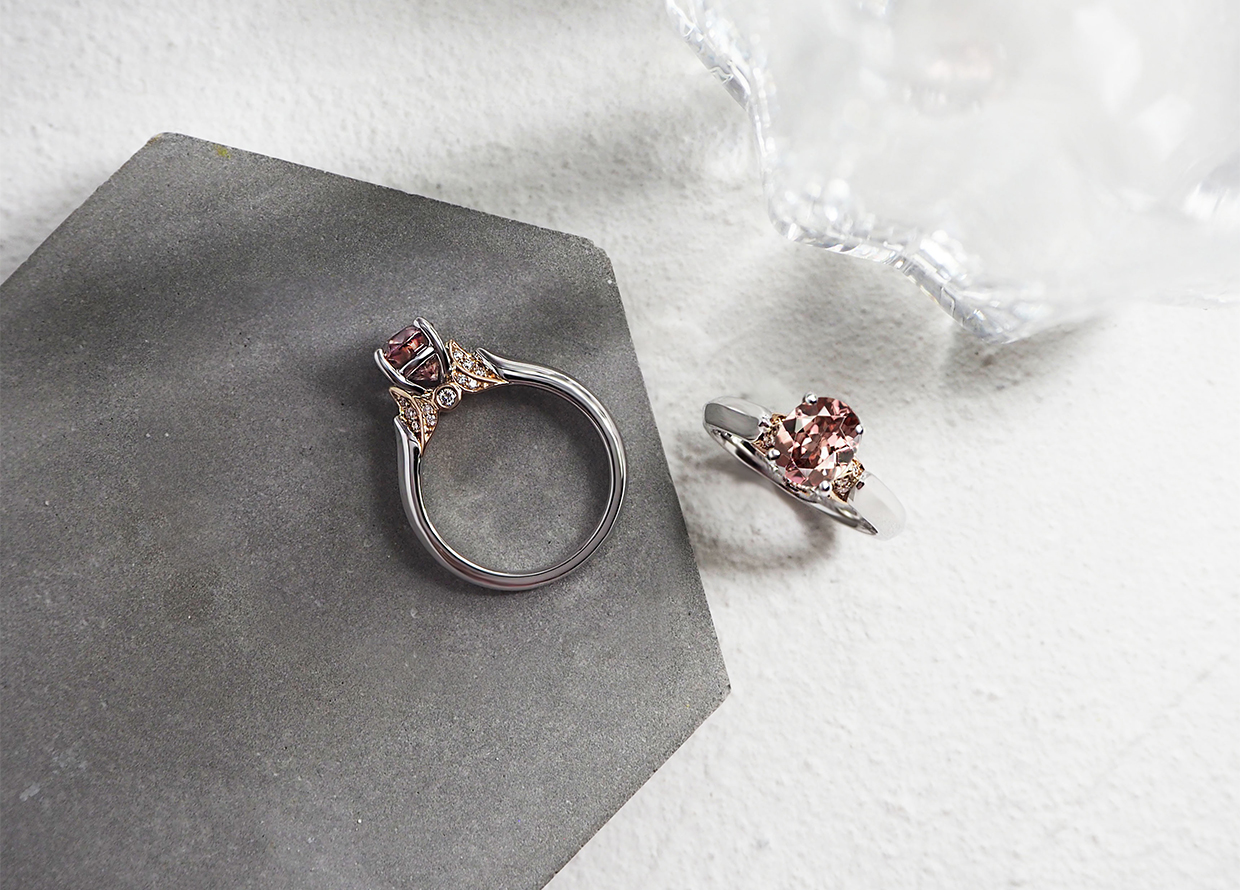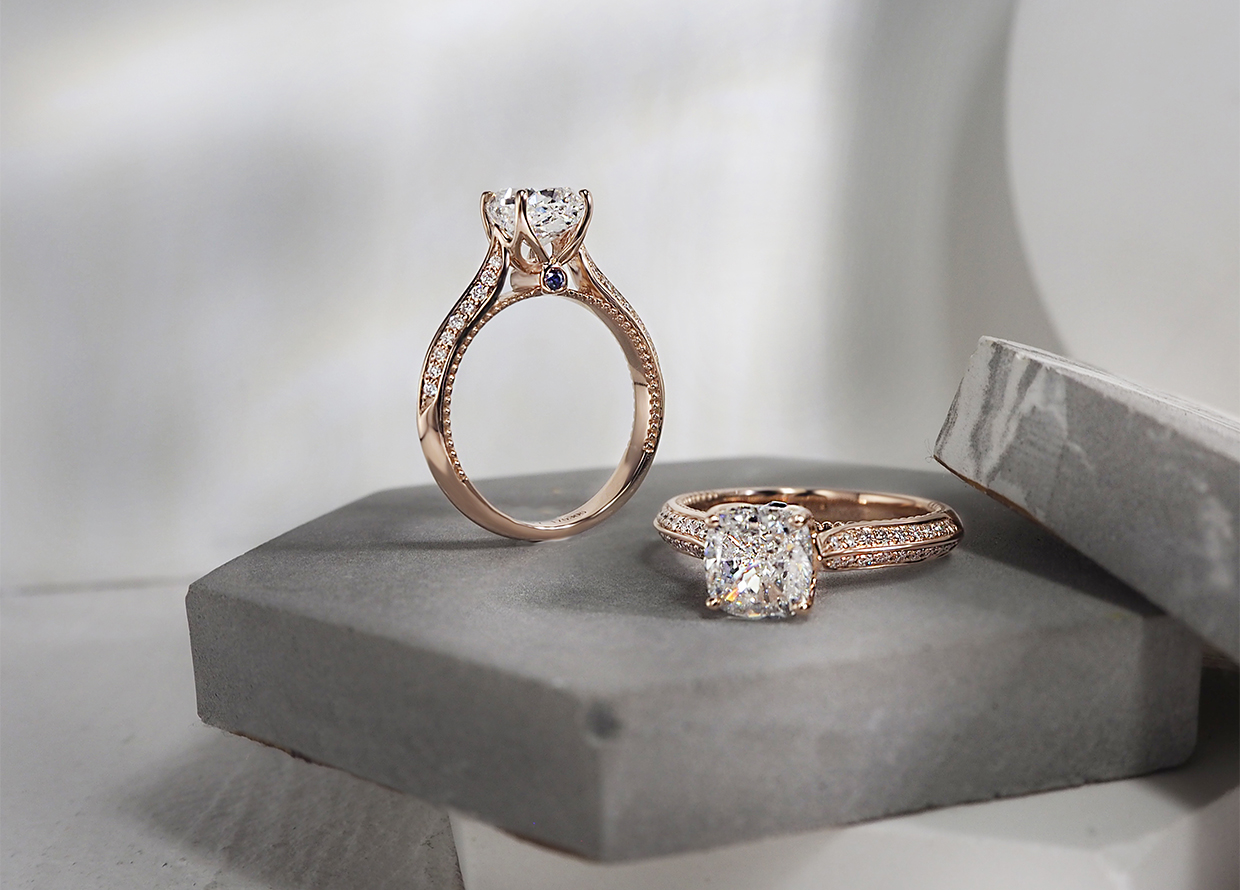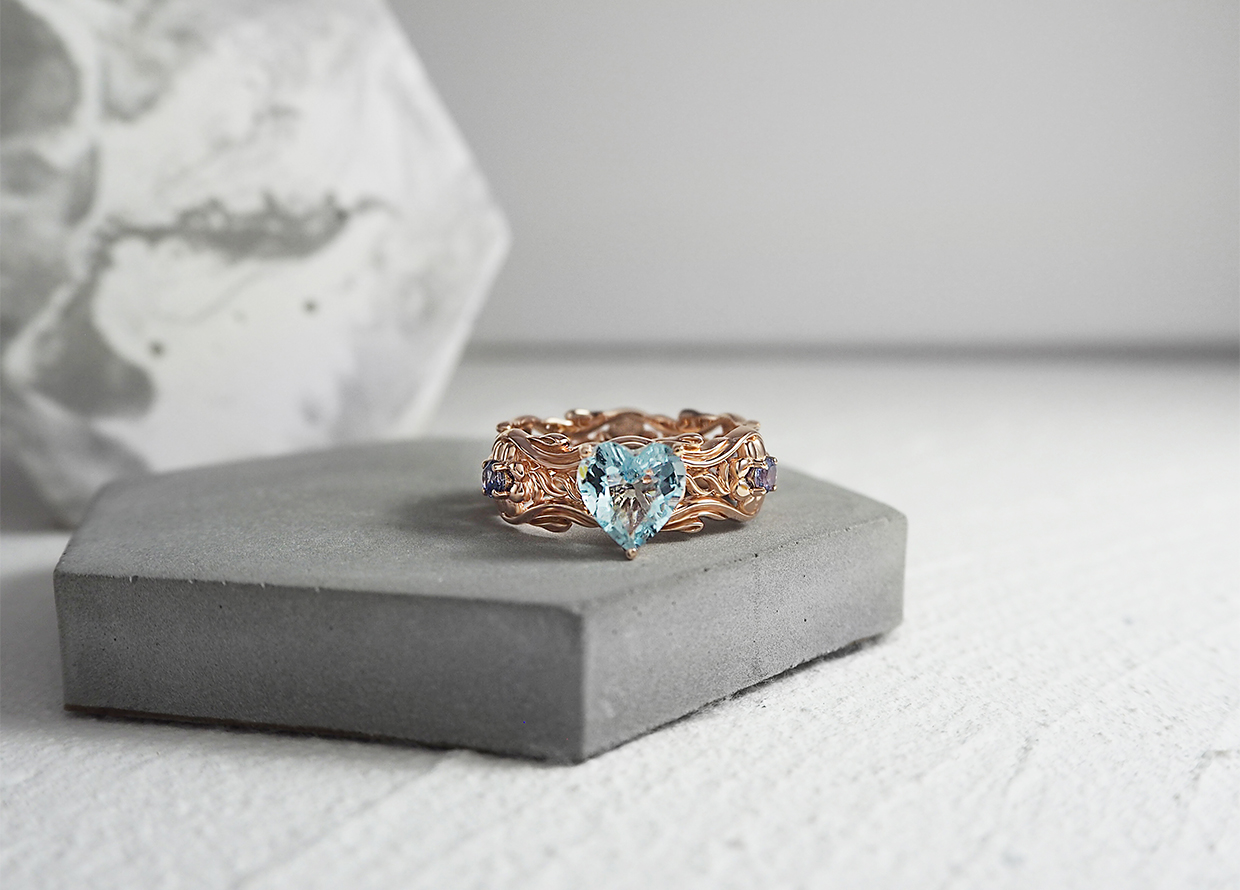 Is there a maintenance service for engagement rings and how important is it? 
F: Absolutely, there is a maintenance service, as fine jewellery has significant worth, both financially and personally. Routine jewellery maintenance is crucial in preserving this value and keeping your jewellery looking as beautiful as the day you first received it.
Do you have any other advice for couples that are currently shopping for engagement rings?
F: Learn the basics, know your jewels and what you are paying for. Other than that, seek out a reputable jeweller and jewellery designer. If you're looking for one, Felinda Jewelry provides free consultations! 
For more stories on jewellery, click here. 
| | |
| --- | --- |
| SHARE THE STORY | |
| Explore More | |