You've never known Tasmania like this—till now
There's no denying that Melbourne, Sydney, and even Gold Coast, are the more popular Australian destinations but the country's heart-shaped island has its fair share of treasures too. Rich in colonial history, vastly painted with nature's best blues and greens, and filled with a thriving food and drink scene that's accompanied by some of the best produce (did you know they have whisky distilleries there too?), there's much to discover. If you prefer holidays with a cooler climate than Malaysia, here are some of the best experiences Tasmania has to offer this autumn (March - May) and winter (June - August) season.
1. The turning of the fagus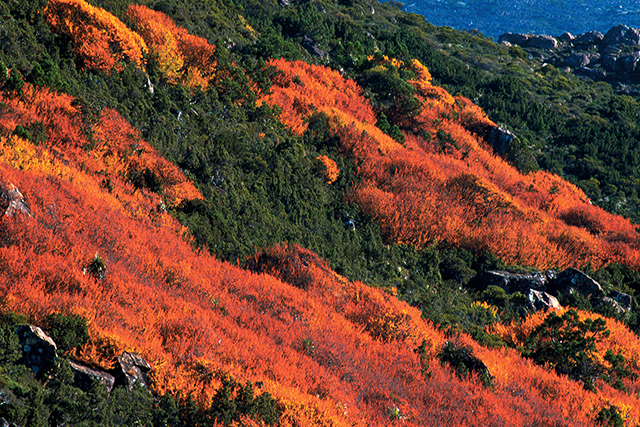 While Japan (and Korea) sees a sea of pink this season, Tasmania is splashed with a fiery autumn spectacle as the leaves of the native fagus tree change to brilliant hues of red, yellow, orange and gold. This very tree is found nowhere else in the world, making it an even more memorable experience. The best places to witness this display are at the northern end of Cradle Mountain-Lake St Clair National Park and Mount Field National Park around Lake Fenton.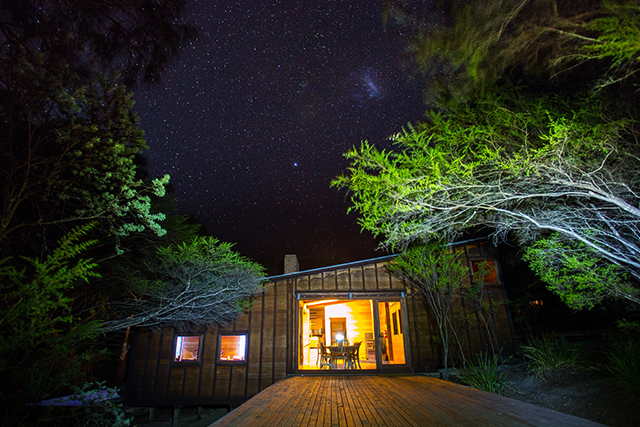 If you have a sense of adventure, this four-day guided walk—also one of the 12 designated Great Walks of Australia—is yours for the taking. The award-winning tour will take you from pristine beaches to pink granite mountains to forests of towering white gums. In addition, "base camp" is a 130-hectare private sanctuary equipped with blissful showers, comfortable beds and candle-lit dinners. Frodo and Sam would definitely be jealous. 
3. Bonorong Wildlife Sanctuary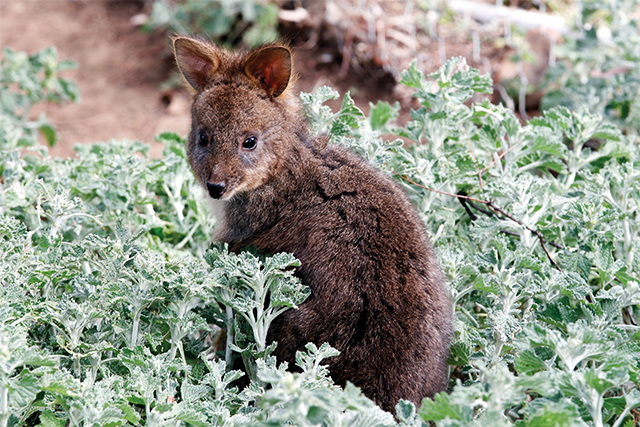 Kids and adults alike would enjoy the Bonorong Wildlife Sanctuary located just 30 minutes north of Hobart. You'll be able to pet and feed a variety of animals such as kangaroos, koalas, pademelons and of course, the Tasmanian devils. What makes the place even better is that all funds generated from the Sanctuary will be channelled towards environmental programs. 
4. Dark Mofo (15 - 24 June 2018)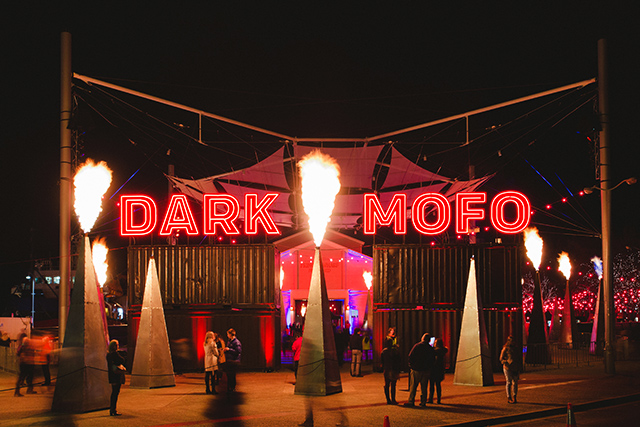 Giving you another good reason to visit Tasmania come winter season is their annual two-week winter festival hosted by Mona (Museum of Old and New Art). The Dark Mofo celebrates the dark through public art, music, light and sound. If you're up for a challenge unlike any, take part in the Nude Solstice Swim where you'll have to plunge into the River Derwent in the nude.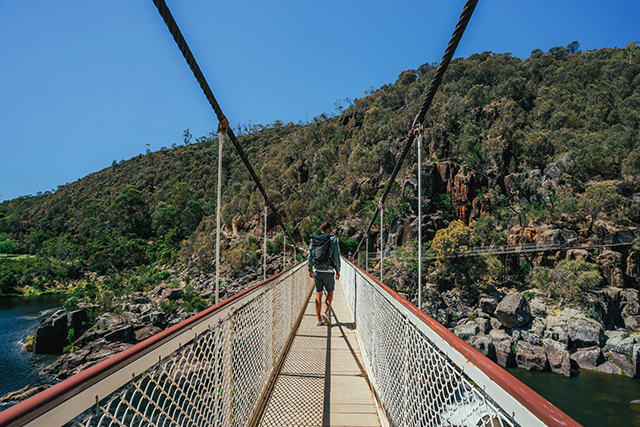 Disconnect and admire all that nature has to offer at the scenic Cataract Gorge in Launceston. Incidentally, this is where the world's longest single-span chairlift is located. 'The Jewel of Launceston' one-hour walk experience will take you through some of the most breathtaking sceneries while a guide introduces the local wildlife and share some interesting tales of the early European settlers. 
For more travel ideas in Tasmania, visit their website.