Traveling solo is the best way to have a stress free vacation and it's a good chance to rediscover and learn to love yourself. Whether you are a newbie or a seasoned traveller, the answer lies just across the causeway in Singapore, which buzzes with activities and places encompassing the arts, cuisine, fashion, music, films, and culture that will enrich your traveling experience.
As today officially kicks off Singapore's Golden Jubilee year, there is no better time to enjoy what Singapore has to offer as an array of special deals awaits. Travellers who are worried about their safety in a foreign country can explore the city at ease and take comfort in knowing that Singapore is the world's second-safest city in 2015. This is a good opportunity to free your mind and get some much coveted alone time by embarking on this solo journey. All you gotta do is eat, play, love.
Eat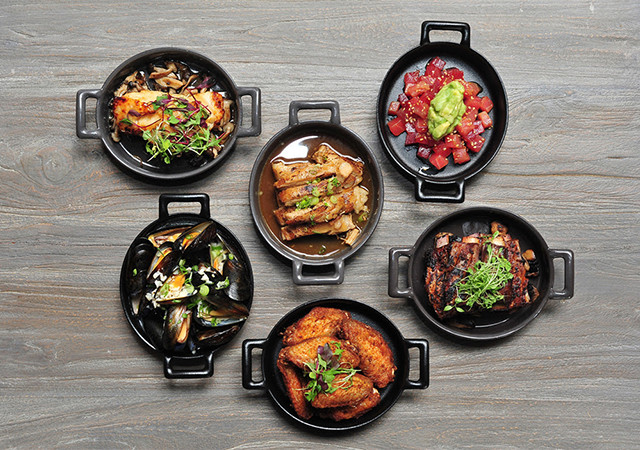 Excite your palate and transport yourself even further than just Singapore and find yourself in New York at East 8, a Fusion Tapas Bar. East 8 builds a bridge from New York City to Singapore with their unique and modern interpretation of an East-meets-West culinary experience.
East 8, 10 Coleman Street, #01-21/22, Grand Park Hotel, City Hall, Singapore 179809. www.east-8.com
Play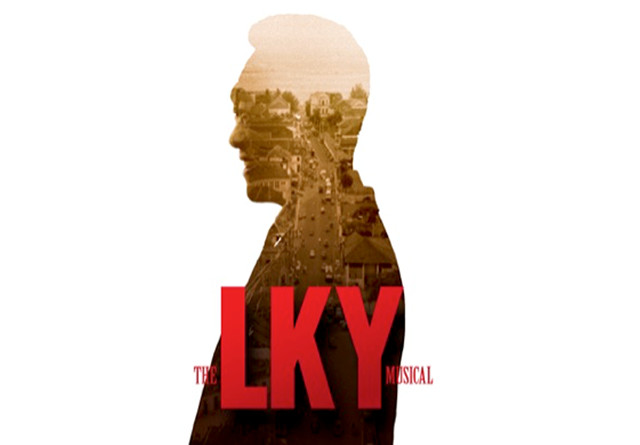 Catch Singapore's long awaited original play, The LKY Musical, which chronicles the tumultuous time of pre-independence Singapore, an era rich in drama. Central to the play is the figure of Lee Kuan Yew whose life, political battles and enduring relationship with his wife form the crux of the story. Designed by an international team of artists such as Dick Lee, Stephen Clark, Tony Petito, and Meira Chand, this play directed by Steven Dexter is a production that will entice you with drama, intrigue, betrayal, love, and loyalty.
Thh LKY Musical runs until 16 Aug 2015 at Mastercard Theatres at Marina Bay Sands, 10 Bayfront Avenue, Singapore 018956. www.sistic.com.sg/events/lky0815
Love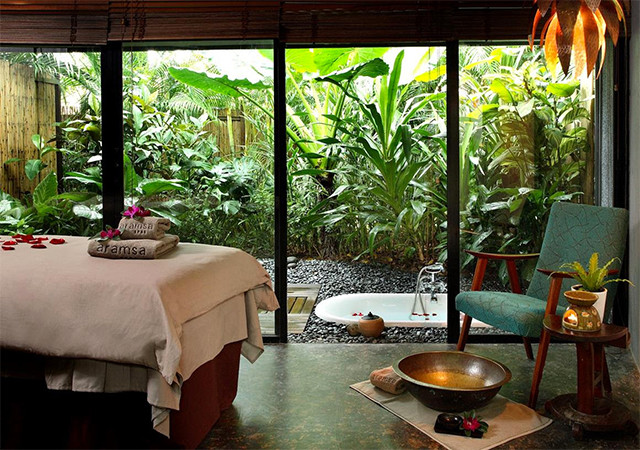 Show yourself some love and take a day to treat yourself at the Aramsa Spa. Without bene time-bound, enjoy this garden-spa that was formed by the belief that nature is the greatest healer (and perhaps lover). Once celebrated as the Best Spa Experience in Singapore, it is definitely the most suitable place to experience inner serenity and rejuvenate yourself on your solo treat.
Aramsa Spa, Bishan Park 2, 1382 Ang Mo Kio Ave 1, Singapore 569931. www.aramsaspas.com