The recently launched series of fun-packed family experiences in Belmond Europe are luxurious and exciting for both children and adults. From directing short films of their holiday adventures to exclusive after-hours visit to aquariums, these hotels will ensure that you and your family will have a truly unforgettable holiday experience. We highlight the most interesting activities you should try at each of these hotels.
1. Hotel Cipriani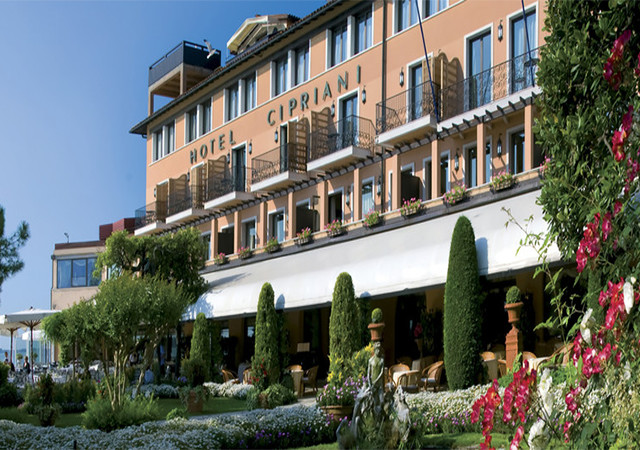 Besides having picnics and pastry lessons, children can become mini detectives on a treasure hunt around Venice, tracing hidden clues in St. Mark's Square and embarking on a gondola ride. Artistic children can paint a typical Venetian boatyard or decorate a traditional mask before wearing it on a guided tour around the city, learning the history and secrets of the Carnival of Venice.
2. Hotel Splendido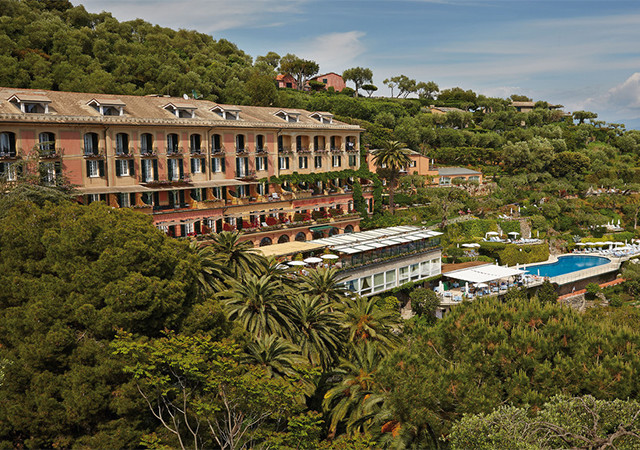 This glamorous hotel offers a host of activities for your little ones, from children's yoga sessions to pizza-making classes. Hotel Splendido can also arrange a truly memorable experience for both children and adults at the Genoa Aquarium for an after-hours evening visit to meet the resident dolphins and enjoy a special behind-the-scenes tour of the aquarium. Families will also be able to have dinner right in front of a shark tank and feed the aquarium's adorable penguins.
3. Grand Hotel Timeo & Villa Sant' Andrea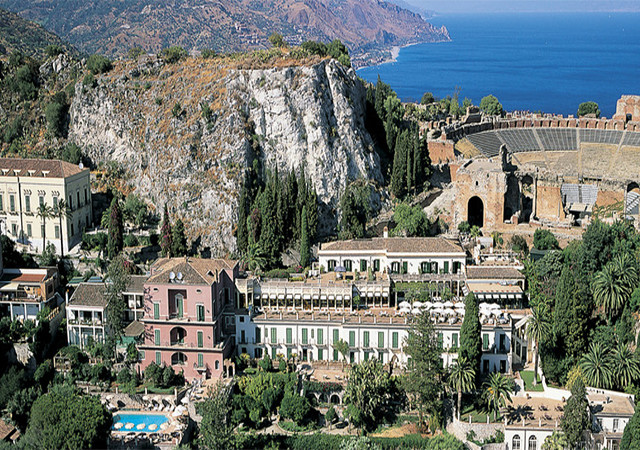 When children are not on fishing trips with Sicilian fishermen or joining sandcastle contests, they can also splash out on a supervised underwater photography session at both hotels. The kids will be provided with an underwater camera and goggles, allowing them to take heir underwater snaps while playing in the pool. As a bonus, they can keep their underwater cameras as a gift from the hotels.
4. Villa San Michele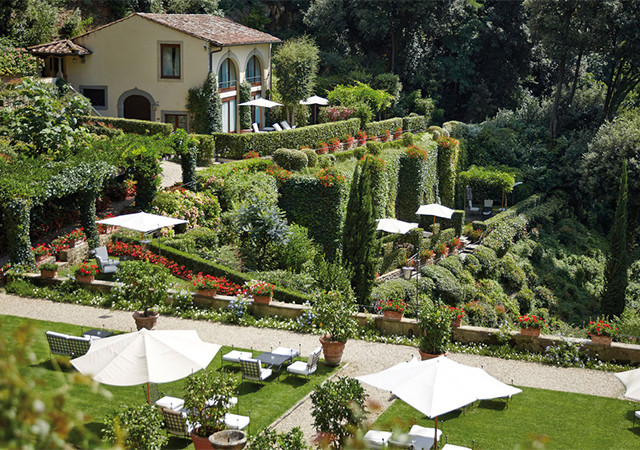 Amid the lush trees and terraced gardens of this hotel nestled on a hilltop, parents can unwind over a poolside barbecue while the children are off to pizza-making demonstrations. Families can also embark on a photographic treasure hunt of Florence where they will have to listen to clues before running off to snap a picture of the historical site mentioned. At night, families can enjoy an open-air cinema complete with pizzas and popcorn.
5. Hotel Caruso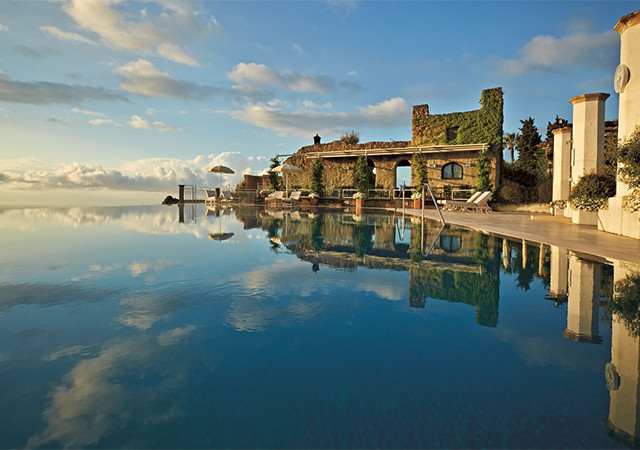 The palace turned hotel set on the cliffs by the Amalfi Coast makes the perfect backdrop against the Mediterranean sea for the ultimate keepsake: a short film directed by the children of their holiday adventures. Their mini production will be led by a talented local filmmaker, cameraman and sound engineer who will allow the children to select the location and soundtrack. Children can plan the scene and act it out for the camera before the film is edited in HD as a keepsake.
6. La Residencia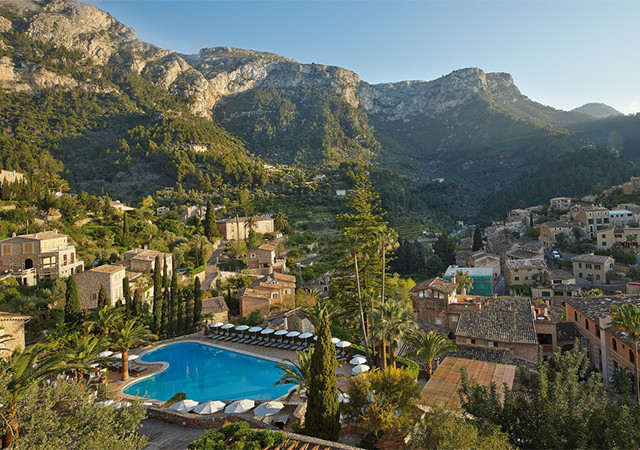 On Mallorca's peaceful coast, children can take pottery classes with the resident sculptor or embark on a stroll with the hotel's three donkeys, Poncho, Luna and Alba. The hotel can also arrange a personalized underwater photographic portrait with expert Camelo Serra who will assist guests in diving underwater to produce a fine art photographic print of them.
To reserve your fun-filled holiday experience with your family, visit www.belmond.com.