Travel
Guide to Western Australia: Places to visit and things to do in 2023
#WATheDreamState
Images: Writer's own and respective establishments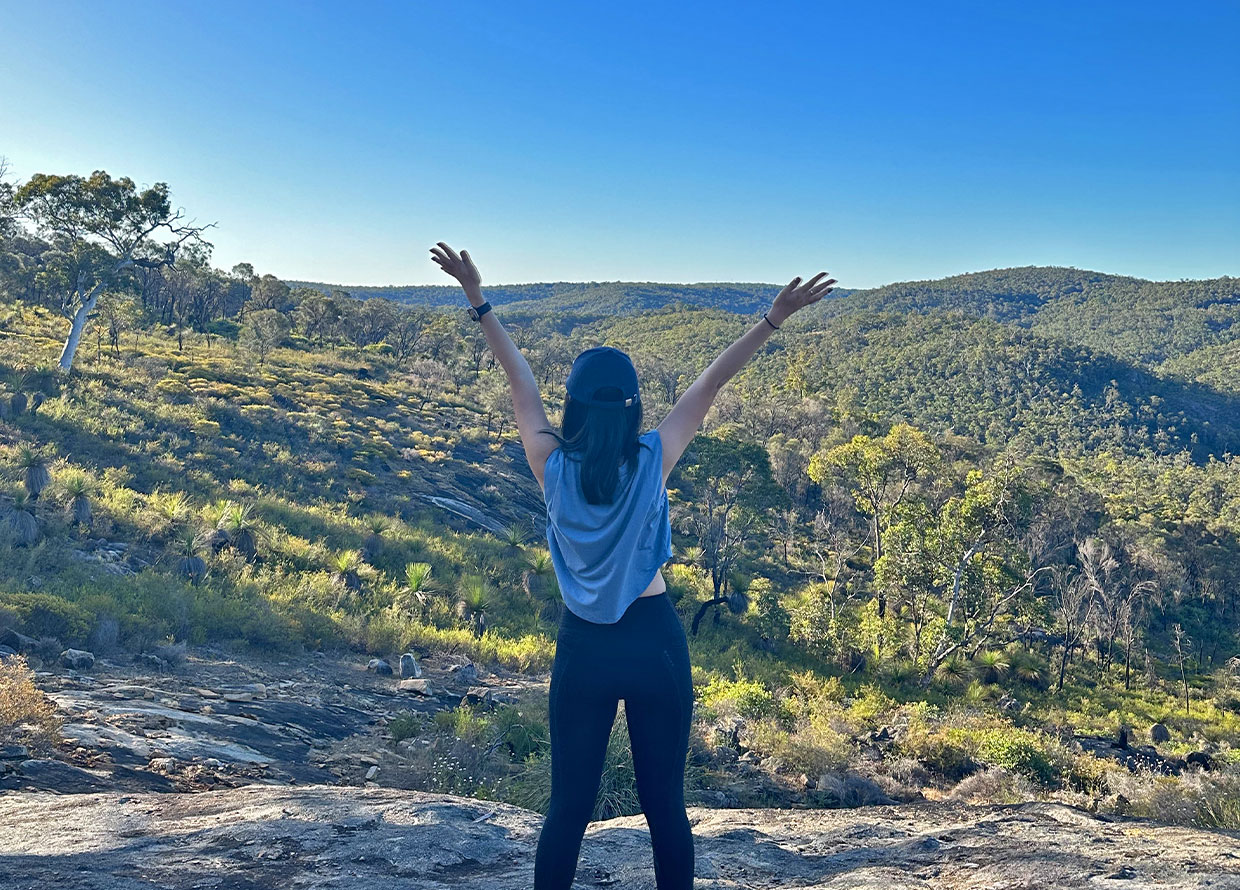 Since Australia opened its borders post-pandemic in 2022, I've been longing to revisit the country to explore its many sights and wonders. Having heard of the various new developments throughout the Land Down Under over the lockdown period, I could not wait to see what else one of my favourite travel destinations in the world had to offer. 
With Malaysia being the eighth-largest inbound market for Australia, I'm sure many locals share the same sentiments. So what exactly can you look forward to, specifically in its largest state, Western Australia? Well, this writer was blessed to spend a week in "The Dream State" last December to bring you a first-hand account of the must-visit attractions in 2023. 
View this post on Instagram
My week-long itinerary covered mainly Perth and Mandurah, with pit stops in Fremantle and Rockingham. Needless to say, I barely scratched the surface. Even so, you'll want to buckle up for a long read ahead of some of the latest places to see and coolest things to do in Western Australia! 
---
SIGHTS & ATTRACTIONS 
See: Thomas Dambo's Giants of Mandurah, Mandurah
View this post on Instagram
Full disclaimer: the primary reason for my trip to Western Australia was to hunt down the Giants of Mandurah by the world's leading recycling artist, Thomas Dambo. The Giants of Mandurah is an Australian-first outdoor sculpture art event exhibition tour comprising six hidden giants made out of recycled wood and locally sourced materials. There are five giants located in the city of Mandurah (including one "secret" giant that can be unlocked after collecting clues from the rest), and one giant in Subiaco, a suburb in Perth. 
Designed as a game (or a quest, if you will), the exhibition tour brings visitors across wetlands, waterways, bushlands and wildlife to find these larger-than-life sculptures. From my experience, the hunt promises an immersive journey that pays homage to Mandurah's beautiful natural landscapes while capturing the folklore of two cultures—Thomas' Danish roots and the aboriginal Bindjareb community. 
(Note: The exhibition will be showcased from 12 November 2022 to 12 November 2023, so drop by while you can!)
Do: Ride The Giants, Mandurah
Protip: While all the locations of the giants are accessible by foot, I highly recommend renting an e-bike from The Bike Kiosk (just opposite the Mandurah Visitor Centre) for the Ride the Giants experience. The special tour will take you on a trail joining the scenic Indian Ocean and Mandurah's famous estuary to uncover two of the five hidden goliaths in the city, promising astounding views along the way! (Not to mention, you'll save time and effort to reach the destinations.) 
See: King's Park, Perth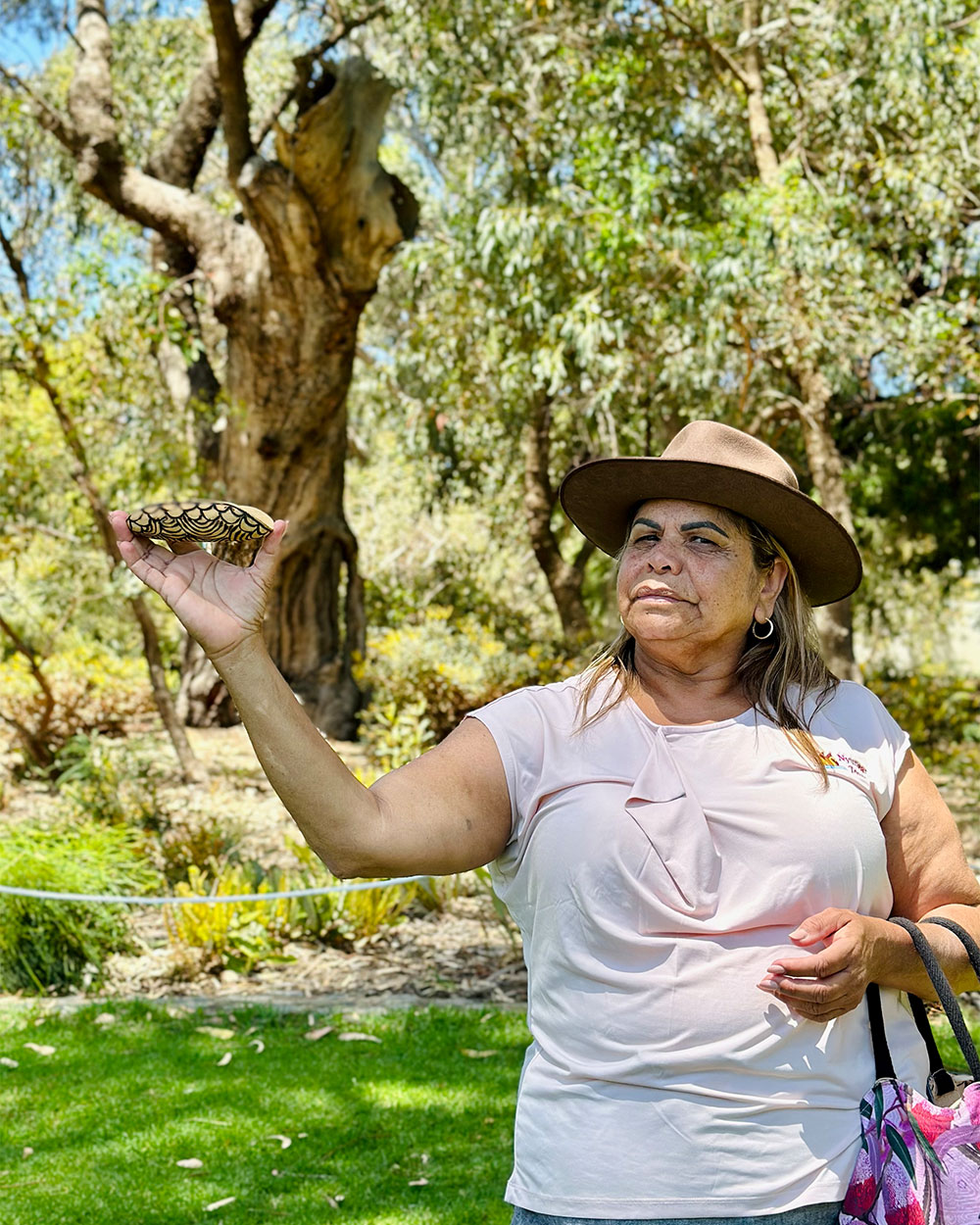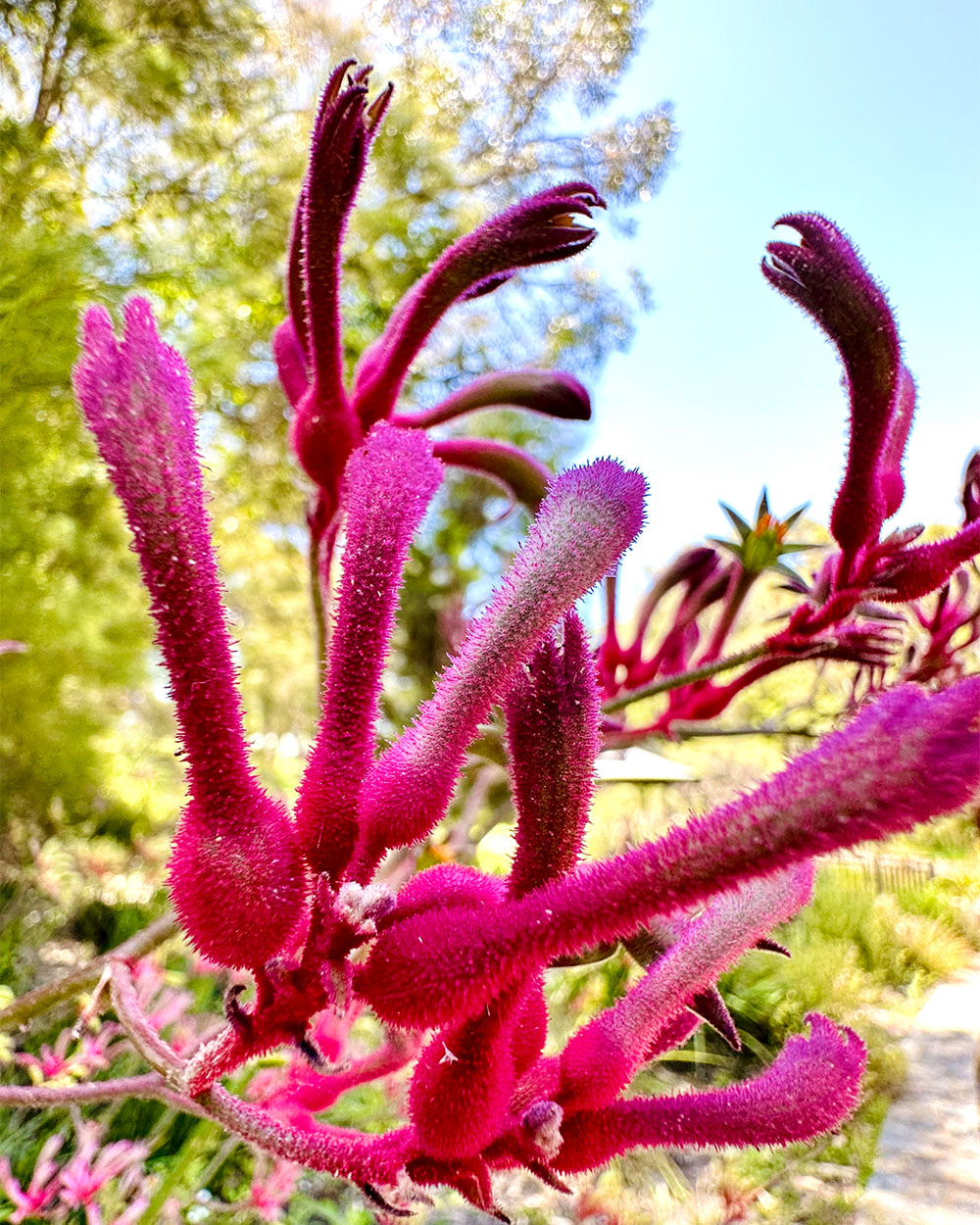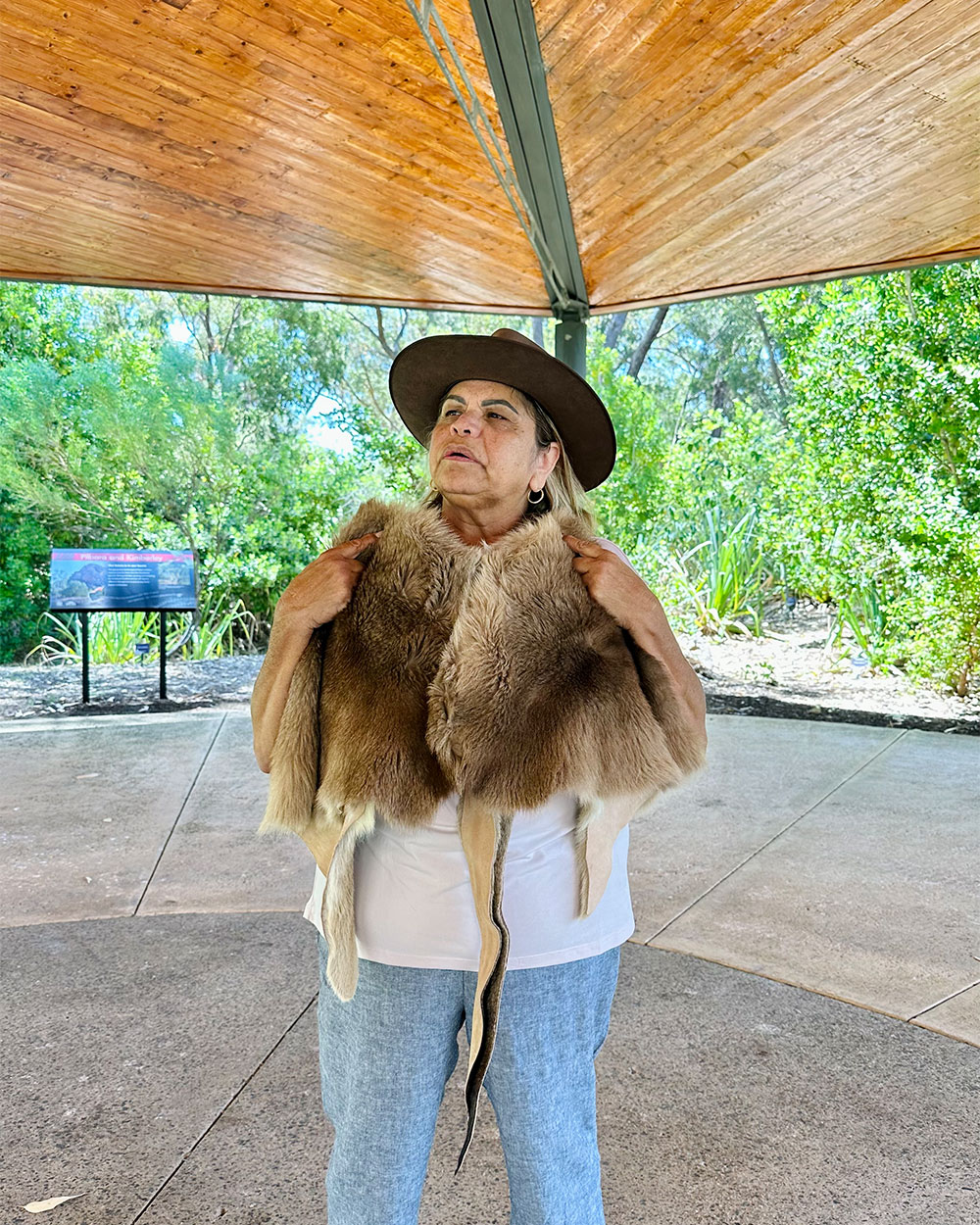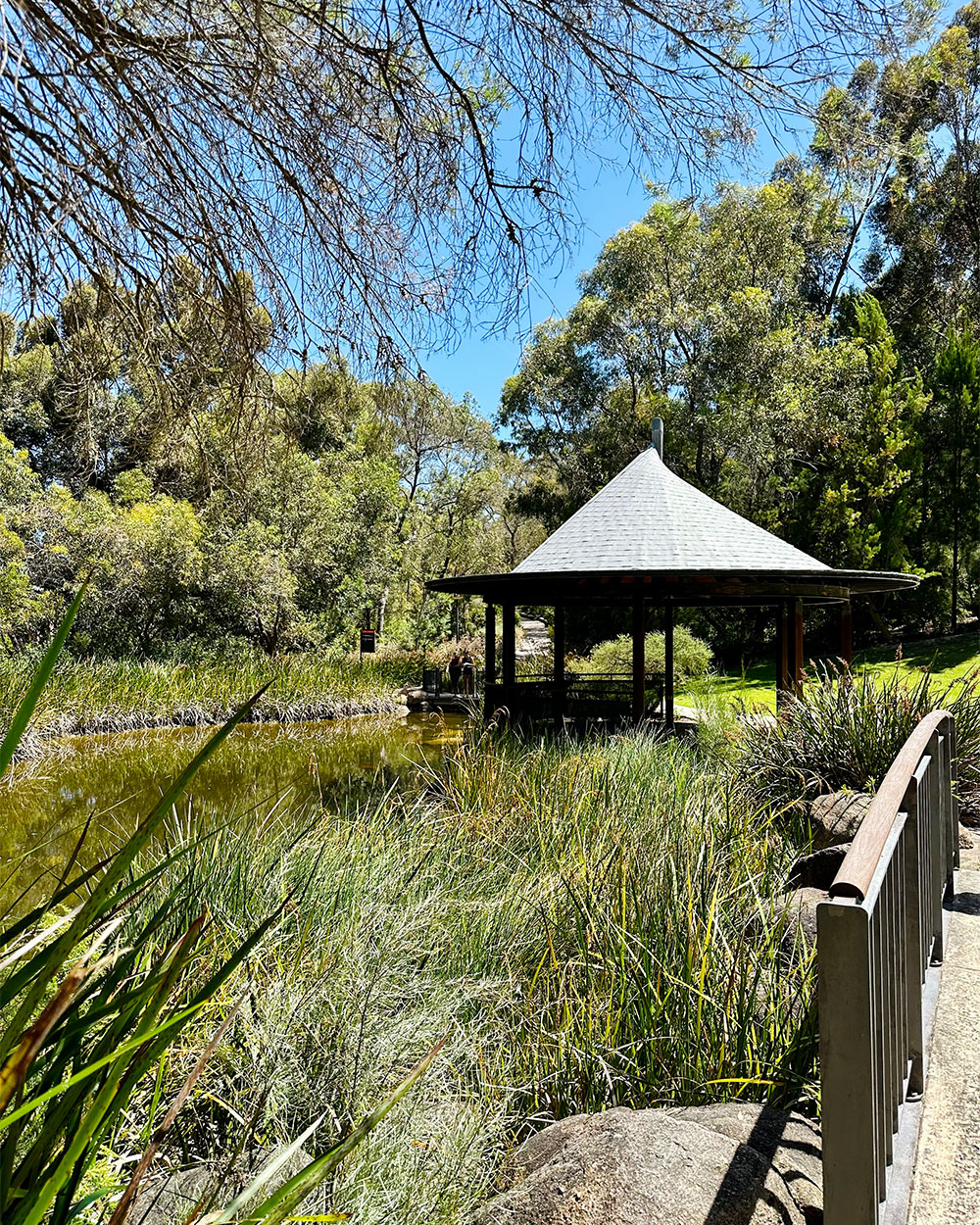 Touted as one of the biggest parks in the world, King's Park is a must-visit in Perth for nature lovers and culture vultures alike. The 399.9-hectare park comprises grassed parkland, botanical gardens and natural bushland, boasting panoramic views overlooking Perth City and the Swan River. It is home to more than 3,000 species of unique flora, with two-thirds of the grounds conversed as native bushland. 
For the best experience, book a tour with Nyungar Tours to hear the traditional stories of the Whadjuk Country and the history of the aboriginal Nyungar people, which are closely linked to the bush foods found in the area. You'll also get to visit the Pioneer Women's Memorial place and discover the significance of Yorgas (women) as you walk among treetops and over a glass-arched bridge that's suspended amidst a canopy of tall eucalyptus trees during the tour. 
Website | Facebook | Instagram
See: WA Museum Boola Bardip, Perth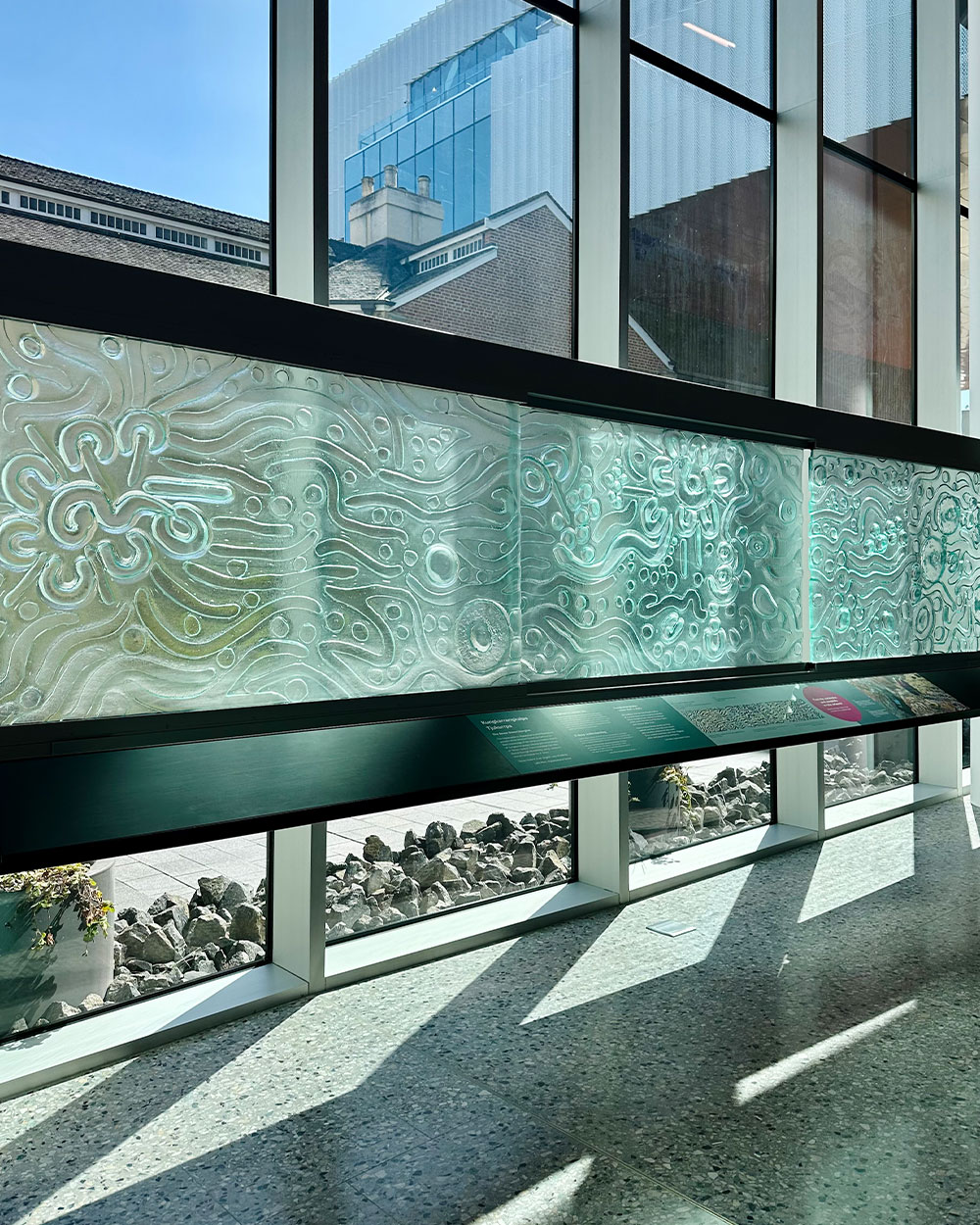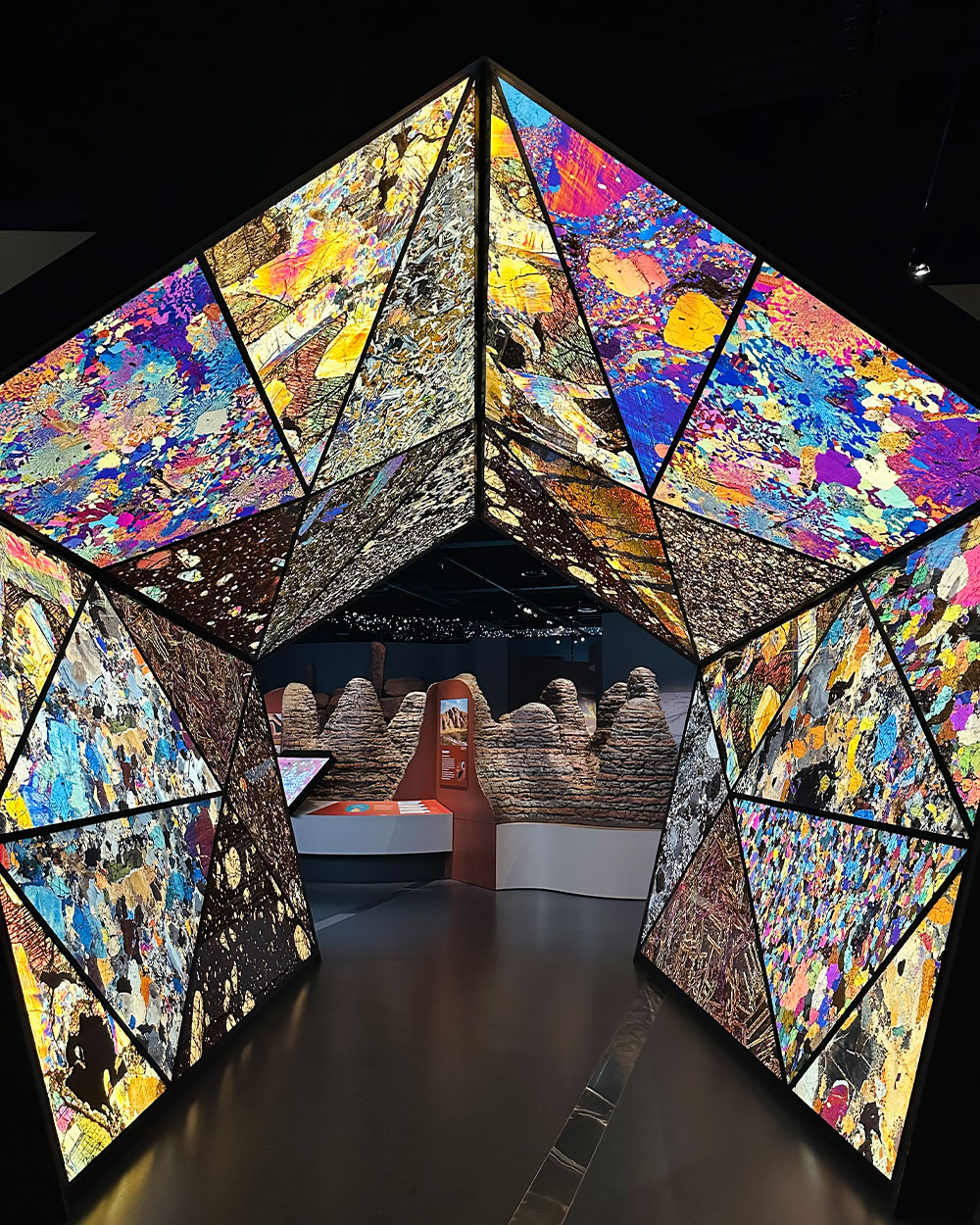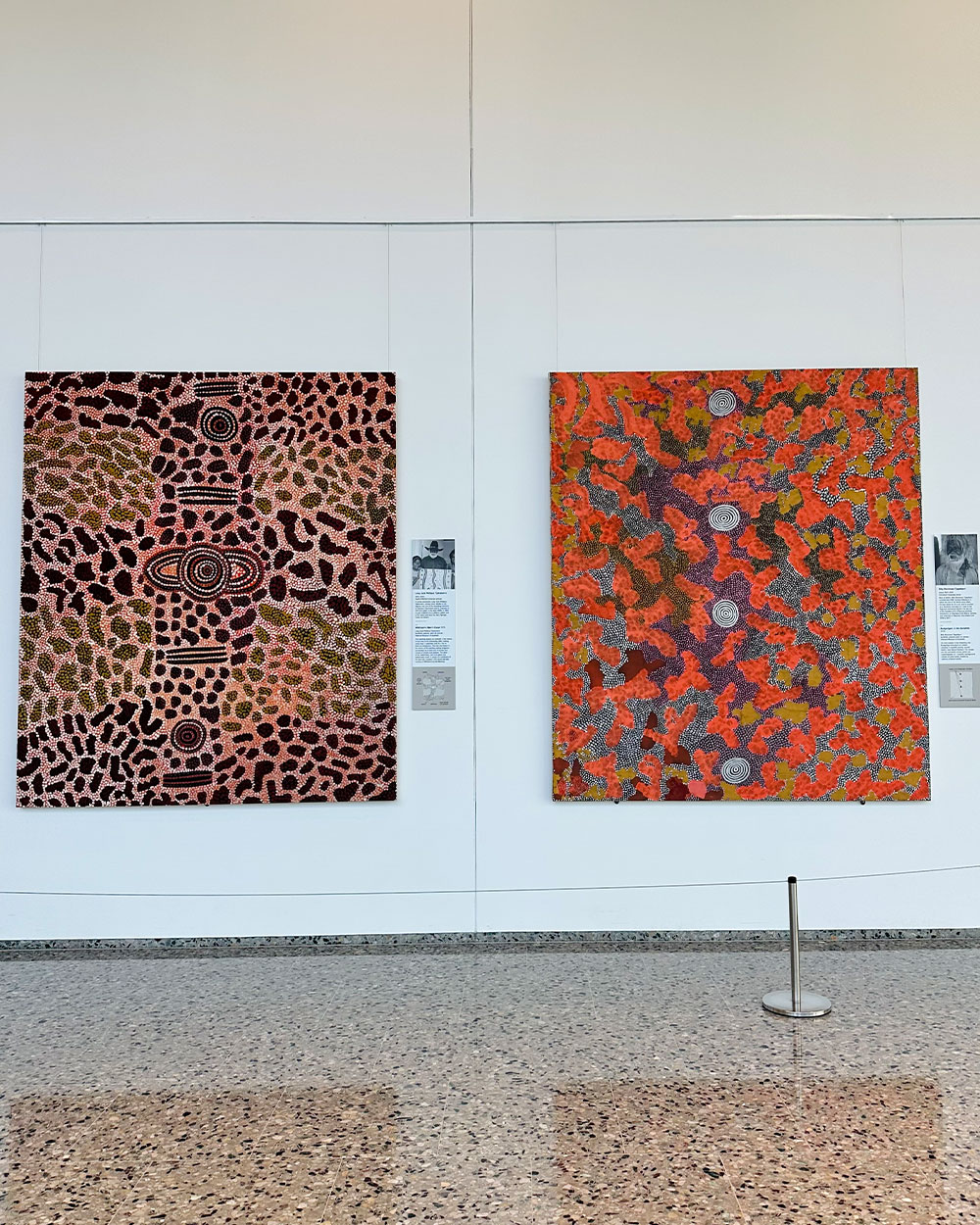 If you enjoy visiting museums, consider adding Boola Bardip to your itinerary. Opened in 2020 in the heart of the Perth Cultural Centre, the museum houses the state's scientific and cultural collection, consisting of more than eight million objects. There's a wide variety of tours for groups and individuals, spanning various fields such as music, art, and architecture. I went on the Aboriginal Tour, which includes a walk-through of the galleries with in-depth insights on aboriginal history and spirituality (new word of the day: songlines). It was enlightening and captivating, to say the least!
Website | Facebook | Instagram 
Do: Matagarup Zip & Climb, Perth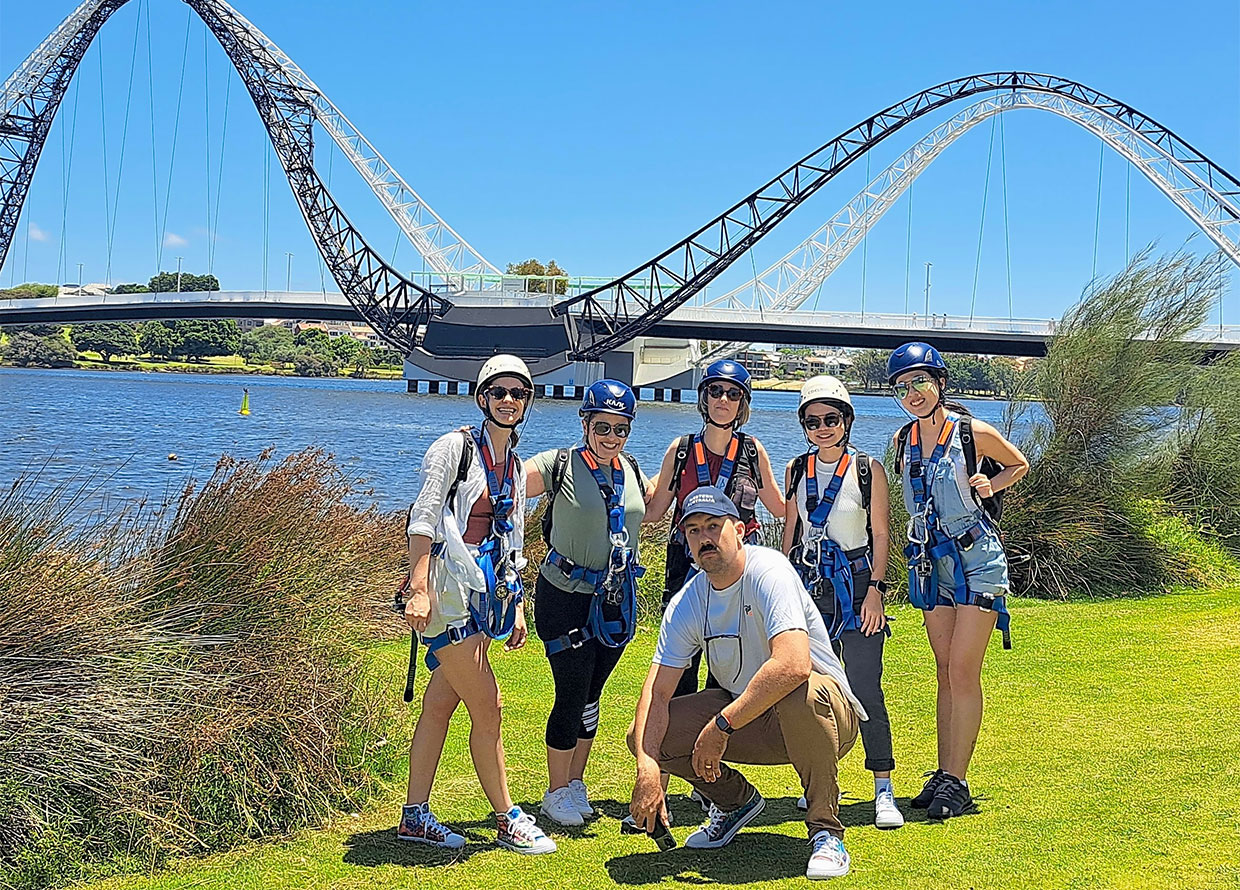 Adventure-seekers, dare you take on a 314-step climb up Perth's Matagarup Bridge before zip-lining 400 metres across the Swan River? Those up for the challenge should book the Zip+Climb adventure where you'll be required to climb and slide your way past bridge beams to reach the SkyView open-air platform that's 72 metres high. Your reward once you reach the top? Stunning vistas of the Swan River and Greater Perth, followed by an exhilarating 75km/h zipline back to base—plus photos of the experience. 
Website | Facebook | Instagram
See: Christmas Lights Cruise, Mandurah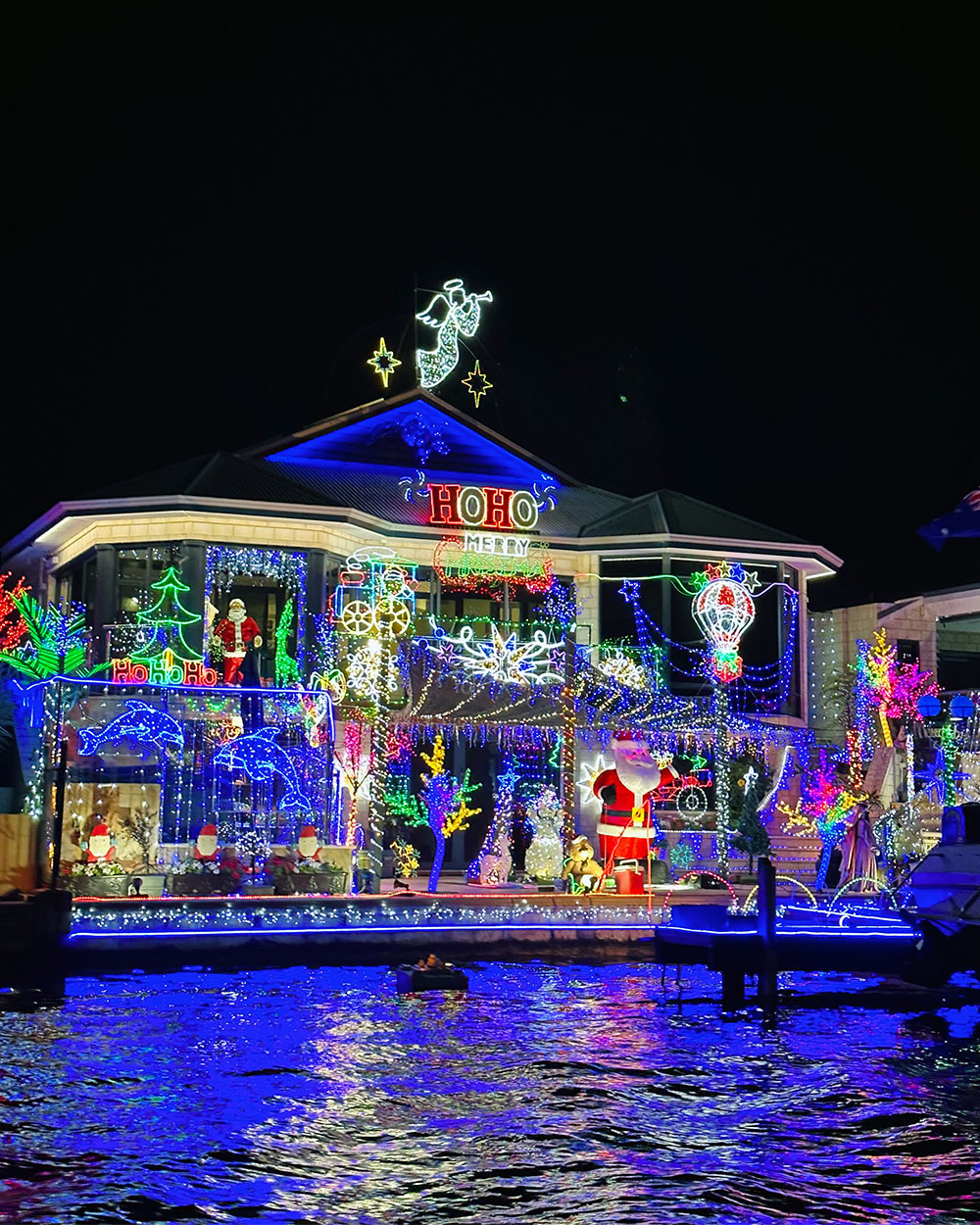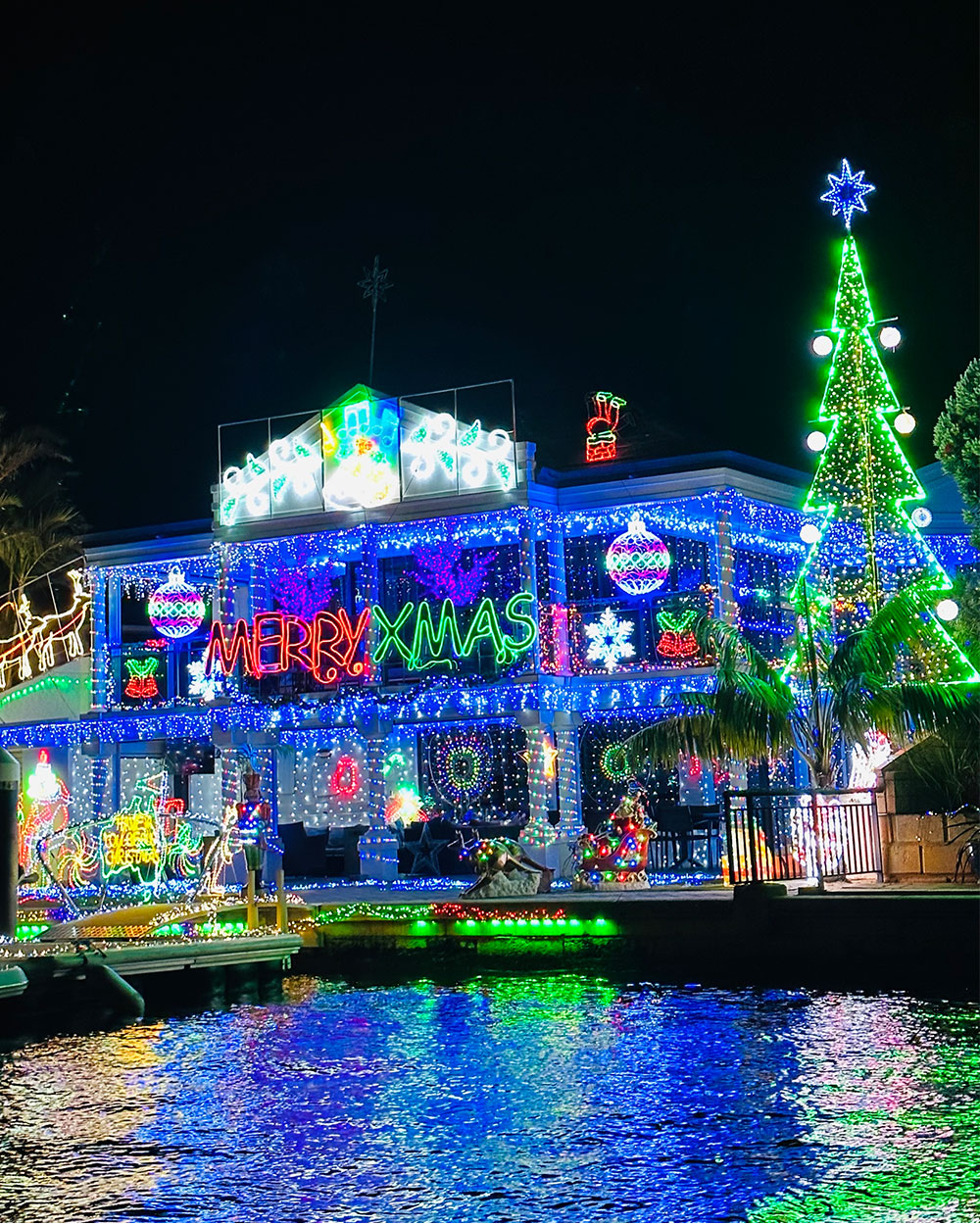 Arguably the best time to visit Mandurah is in December, especially around the Christmas season. And one attraction that's not to be missed during that time of the year is the Christmas Lights Cruise, which will take you on a leisurely journey across winding waterways to immerse in a kaleidoscope of colours emanating from more than 200 ornately decorated homes. It's renowned as the biggest display in Western Australia—perfect for all ages to marvel at the festive extravaganza! 
Website | Facebook | Instagram
Do: Salt and Bush Eco Tour at Serpentine River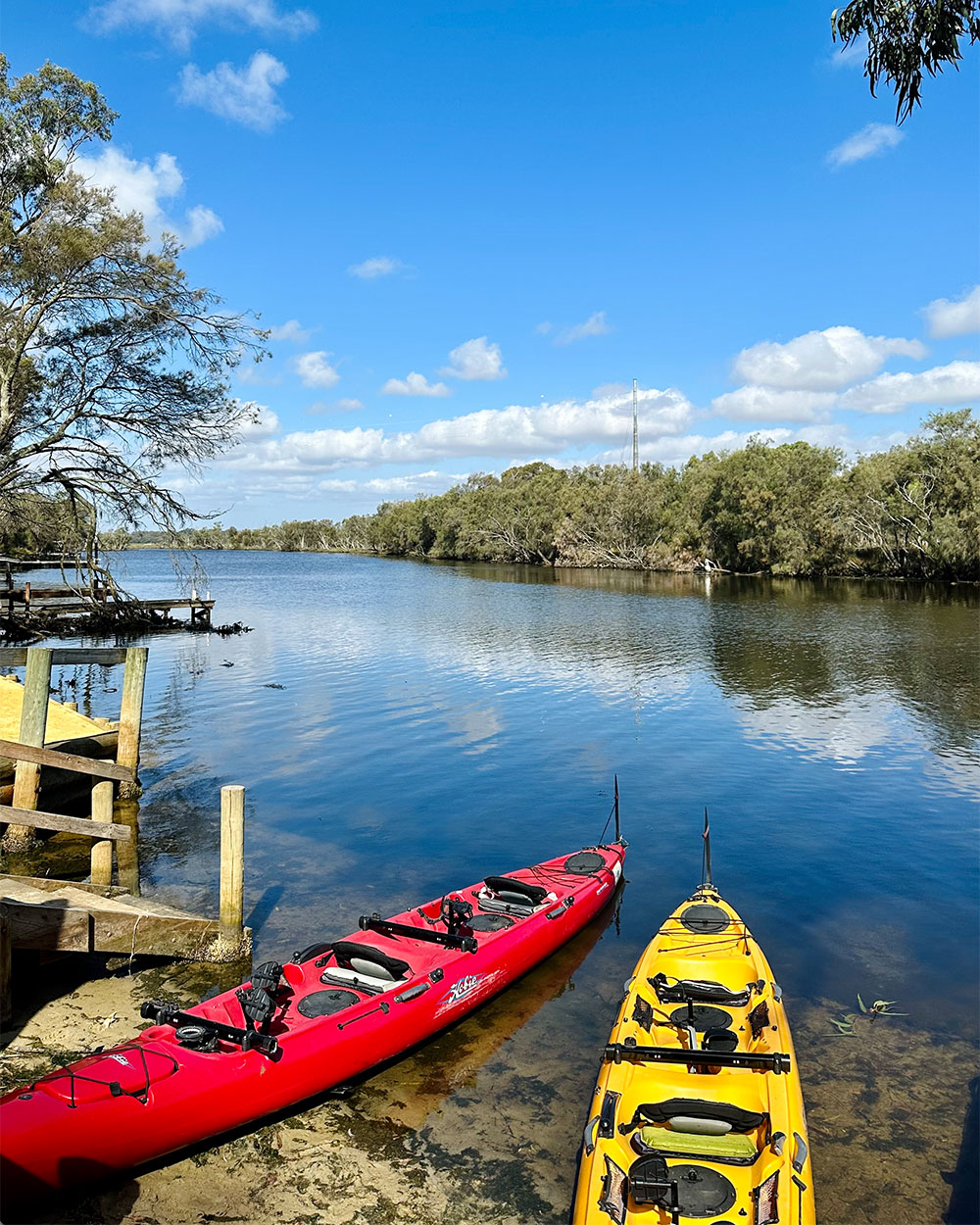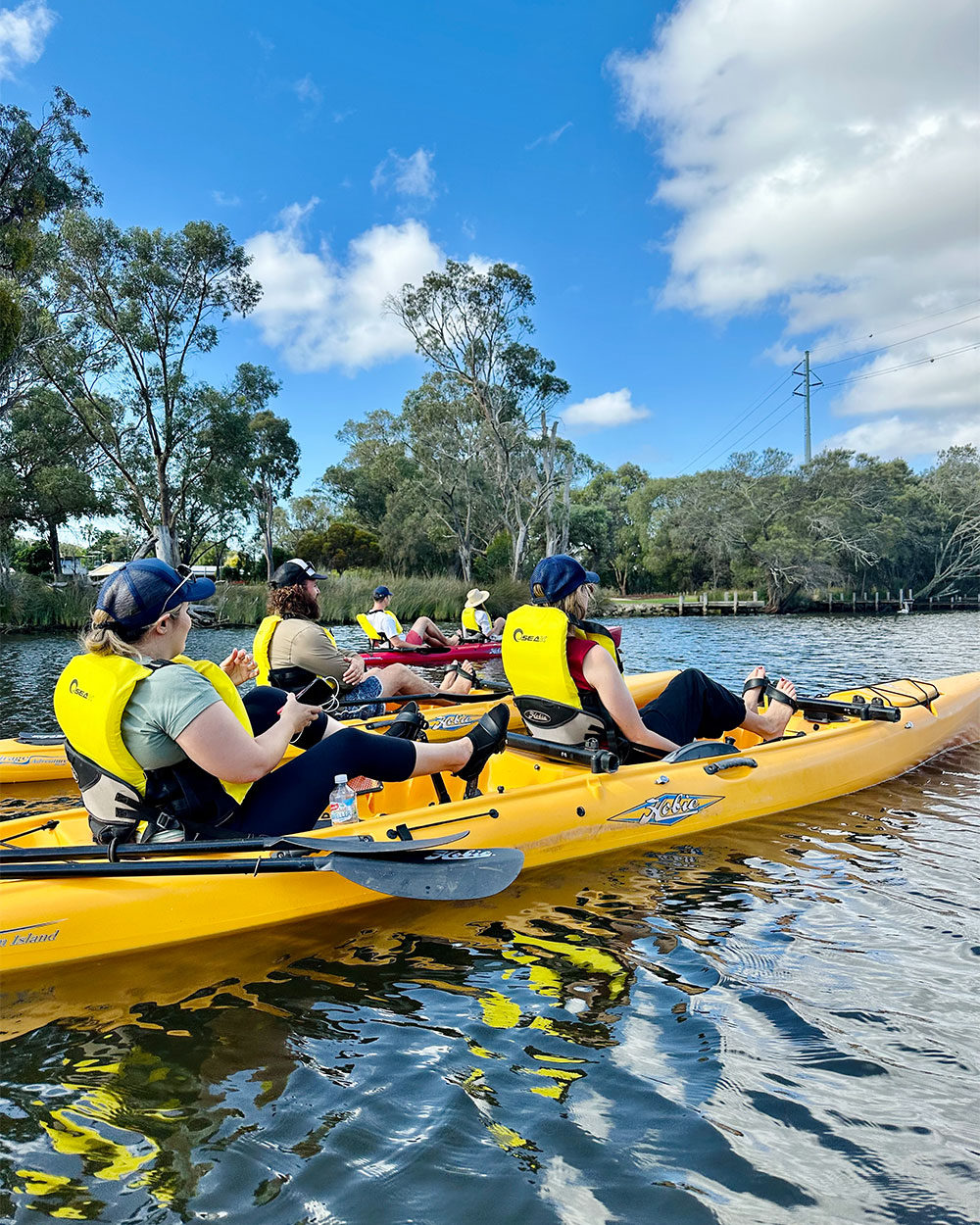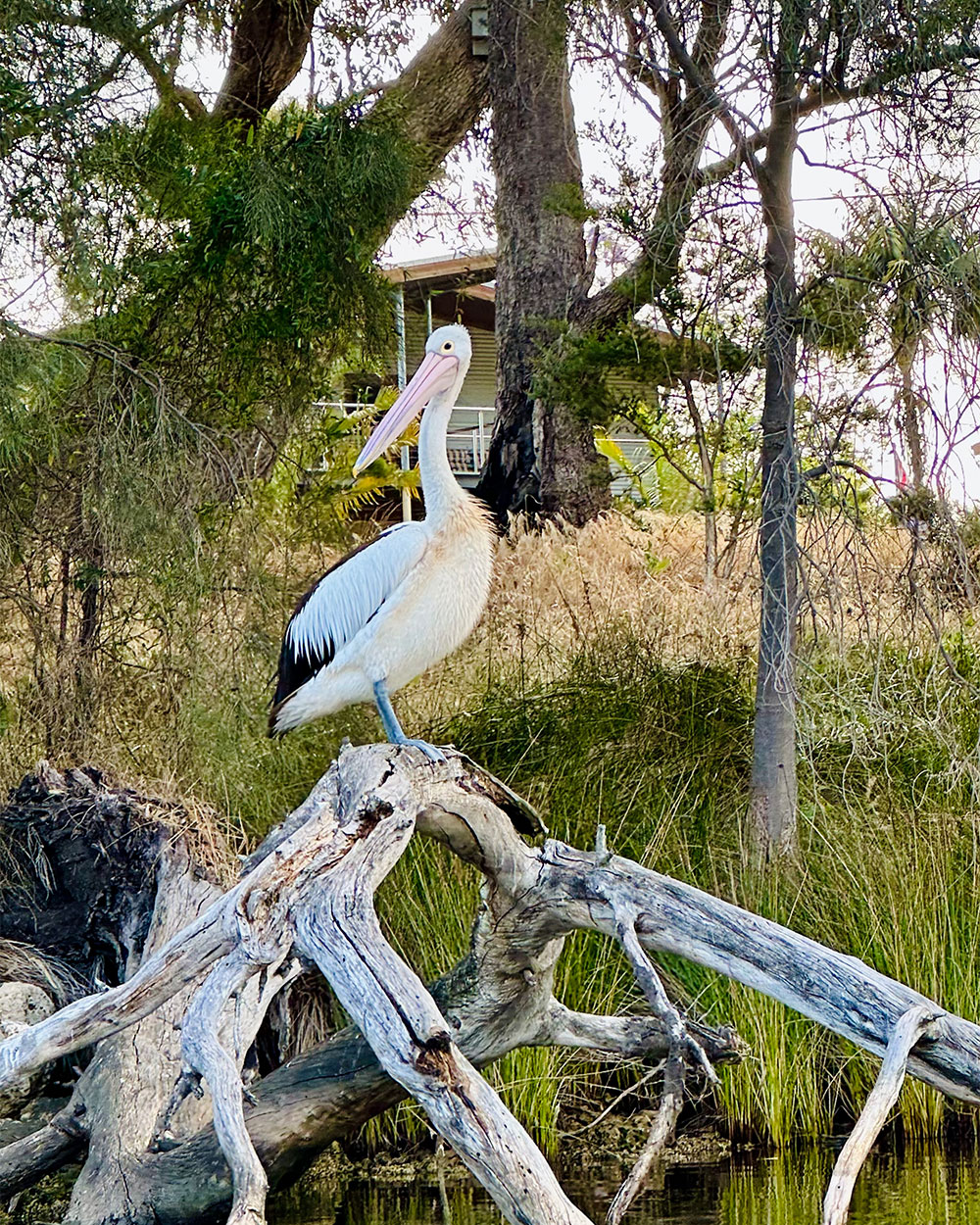 As a nature lover, this was one of my favourite experiences during the trip. Not only was the scenery along the river absolutely breathtaking, it was also surprisingly relaxing to navigate on the foot-peddled tandem kayaks. The hands-free ride really allowed me to soak in the serenity of my surroundings while keeping an eye out for the birds that flock to the river banks or perch atop the trees by the shoreline. Our guide was very well-versed with the various species of flora and fauna onsite too, making it an utterly memorable tour. Three hours of kayaking went by like a breeze!
Website | Facebook | Instagram
Do: Snorkel, Wildlife & Seafood Cruise, Rockingham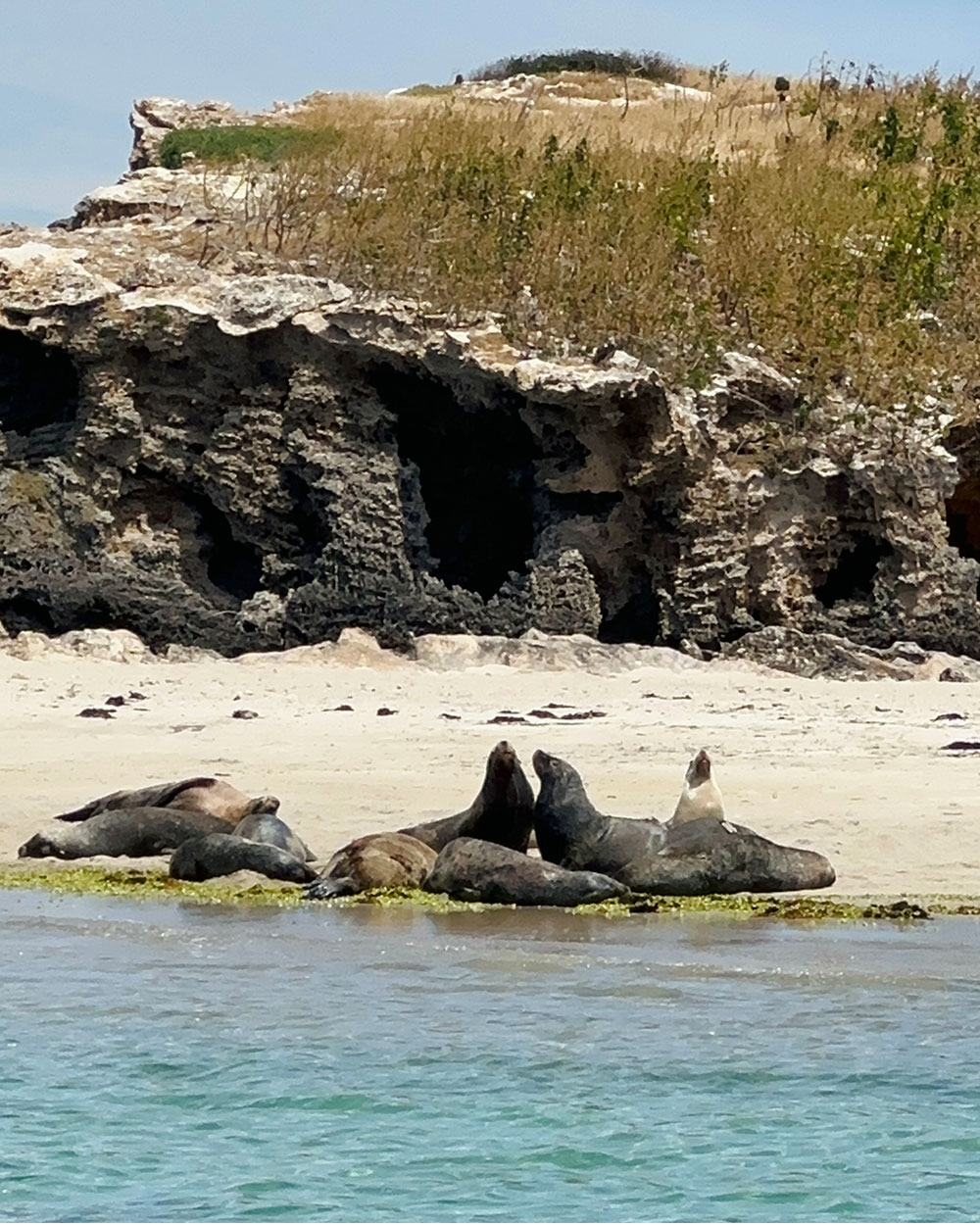 This marine exploration with Perth Wildlife Encounters was another personal highlight in my books. Just 45 minutes away from Perth city in Shoalwater Bay, the cruise includes a ferry ride to three islands to snorkel and discover wildlife in their natural habitats. Along the way, we also spotted dolphins, Australian sea lions, nesting ospreys and a giant ray! There will be fresh seafood and sandwiches served on board to complete the experience. The tour company is also known for its Swim with Dolphins Cruise, which is perfect for those looking for a close personal encounter with the adorable sea mammals.
Website | Facebook | Instagram
See: Fremantle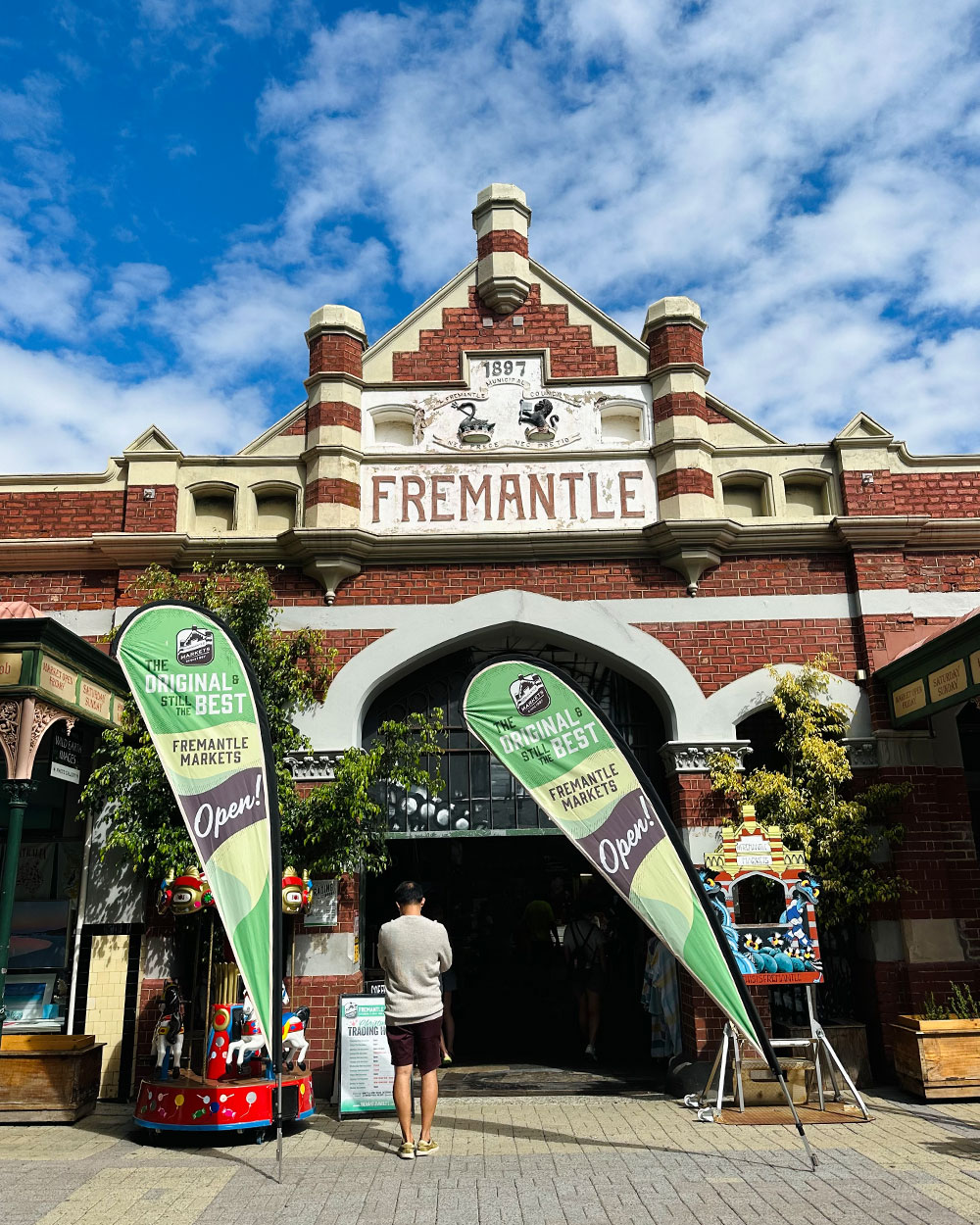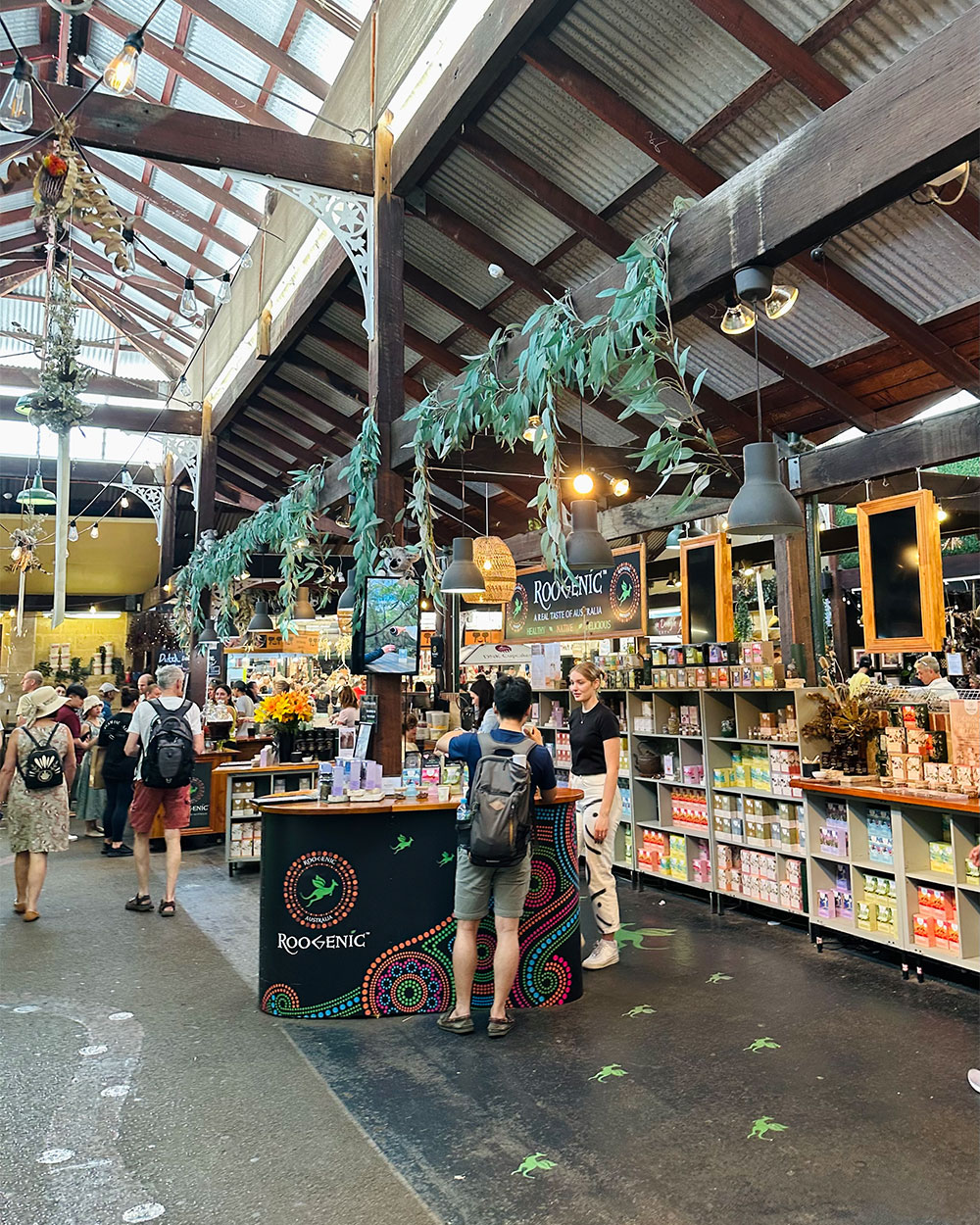 Fremantle, or fondly called Freo, is a must-visit seaside destination for those who enjoy that laid-back, slower pace of life with small businesses and quaint stores at every corner. Fun fact: it was named one of the World's Greatest Places in 2022 by Time. And what better way to dive into this community-centred old town than speaking to a local? Michael Deller of Fremantle Tours offers just that, promising lots of laughter and insider stories about the history and the heart and soul of the port city. While you're there, it's worth making a pit stop at Fremantle Market to shop for souvenirs or local products—including handmade items by locals!
Website | Facebook | Instagram
Do: Sunset Walking Tour at Perth Hills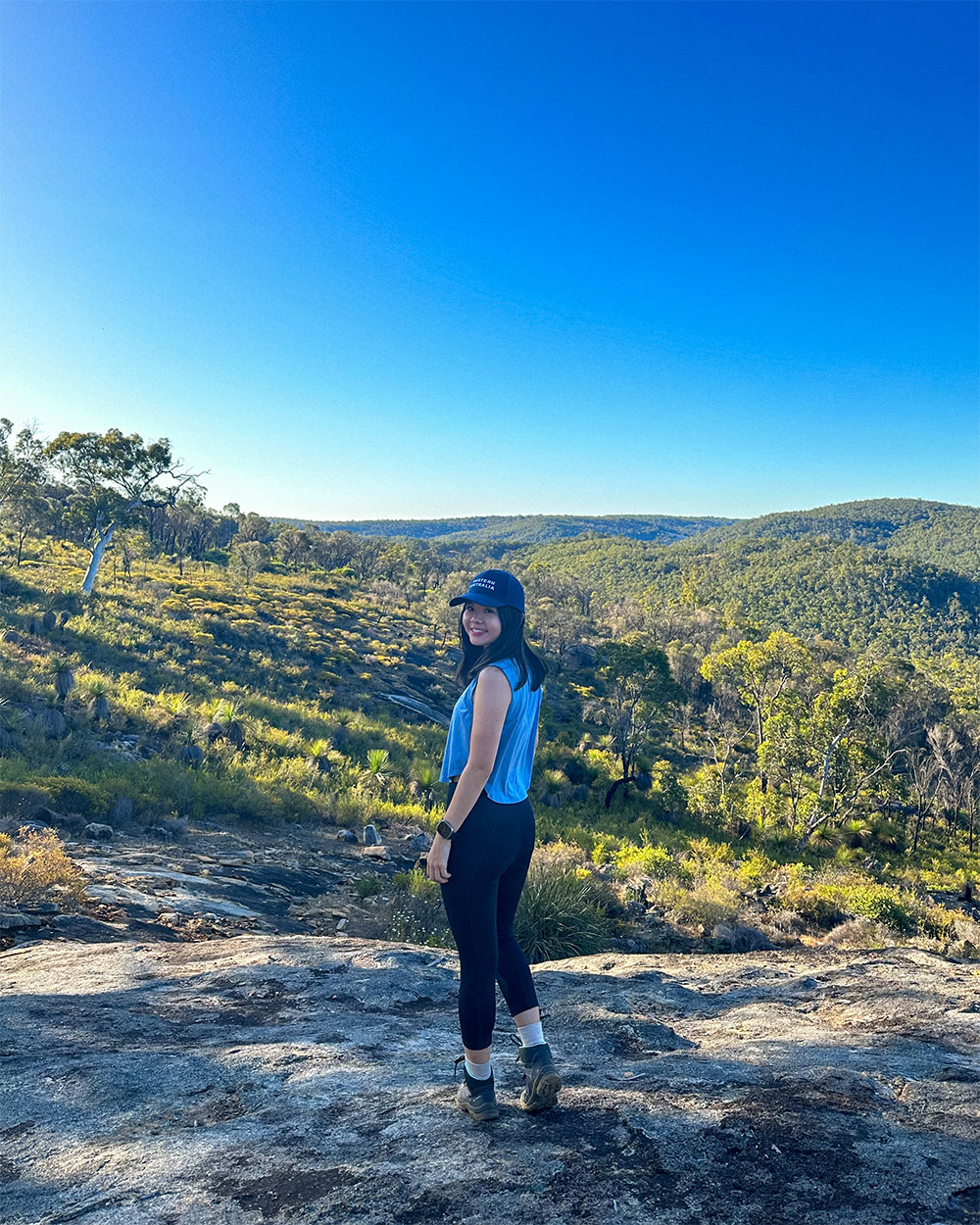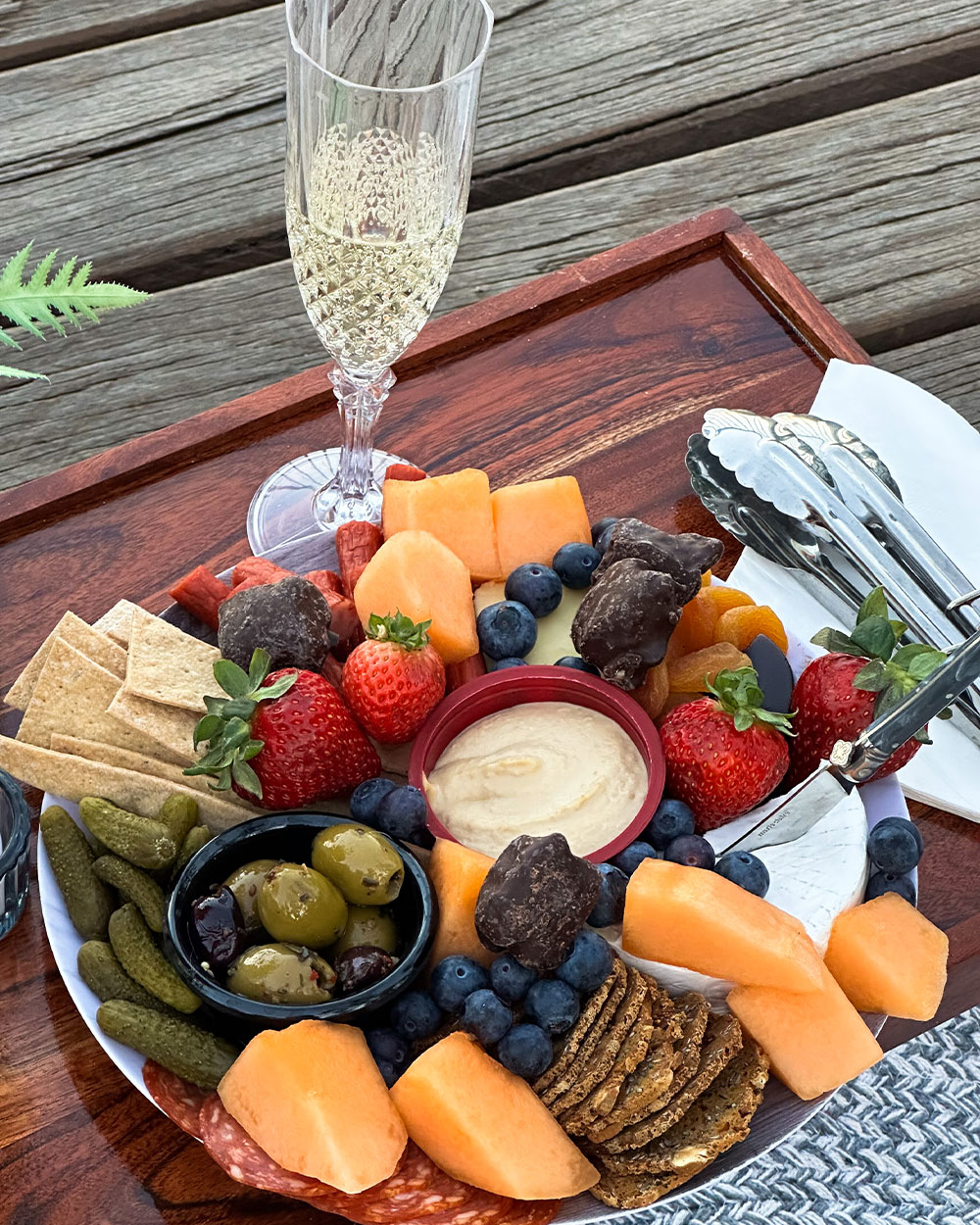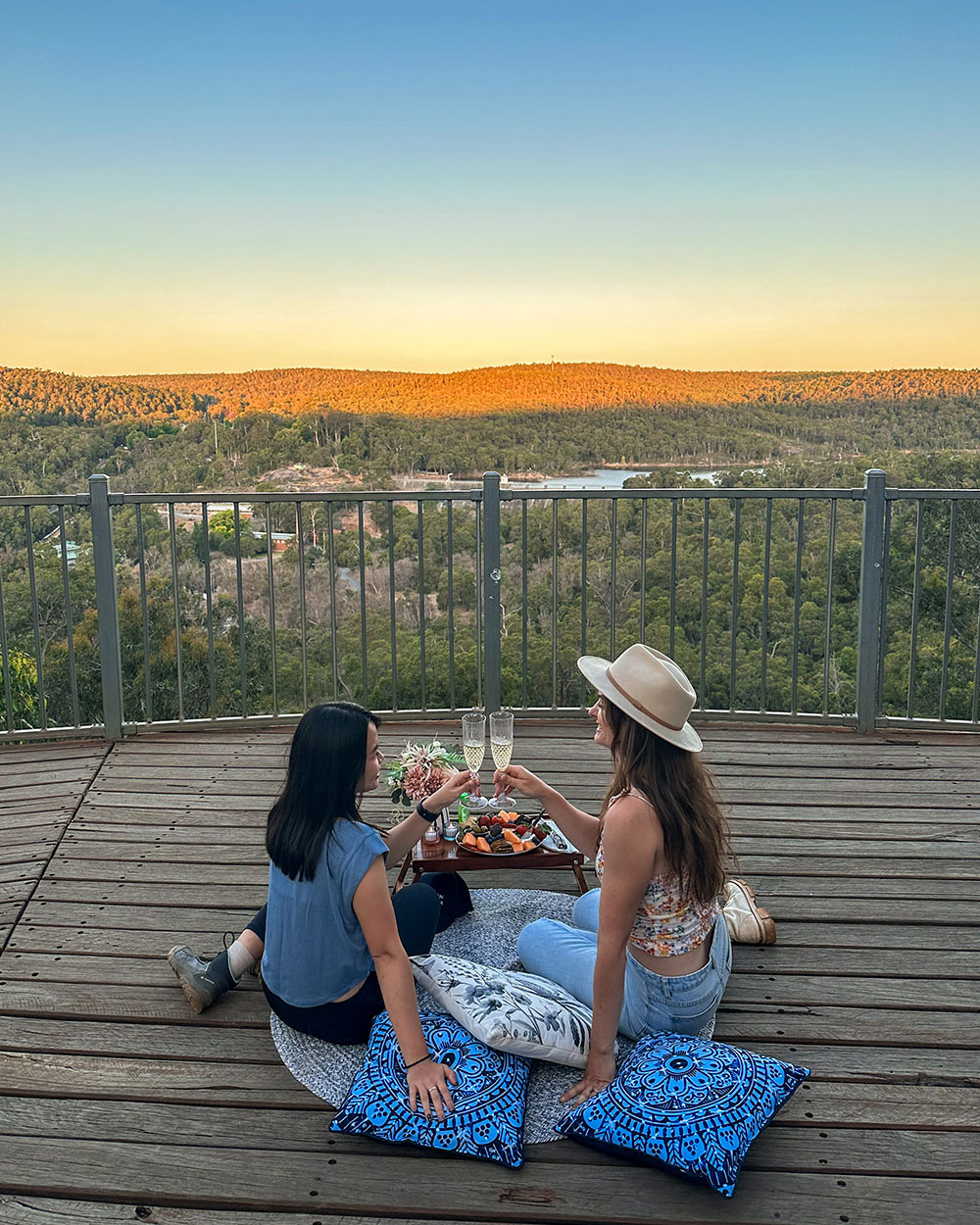 With more than 40 bike trails, walk trails and wildflower trails nestled in the Darling Range, Perth Hills is a wonderland for nature enthusiasts. For an unforgettable experience, book a hiking experience with Off The Beaten Track to discover secret locations with amazing views while picking up nuggets of nature trivia along the way. The Sunset Grazing Tour comes highly recommended as you'll be rewarded with an Instagram-worthy picnic complete with a glass of bubbles and a delicious gourmet platter at the end of a 3.5-hour hike, set on a private grazing deck with idyllic views! (This was the perfect surprise to mark the end of my trip.) 
Website | Facebook | Instagram 
Do: Wine, cider, and spirits tasting in Swan Valley, Perth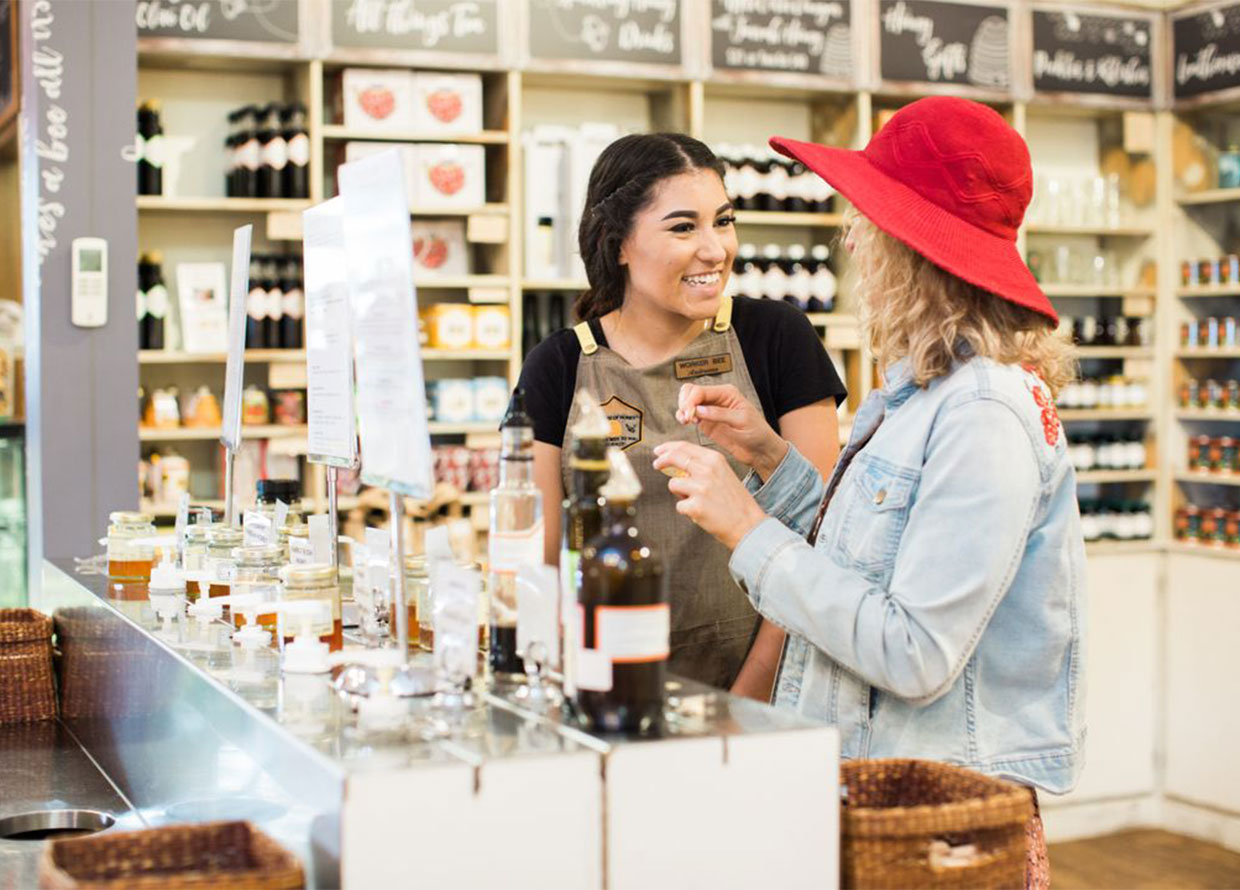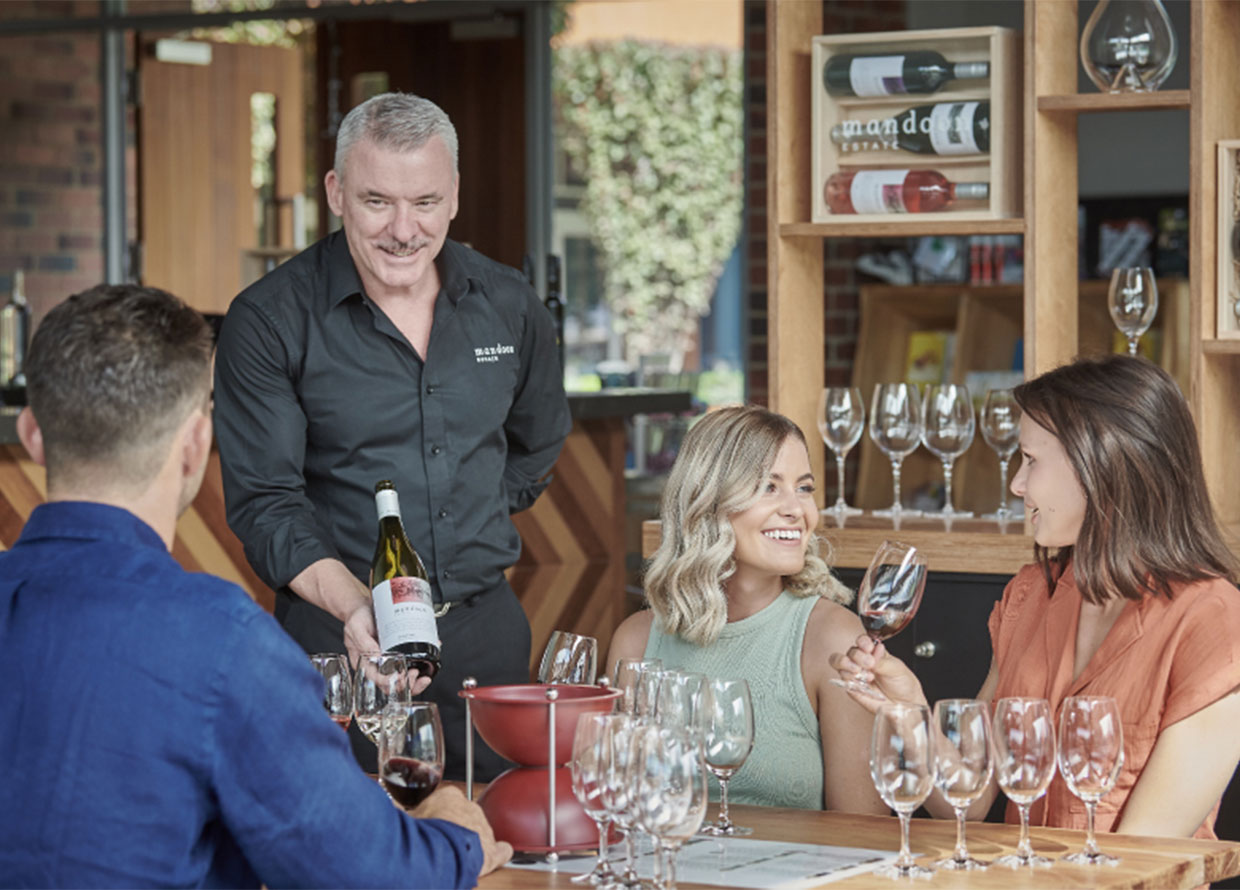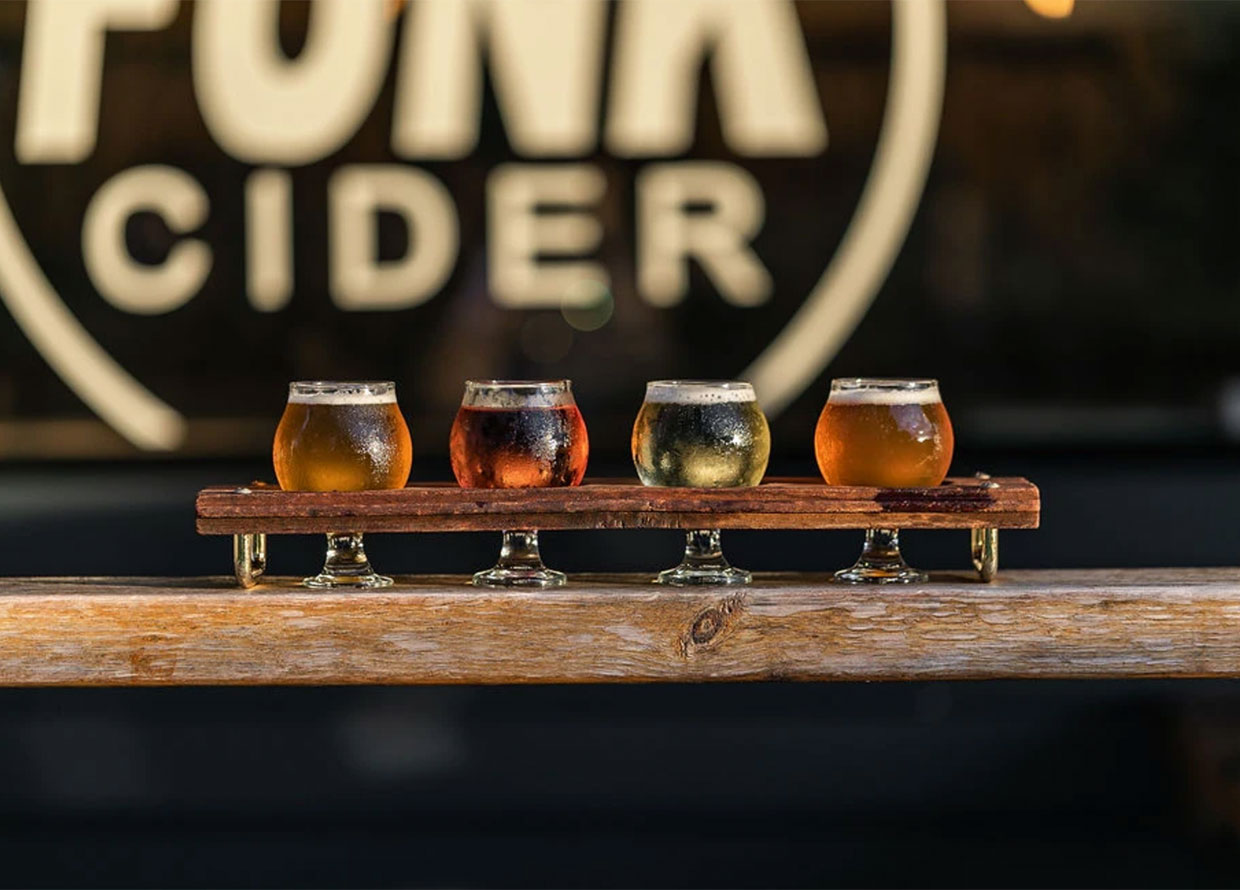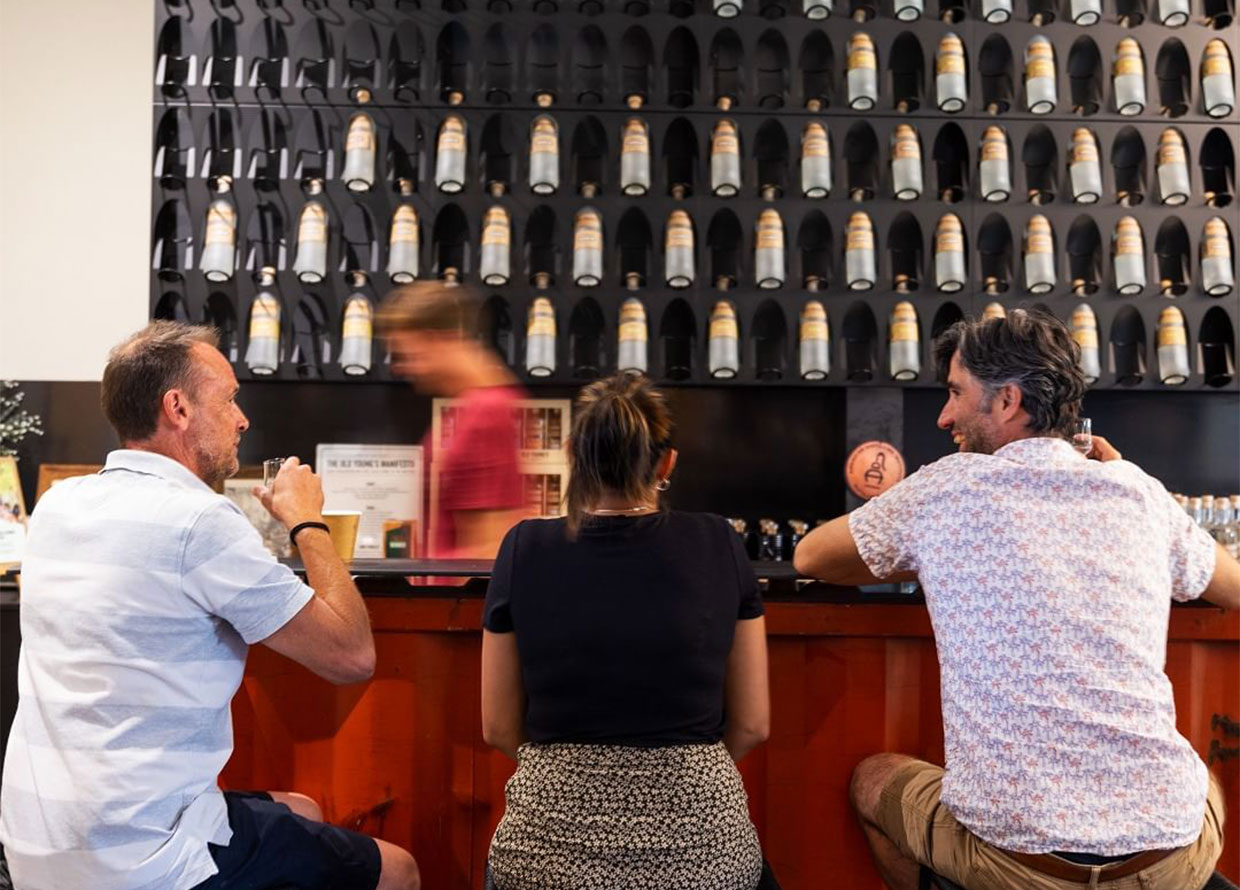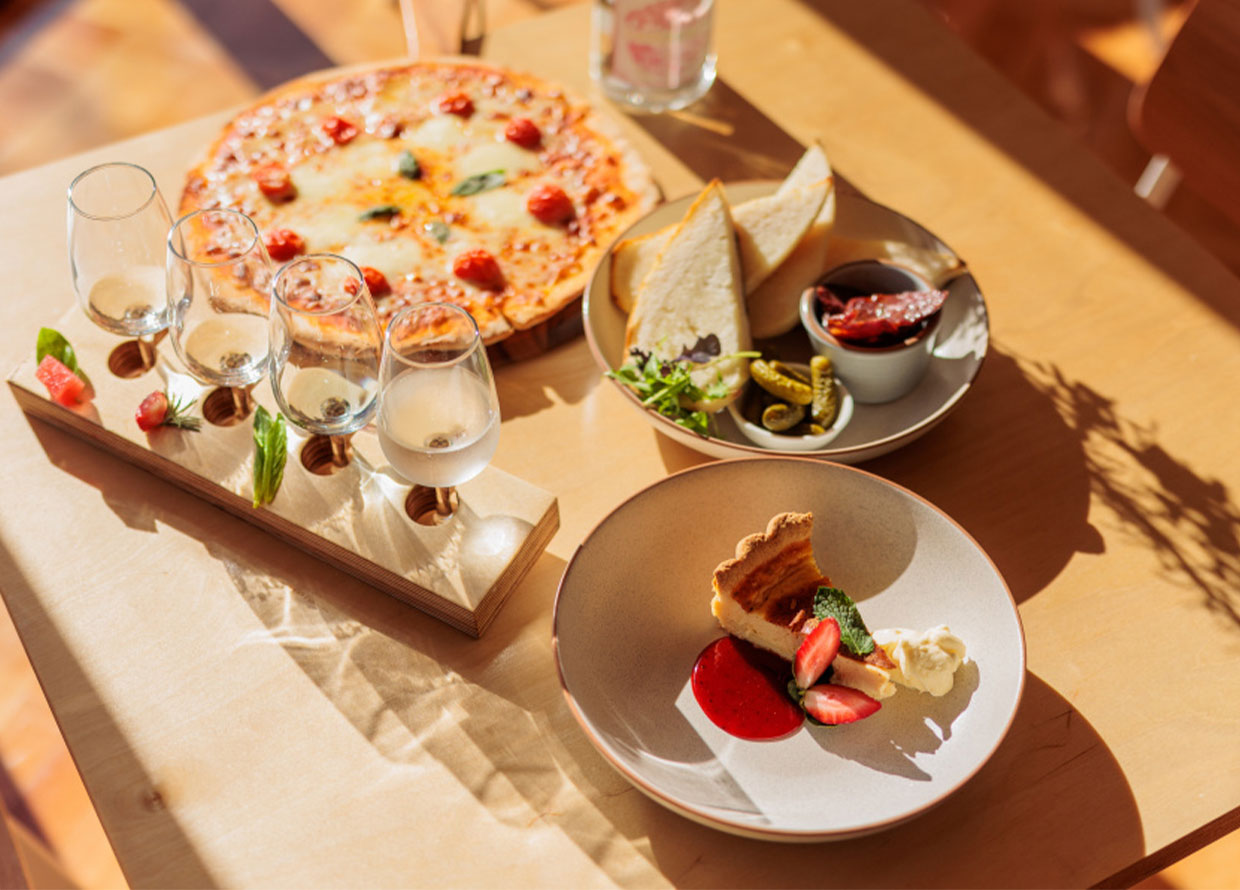 Whether you fancy wine, beer, gin or whisky, Swan Valley has everything to offer when it comes to boozy tasting experiences. It is known as Western Australia's oldest wine region, and is also home to a host of boutique breweries, cider houses and distilleries—great for a day trip of tasting sessions! Here are some of the places I dropped by that are worth checking out, depending on your drink preferences:
Do: Bush Tucker Tasting & Talk, Swan Valley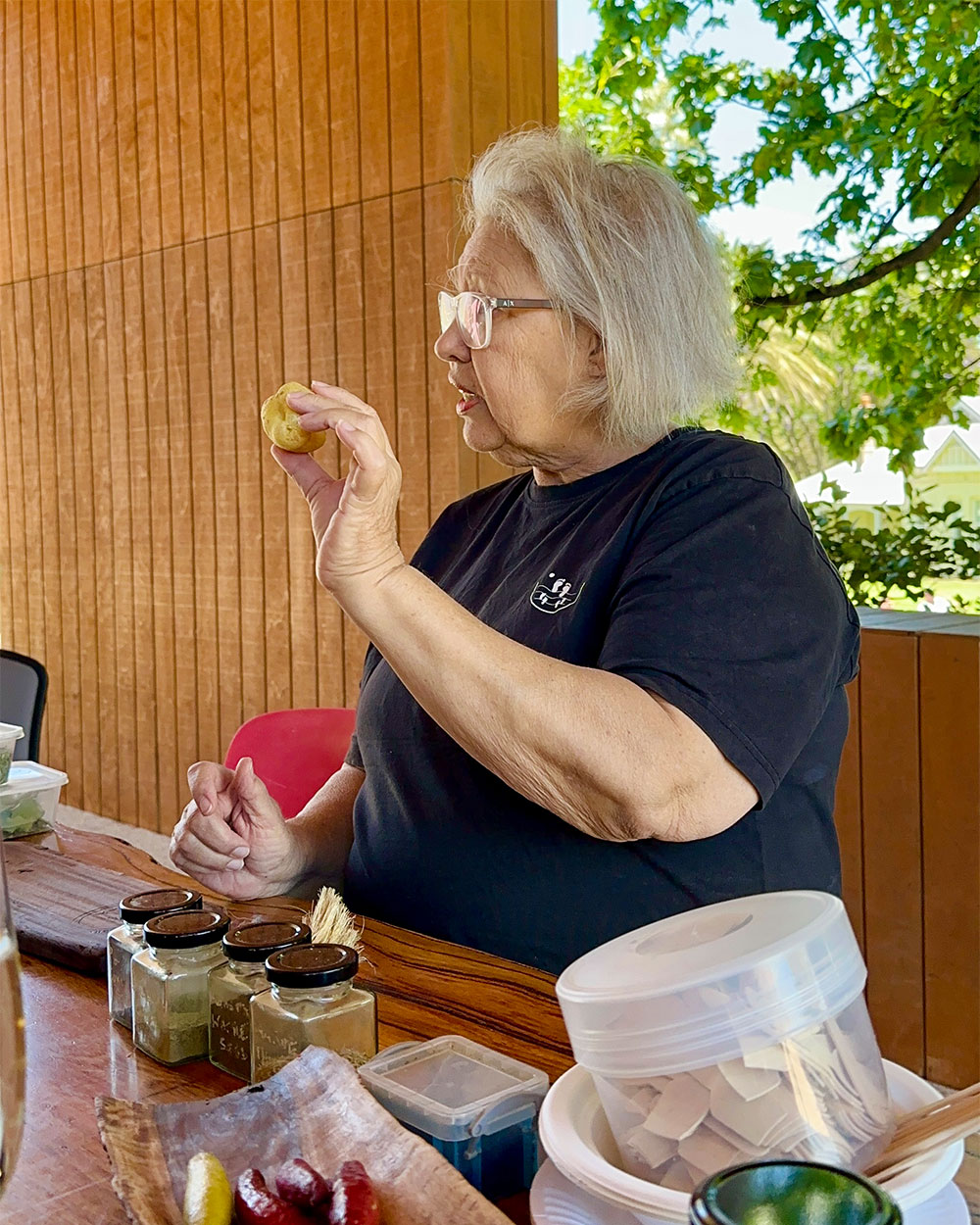 Aside from its wine and food tasting experiences, Mandoon Estate also offers the unique opportunity to learn about indigenous food and culture from Noongar Elder, Dale Tilbrook. She will talk you through some traditional bush food and share stories about the history of the Noongar people during the hour-long tasting. 'Twas an eye-opening session for me that will definitely be worthwhile for those passionate about food culture. 
Website | Facebook | Instagram 
---
BREWERIES & RESTAURANTS 
Wildflower, Perth
View this post on Instagram
Located at the rooftop of Como Treasury (where I stayed at), Wildflower is a hotspot in Perth for an elegant, contemporary meal that pays respect to the indigenous six seasons. I had the four-course tasting menu for dinner, which showcased native Australian ingredients such as finger lime and bush basil through finely crafted dishes. Each course was as delightful as the next, with the Manjimup Marron leaving a lasting impression for its freshness and well-balanced flavours! There's also optional wine pairing available, handpicked by the in-house sommelier to match each course perfectly. 
Website | Facebook | Instagram
Boundary Island Brewery, Mandurah
View this post on Instagram
Bustling with conversations and laughter at the time of my visit, Boundary Island Brewery promises delicious food amidst a vibrant atmosphere (AKA a good time overall). Born from two Mandurah families who appreciate great beer, the brewery is (obviously) famous for its range of brews, in addition to offering a decent range of wine and cocktails. 
Website | Facebook | Instagram
Gage Roads Brew Co, Fremantle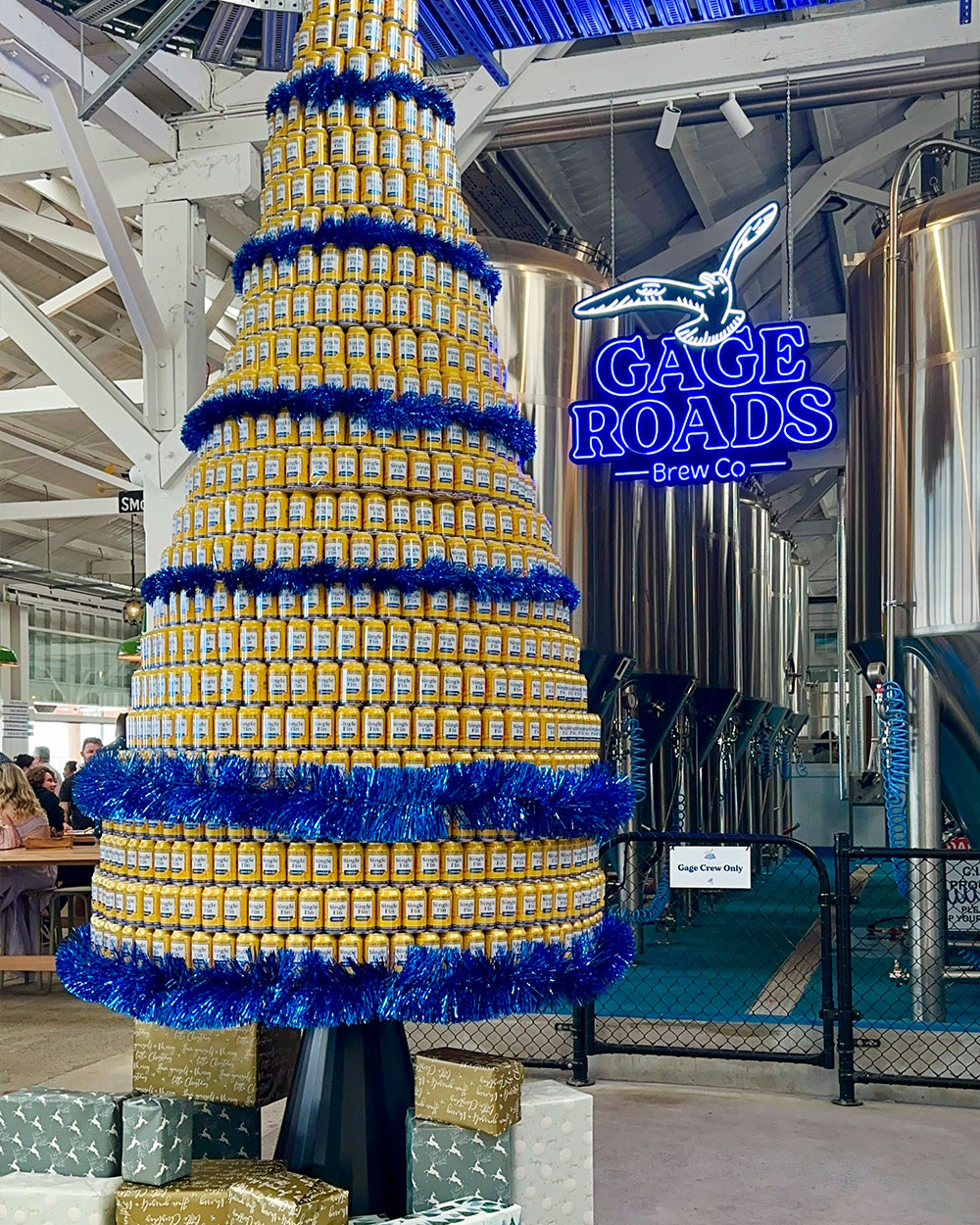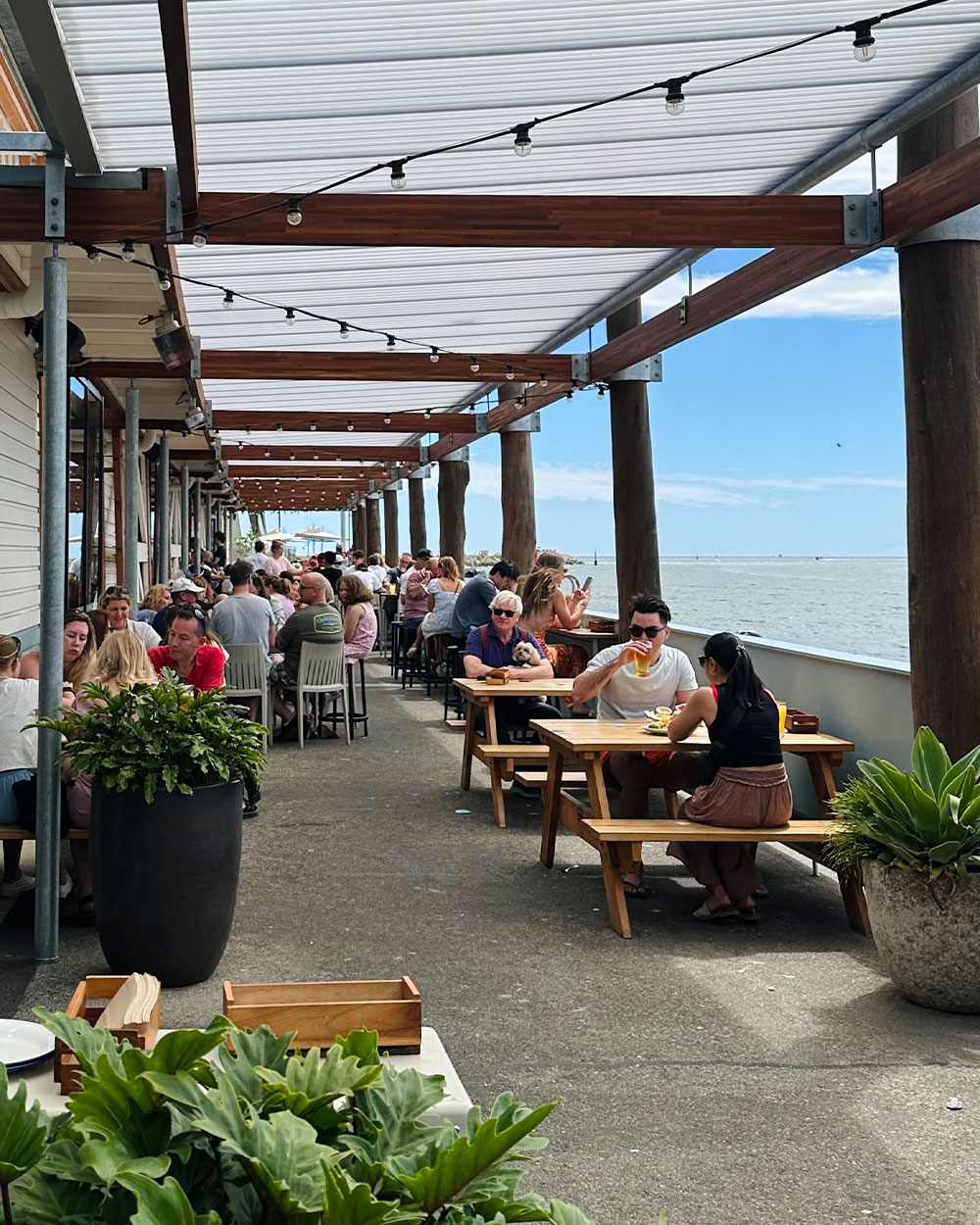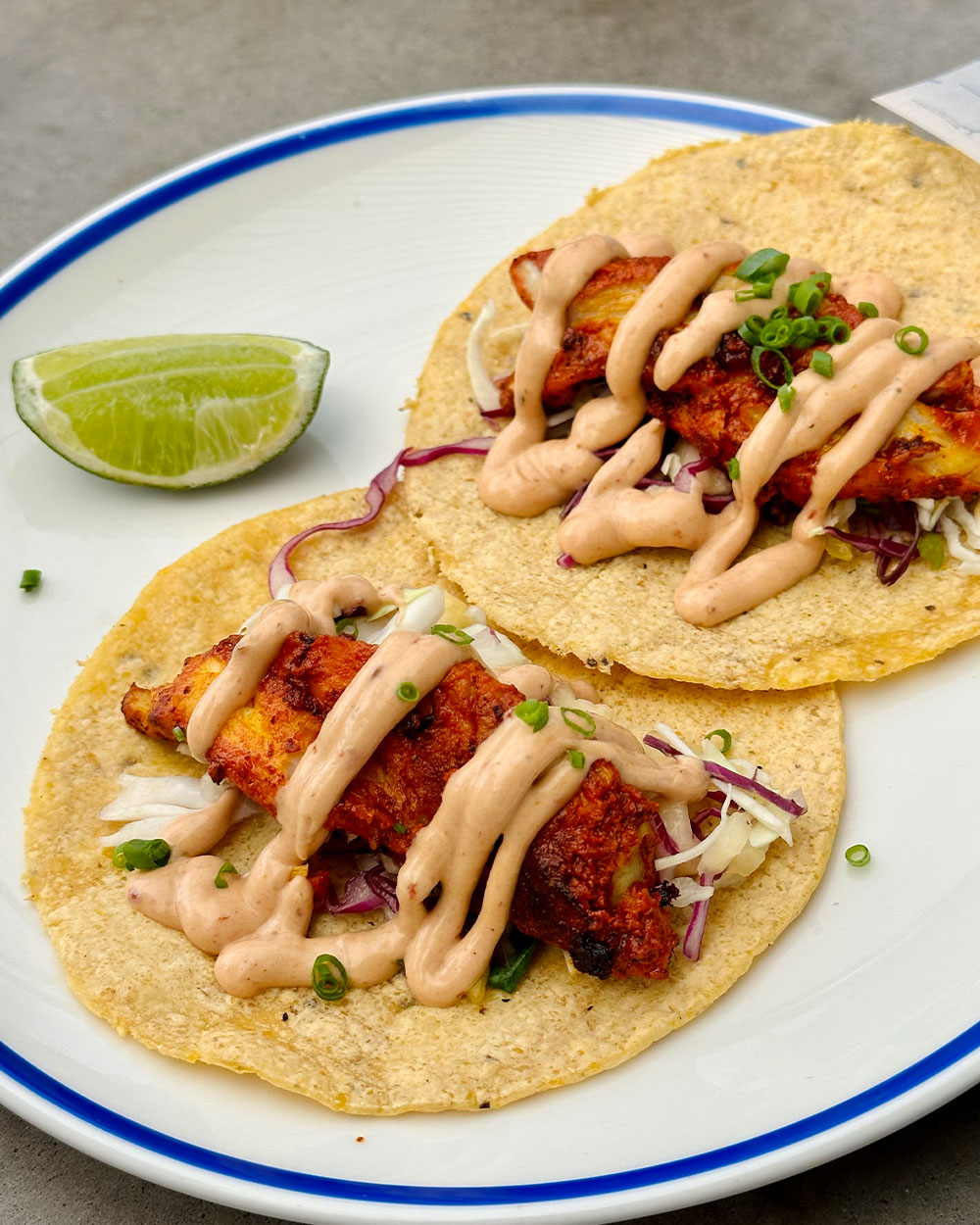 Housed in a former waterfront warehouse, Gage Roads Brew Co is named after the strip of ocean that separates Rottnest Island and Fremantle. This popular craft brewery is the place to be with friends and family to enjoy the sun and sea with a beer in hand, as container ships pass by. Sip on beers, (Hazy As is the best-seller here), order some tacos and pizza, sit back and relax—just as the locals do on a regular afternoon. 
Website | Facebook | Instagram
Miss Mi, Perth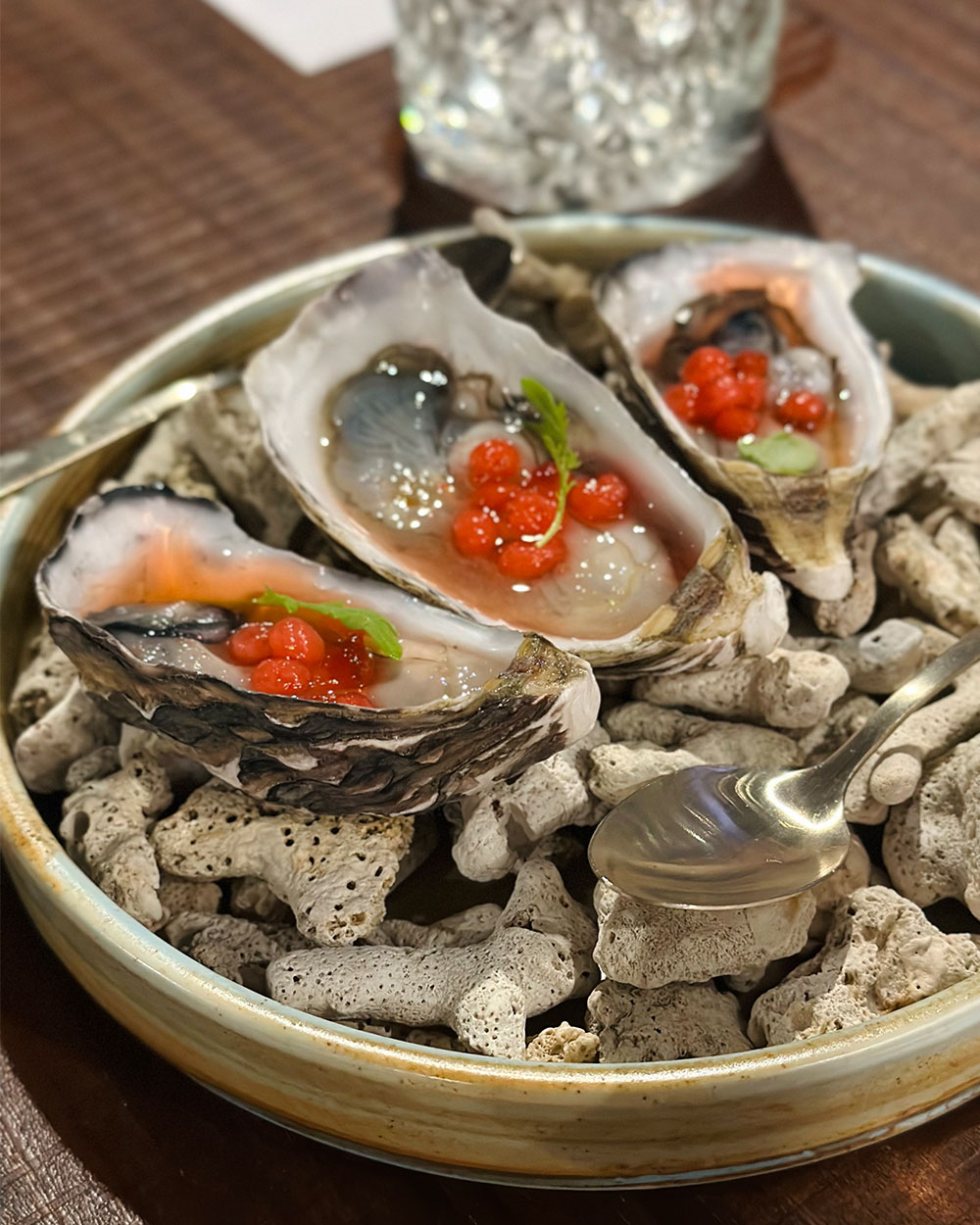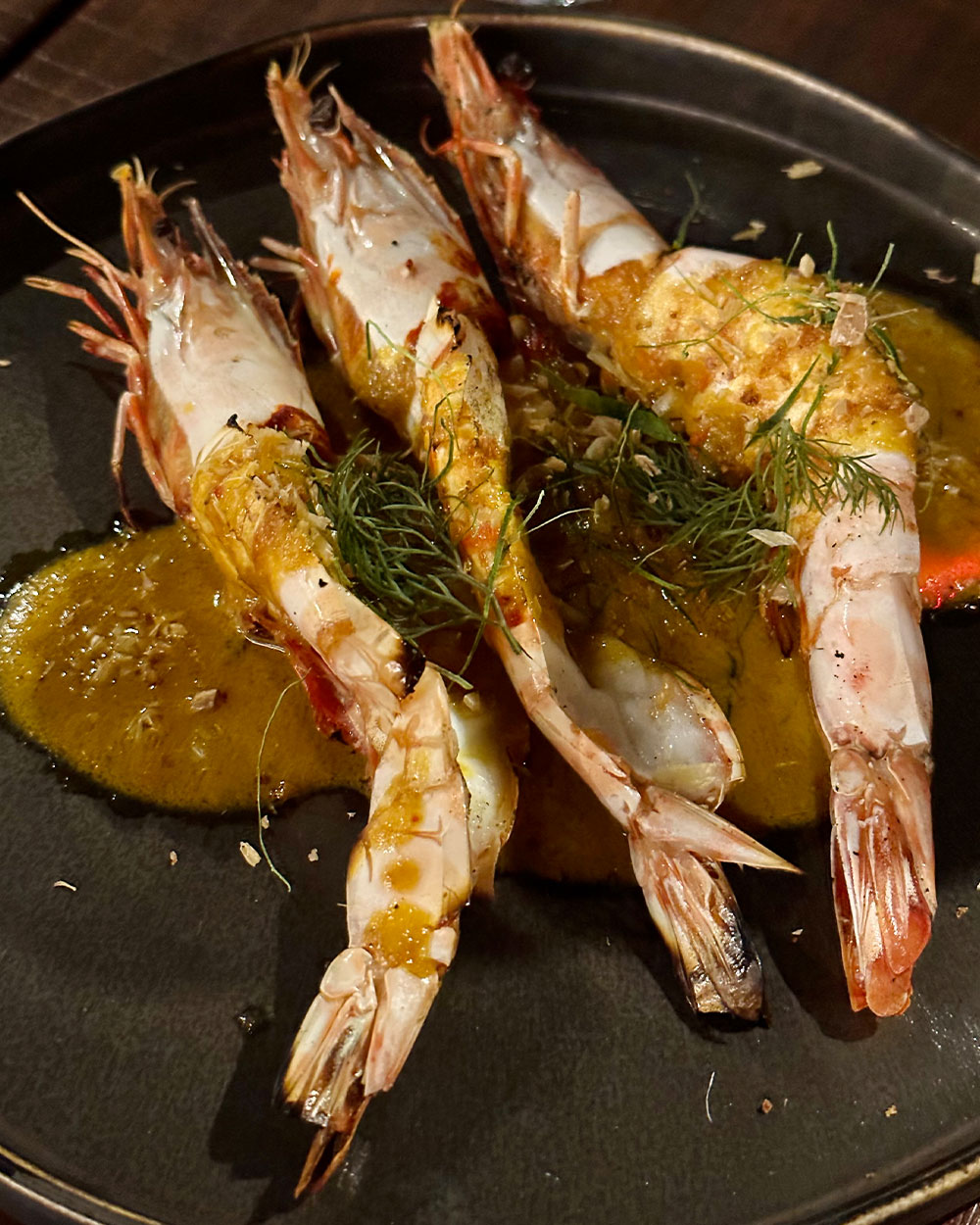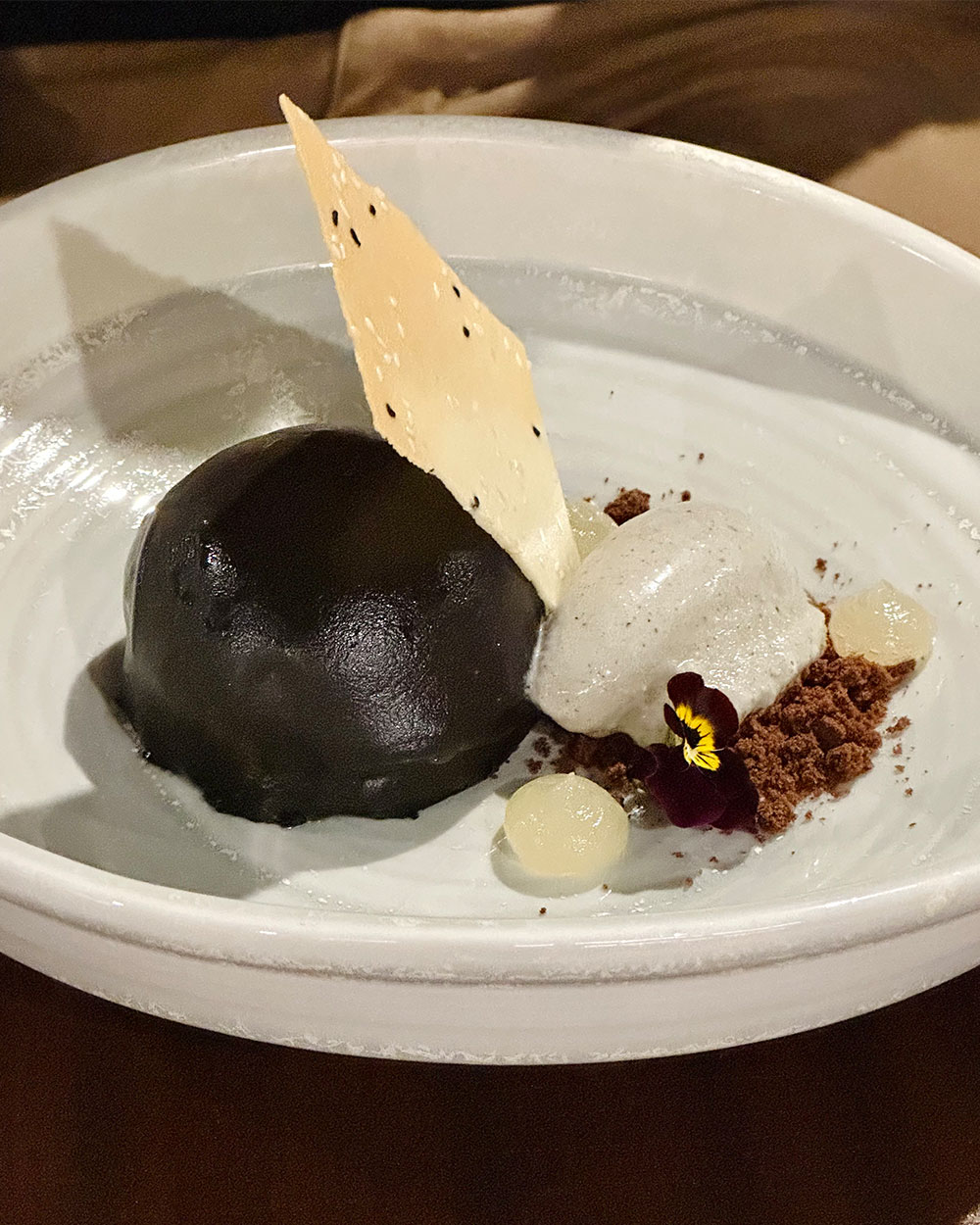 Debuting as the hotel's brand new restaurant in February 2023, Miss Mi offers modern Asian cuisine led by Filipino-born Head Chef Alex De Leon. It's the second Miss Mi to open in the country after the Melbourne outlet in 2021, with a few shared signature dishes but a largely distinctive menu incorporating time-honoured Asian barbecue and grill techniques. I was one of the lucky few to sit down for dinner at the contemporary dining space ahead of its opening, and what an impressive experience it was! Some highlights of my meal included the Kinilaw Raw Fish Salad, Lamb Ribs, Pork Curry, and Black Sesame Mousse dessert. 
Website | Facebook | Instagram
---
HOTELS & ACCOMMODATION
The Como Treasury, Perth
View this post on Instagram
Designed by renowned architect Kerry Hill, Como The Treasury is a stunning 48-room luxury hotel located in Perth's newly revitalised historic heart. Set in state buildings that date back to the mid-19th century, the hotel offers a range of well-appointed rooms and suites with handcrafted furnishings that exude old-world grandeur. My two-night stay in the stunning 55-square-meter Heritage Balcony Room earns my raving review—particularly for the luxurious bathroom, plush bedding, thoughtful amenities and amicable hospitality that ensured an all-round comfortable experience. 
Website | Facebook | Instagram
The Sebel, Mandurah
View this post on Instagram
Nestled by the waterfront overlooking the Mandurah Estuary at The Point Peninsula, The Sebel Mandurah is a great accommodation for business or leisure travellers. It has a variety of guest rooms and suites as well as 1-, 2,- or 3-bedroom apartments, with facilities including an outdoor swimming pool, fitness room, and day spa. Thanks to its strategic location, guests can easily access a plethora of local cafes, restaurants and bars within walking distance. 
Website | Facebook | Instagram
Novotel Perth Murray Street, Perth
View this post on Instagram
Introducing Perth's newest hotel, Novotel Perth Murray Street, boasting an address smack in the city centre. This modern property houses 431 stylish guestrooms, family rooms and suites, plus an array of modern dining venues and recreational facilities. Thanks to the hotel's central location, it stands out as a conference venue in Perth for business travellers, besides offering convenience for tourists. From personal experience, I was actually able to squeeze in a quick stroll despite my reasonably packed schedule and discovered many shopping spots and local gems around the area!
Website | Facebook | Instagram
---
There you have it—some of the latest tours, experiences, restaurants and accommodations to check out in Western Australia! Whether you're planning a first-time visit or considering a return, there are just so many things to do and attractions to explore in addition to the above. Happy travelling (and don't forget to apply for an ETA before booking that flight ticket)! 
For more information about Western Australia, click here. Follow Tourism Western Australia on Facebook and Instagram for more travel ideas and updates. 
Read more travel stories here. 
| | |
| --- | --- |
| SHARE THE STORY | |
| Explore More | |