The number is 196. That's the number of countries in the world and a number that proves you can almost never run out of places to explore—especially if you include the hidden gems. If what you're seeking is a destination that's unlike the everyday city life or classic beach view (no matter how tempting the clear waters may be) and more of breathtaking landscapes, hidden civilisations and quiet moments of exhilaration that can truly open up your mind, then these five all-inclusive getaways are the perfect start to end 2018 and begin 2019 on a high note.
1. Visit the Himalayan sanctuaries at Amankora, Bhutan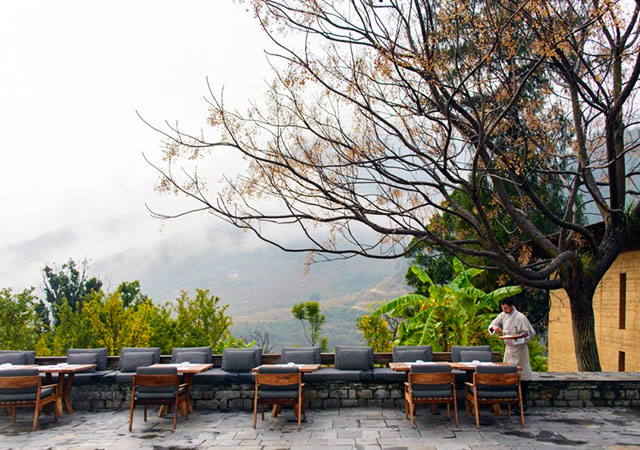 Not many can say they've been to Bhutan although they should since it boasts of glacial river valleys, evergreen forests and soaring Himalayan peaks. Amankora itself—with its five lodges—is spread across this ancient land that's barely touched by modern life but fret not, as it's not solely for spiritual seekers. With an array of tailor-made itineraries, a dedicated driver can escort guests to either a meal at a rural village farmhouse or among monks at a 12th-century temple, or a hike to the gravity-defying Tiger's Nest monastery.
2. Go on a Classical Sri Lanka journey by Luxury Gold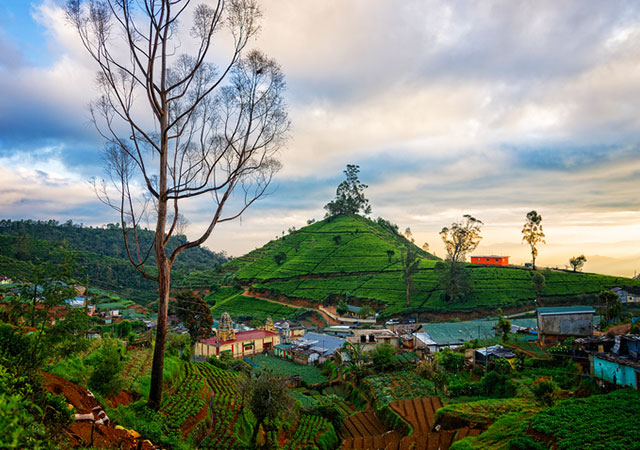 Trust Luxury Gold to craft a five-star itinerary with incredible VIP experiences, and this extends to spiritual and cultural journeys such as this. The nine-day trip will take you through some of the local highlights and scenic beauty of this tear-shaped island such as staying in luxury in the misty hills of Nuwara Eliya where guests can pick their own tea leaves and sample some of the freshest tea, visit local markets, or witness a traditional dance performance at the Sacred Tooth Relic Temple in Kandy.
3. Trek the Oita Hot Spring Trail by Walk Japan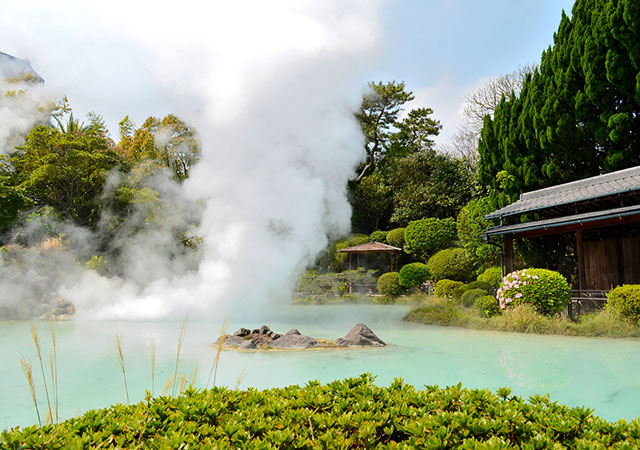 This travel company in Japan takes off-the-beaten-track tours quite literally as guests will need to walk all the way but the experience has been described as truly rewarding. This particular trail in Kyushu is suitable for all walkers and fans of onsen hot springs as Oita Prefecture is known to be Japan's mecca for them, including an unusual one with naturally carbonated, fizzy waters. The six-day tour will have guests travelling through thickly forested valleys to a high plateau and the foothills of the majestic Kuju Mountains before reaching the seaside at Beppu. Besides the breathtaking scenery and rejuvenating hot springs, guests can look forward to sumptuous feasts of Japanese cuisine throughout the tour.
4. Explore Hoi An during the Full Moon Lantern Festival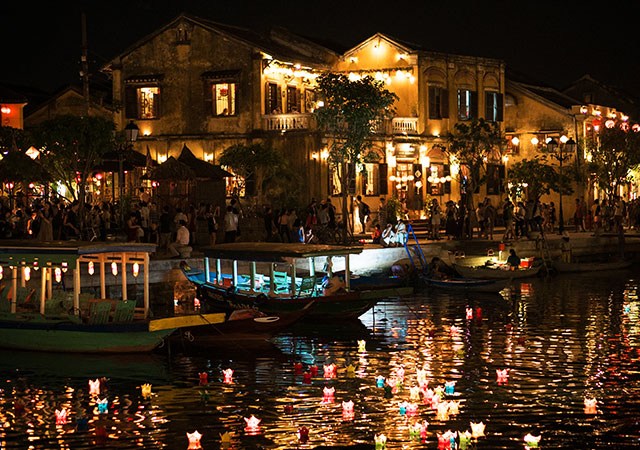 On the 14th day of each lunar month, the old town in Hoi An is lit with a sea of lanterns and while the festival is a magnet of crowds, it's popular travel bucket list item. Before or after the festival, however, Vietnam's Hoi An is cultural treasure trove with several impressive heritage sites that includes the My Son Sanctuary, which was once the capital of the ancient Champa Kingdom, and now a UNESCO World Heritage Site of impressive tower temples. For an all-inclusive experience, Anantara Hoi An happens to have a Full Moon Lantern Festival package.
5. Retreat to Alila Anji, China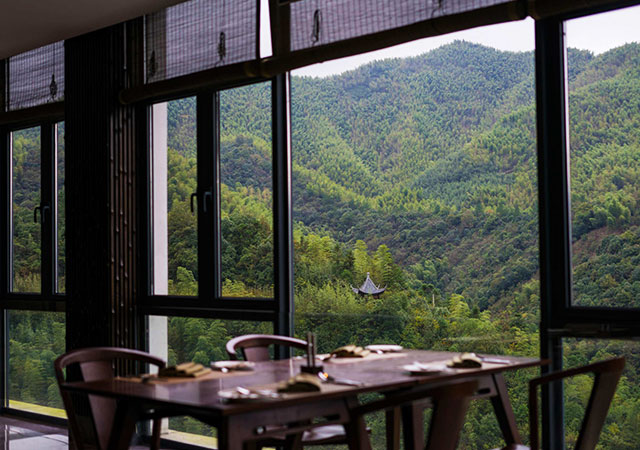 Anji is known as the first National Ecological County in China as well as the location of the Oscar-winning movie Crouching Tiger, Hidden Dragon. And thus, if you know the movie, you'll know Anji's outstanding natural beauty of 60,000 hectares of bamboo groves, clean air and a mountainous landscape. Sitting on a hillside and overlooking a lake, Alila Anji has been designed to resemble a traditional Chinese village with a luxurious touch and has been fondly called an oasis in the mountains. You can realign your senses at the new spa or go for mountain biking, canoeing and paddle boarding on the tranquil Tianfu Lake. There's also the special Winter Largess experience where guests head out to the bamboo forest with a local villager in search of this winter delicacy then return to the hotel where the head chef will cook up a dish that exemplifies the farm-to-table concept.
| | |
| --- | --- |
| SHARE THE STORY | |
| Explore More | |