Travel
3 One-of-a-kind experiences in Western Australia you didn't know about
Experience Extraordinary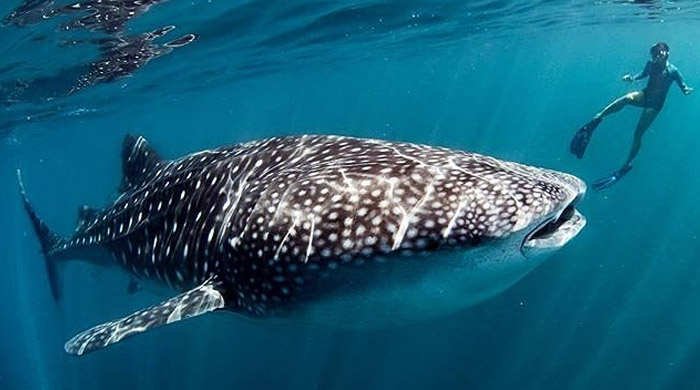 Western Australia. She's big, beautiful and billions of years old, and yet not many realise the treasures of natural wonders and adventures she hold. Did you know WA is around the size of Western Europe and accounts for one-third of the Australian continent? It is here where you can find the world's oldest minerals and a host of natural wonders found nowhere else on Earth but within its 20,000 kilometres of mainland and island coastline. Don't believe us? Read on for some of the most amazing places to visit in Western Australia that will give you an extraordinary experience.
1. Esperance and the Golden Outback
About 7.5 hours drive from Perth lies Esperance, a picturesque town with squeaky-clean waters, turquoise waters and untouched islands. One of its most famous beauty spots is Lucky Bay, home to Australia's whitest beach set against a stunning seascape of 110 islands of the Recherché Archipelago. You might even spot some kangaroos lounging around there.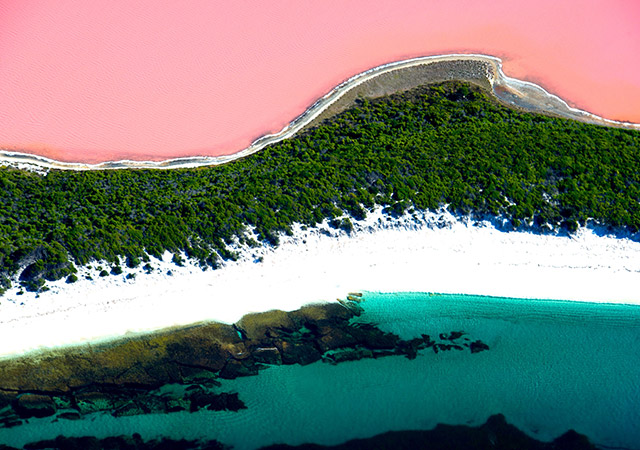 Go a little further out to Middle Island and you'll find one of the famous bright pink lakes: Lake Hillier. Enjoy its medley of colour from the air or by cruise.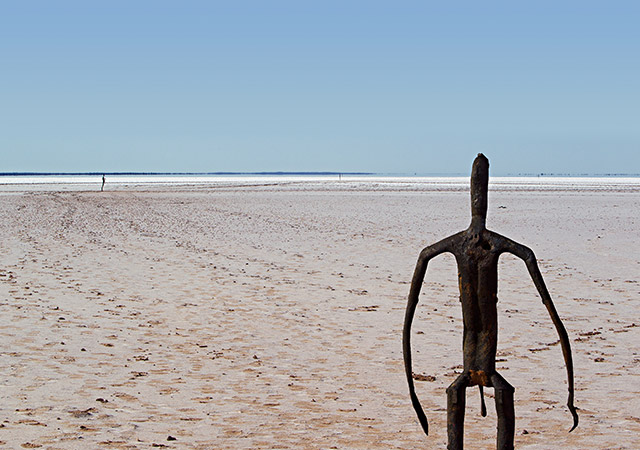 Another noteworthy spot is the striking salt flats of Lake Ballard with its unique installation of 51 life-sized steel statues by acclaimed sculptor Antony Gormley. It's been deemed the world's largest outdoor gallery.
2. Exmouth and the Coral Coast
If you love being in the water and swimming with marine life, the World Heritage-listed Shark Bay and Ningaloo Reef should be on your bucket list. The latter is one of the largest fringing reefs on earth, and one of the few places in the world where you can swim with the gentle whale shark.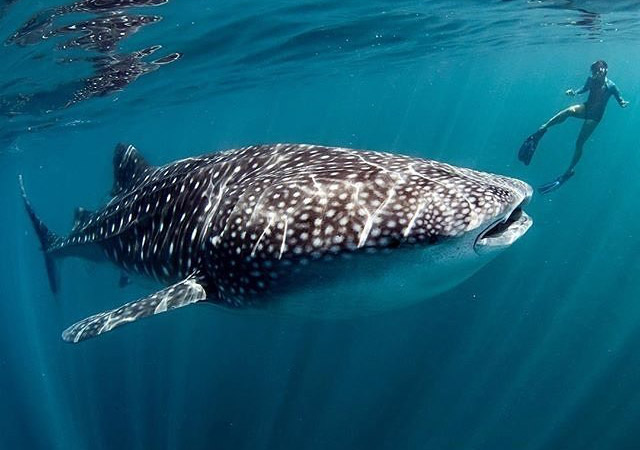 The largest fish in the sea tends to visit the Ningaloo Reef from mid-March to late-July while visitors can also plan to swim with the mighty humpback whales from August to November. The list goes on to include swimming with giant manta rays, sea turtles, dugongs and game fish.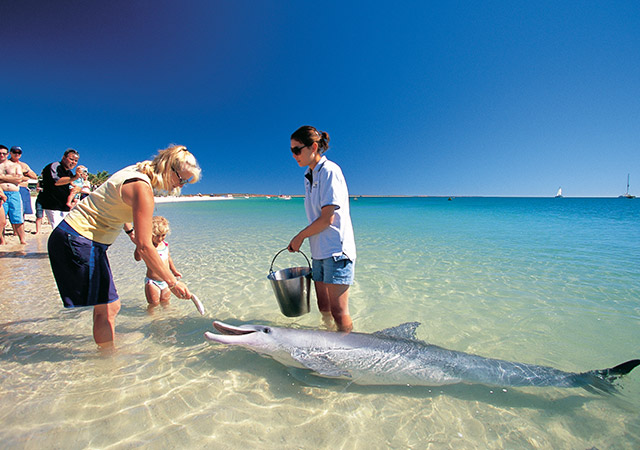 For an incredible experience with wild dolphins, however, head to Monkey Mia where curious bottlenose dolphins have been swimming to shore to interact with humans for more than 40 years.
3. Broome and the North West region
Fun fact: Broome is also known as the pearl of North West Australia. This is the place to be if vast gorges, ancient rock art sites and thundering waterfalls spell the perfect getaway for you. For starters, go on a late afternoon camel ride on the iconic Cable Beach while basking in the Kimberley sunset glow.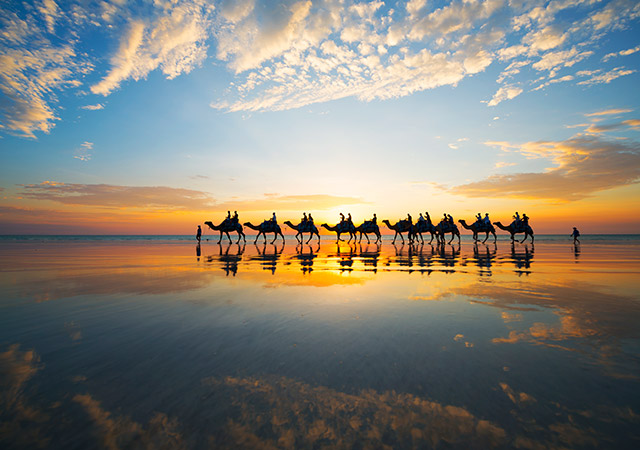 During the day, take some time to learn about the town's fascinating pearling and wartime history, and at night, head to Roebuck Bay to witness the 'Staircase to the Moon' phenomenon. However, it only happens on certain evenings between March and October so plan ahead.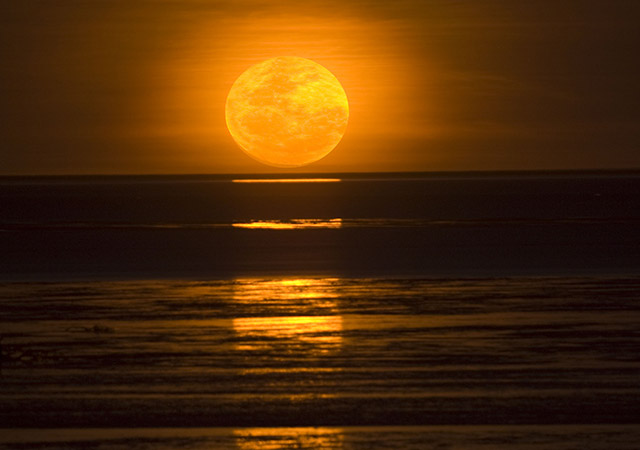 Western Australia's Aboriginal history dates back to more than 40,000 years and this region is one of the best places to truly discover and experience its traditional lands, food and cultural practices. Visitors can stay with the Lombadina Aboriginal Corporation or at the award-winning wilderness camp Kooljaman at Cape Leveque. Alternatively, if you're renting a car, visit Australia's first 'Camping with Custodians' sites where you'll be able to interact with the locals while staying at campsites run by Aboriginal people on Aboriginal lands.
For more info about Western Australia, visit the website.
Related stories:
3 Alternative destinations outside of Sydney for the solo traveller
#InstaLove: Colourful lattes and where to find them in Australia
| | |
| --- | --- |
| SHARE THE STORY | |
| Explore More | |