Technology
Xiaohongshu and Lemon8: Everything to know about the trending social media apps
Social media power
Featured images: Sarah Tai for BURO Malaysia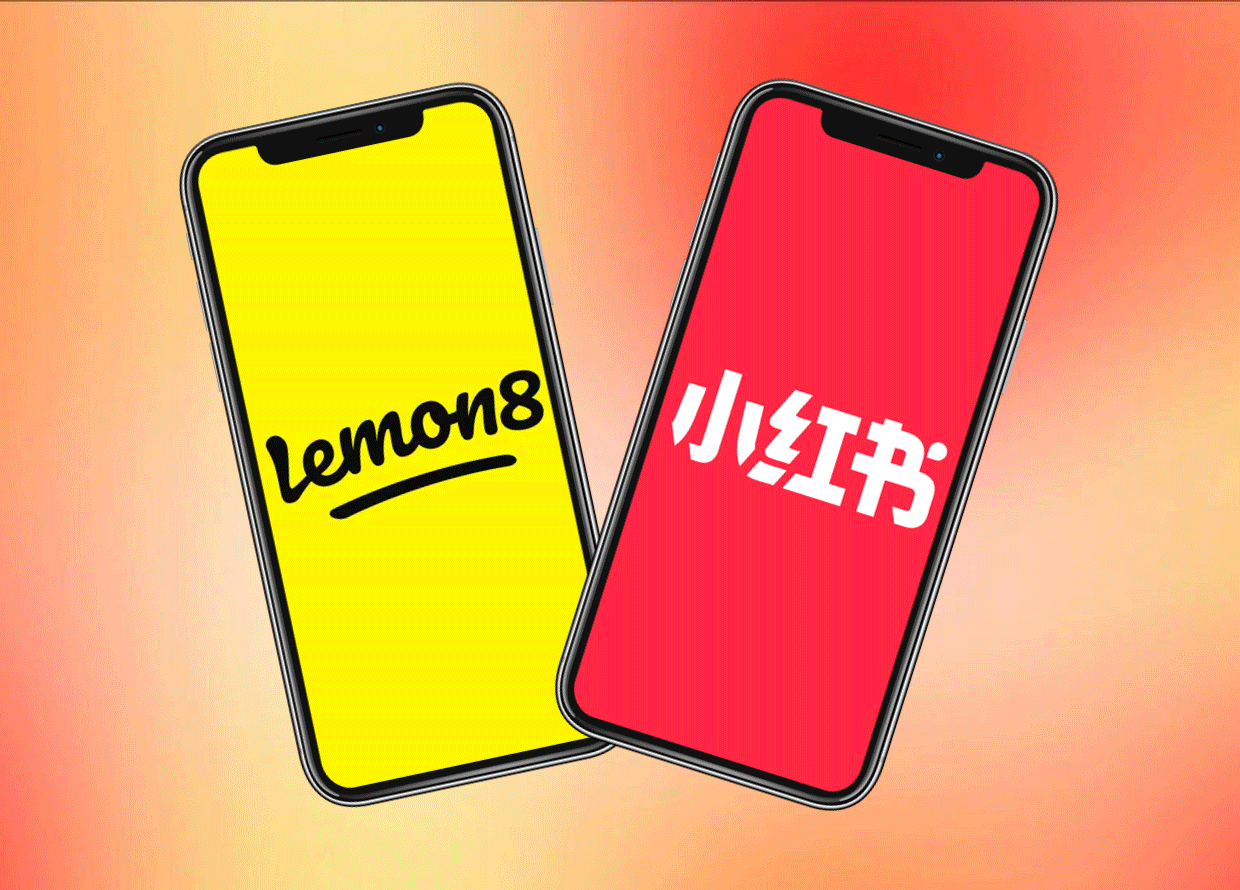 If you're a TikTok user who spends a significant portion of your time on the video-sharing app, chances are you've come across peculiar names like 'Xiaohongshu' and 'Lemon8'.
Otherwise, a pal of yours may have recommended a hip cafe or a cool restaurant you've never heard of before, and when you ask them about it further, their response falls along the lines of: "I saw it on Xiaohongshu/Lemon8." 
Well, in case you've been living under a rock, Xiaohongshu and Lemon8 are two of the world's buzziest apps right now. Ahead, we're sharing everything you should know, so you can make your own judgments and decide if you'd like to get on board these apps.
What exactly are Xiaohongshu and Lemon8?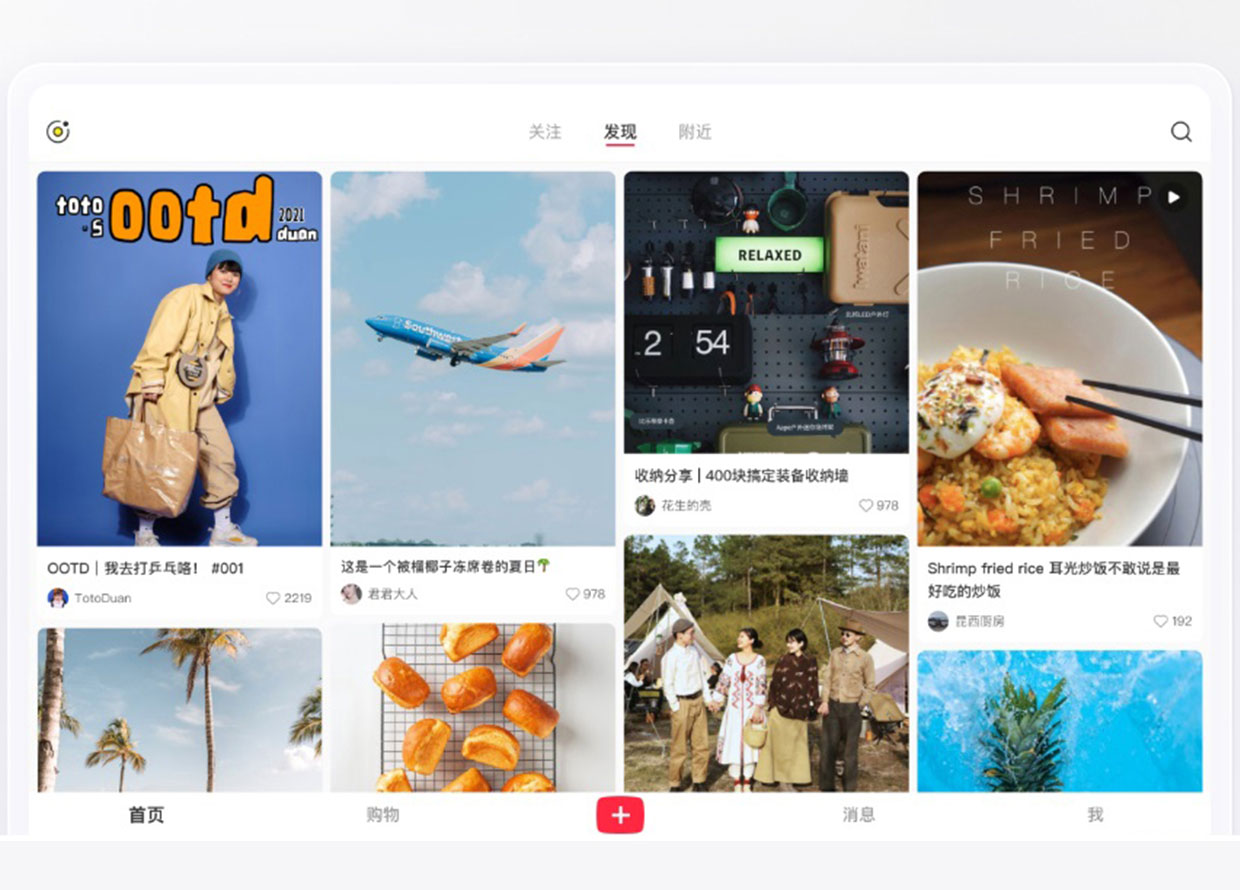 Dubbed China's answer to Instagram, Xiaohongshu, which directly translates to Little Red Book, is a social media and e-commerce platform that was launched in 2013. This content-sharing app allows users to post photos with reviews and tips for other users, leave comments, and save content to their own boards, just like Pinterest. In fact, many describe the platform as a hybrid of Instagram and Pinterest with a hint of Taobao, China's largest online shopping platform.
Besides serving as a product search engine, Xiaohongshu today has garnered over 300 million monthly active users and is a go-to space for user-generated content, digital community-building, and word-of-mouth advertising. What makes the platform increasingly popular is that it has progressively grown into a trusted source of all things trendy and lifestyle product information, particularly regarding beauty, fashion, food, and travel.
View this post on Instagram
On the other hand, Lemon8 came about much later in 2020 and was brought to life to emulate the success of Xiaohongshu. It was first launched in Japan before being disseminated to the rest of Southeast Asia, USA, and the UK. Today, the app has grown to acquire at least 17 million downloads worldwide, and in April 2023, Lemon8 became the second most downloaded app in the USA after Pinterest.
As you would expect, the layout of Lemon8 bears resemblance to that of Xiaohongshu. You'll be able to search for photos or videos based on different categories (which vary depending on your location) and also tag your posts with product details, like links, prices, and even location information. While Lemon8 is also accessible via the web, you'll only be able to utilise its full capabilities on the app version.
Who founded these social media platforms?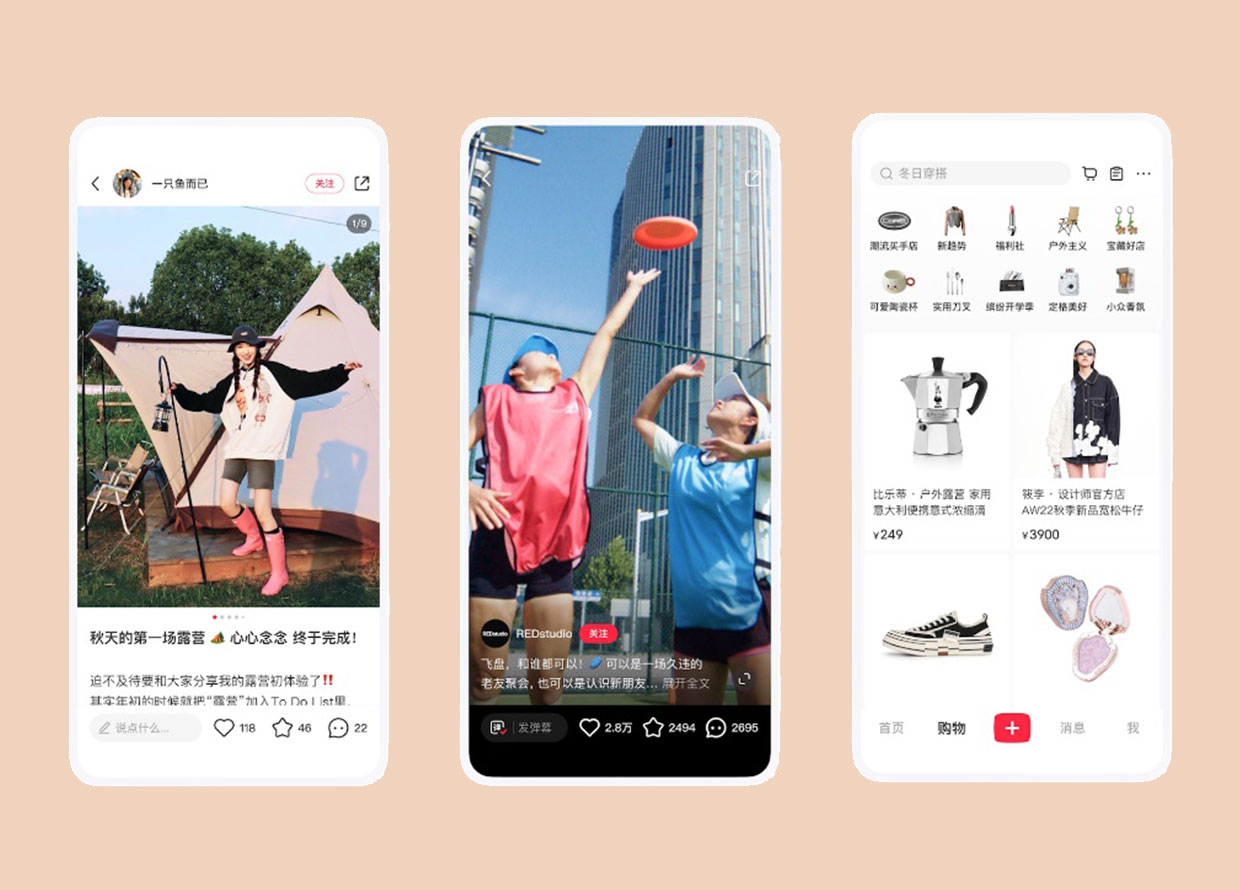 Xiaohongshu was founded by two entrepreneurs from China, Miranda Qu and Charlwin Mao, in 2013. The platform was initially set up as an online tour guide for Chinese shoppers, enabling shoppers to share their shopping experiences with its community.
By 2014, the founders then began connecting the platform's users with global retailers and developed their own cross-border e-commerce platform, where they can purchase products from abroad directly through the app. Evidently, the platform has grown organically to be way more than it was first intended to be.
Lemon8, on the other hand, was brought to life by a company based in Singapore named Heliophilia, as listed on Apple's App Store. That said, multiple sources have confirmed that Heliophilia is linked to ByteDance, the parent company of TikTok, and that it was developed to compete with Xiaohongshu given its outstanding success. 
Who are the users on these platforms?
View this post on Instagram
On Xiaohongshu, at least 70 per cent to 80 per cent of its users are women with disposable incomes and over 50 per cent are between the ages of 18 and 35, with many of them being content creators. This is unsurprising as the platform works with many global fashion and beauty brands to market their products within the app. Most of its users also live in China's top-tier, more affluent cities.
Although it is made accessible to anyone over the age of 13 (as per its age limitations on the app), the majority of its main demographic is a Gen Z audience, which means users between the ages of 8 and 23. That said, as the app is increasing in popularity, its demographic is gradually transitioning to match Xiaohongshu's audience.
What are some of the similarities and differences between the two platforms?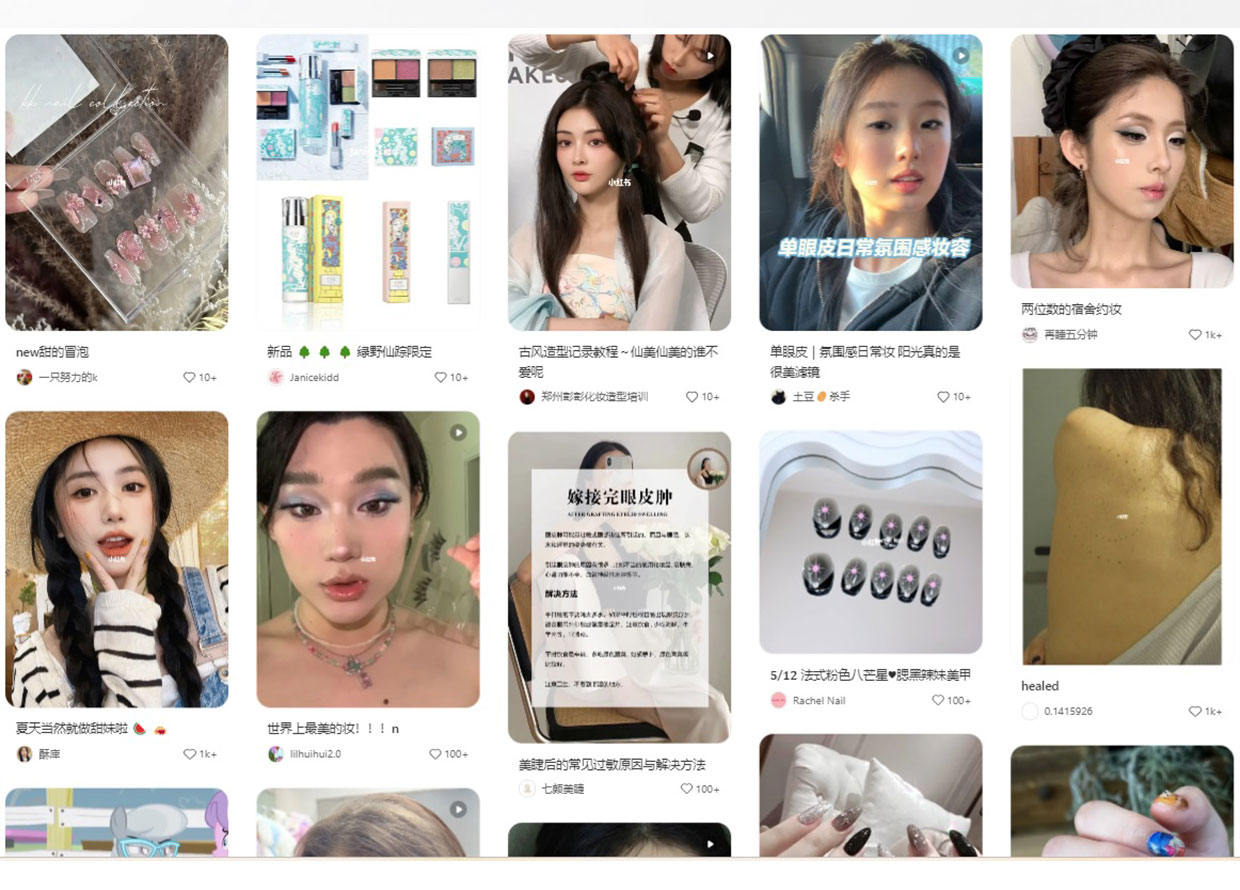 Both Xiaohongshu and Lemon8 share a similar layout a la Pinterest, with a two-column grid that displays photos and videos. While you do have a For You and Explore section on both apps, there are searchable topics, such as beauty, fashion, travel, food, wellness, fitness, and more. Currently, there are way more topics on Xiaohongshu as compared to Lemon8.
As previously mentioned, both apps allow users to upload photos and videos, which may contain products, and tag the posts with specific details, such as links, reviews, comments, prices, and location information. Like Instagram, you'll also be able to follow people and get suggestions of people you may want to follow for content.
View this post on Instagram
Given its novelty, it seems that Lemon8 still lacks certain features as compared to Xiaohongshu. For instance, Xiaohongshu has a Nearby feature whereby you will be able to search for posts, people, and products that are within close proximity to your current location. This enables users to pinpoint trending places to visit nearby, and also discover local products to purchase.
Pertaining to e-commerce, Xiaohongshu beats Lemon8 by a huge mile as it has an independent e-commerce marketplace comprising two types of merchants: self-run stores and third-party brand owners. Additionally, many global luxury brands such as YSL, Shiseido, Dior, and Fendi have also partnered with influencers for KOL marketing to advertise their products on the app. Xiaohongshu also has live streaming capabilities, which is currently one of its main sources of revenue.
While it has been reported that Lemon8 is currently paying influencers across various cities to help grow its user base, monetisation doesn't seem to be its main focus at the moment. That said, the company is reportedly looking into ways they can do it to make more revenue, and also grow and retain its user base. Eagle-eyed netizens have also spotted the company looking to hire for Monetisation Product Operations roles in cities like Bangkok, with the job ad listing "best-in-class advertising experience" and a slew of "monetising solutions" for marketers.
---
Both these platforms are available to download for free via the App Store and Google Play Store through the following links:
For more tech stories like this, click here. 
| | |
| --- | --- |
| SHARE THE STORY | |
| Explore More | |