It is clear and apparent by now that technology has arrived at its highest point. In 2019, there is one phenomenon that seems to be obvious—the advent of smart assistants. It is estimated that 1.8 billion people are projected to use a smart assistant by 2021 worldwide. You don't need to be a mathematical genius to know how huge the number is. It's massive! If you aren't familiar with smart assistants, here's a little rundown. They are available through your phones, tablets, computers, and speakers. Smart assistants can do everything for you, except maybe physically wiping you clean after an adventure in the toilet. They aren't just available everywhere, they help by offering voice control and access to information on the Internet.
Harry Shum, EVP of AI and Research at Microsoft, believes that, in 20 years, these smart assistants will end up becoming alter egos of their owners (instead of just assistants) as they continue being so tightly intertwined. Is that scary or is this just how the future is supposed to look? Well, smart assistants are really helpful—you can use it as a digital DJ, to make calls for you, get shopping done, be reminded of things, and convert measurements among many other benefits. You would have heard of these major players in the market.
1. Amazon Alexa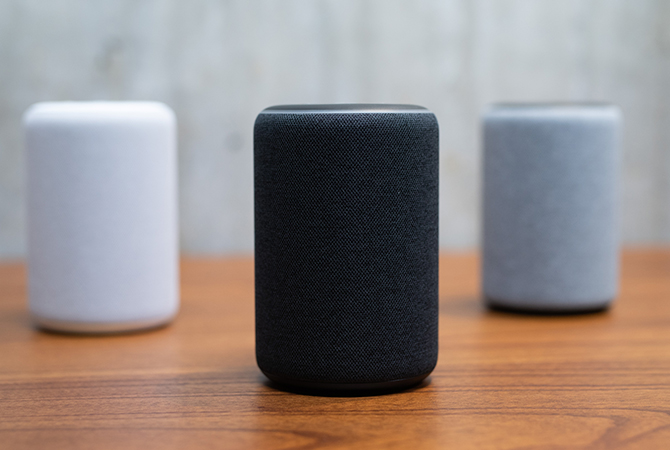 Launched in 2014, this is one of the easiest smart assistants to use in the market today. Some of its default features include smart home control, timers and alarms, calendars, news, lists, and weather forecasts. Amazon Alexa works with both iOS and Android phones. It is available on the Amazon Echo line of smart speakers. Hence, why not ask Alexa to play the latest Taylor Swift singles, or Season 3 of Stranger Things?
For more information, visit this website.
2. Siri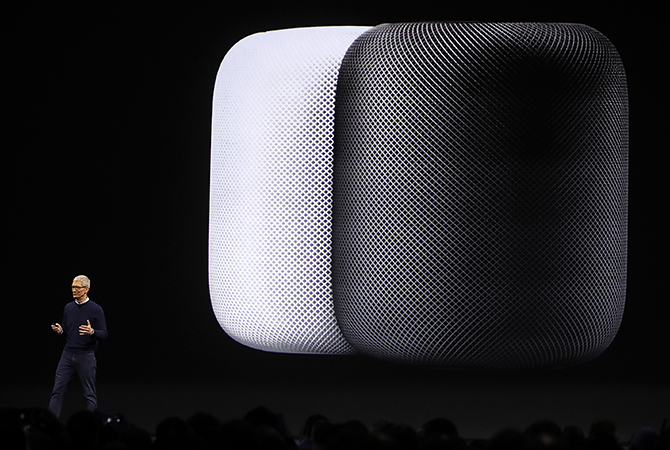 This is probably the most well known smart assistant. Apple's brainchild works on iPhone, iPad, Apple Watch, Apple TV, and the company's smart speaker, HomePod. Similar to the Alexa, features include timers, alarms, reminders, internet searches, and even hands free phone calls (look ma' no hands). This is a smart assistant for you if you are already deeply integrated into Apple's range of products.
For more information, visit this website.
3. Google Assistant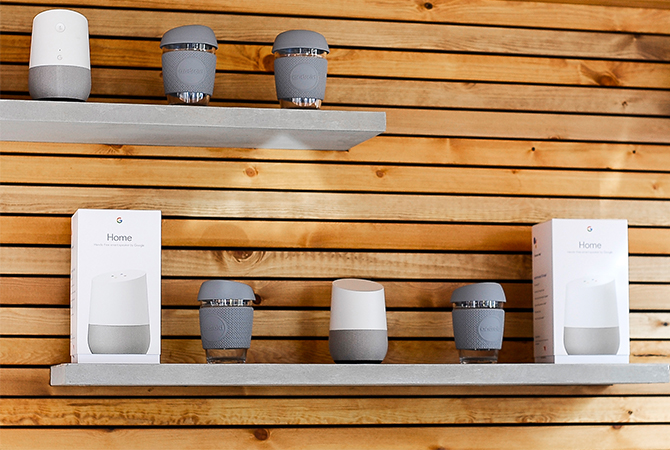 This smart assistant can be found on Android phones and in Google Home or Google Assistant enabled speakers. When you don't have a remote control, Chromecast allows you to control your television to play Netflix or other channels. Just say 'OK Google' and you're good to go: the smart assistant is all yours to command. Google, first a noun but now also a verb, has support for over 200 smart home tools. Therefore, despite being the youngest, it is one of the best smart assistants out there.
For more information, visit this website.
Smart assistants might be the future but there is a long way to go. They can be less-than-perfect. For now, smart assistants cannot replace human interaction and the creators of these smart assistants are working on fixing the issues around accuracy. However, like any other tech development, this is still something to be celebrated. Smart assistants are here to stay, and everyone will have to get with programme.
| | |
| --- | --- |
| SHARE THE STORY | |
| Explore More | |