This month, things are getting interesting in the home appliances department, with the introduction of Samsung's robot vacuum and LG's "smart wardrobe". Then, there are the state-of-the-art speakers from Louis Vuitton and Sony, each boasting fascinating design and cutting-edge technology in their own right. Rounding off the list is a new video conferencing range from Jabra that promises to elevate the remote working experience for homes and businesses. Without further ado, here are the top new gadgets to check out in August 2021.
1. Louis Vuitton Horizon Light Up Speaker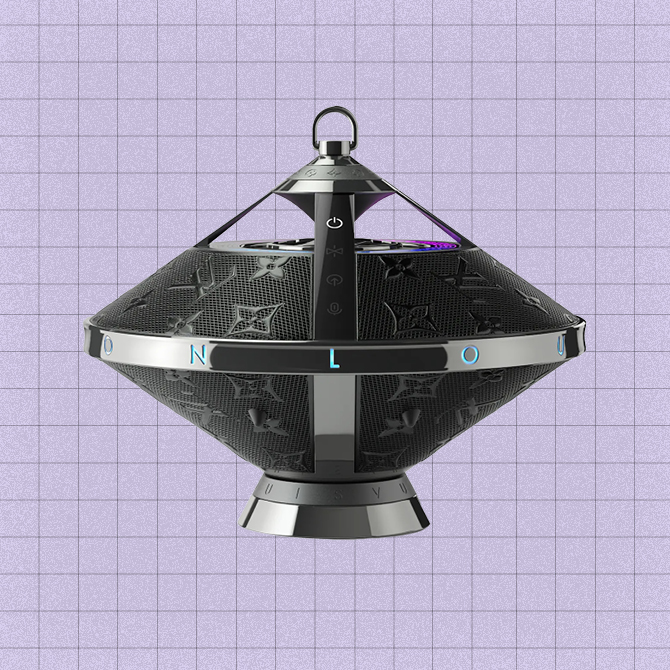 Luxury Maison Louis Vuitton has just added a portable speaker to its expanding list of high-end audio products—and it looks like something out of a Star Wars film (think Millennium Falcon). The new wireless speaker takes on a form inspired by the Toupie ('Spinning Top') handbag designed by Nicholas Ghesquire, incorporating metal and leather adorned with the Maison's signature emblems in its visionary design.
Switch it on and a dynamic light show appears on the top ring, synchronised to the heartbeat of the woofer located beneath the cut-out metal LV symbol. Its unique design is not just for show, though it certainly makes for a fine objet d' art. When placed on its dock, the speaker projects audio at 360 degrees; but when placed on its side, music can be projected in a specific direction.
For its humble size measuring 18cm in diameter and weighing less than 1kg, the speaker still manages to house high-quality audio components and features. This includes wireless connectivity through Bluetooth, Apple AirPlay 2 and Qplay via WiFi, as well as multi-room setup via a smartphone. It is chargeable via USB-C and offers up to 12 hours of playback on a full charge. Attach a leather strap to the tip of the top and it becomes a portable speaker—an homage to Louis Vuitton's Spirit of Travel.
Price: RM12,600
Availability: From 30th July onwards on Louis Vuitton's website
For more information, visit this website.
2. Samsung Jet Bot AI+ with Intel A.I. Driving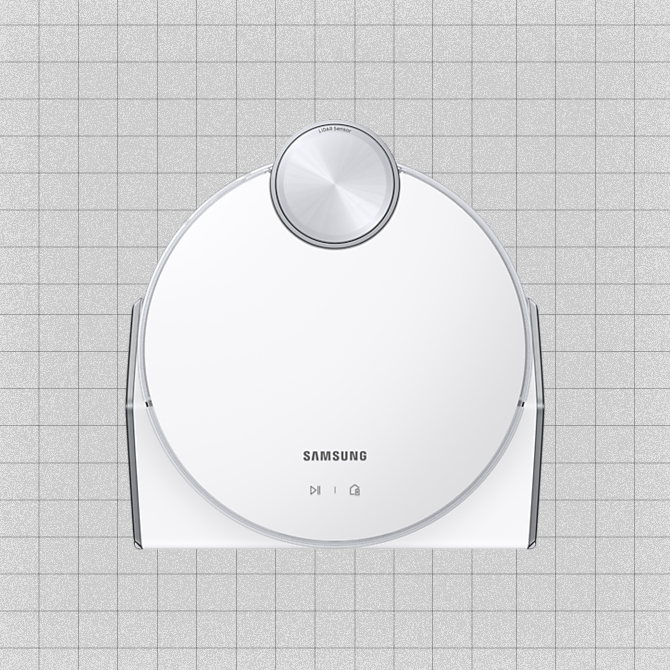 Introducing Samsung's latest AI-powered robot vacuum to help clean your house with minimal effort and maximum performance: the Jet Bot AI+. It claims to be the first Intel AI-powered smart robot vacuum that uses both LiDAR and 3D sensors to detect distance and track location for precise movements, as well as distinguish the differences between objects to manoeuvre around them appropriately. This allows the machine to clean homes more efficiently and thoroughly, without requiring the supervision of users for each room or location.
It is powered by an advanced digital inverter motor that delivers 30W of suction power, which can also be adjusted depending on the type of surface using the Intelligent Power Control feature. Paired with the Jet Cyclone system, users need not worry about tangles as the vacuum has separate cyclones and chambers to trap dust, loose hairs, and dirt from every crevice. Users can also set no-go zones and review cleaning routes and history via the Samsung SmartThings app.
After cleaning, it automatically returns to the Clean Station to dispose its contents into a bag that only needs replacement once every two to three months. In addition, all its parts and filters are fully washable to maintain cleanliness and hygiene.
Price: RM4,999
Availability: Now available for purchase at all Samsung outlets, retailers, and online shopping platforms
For more information, visit this website.
3. Sony LSPX-S3 Glass Sound Speaker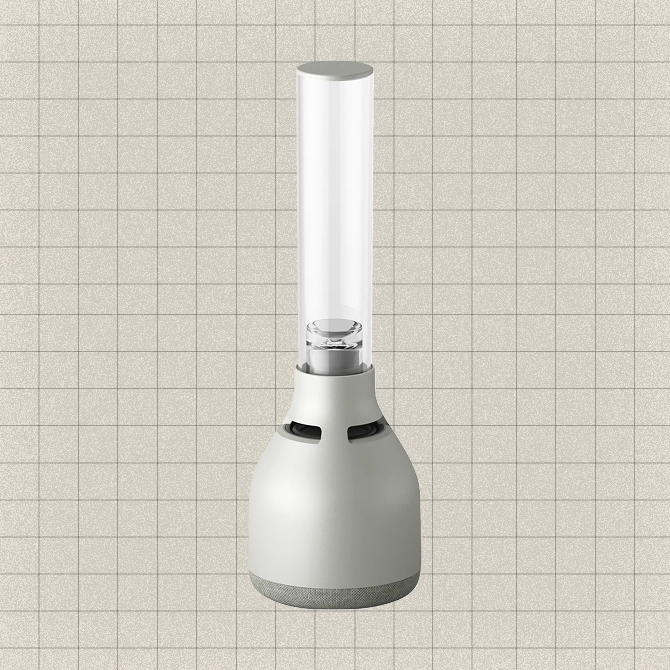 Is it a candle? Is it a décor piece? Well, the LSPX-S3 speaker is sort of both, but more accurately, it's a wireless speaker with an organic glass tweeter and candlelight mode. Amp up the mood at home with its 32 steps of brightness and two modes of candlelight, which flickers like a real candle to create a romantic ambience. With its sleek, modern, and portable design, it can easily be placed in any room to set the right music and atmosphere.
Equipped with a built-in 46mm speaker and Advanced Vertical Drive Technology, the organic glass tube tweeter is capable of sending clear sounds in a 360-degree direction. There's a Bass Boost mode to deliver dramatic bass lines, and a Stereophonic feature that allows a pair of Glass Sound Speakers to act as a left or right channel. It also comes with Bluetooth 5.0 and up to eight hours of battery life on a full charge.
Price: RM1,499
Availability: From August 2021 in selected countries (local release has been updated for October 2021 onwards)
For more information, visit this website.
4. LG Styler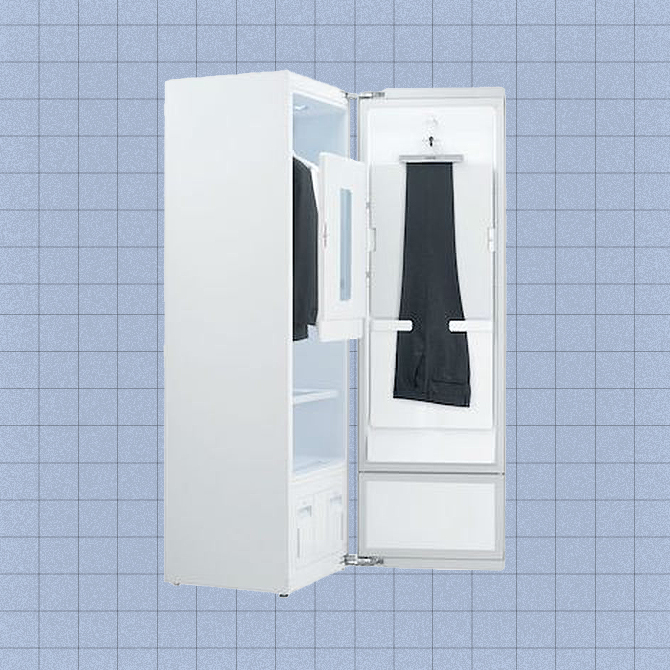 While the LG Styler has been around in the international market for over a year now, it is finally making its debut in Malaysia this month. For the uninitiated, the LG Styler is a steam closet that uses TrueSteam™ technology to reduce 99.9 per cent of virus, bacteria, allergens, odour, and wrinkles in your clothes, accessories, or even soft toys.
Among its features include a low-temperature Gentle Dry system that's able to dry clothes faster than air-drying, without any shrinking or damage caused by heat. There's also an in-built dehumidifier to refresh your clothing and the surrounding atmosphere. Meanwhile, the Pants Press function helps to perfectly crease pants to save you time and trouble. Complemented with a mirror design on its door, users can easily dress up in comfort without compromising clothing care and hygiene.
Price: RM7,399
Availability: From 1 August onwards at the official LG store on Shopee and Lazada, as well as selected retailers
For more information, visit this website.
5. Jabra PanaCast 20 & PanaCast 50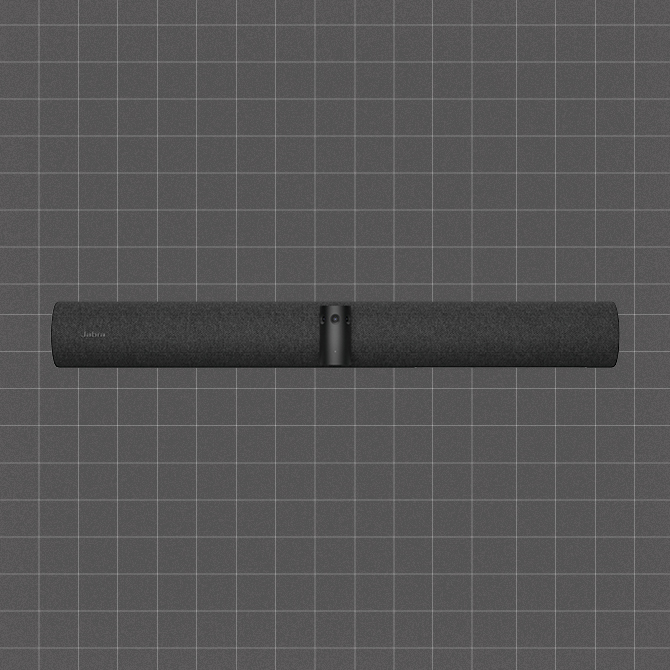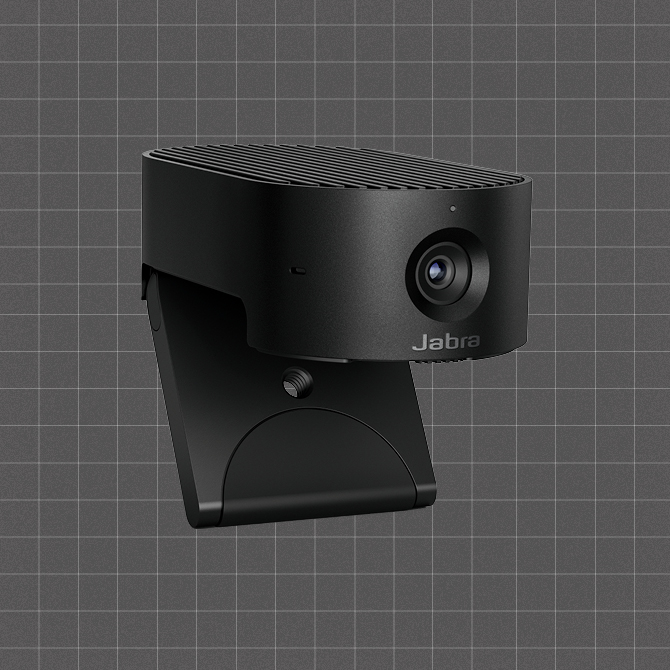 In keeping with the current times, Jabra has unveiled the new PanaCast range, featuring "the world's first new-normal-ready intelligent video bar" (PanaCast 50) and an intelligent personal camera (PanaCast 20).
The PanaCast 50 combines Jabra's leading audio technology with high-definition video quality using three 13MP cameras to deliver a 180-degree field of view in Panoramic 4K. It's equipped with AI technology and powerful processors to carry out real-time integration of audio, video and data for more inclusive remote collaboration. Plus, the Virtual Director feature intelligently transitions video frames from speaker to speaker to allow participants to follow the discussion seamlessly.
Meanwhile, the PanaCast 20 features 4K Ultra HD and HDR video, with personalised Intelligent Zoom to optimise framing and lighting for the user. Thanks to Edge AI processing, it maximises speed, accuracy, and overall video experience while minimising security risks. It also comes with a built-in lens cover to prevent "accidental" camera recordings. Both models come with plug-and-play connectivity for instant collaboration.
Price: RM1,600 for the PanaCast 20 / RM6,500 for the PanaCast 50
Availability: From 15 July 2021 onwards via Jabra partners and retailers
For more information, visit this website.
6. Samsung Galaxy Z Fold3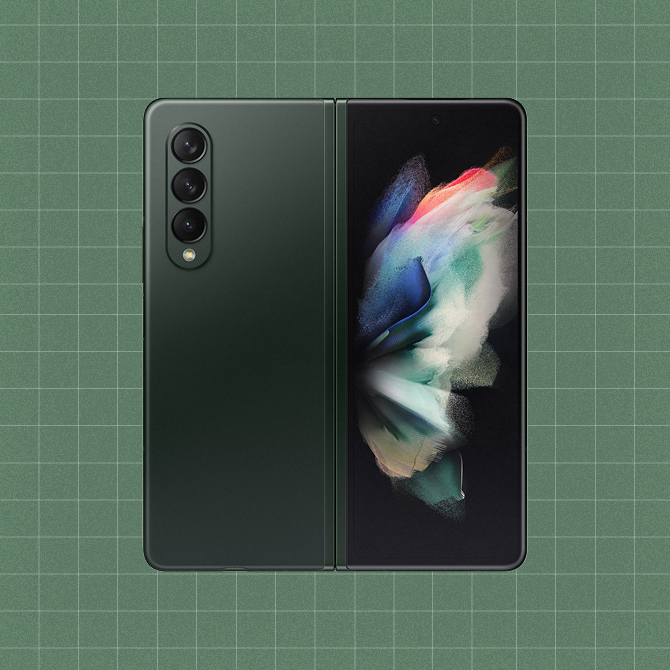 Updated on 12 August 2021: Samsung has finally unveiled its highly anticipated Galaxy Z Fold3, boasting a host of upgrades to durability and ecosystem support. In terms of display, it features a 7.6-inch Dynamic AMOLED 2X Display with a resolution of 2208 x 1768 pixels for its main screen and a 6.2-inch HD+ Dynamic AMOLED Display with 2268 x 832 pixels on the cover screen, both of which come with a 120 Hz adaptive refresh rate. Samsung says it is built with Armor Aluminium—its strongest aluminium yet—and the latest Corning Gorilla Glass Victus, in addition to a protective film on the main screen for greater protection.
The Galaxy Z Fold3 is powered by the latest Snapdragon 888, paired with 12GB RAM and either 256GB or 512GB of internal storage. As for cameras, it features a triple rear camera setup with 12MP Ultra-Wide, Wide-angle and Telephoto lenses, plus a 10MP lens on the cover screen. Inside, there's a 4MP camera under-the-panel for an uninterrupted viewing experience—a first for the brand. Other features include a USB-C port, a side-mounted fingerprint sensor, GPS, Wi-Fi 6, NFC, Bluetooth 5.0, 5G support, and a 4,400mAh battery that supports 25W fast charging.
For the first time, it also comes with S Pen support, compatible with the S Pen Pro and exclusively designed S Pen Fold Edition. It will arrive in three colourways with a sleek matte finish: Phantom Green, Phantom Black, and Phantom Silver.
Price and availability in Malaysia is yet to be announced. For more information or to pre-register your interest in the Samsung Galaxy Z Fold3, click here.
Check out last month's BURO Gadget Guide here. 
| | |
| --- | --- |
| SHARE THE STORY | |
| Explore More | |