A lot of our lives are on social media—what we ate, what we did, where we went, what we wore. For some, it's a way of sharing a piece of their everyday lives with loved ones near and far. For others, it's a curation of hard work, and creativity. With so much effort put in, we'd hope others would like it as much as we do but alas, Instagram is a competitive platform. Smartphones of today are equipped with advanced camera lenses and it's ultra convenient to shoot, edit and upload on one device. But add one more step into that cycle and you will be upping your photography game. The new Canon EOS M100 is compact (palm-sized and easily fits in a handbag) and lightweight (a mere 302g versus a 5.5-inch display smartphone that weighs 202g), and yet holds as much power and tech as a DSLR. What's that one extra step we were talking about? Simply transfer your shots from the camera to your smartphone with the app via Wi-Fi, NFC or Bluetooth—you might not even need to #vscocam it. Don't believe us? Here are five ways the new Canon camera can improve your Instagram game.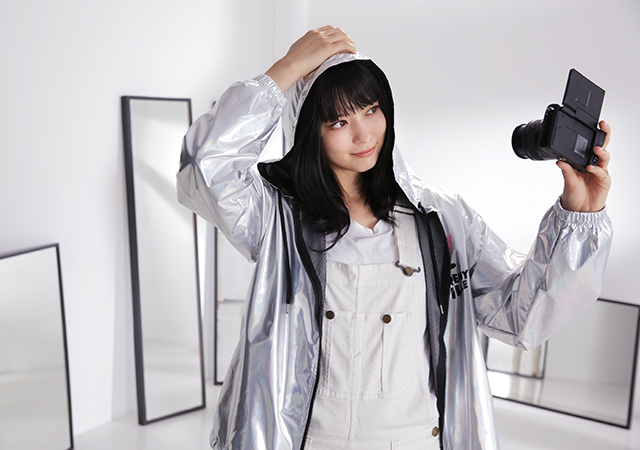 1. Selfies automatically look better
For one, the resolution of photos taken with a mirrorless interchangeable-lens camera is much higher and it has a 180-degree tilt-up 3.0″ LCD touchscreen so you don't have to fumble for the shoot button. Secondly, there's no more need for beauty apps because the Canon EOS M100 already comes with a self-portrait mode with Smooth Skin feature. It'll be able to quickly adjust the brightness, background defocus as well as the Smooth Skin level options. There's also a self-timer option.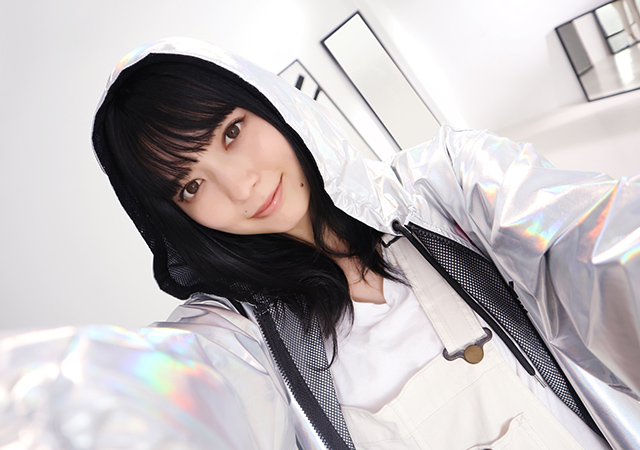 2. Your outfit photos will have more detail
OOTDs aren't just about how you put your outfit of the day together. People want to see texture, embellishment, the vibrancy of different colours, and a clear view of the background you chose to pose with. While natural lighting is many an Instagrammer's favourite, we're not always blessed with it. Armed with the DIGIC 7 image processor, you'll have an impressive ISO sensitivity range of up to 25600 that allows for beautiful, clear, low noise photos even in the most challenging lighting conditions.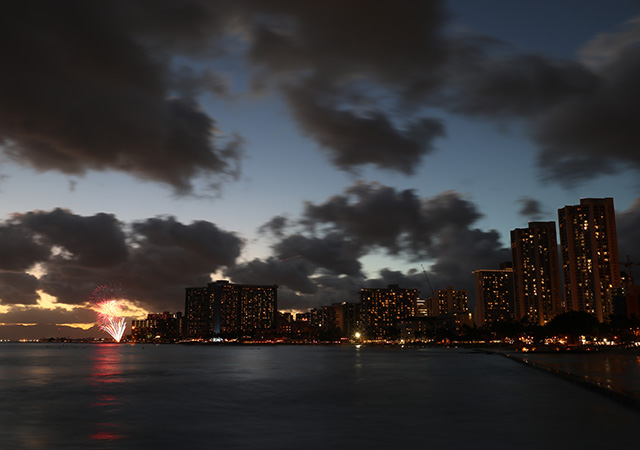 3. Food and flatlay pictures are upgraded
Some restaurants have warm, dim lighting to create an intimate ambience. The DIGIC 7 image processor will work wonders for your photos here. But beyond that, so will the 24.2-megapixel APS-C CMOS sensor for sharp pictures. If you love taking additional close-up angles of your dishes or flatlay, the Touch AF function will be handy in making quick adjustments of focus areas with just a touch of the screen (perfect especially for macro and portrait shoots though).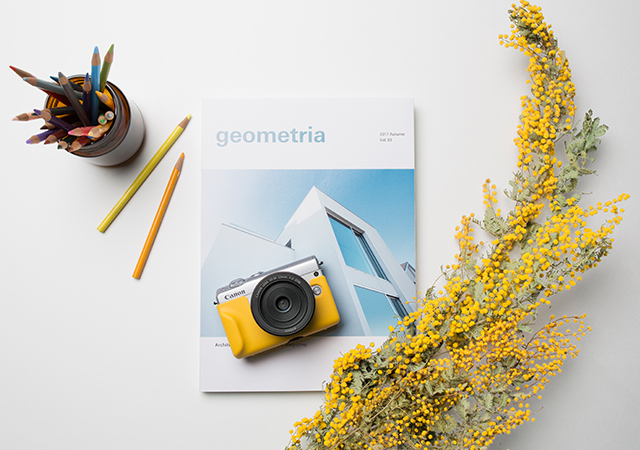 4. Be in control of your travel photos
The bigger the scene, the more light there is to complicate matters. If the sun is behind your subject, backlight might ruin your shot. The HDR Backlight Control mode allows those scenes to be corrected to achieve the desired brightness. Shots are well-balanced, highlights are preserved and details in the shadowed areas are enhanced. Photos of busy cityscapes or sceneries are attainable without much of a blur as well thanks to the improved continuous shooting speed of up to 6.1fps during fixed AF and 4.0 fps during Servo AV.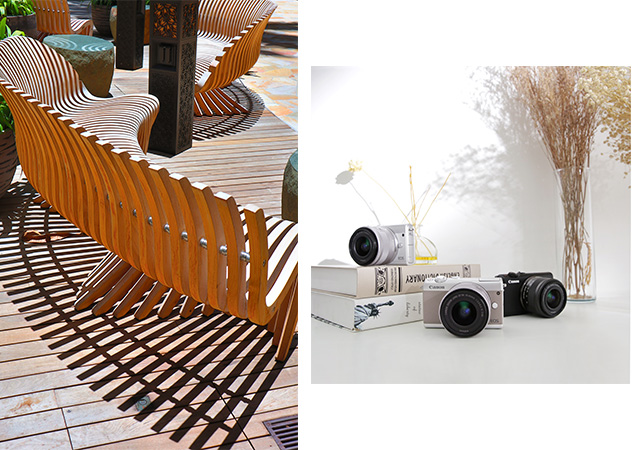 5. Video and photography enthusiasts
For everything else, the Canon EOS M100 has got you covered. After all, it was created with aspiring photographers in mind who might not be familiar with technical jargons. The Creative Assist feature simplifies the complexity of the camera's settings in an easy-to-grasp manner to help users quickly maximise the camera's potential. You'll be able to configure and save up to six Creative Assist settings that you'll use frequently. That's one photography hack. As for videos, expect full HD footage with minimum camera shakes (thanks to the in-camera Combination IS [image stabilisation] function) at a maximum of 60p. There's even a Time-Lapse Movie function!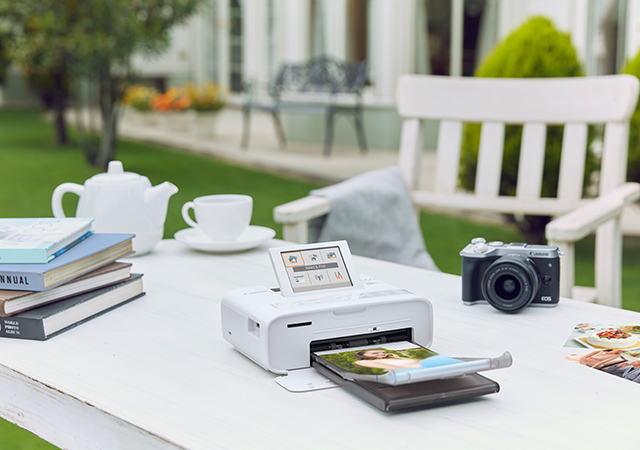 Once you have mastered your shots, why not print them as keepsakes or gifts? There's just something about a printed photo that warms the heart and invokes a memory. The best accompaniment for the Canon EOS M100 is the Canon Selphy CP1300, a compact wireless photo printer designed to deliver instant high-quality photo prints (approximately 47 seconds for a postcard-size picture). It also works with other devices whereby up to eight smart devices can connect and simultaneously send images to it via the new Wi-Fi Shuffle Print mode. Locate a specific photo and navigate through vast collections of images easily with the View by date and Multi-playback jump functions. And just like that, all your photography needs are fulfilled.
The new Canon EOS M100 kit (EF-M15-45 IS STM) retails for RM2,499 while the Canon Selphy CP1300 (available in black, white and pink) retails for RM599.
For more information, visit Canon Image Square outlets, authorised dealers, or online via their website or e-commerce site.
| | |
| --- | --- |
| SHARE THE STORY | |
| Explore More | |