Technology
Meet ForeverTipsy, the founder of Singapore's open-world metaverse game TipsyVerse
Where physical and virtual worlds collide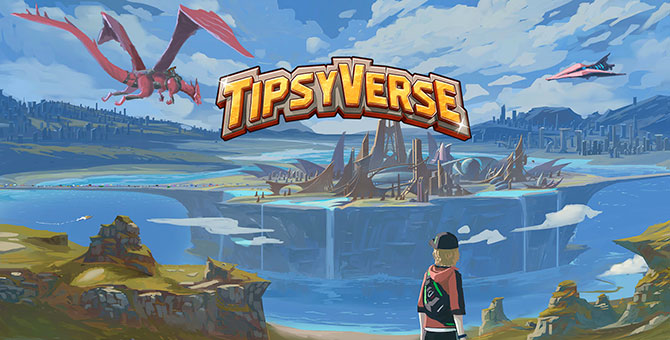 TipsyVerse, along with its currency TipsyCoin, is one of the recent higher-profile metaverse projects coming out of Singapore. With its penguin avatar mascots, this open-world metaverse and its creators have clear intentions to stake claim for a part of the collective Web 3.0 construct.
In an exclusive interview, its founder, who goes solely by the name of ForeverTipsy, gives Brytehall (BURO Malaysia's sister publication) a bird's eye investor's view of what it takes to bring to market a project with real-life charity aspects and an ambitious experiential Web 3.0 model.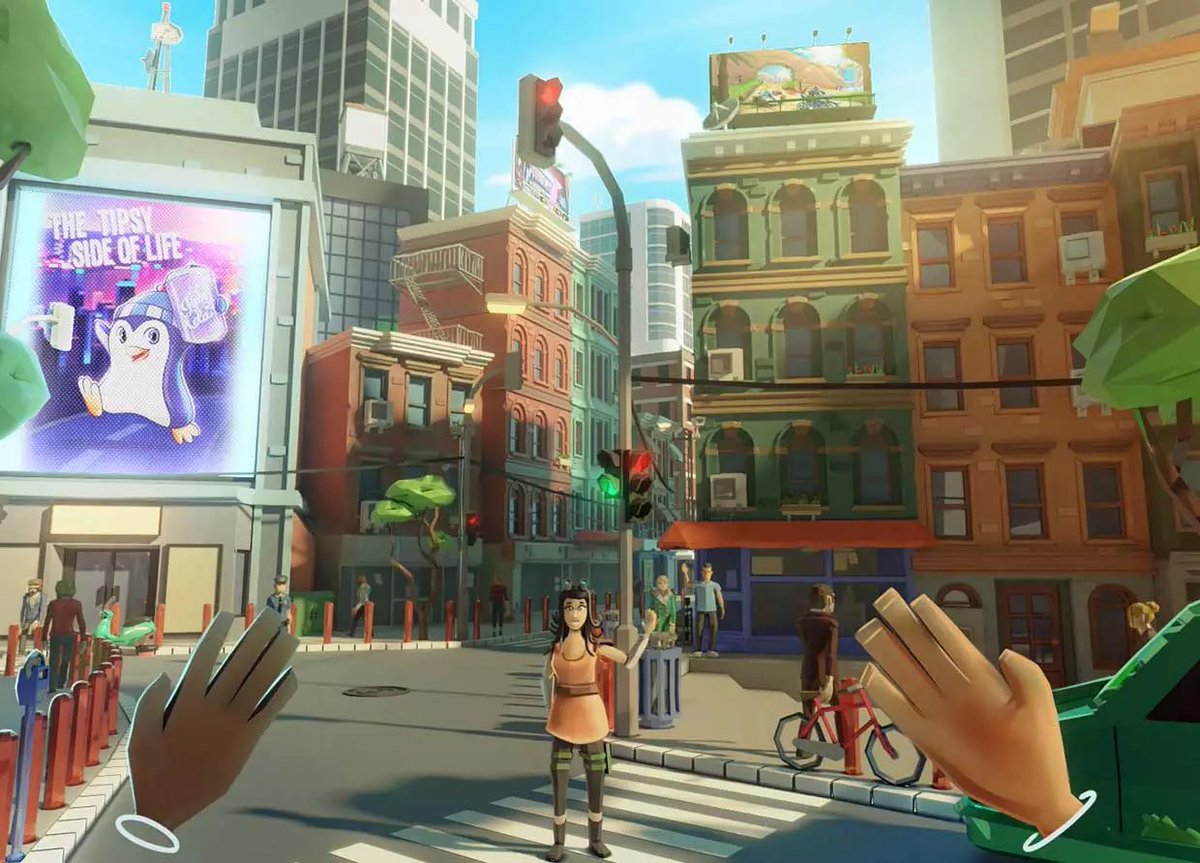 How was the idea for TipsyCoin and TipsyVerse conceived?
Alcohol has been my only vice (I also invest in fine wines and cognacs), so I jumped out of bed one day to start a movement inspired by love and happiness. Besides food and music, drinking is a main driver in bridging cultures globally, in building relationships and in sparking ideas since it promotes free-flow thinking and creativity.
As a crypto investor for about seven years now, I have been a huge believer in wealth diversification. I began dabbling in DeFi [decentralised finance] in around March 2021 and invested in projects including Alpaca Finance, bDollar Protocol, and Pancake Bunny. Unfortunately, most of these projects were positioned to create utility or be deflationary but they did not work out, and for Pancake Bunny where I was among the project's largest investors (over US$6 million invested at one point) they had economic exploits owing to security flaws. They were not successful in rebuilding their community and I felt that the industry needed a redefinition, a reconstruction.
TipsyCoin was incepted with strong pillars of democracy and equality; we are doing a fair launch, utilising the Binance Smart Chain (BSC) where gas fees are negligible to promote mass adoption, and have a DAO mechanism in place. We place top emphasis on security (being a victim of exploits, this is super important to my personal values) and spare no expense on our smart contracts: from extensive coding, testing, a CertiK audit, and being able to communicate transparently through an academic white paper that we will be releasing soon. Originality is important to us and we have unique features that will be successfully adopted for the first time, and ease of use would allow $tipsy holders to earn passive rewards automatically without the need for staking. TipsyCoin is deflationary and the ecosystem is sustainable.
This was about 12 weeks ago. Since inception, we've transitioned to a fully immersive metaverse project that is working with some of the best in graphics, gaming and blockchain integration globally. We have remarkable partners and a solid advisory team. Our partnership with Gaimin, a company that has been developing a full blockchain integration Minecraft plugin for years, is a game-changer and will allow us to release TipsyVerse 1.0 by Q3 2022. Valued partners such as Illiquid Capital provide us access to thousands of NFT/crypto enthusiasts since they are an alpha-group that provides exclusive information on pre-sales, whitelists, and has a research division that dives deep into projects' mechanics.
How will the real-life charity aspects complement the project?
I would say that it's more of the project complementing the IRL charity aspects, because TipsyCoin is founded on the pillars of love, joy and laughter. We've changed lives even before our launch. Giving back is close to my heart; I come from a privileged background and have been working on saving children in Nigeria for several years now. Wealth is a responsibility, and if not managed well, it becomes a liability. Prior to launching, TipsyCoin/TipsyVerse has saved 81 Nigerian children by providing them food, shelter and education through working with Land of Hope. We've also worked with Paradise Wildlife Park to save some penguins—a species prone to extinction.
On how we can impact charities further: since we have three billion TipsyCoin allocated to non-profit initiatives (as evident in our tokenomics), a token price of US$0.01/$tipsy equals USD30 million to charity. This is extremely significant in the crypto space. Through our DAO mechanism, our community will also be able to vote on the charities which they would like to see us support. Our token price projection is based on a one-year horizon and is very reasonable, since that would peg us to a US$1 billion market cap; Decentraland is at a US$5 billion market cap, and SafeMoon (which is simply a reflection-token with no gaming metaverse) is currently at a US$850 million market cap in this undervalued crypto market.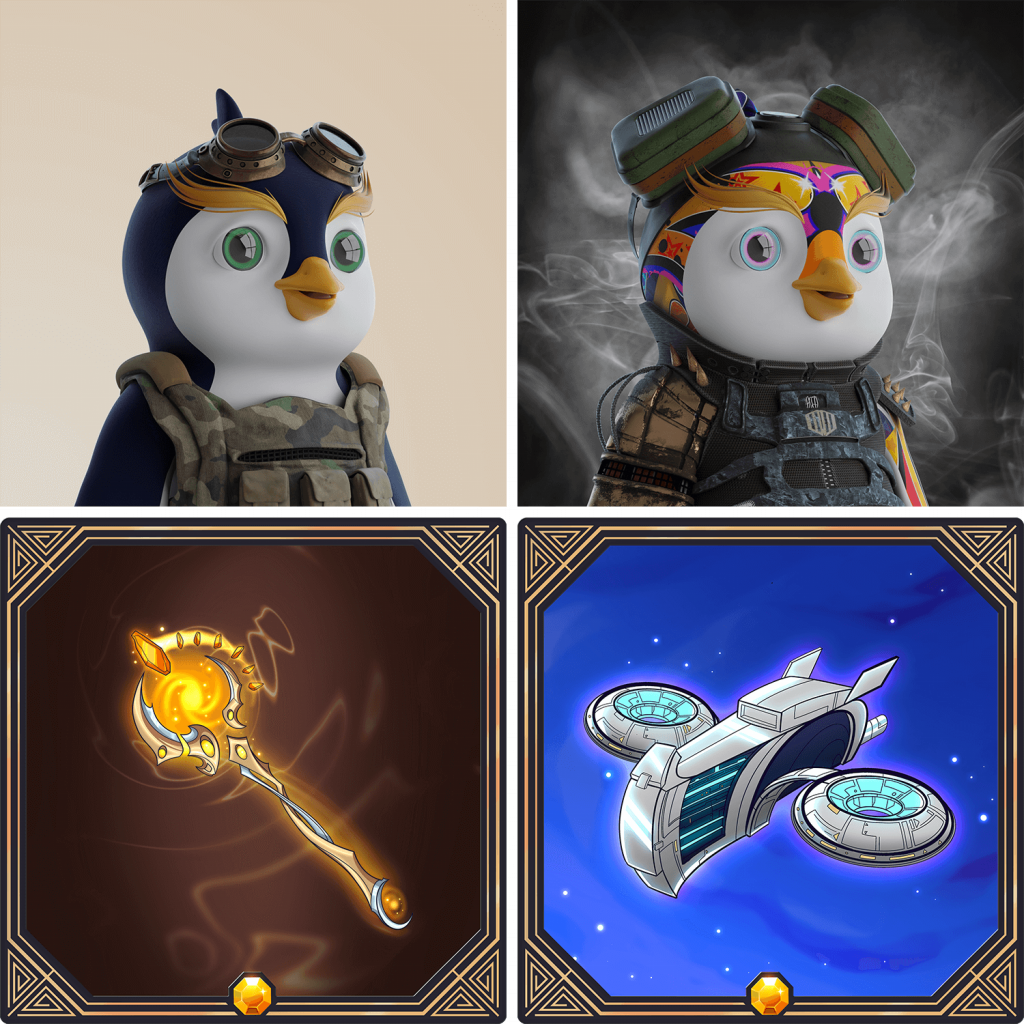 What is the medium-term aim for this?
We'll be launching $tipsy in mid-March (date not announced), and our NFT drops will commence from April 2022—starting with our 3,333 Genesis Penguins. At the moment, we have thousands of fans on our socials and we expect a huge increase in engagement as users will make every attempt to be on the whitelist to be able to mint one of our Genesis Penguins. These Genesis Penguins are highly coveted and will have utility in TipsyVerse, along with being the desired companion for every gamer. All our NFTs can be used on both TipsyVerse 1.0 and TipsyVerse 2.0.
Our medium-term aim for the project is to develop TipsyVerse 1.0 in partnership with Gaimin. They have been in development for a few years now, and at record speed. We will have seamless blockchain interoperability and NFT integration by working with them. TipsyVerse 1.0 will be based on the Minecraft platform. While $tipsy will be on the BSC network, our NFTs will be on Polygon. This network has gained considerable market share lately as high gas fees on the Ethereum network have left DeFi users looking for more affordable, scalable options. Polygon is also heavily used for NFT and gaming platforms across the DeFi space. The faster transaction speeds on the Polygon network would allow players to equip/load their NFTs on TipsyVerse more seamlessly, providing them a better experience overall. The successful interaction between the contracts of $tipsy on BSC and the NFTs on Polygon would provide added utility for $tipsy holders, since they can utilise TipsyCoin to purchase NFTs. We are also introducing a secondary currency, $gin, that is not deflationary and will be used within TipsyVerse for the purchase of in-game consumables and character upgrades.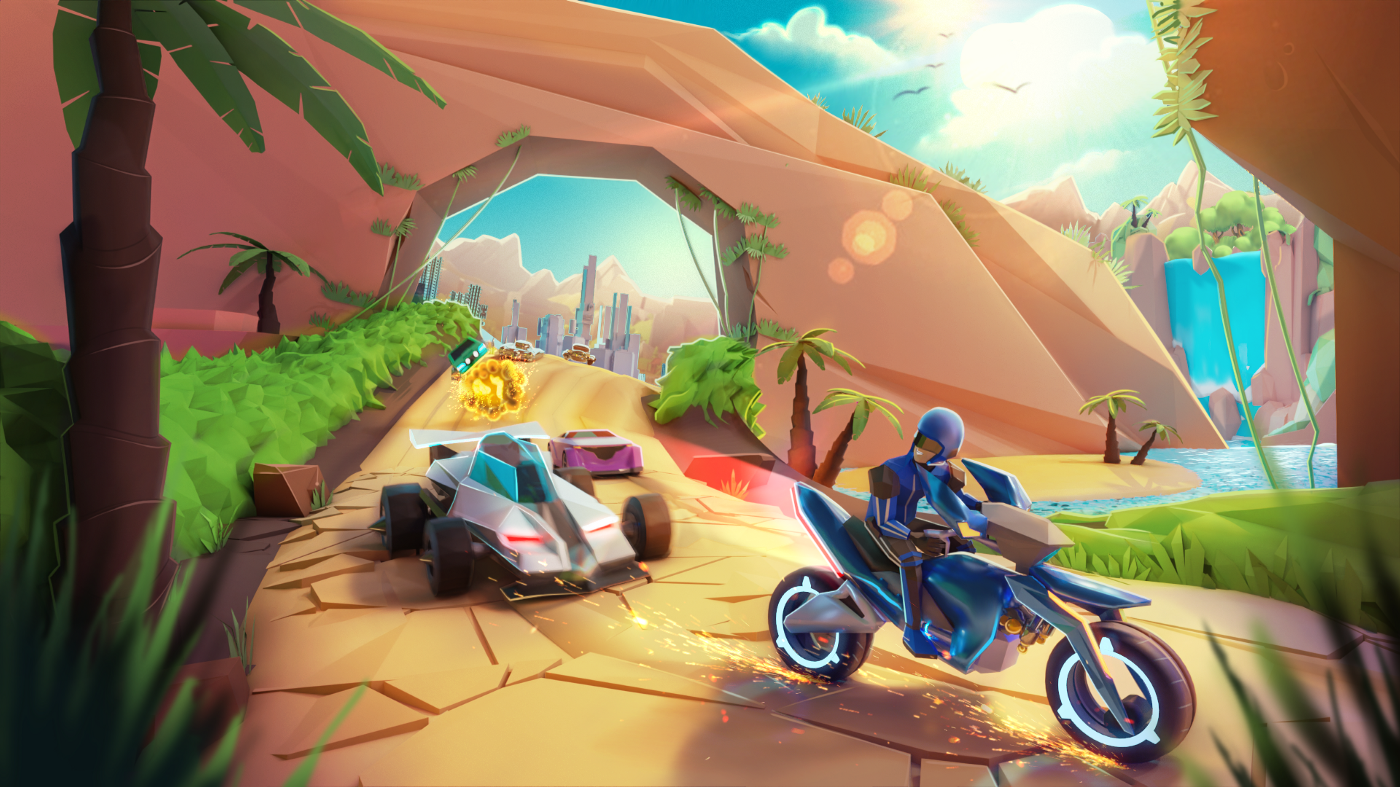 Do you think that in the years to come, metaverse-related experiences will be equal to or even supplant IRL experiences?
This depends on who executes it and how it is executed. A project is all about the people behind it, because in today's world the value of products and services, including intellectual property, can be navigated around. For TipsyVerse 2.0 (that will have its pre-alpha release in 2023 and alpha release in 2024), we will incorporate VR integration and even bodysuits (which we have commenced research and development on). This is our long-term goal that will require a few years to successfully implement, and within TipsyVerse, characters will have abilities beyond the physical realm; our open-world metaverse game is a mix of fantasy and sci-fi. Ready Player One has set the stage for year 2045 and I think that at the exponential growth of technology and the new influx of capital entering this space, the achievement of a phenomenal, surpassed escapade compared to IRL experiences [is possible].
Minting in progress!

TipsyCoin ($tipsy) is launching in about 24 hours.

Find out our contract address and learn how to buy in the following link:https://t.co/36nZsT967t pic.twitter.com/xdRK2zCd1K

— TipsyCoin / TipsyVerse (@TipsyCoin) March 14, 2022
There is a casino aspect to TipsyVerse. Would this function in the same ways as a conventional casino?
We will have at least one casino in TipsyVerse, the Grand Gin Casino. Its poker rooms will be filled with plushness paired with vibrant colours, and jackpot slots will imitate the sounds of coins jingling and machines whirring. These lifelike features provide an immersive experience for users who won't feel the need to go to the likes of Wynn or the Bellagio anymore. TipsyCoin will be raising the bar further once it incorporates compatibility of TipsyVerse with top virtual reality headsets—the Oculus Quest 2 and HTC Vive.
In the Grand Gin Casino, players will be able to use $gin, our in-game currency, to play together with people all around the world, in a lifelike setting not bound by physical locations. Additionally, TipsyCoin's DAO mechanism offers a decentralised framework for users to vote on the kind of games they would like to see, and the blockchain provides additional transparency compared to the secret world of casinos which boast a house advantage.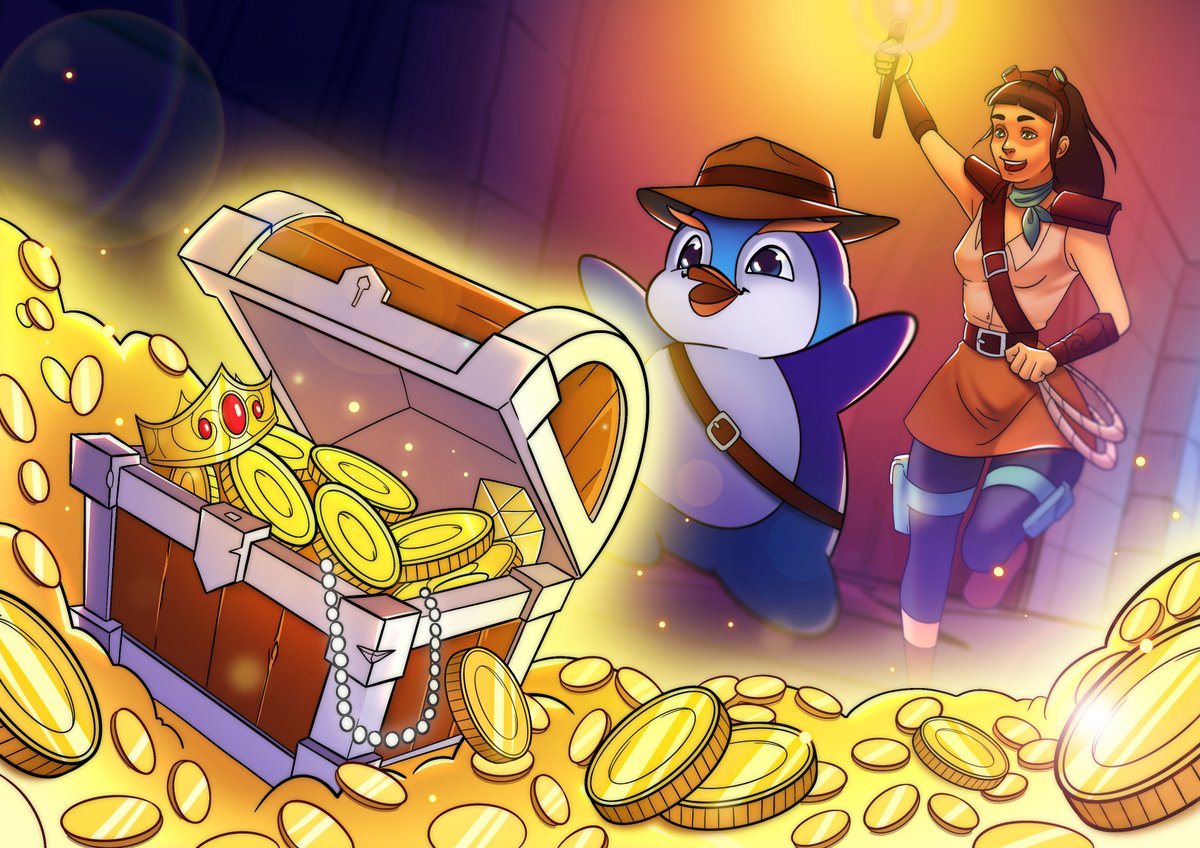 How would this correspond to the legal framework in the countries where users of TipsyVerse originate?
We will be fully compliant with the legal framework. In the metaverse, players enter a different dimension that is not country-confined or even planet-bound. Gambling is a huge industry and we cannot ignore that around 1.6 billion people worldwide gamble and 4.2 billion gamble at least once every year. Given that the metaverse is redefining living standards, the casino within TipsyVerse gives us an opportunity to burn $gin that the Grand Gin Casino rakes in as profits. This would help increase value of the coin since it is not a deflationary currency to begin with. TipsyCoin/TipsyVerse's corporate structure and holding companies will adhere to all government regulations; if required, we will structure a holding company that specifically operates the Grand Gin Casino, in a country that supports online gambling.
This article originally appeared on BURO Malaysia's sister platform Brytehall on 22 February 2022.
For more metaverse stories, click here.
| | |
| --- | --- |
| SHARE THE STORY | |
| Explore More | |