Lifestyle
How to level up your photography game with the new OPPO Find X5 Pro 5G
Minimal effort, professional results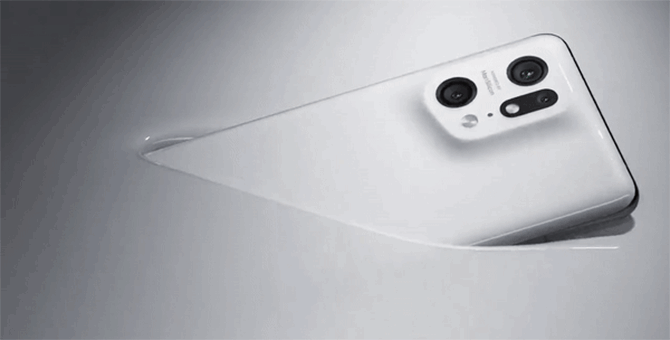 In this visually-driven social media age, one of the main considerations that consumers look for in a mobile phone is arguably the camera. After all, how else are you going to capture random memories for photo dumps or share your favourite spots at the latest cafes and restaurants in town?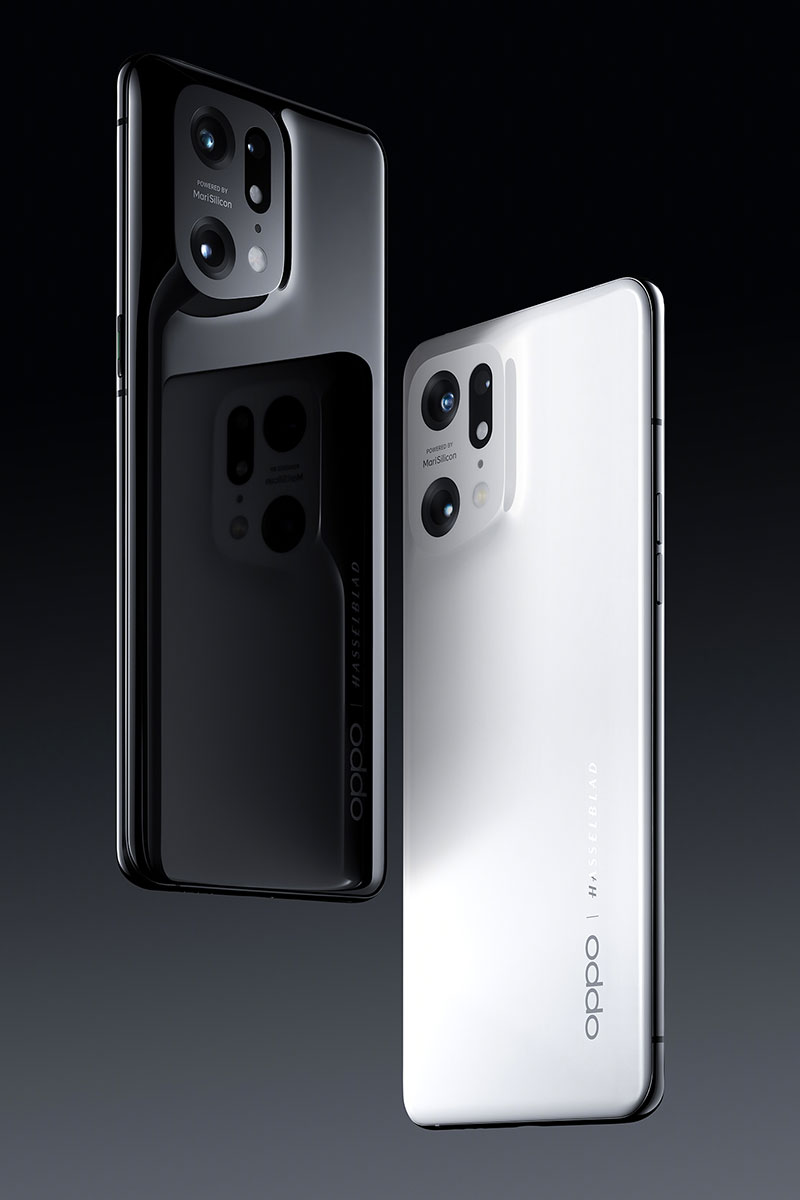 Enter OPPO's latest flagship phone—the OPPO Find X5 Pro 5G—which allows consumers to take professional-grade photos without having to carry around an extra bulky and complicated digital camera. Imagine a sleek, performance-focused smartphone that fits in your back pocket, ready to snap stunning pictures on-the-go.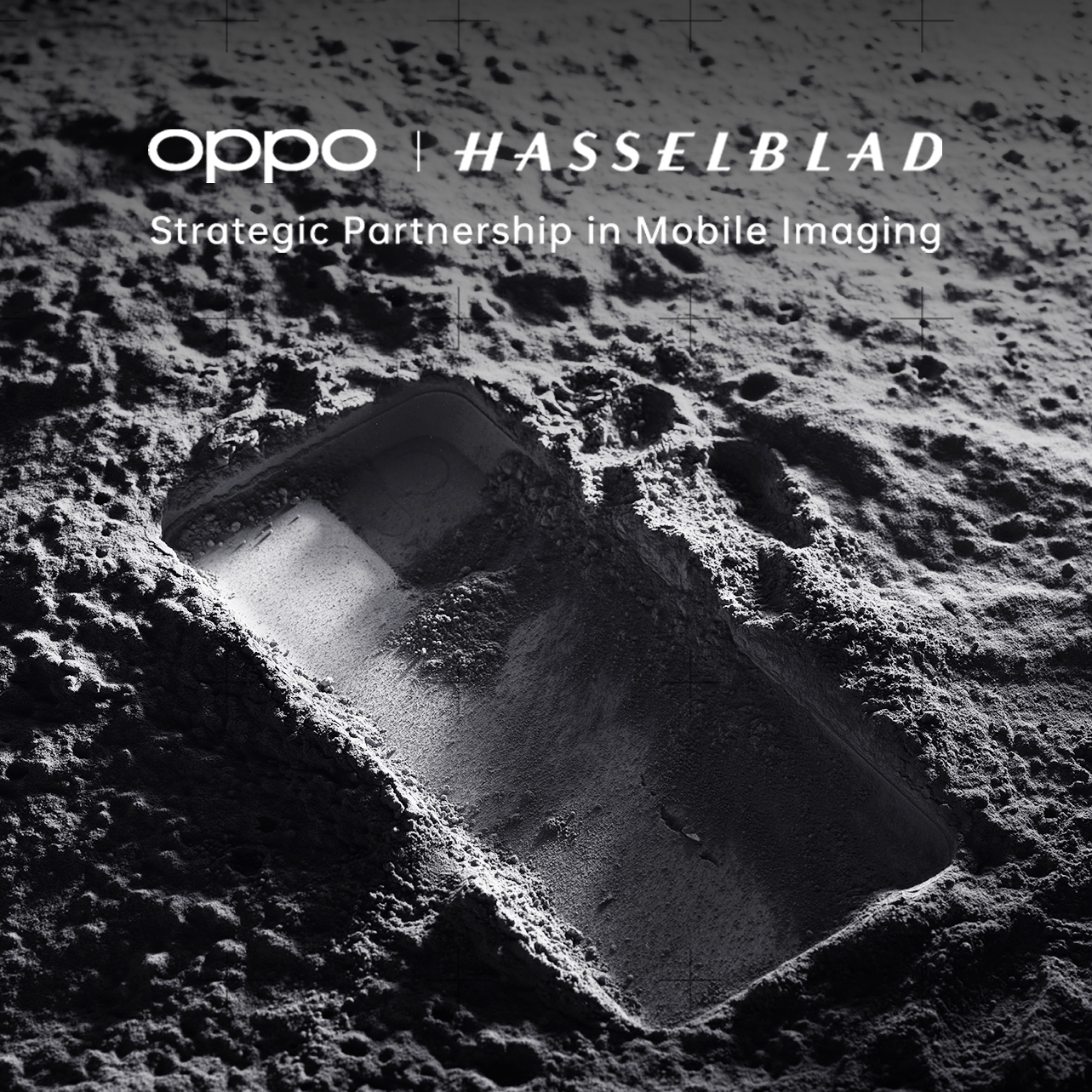 The secret lies in OPPO's partnership with renowned Swedish camera manufacturer Hasselblad to co-develop the Hasselblad Camera for Mobile found in its flagship Find series. Here's how the Find X5 Pro 5G's Hasselblad features can help you level up your mobile photography game with minimal effort.
Achieve consistent results with Natural Colour Calibration
Colour is no doubt a key factor when looking at photo quality. This is why the Find X5 Pro 5G was meticulously designed with enhanced colour calibration technology that aims to set a new benchmark for colour performance in a smartphone camera. As a result, users can expect consistent, natural and accurate colours—no matter the scene or subject.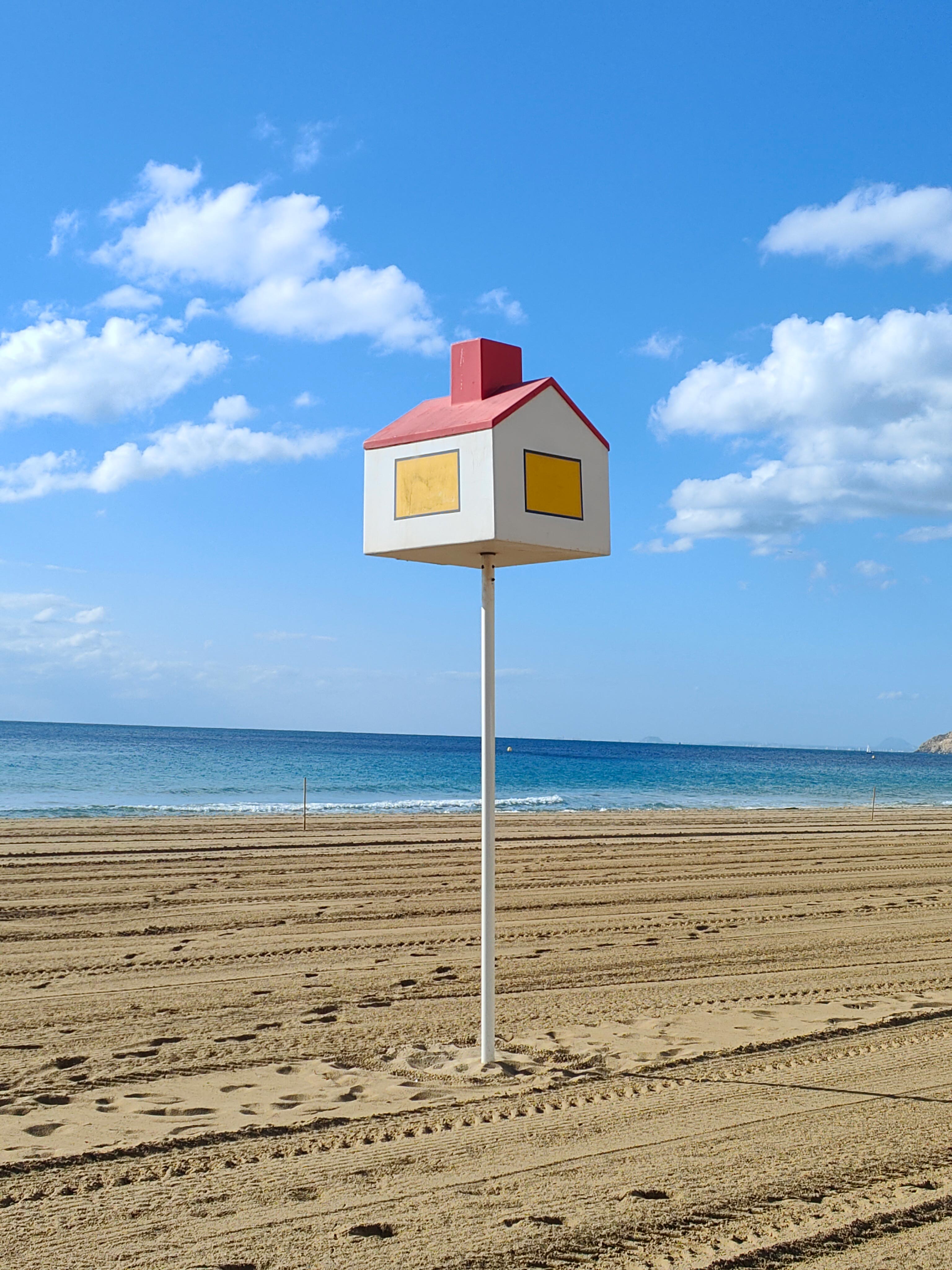 While the phone captures beautiful shots without any fine-tuning, users can also find more unique Hasselblad-inspired features located in the phone's preinstalled camera app. To further set it apart from other phone cameras, the Find X5 Pro 5G features a camera interface that takes inspiration from Hasselblad's current medium format digital cameras. This includes an orange on-screen shutter button that produces an iconic leaf camera shutter sound when a photo is taken.
Capture vintage-style photography with the XPan Mode
Fans of film photography need not purchase a camera to achieve cinematic panoramas and vintage-style photos. With the Hasselblad XPan Mode—inspired by the eponymous legendary camera by the Swedish manufacturer—users can shoot still images that recreate the camera's ultra-wide panoramic 65 x 24mm film format. The mode can be accessed in the 'More' section of the camera settings, and includes a monochrome filter for stunning black and white photography too.





When shooting with the XPan Mode, users get a wider field of view to present unique perspectives and details that tell a story. If a picture speaks a thousand words, imagine how much more a larger (or wider) picture can say. It's no wonder why photographers around the globe prefer using this mode to shoot landscapes, streets, and even portraits.
Adjust colour profiles with Hasselblad Master Styles
What's more, the Find X5 Pro 5G comes with three Hasselblad Master Styles: Serenity, Radiance and Emerald. These work like different camera filters to adjust the colour profile of the image. Forget using third-party apps or buying colour presets; these built-in specialist filters will enhance your photos with professionally-tuned colours and styles within the phone's camera system! Check out the gallery above for some photo samples and see for yourself.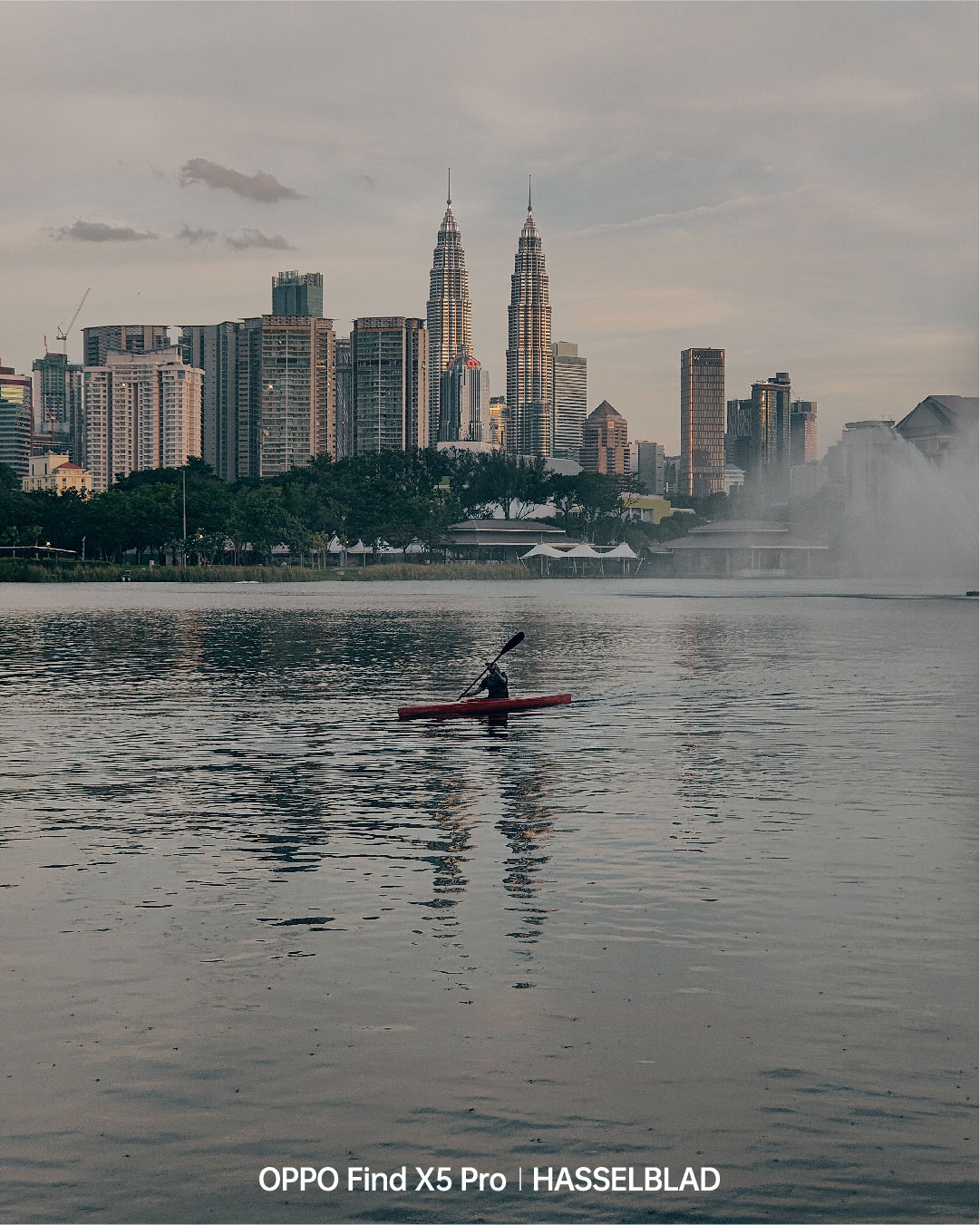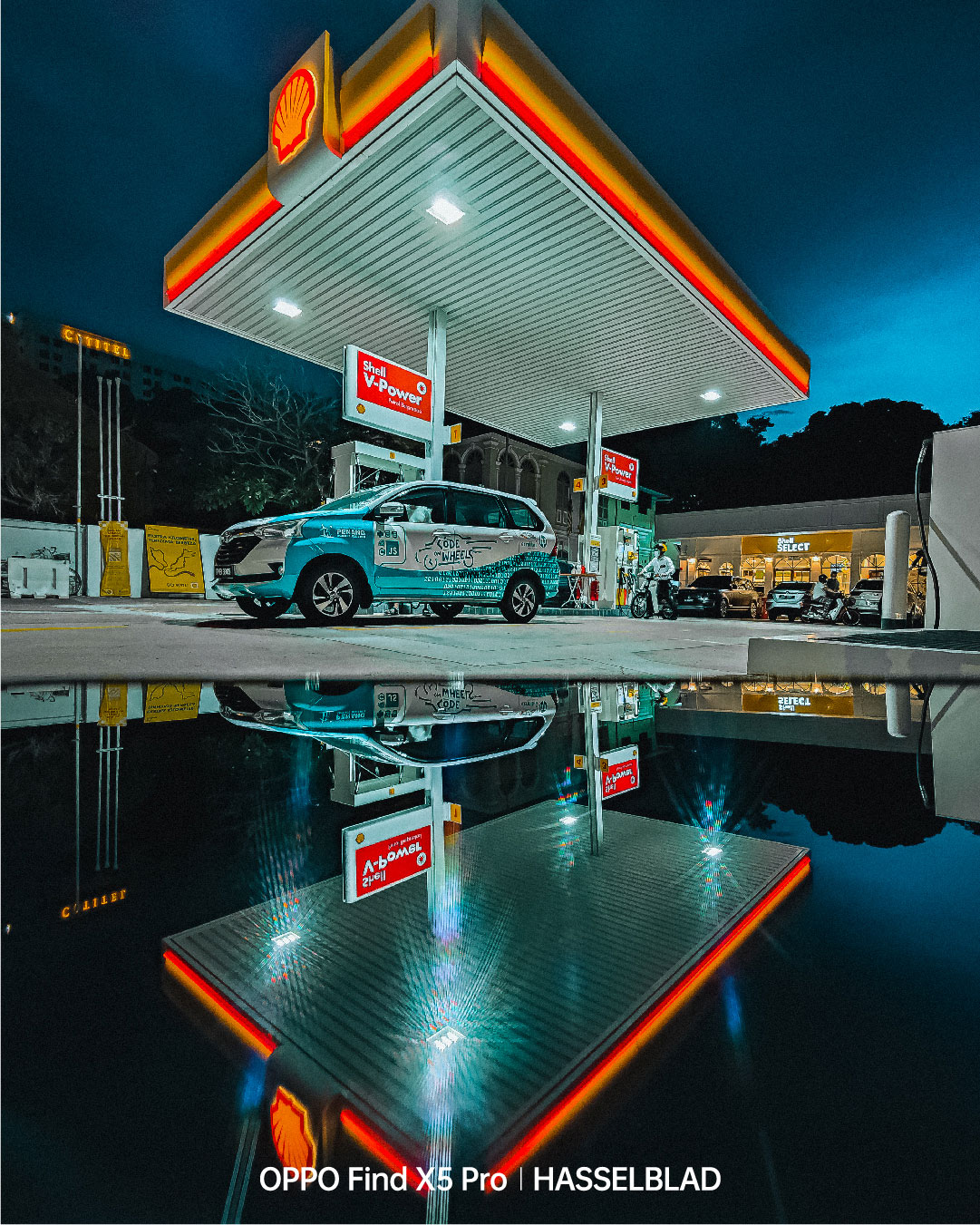 Thanks to these Hasselblad features, the OPPO Find X5 Pro 5G has established itself as a gamechanger for mobile photography. So if you're looking to take professional-looking photos without much effort on your part, leave the job to Oppo's latest flagship phone.
The OPPO Find X5 Pro 5G comes in two colours, including Ceramic White and Glaze Black, at a recommended retail price (RRP) of RM4,999. To know more about the OPPO Find X5 Pro 5G, visit the website.
| | |
| --- | --- |
| SHARE THE STORY | |
| Explore More | |