Huawei is proving that less is more with the style and design of their latest model's external frame while delivering rich and intelligent features in its software. The Mate S marks Huawei's growing commitment to add a touch of luxury into their devices. Speaking about their rapid growth at their exclusive launch event, Peter Tong, President of the South Pacific region of Huawei Consumer Business Group said, "We are proud that our smartphone revenue grew by 87% in the first half of 2015 — it is a sign of the strength and performance of our devices. We're running a marathon as far as our consumer business in concerned, and we are in it for the long run."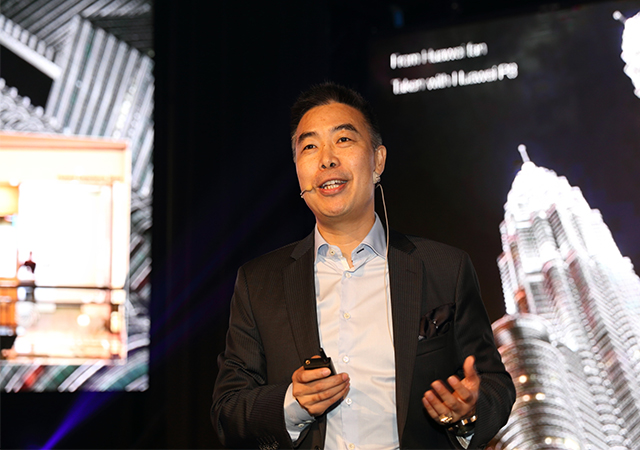 The Huawei Mate S introduces the Fingerprint Sense 2.0 that not only allows users to answer calls and take quick selfies, but also customise control notifications, making simple everyday usage of the phone more intuitive than ever before. The same technology can also be used to scroll through pictures, slide up and down to collapse or display the notification bars, switching calls to handsfree mode, and much more.
Huawei was the first to introduce the Knuckle Sense technology worldwide and now the Mate S advances the technology with the Knuckle Sense 2.0, which offers smooth transitions between applications using customised knuckle shortcuts on its Gorilla Glass 4 screen. For example, users can knock twice on the screen to get a full screenshot or write the letter 'C' to access the phone's camera. Different letters can be defined to represent a variety of commands that can be fully personalised by the user. The Knuckle Sense technology makes multitasking and using your phone possible as you can still use control your phone while holding on to other objects. It is also a pretty nifty feature if your hands are wet.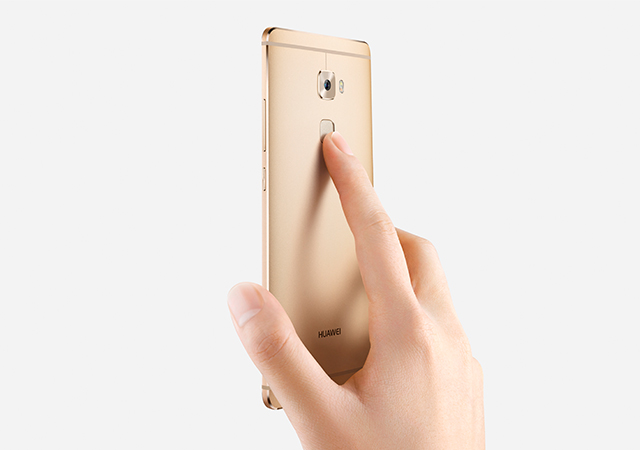 Staying in touch with social media trends, the Mate S boasts a powerful 8MP front camera with a soft front light and a new algorithm that allows for skin polishing, making selfies look better and clearer. Pictures can also be taken by tapping on the fingerprint sensor located at the back of the phone, allowing for quick and easy snapping while maintaining a comfortable grip on the phone. The camera on the Huawei Mate S also comes with professional camera capabilities such as manual adjustment of the ISO, exposure, compensation, exposure time, and more, allowing its user to take professional quality photons on its 13MP main camera.
All in all, the look and feel of the Huawei Mate S in your hands will prove its positioning as a premium phone while the unique and intuitive functions will appeal to those with a busy lifestyle.
The Huawei Mate S is now available at all Huawei authorised store nationwide and retails at RM2,698. For more information, visit www.huawei.com/my.
| | |
| --- | --- |
| SHARE THE STORY | |
| Explore More | |