But don't despair as devices that participated in the Beta program from Sony Mobile, Xiaomi, HMD Global, Oppo, Vivo, OnePlus and Essential, as well as all qualifying Android One devices, will receive this update by the end of this fall. Powered by artificial intelligence to make the phone tailored to you specifically, there's a lot to love about Android 9 Pie. We break down some of its best features below:
Adaptive Battery & Brightness 
Thanks to Android 9, your phone learns more about your habits with it, which means it can adjust the battery usage and brightness according to which apps you use most/least as well as according to different settings.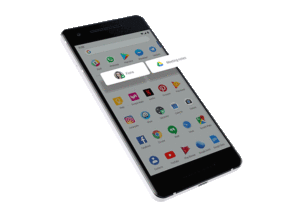 App Actions
Consider it a smarter personal assistant because your phone will be able to predict what you want to do based on the time of the day, and display the specific action for your kind consideration. For example, if you often commute to work on weekday mornings, it'll suggest either Google Maps for navigation or Google Play Books to resume an audiobook.
Slices
Things are going to be as easy as pie once this feature is rolled out later this fall as it'll show you relevant information from your favourite app when you look for it. Imagine typing "Lyft" (we're guessing it should work for Grab here too) into Google Search and it'll show you a "slice" of the app — prices for your ride and the ETA.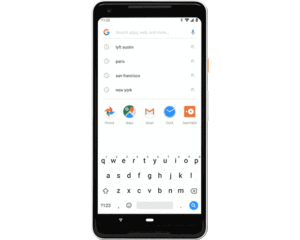 Dashboard
A popular feature among phones these days, this will help you understand how much time you spend on your device.
App Timer
Set time limits on apps and watch productivity improve.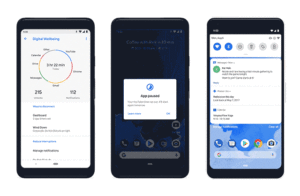 Do Not Disturb & Wind Down
Both help to silence your phone from interruptions (especially useful for bedtime).
A new system navigation
As different phones get taller or wider (or both), it's hard to use them with just one hand. Android 9 fixes this with a single home button which allows you to simply swipe up to see a newly designed Overview for a glance of all your recently used apps. Swipe from anywhere to see full-screen previews of them and tap to jump back in. Hands down, a well-thought-out upgrade.
For more info, visit android.com/9.
| | |
| --- | --- |
| SHARE THE STORY | |
| Explore More | |