Technology
Dyson unveils their latest products: One really sucks, one really blows, and one really lights up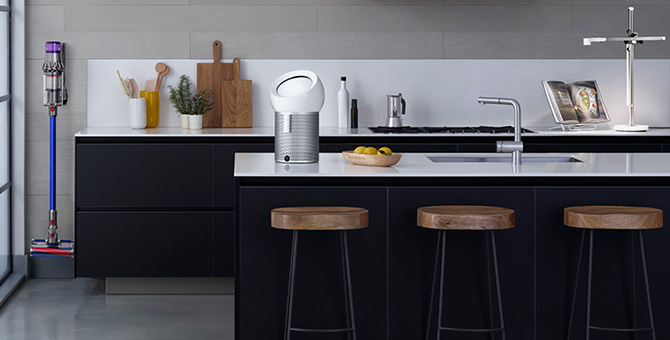 It goes without saying that the general public is in awe of the Dyson Supersonic hair dryer and more recently, the Airwrap Styler (got questions—find answers here) that was quickly sold out in Malaysia. But why stop there? Dyson is also known for their purifying fans and vacuum—both of which also works pretty well. But why stop there? With the constant goal of improving the lives of people and solving their every day problems in a meaningful way, this is Dyson's next phase of machines, new and improved and here's why they're your home's most wanted.
Dyson Pure Cool Me personal purifying fan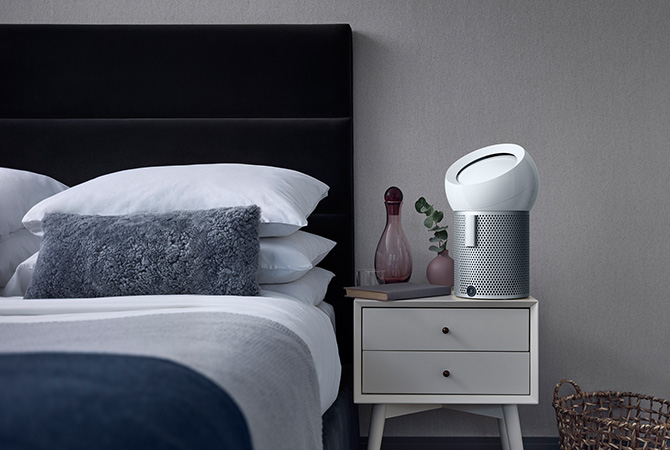 dyson pure cool me fan malaysia 2019-1
Dyson has amassed a fanbase with its fans since 2009 when the company first introduced its electric bladeless fans. Eventually, its purpose became more than a product that blows its users away—it also purifies the surrounding air. We've explained how the range, named Dyson Pure Cool, works and what it really does previously when it was released last year. Available in both a large tower format and a smaller desk format, Dyson Pure Cool now has an even younger sister—the Dyson Pure Cool Me (and you'll never find another like ME!).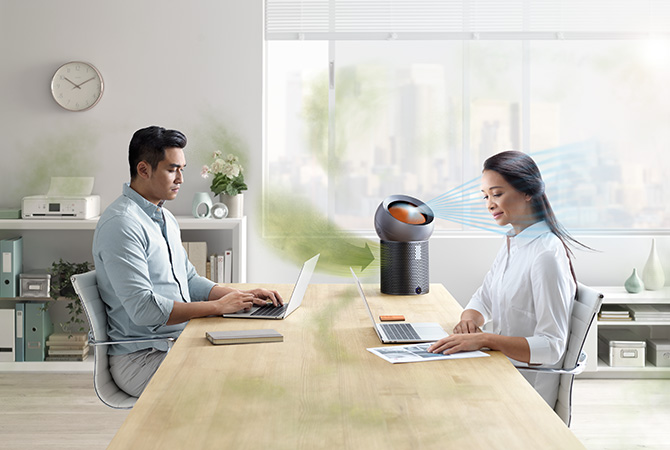 dyson pure cool me fan malaysia 2019-1
Like its name suggests, it's meant for one person only at a more specific area of use rather than using it for the entire room. Example: You at your work station, or you in bed and it on your bedside. Like its older siblings, it's fitted with a HEPA filter that's capable of capturing 99.95 per cent of particles as small and fine as allergens, pollen, mould spores and bacteria. Burning scented candles also release a type of household fume/pollution which can be trapped and absorbed by the Dyson Pure Cool Me. It's powerful in projecting ultra cool (and clean) air yet controls its sound to be as quiet—or as least disruptive—as possible.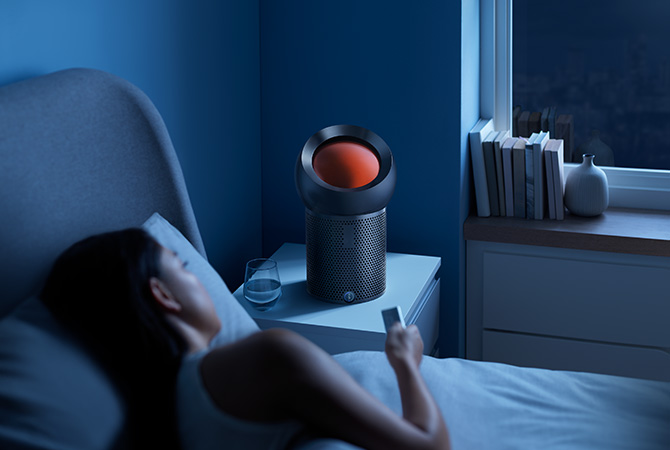 dyson pure cool me fan malaysia 2019-1
Other fun features include intelligent light sensing so it can automatically dim or brighter the built-in LCD screen in real time; and a sleep timer. Unlike its older siblings, it does not come with an app where you can control it with your smartphone. Dyson explains this is because it's meant to be a personal product that can be used within arm's reach. The representative continued that if the function is not necessary, it wouldn't be built in as it would require an additional engineering team to overlook it and also would incur extra cost to the consumer to implement extra features. But don't worry, there is a remote control.
Fun fact: A total of 2,022 prototypes of this machine  and sub-assemblies were developed by 120 engineers during development.
The Dyson Pure Cool Me personal purifying fan is available from May 2019 at RM1,699 from shop.dyson.my, the Dyson Demo at The Gardens Mall and Gurney Plaza, and major departmental and electrical stores.
Dyson V11 Absolute cord-free vacuum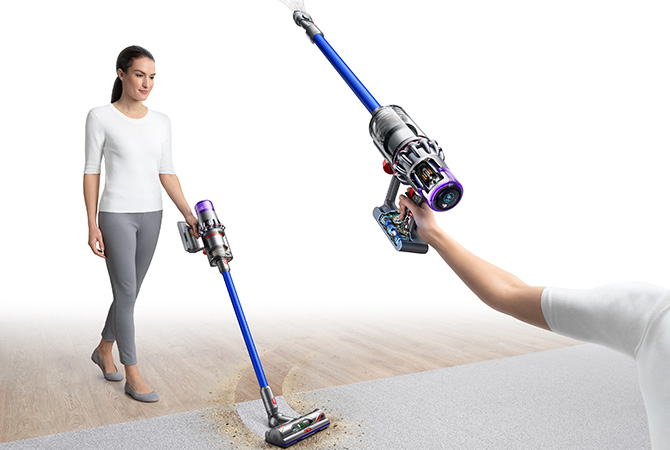 Dyson V11 Absolute cord-free vacuum malaysia 1
The cord-free vacuum from Dyson is indeed a dream for every person who does house chores.  Compared to its predecessor, Dyson Cyclone V10, it's been upgraded with a new Dyson digital motor named V11 and thus, has 20 per cent more suction power. Beyond that, this very power is also intelligent as it can automatically adjust its suction depending on the floor type, for maximum efficiency. How it works is that the new Dynamic Load Sensor (DLS) system will detect if there's a resistance when vacuuming—say you go from hardwood flooring to carpet—and automatically communicate with the motor and battery's microprocessors to change the suction power. Efficient how? Well, runtime can thus be extended when used on hard floors.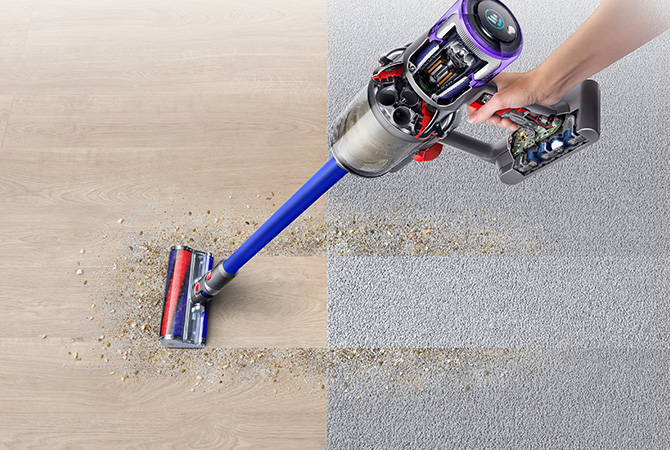 Dyson V11 Absolute cord-free vacuum malaysia 1
Speaking of battery, the Dyson V11 Absolute is fitted with Dyson's most powerful battery pack so yes, it delivers more suction power but it also means up to 60 glorious minutes of fade-free floor cleaning. The other great feature is the LCD screen that shows everything the user needs to know and thus, control. From selected power mode to remaining run time to clear notifications if there's any blockage, if it's time to clear the filters or if something wasn't connected properly. No mixed signals, just clear indications.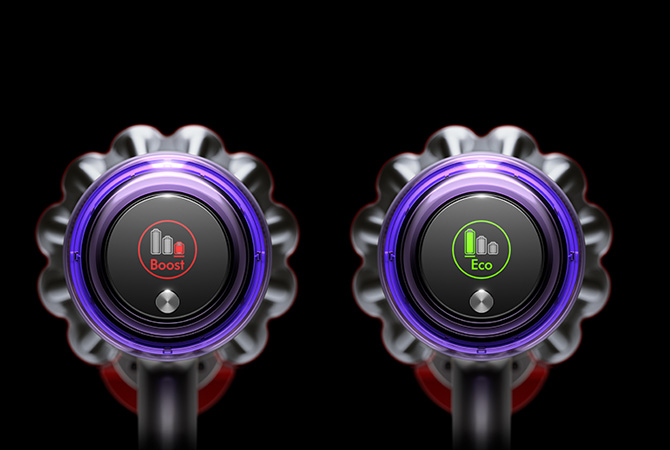 Dyson V11 Absolute cord-free vacuum malaysia
Now, the vacuum isn't just great for sucking up dirt or plain dust. The Dyson V11 can also filter and capture 99.97 per cent of microscopic particles (think pollen and bacteria) to dispense truly cleaner air. It really does "deep cleans".
The Dyson V11 Absolute cord-free vacuum is available from May 2019 at RM3,399 from shop.dyson.my, the Dyson Demo at The Gardens Mall and Gurney Plaza, and major departmental and electrical stores.
Dyson Lightcycle task light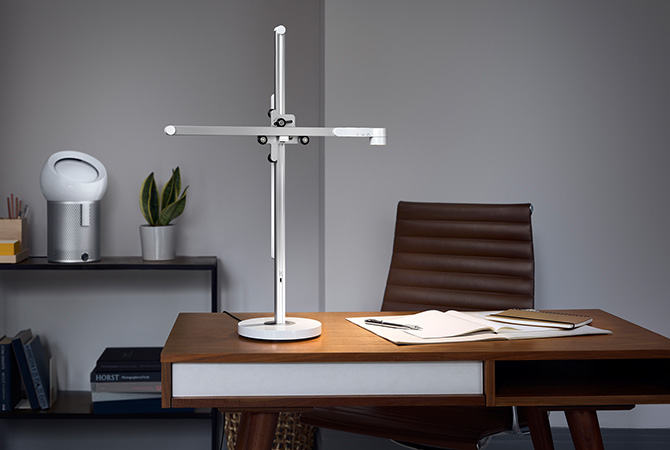 Dyson Lightcycle task light malaysia 1
Dyson doesn't hope to just blow you away or suck up to you with its products—it also hopes to light up your life. (Sorry, we just can't help it with all these puns.) Now, we briefly saw how the Dyson Lightcycle worked and honestly, it's satisfying just to operate it. The design is very minimal but the technology built into it is far from it. But before we enlighten you further, let us just put it out there that the Dyson Lightcycle is also made to aid in our wellbeing—to reduce eye strain.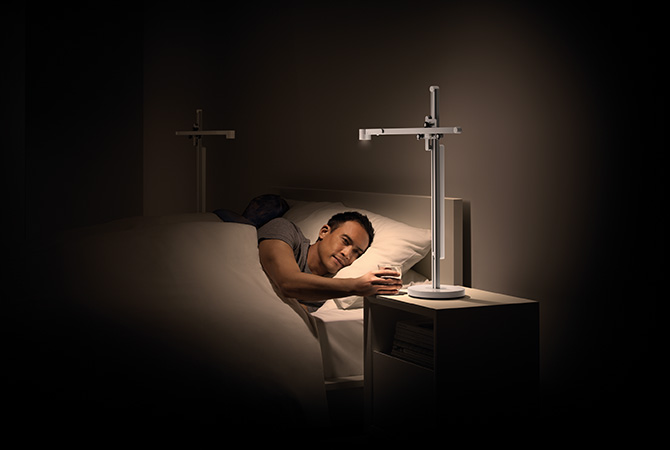 Dyson Lightcycle task light malaysia
Think of it like an iPhone's Night Shift. There has been research that claims being exposed to blue light (emitted from most artificial lighting these days which include smartphones) can affect sleep and more. Some phones have a mode where it can automatically adjusts its brightness to something warmer. The Dyson Lightcycle is kind of like that, except it's more intelligent and intuitive. It follows your body clock / local daylight and continually adjusts the colour temperature and brightness accordingly. As Dyson states, "Light with colour and intensity at odds with natural daylight can affect the body's production of melatonin, the hormone that signals night-time information. This can change the way we feel and function."
So how does it track? One, it uses a unique time, date and location-driven algorithm, created thanks to software validation that uses over a million satellite-based measurements of light conditions. A 32-bit microprocessor in the product continues to do this. But different people, different locations and different age groups equal different calculations. Yes, a 65-year-old needs up to four times more light than a 20-year-old. Hence, the Dyson Link app is where you can personalise it to an individual.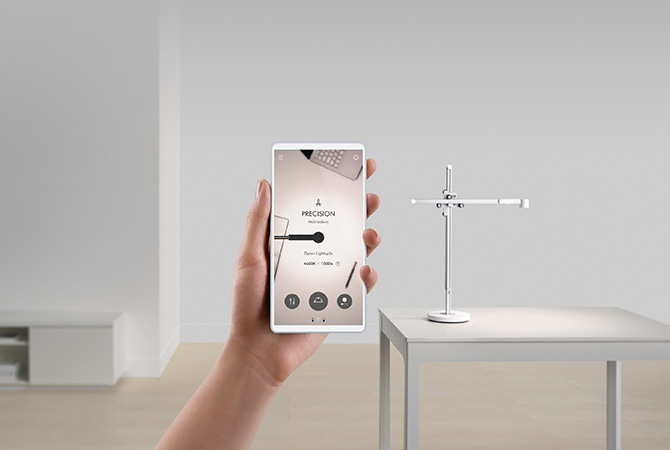 Dyson Lightcycle task light malaysia 1
Another amazing feature of the Dyson Lightcycle is that it technically doesn't require you to change bulbs or the like. Instead, it's designed to maintain its brightness and light quality for 60 years. In many ways, it's one grand sustainable move as light bulbs or fixtures typically have a short lifespan and results in contributing to waste.
Fun fact: It also has seven pre-set modes: Study, Relax, Precision, Boost, Wake-up, Sleep and Away. The product is also reversible and comes with an on-board USB-C port for charging devices.
The Dyson Lightcycle task light will be available in Malaysia in 2019. Price is currently TBC but we'll let you know as soon as we do.
| | |
| --- | --- |
| SHARE THE STORY | |
| Explore More | |