Happy Earth Day! How are you going on trying to live a sustainable and eco-friendly life (are you saying 'No' to plastic bags and straws and using reusable items instead)? Apple Inc. seems to be well on its way to leading a fine green example with the recent release of an animated video campaign and its 2017 Environmental Responsibility Report that details the company's ongoing and future initiatives. Their three key priorities for human health and the planet: addressing climate change, conserving precious resources and ensuring safer materials.
"Our commitment to fighting climate change, using greener materials and conserving precious resources is at the heart of who we are, and we are always looking for ways to inspire others to join us in leaving the world better than we found it. We think asking crazy questions leads to the innovation behind some of our most significant efforts, and we are proud of the real work being done by real Apple employees on a daily basis to minimise our impact on the planet." — Lisa Jackson, Apple's vice president of Environment, Policy and Social Initiatives.
Here are some of the most interesting points from the report:
1. Every time you send an iMessage or ask Siri a question, it's being powered by renewable energy. Since 2016, Apple's data centres are 100 per cent powered by energy sources like solar, hydro and wind. On a worldwide scale, 96 per cent of Apple's facilities uses renewable energy.
2. Apple is encouraging its suppliers to do the same and seven have promised to power their Apple manufacturing with renewable energy by the end of 2018.
3. When it comes to its packaging, 99 per cent of it uses recycled and sustainably sourced paper. The iPhone 7 boxes, for example, comes from responsibly managed paper, bamboo and waste sugarcane.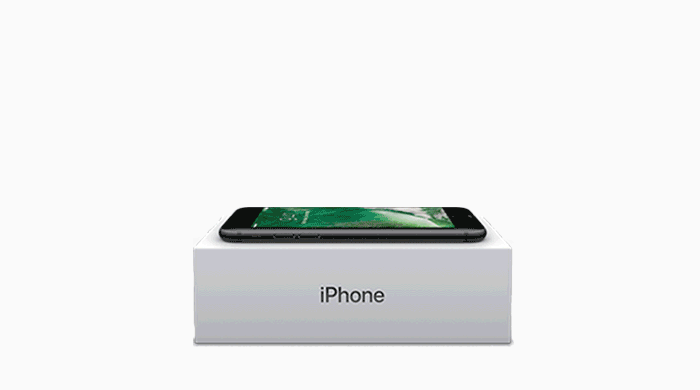 4. One of Apple's goals is to move towards a closed-loop supply chain, which means it hopes to one day build products using only recycled materials. At the moment, the company melts down some of the iPhone 6's aluminium to make Mac mini computers, and they've also tweaked the iPhone 7's chemical formula to reduce the number of non recyclable components by 27 per cent.
5. Give Liam, Apple's iPhone-disassembling robot, more work! The company is expanding its existing recycling programs and encourages all to take part in Apple Renew, which accepts almost every Apple-branded products from the Macbook to the iPod.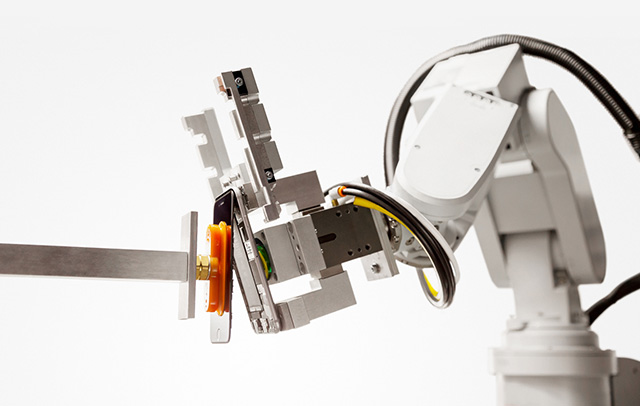 You can read the full report here or watch the four informational videos — they're way cuter with illustrations drawn/animated by artist James Blagden — for a brief explanation on the different measures Apple is using to reduce its impact on the environment. Some of the questions answered include 'Can we produce zero waste?' and 'Why does Apple make its own sweat?' Note that the voiceovers are unscripted interviews with real people at Apple who are tackling these serious environment challenges.
Related stories:
7 Impactful documentary films that will inspire you to go green
The story behind Apple and Product(Red) that you didn't know about
| | |
| --- | --- |
| SHARE THE STORY | |
| Explore More | |