Chanel x Monster headphones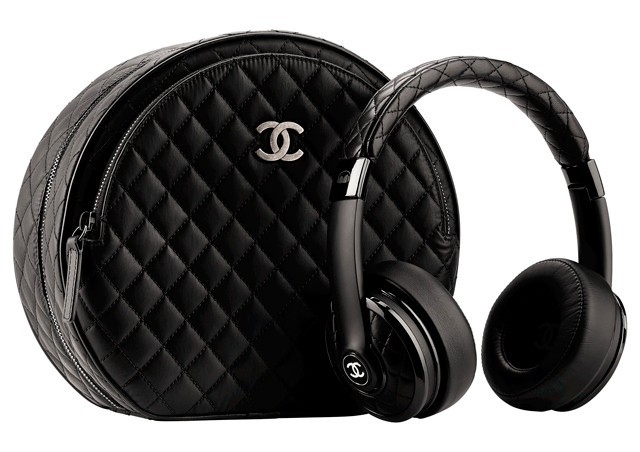 These pair of lux headphones got everyone who watched the Chanel Fall 2014 runway show abuzz, and no wonder. Monster – the sound engineers behind Dr. Dre's Beats headphones and the Parisian fashion house have collaborated on the sleek, ebony collector's piece. Chanel's signature quilting and double C monogram is featured, and comes with a matching carry case. Whip these out when you want tune into some music and watch everyone take note of the coolest kid on the block.
Pebble Time watch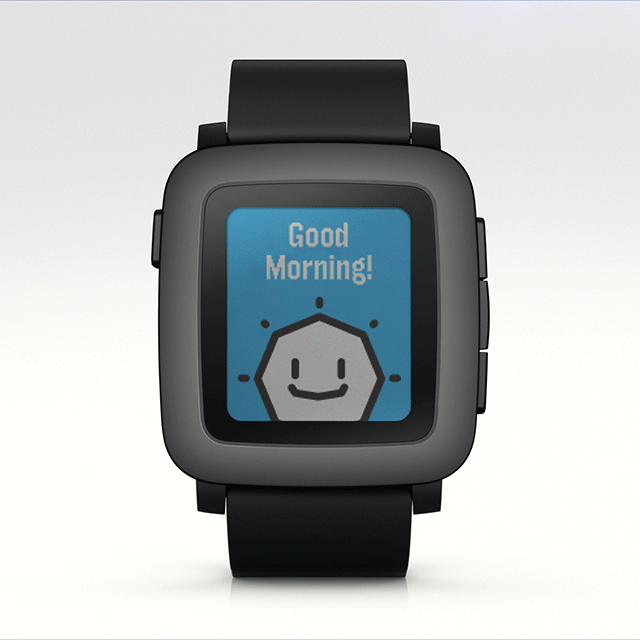 It's an all-in-one watch that you won't be able to leave home without. The most important information that you need will be at your fingertips, or rather, on your wrist because all important notifications, news updates and missed calls will be timely displayed. And with 7 days of battery life and being water resistant up to 30 metres, there's no need to worry about recharging and the Pebble Time can be taken into the shower or pool. This nifty watch will also track your fitness and sleep when you connect apps from the likes of Jawbone and Fitocracy, to name a few.
Leica Q camera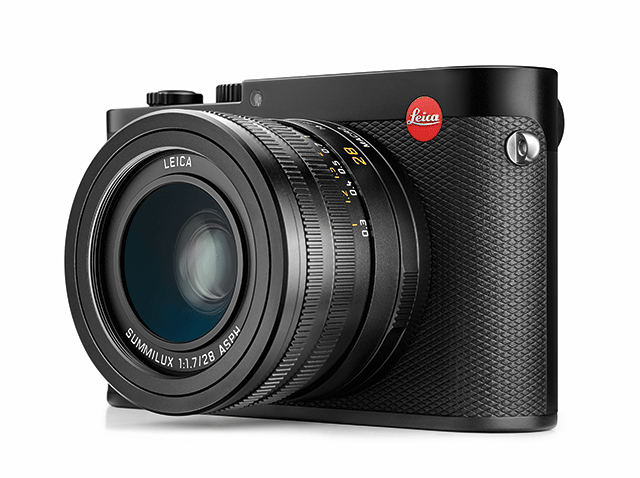 A sleek and beautiful compact camera, the Leica Q is packed with features including a 24-megapixel imager with a burst mode that captures 10 frames per second without needing an autofocus and built-in wifi so you can upload your images to your phone right away and control manual settings wirelessly. It's touch screen-enabled and the auto focus function can be set in that manner or manually, if you prefer.
Phantom 3 drone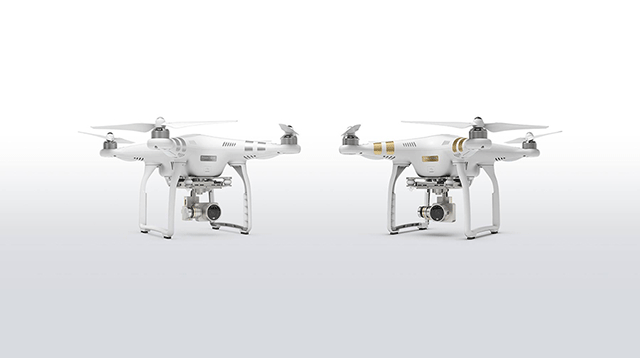 The latest drone camera uses DJI's innovative Visual Positioning system, that enables it to hold a position indoors without GPS and can easily take off and land with the push of a button. Try flying it up to to 2 kilometres away without a problem at all, which means you can use the Phantom 3 to track an event further away from where you are, which makes this ideal for events where there is a crowd and for filming moving objects. Conveniently, camera settings can be set using both a DJI Pilot app and the physical controls on the remote controllers. And if you've always wanted to do air-borne tricks with a drone, the DJI Pilot app allows you to do so with a Phantom 3 flight simulator and you can edit the best shots taken with the 'Director' feature, into short videos.
Vertu Aster Spring Summer 2015 phone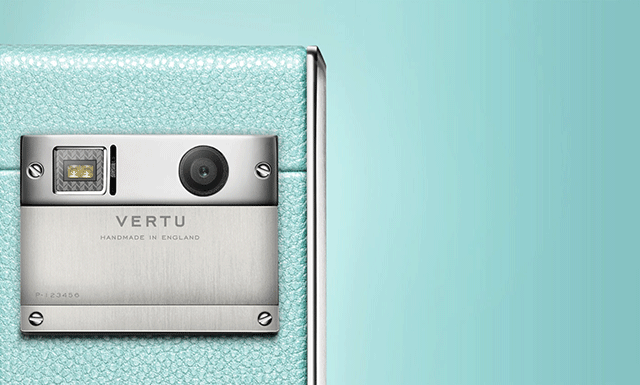 It's so pretty and perfect for spring. Vertu's Aster comes in an array of pastel shades, with each handset finished in fine, semi-gloss fine calf leather. As beautiful as it is on the outside, the pebble-grained leather used is textured and scratch-proof, so you don't have to worry about it getting scuffed when thrown into a tote. To finish off, there is a matching calf slip Case with a debossed Vertu logo to accompany it, lined with soft alcantara.